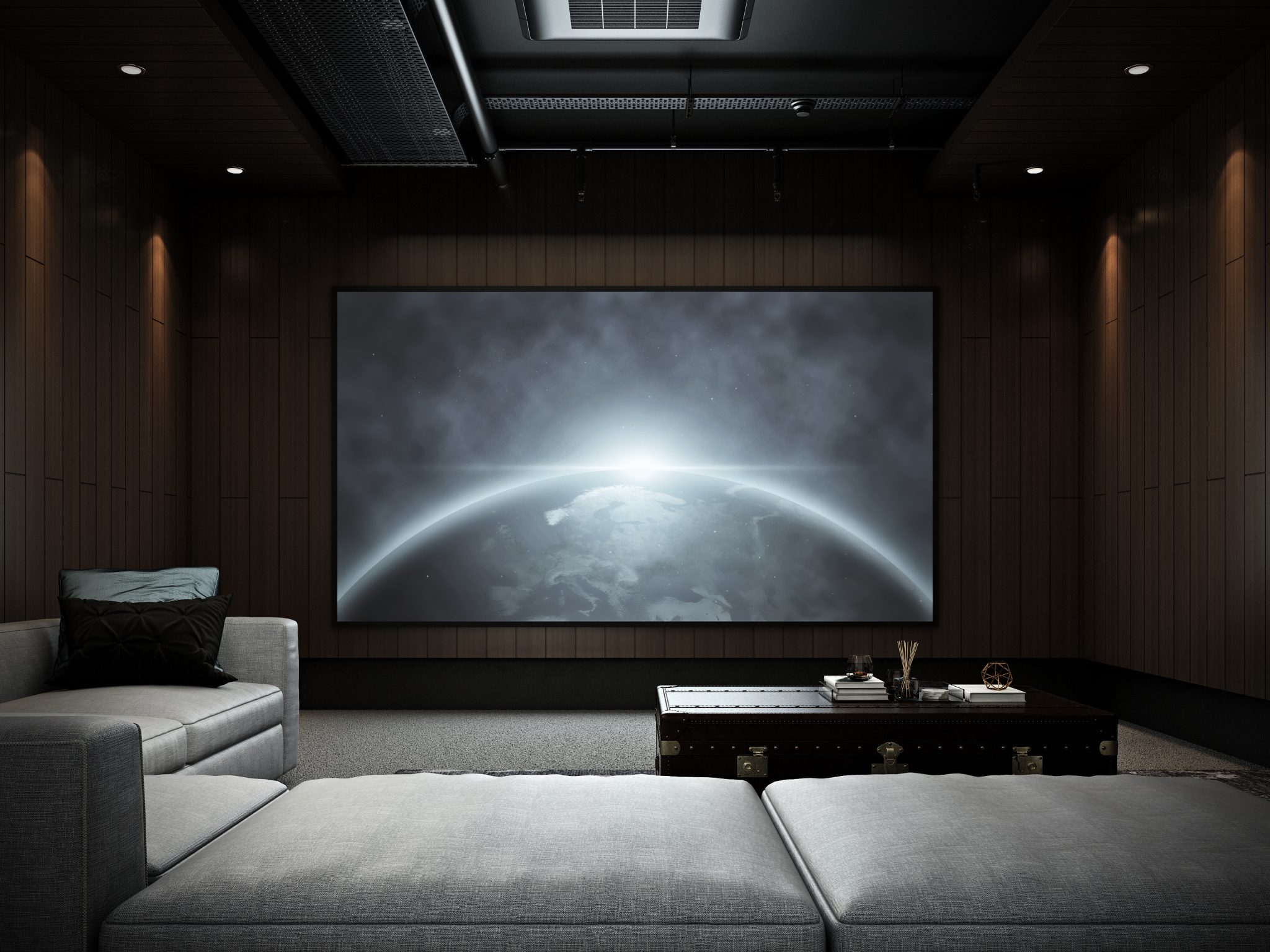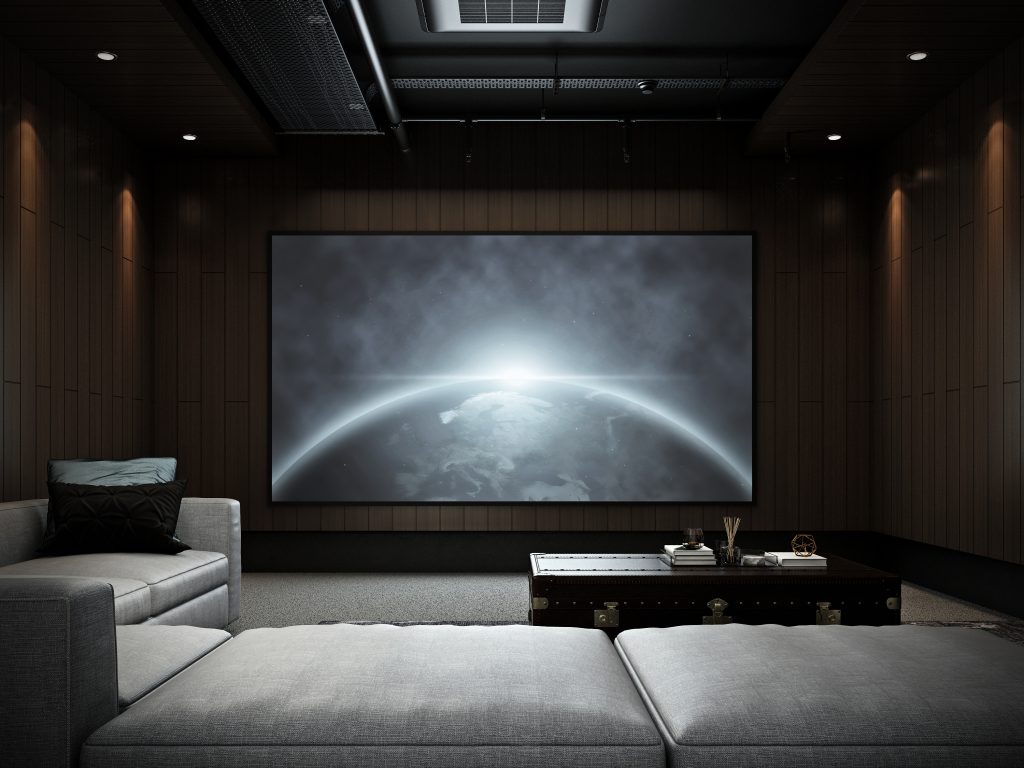 Imagine a gripping action flick, a heart-wrenching rom-com, or a barn-burner championship game all from the comfort of your very own home theater. Kick back in a cozy recliner to watch a larger-than-life high-definition television and immerse yourself in surround sound. For sports fans, a home theater is the next best thing to being in the stadium. For video game enthusiasts, it's a way to play and compete like never before. For families, a home theater takes movie night to a magical level and offers the perfect setting to show old home videos or vacation footage.
Hiring the right installation company can be your ticket to the home theater of your dreams. First, think about the size and scope of your project. What is your budget? Do you want to transform your living room into a theater experience? Or are you interested in extravagant design features such as stadium seating and automated lighting controls?
Start by pricing out home theater gear and installation services from larger retails to get a feel for rates. Compare what they offer against local installers. Larger retailers may give a discount on installation if you buy their equipment, but local installers are likely preferable for a customized installation or more responsive follow-up service. Talk to friends or family members who have a home theater to solicit insights and perhaps a referral.
Now, you're ready to get serious. You will likely need the largest television you can afford (or a projection system depending on your space), a surround-sound audio system, and infrastructure like wiring and Internet functionality to power it all. Do you also want accessories — a device for mounting your television, new lighting for the room, a furniture upgrade? Make sure the gear you're selecting is a good fit for the space.
Consider the impact of your television or projector. When it comes to screens, bigger is usually better, and higher resolution means a clearer picture. Do you plan to watch Blu-ray movies and stream television? Are you after cinematic or sports experiences in a large space? Look into projectors.
What will you stream? Do you want a smart TV, or do you plan to augment the system's capabilities with other devices? Is expandability important to you, or do you expect the system to remain relatively fixed?
Think about sound. Do you prefer multiple speakers or a single soundbar? Do you want wireless speakers or wires hidden inside your walls? How will you configure the seating to optimize viewers' sights and sounds?
Once you have a good idea of what you want for your home theater, find the installation provider that can deliver at a budget-friendly price. Stay involved every step of the way. Ask questions and continue to assert your vision. Then, get ready to grab a snack and your favorite beverage, and settle into your very own home theater experience.