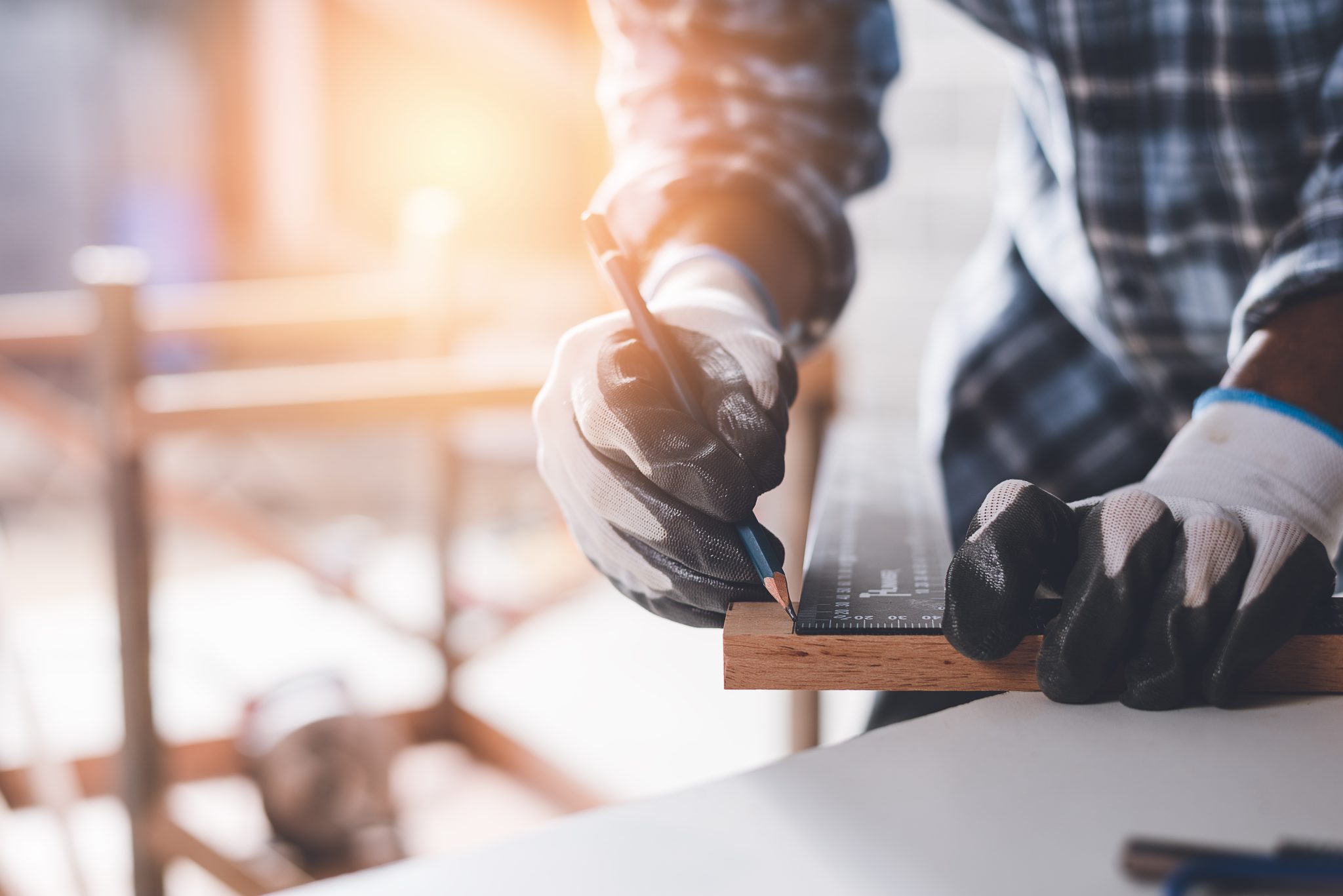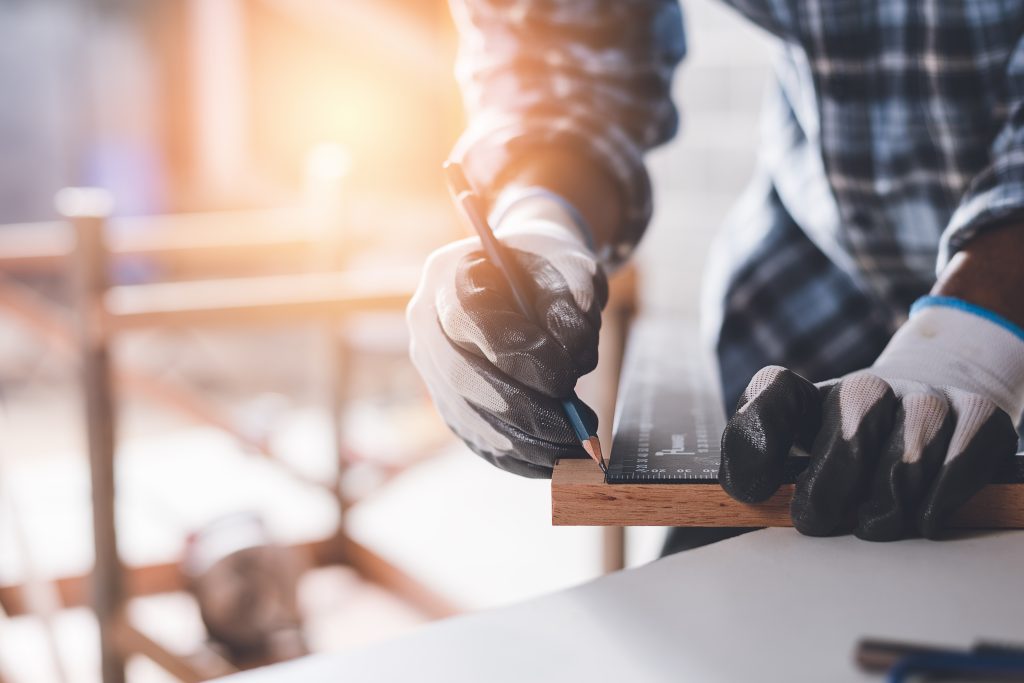 Story by Mimi Greenwood Knight
Building a home is exciting — and terrifying. For most of us, our home is the largest investment we'll ever make. If you're ready to build, there will be dozens of decisions to make — large and small — between now and the first night you sleep in your new home. But the first decision, selecting the person or people you choose to head up the project, will be the most important. You want to find a home builder who communicates in a style you understand, with a solid track record of honesty and integrity. After all, you'll be living with the decision you make for years to come.
You want to know you'll end up with a good quality home. That goes whether you're buying a condo, townhouse, or subdivision home, or constructing a custom house on land you've purchased.
Begin by considering the type of home, lifestyle, and neighborhood you desire and what you can afford to spend. Contact your local home builders' association, share that information with them, then obtain a list of builders who construct the type of home you want in the areas you like.
Peruse the real estate section of your local newspapers or magazines for builders active in your desired areas. See what types of homes they're offering, and the prices you can expect to pay. Local real estate agents, family, or friends may also offer recommendations. Ask about builders with whom they've dealt directly.
Once you have a list of potential builders, visit their recently built homes and subdivisions. If you can, drive by on a Saturday morning, when you may find homeowners outside doing chores or heading off on errands. Inquire about their experience with the builder, whether they're happy with the home, whether any problems were fixed promptly and properly, and whether they'd work with this builder again. At the very least, drive by and see if the homes are appealing to you. You should also visit any show homes, model homes, or open houses the builder may have and look at the quality of construction including cabinetry, carpeting, trim work, and paint.
Now it's time to make appointments to interview your top choices. During that interview, you'll want to find out their policy on service after the sale and how long they guarantee their workmanship. Does that guarantee include sub-contractors? How much say will you have in materials and style, and what happens if you change your mind after the project is underway?
Find out whether a completion date is guaranteed, and how. Ask about licensing, insurance, liability, and workman's comp, and how long they've been in business. Ask to see an example of the contract and specification sheet you'll be asked to sign. Ask whether clean-up is included in the bid, and what it will include.
Building a new home can be a complicated process. The time you put in now in order to choose the right builder can make all the difference down the line.