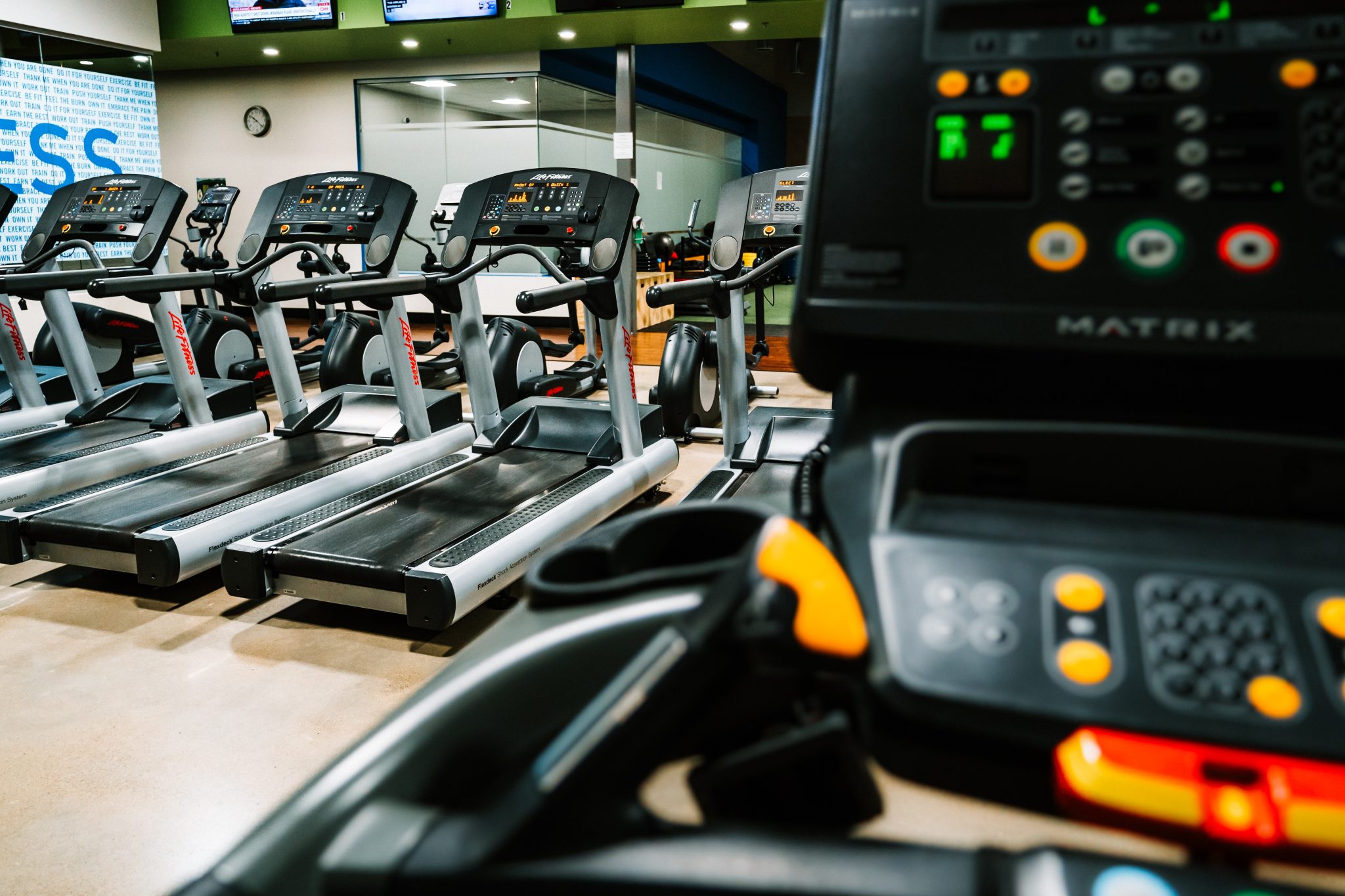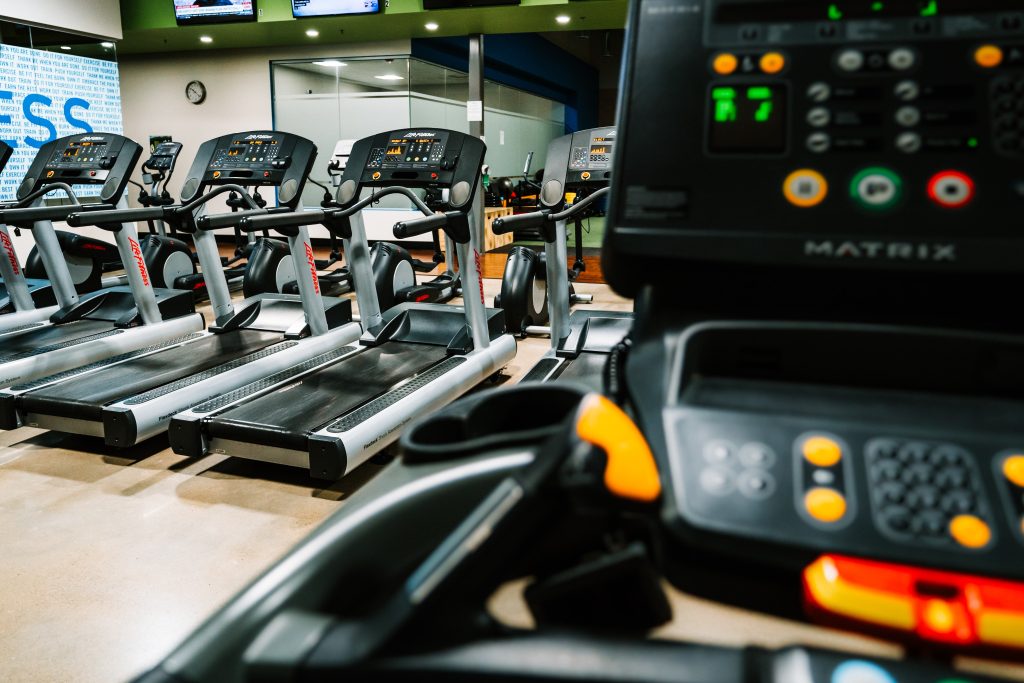 Story by Jessica Tomes
Every year — usually in January when most of us feel a little more health-conscious after stuffing our faces for the entire holiday season — thousands of Americans flock to the gym, resolving to get back on track before swimsuit and vacation season rolls back around. We happily sign our lives and our disposable incomes away in the hopes of finally making some real and lasting change. Unfortunately, not everyone who joins a gym will stick it out to see results. Studies have shown that most won't. So how do you choose the right gym for you and avoid buyers' remorse?
Ask yourself: am I looking for a gym, or am I looking for an experience? Am I only looking for a place to work out, or am I looking to make a total lifestyle change? Do I want to join a traditional gym, or am I more apt to attend classes at a local barre or cycle studio? Do I need access to a pool? Do I want to join a country club, where I also have access to sports like tennis and golf? Questions like these are a great starting point. There's a gym experience for everyone. You just have to know what you are looking for.
Once you've narrowed down the field of contenders, you'll want to make an in-person visit. Checking out the gym's website and talking to friends will only get you so far. The ultimate goal is to find a gym you like a place where you can feel comfortable. Do you feel warm and welcomed when you walk in the front door? Do patrons seem to be having a good time? You're less likely to work out if you're miserable. Miserable gyms create low retention rates. Don't be afraid to ask the membership team about their retention rates! This could be very telling.
Location, location, location — the philosophy isn't just for real estate. Find a gym located near where you live and play, one that you won't dread heading to. Be mindful of what times of day you are most likely to work out — is this first thing in the morning? At lunchtime? After you get off work? This may also eliminate some candidates. Look for easy parking and any other potential deterrents that might keep you from attending regularly. Make sure you visit during your preferred workout time. This will give you a better feel for what your own workout experience might look like. Is it super packed? Is there a line to use the treadmills? You may want to choose a different gym.
Ask about gym reciprocity, especially if you travel a lot, and this is important to you. Take a look at facility and machine cleanliness. A fitness facility should employ a daily cleaning crew, but you should also note whether or not you see employees wiping down equipment. If this isn't the case, you will probably want to choose another gym.
Ask about the gym's emergency plan. Are staff members CPR certified? Is the gym equipped with an AED, and do employees know how to use it? Don't wait until you have a cardiac event to find out the answers to these questions! For the most part, the answers to these questions will be yes. But that shouldn't stop you from asking.
Always, always double-check your contract. Read the fine print. Look for any extra charges or fees. Keep an eye on your account, especially if your gym automatically charges your account every month. Make sure all promises made at the time of sign up are in writing. Never, ever sign something without reading it through in its entirety first! And don't be afraid to ask "dumb" questions. When it comes to your money or health, there is no such thing as a dumb question.