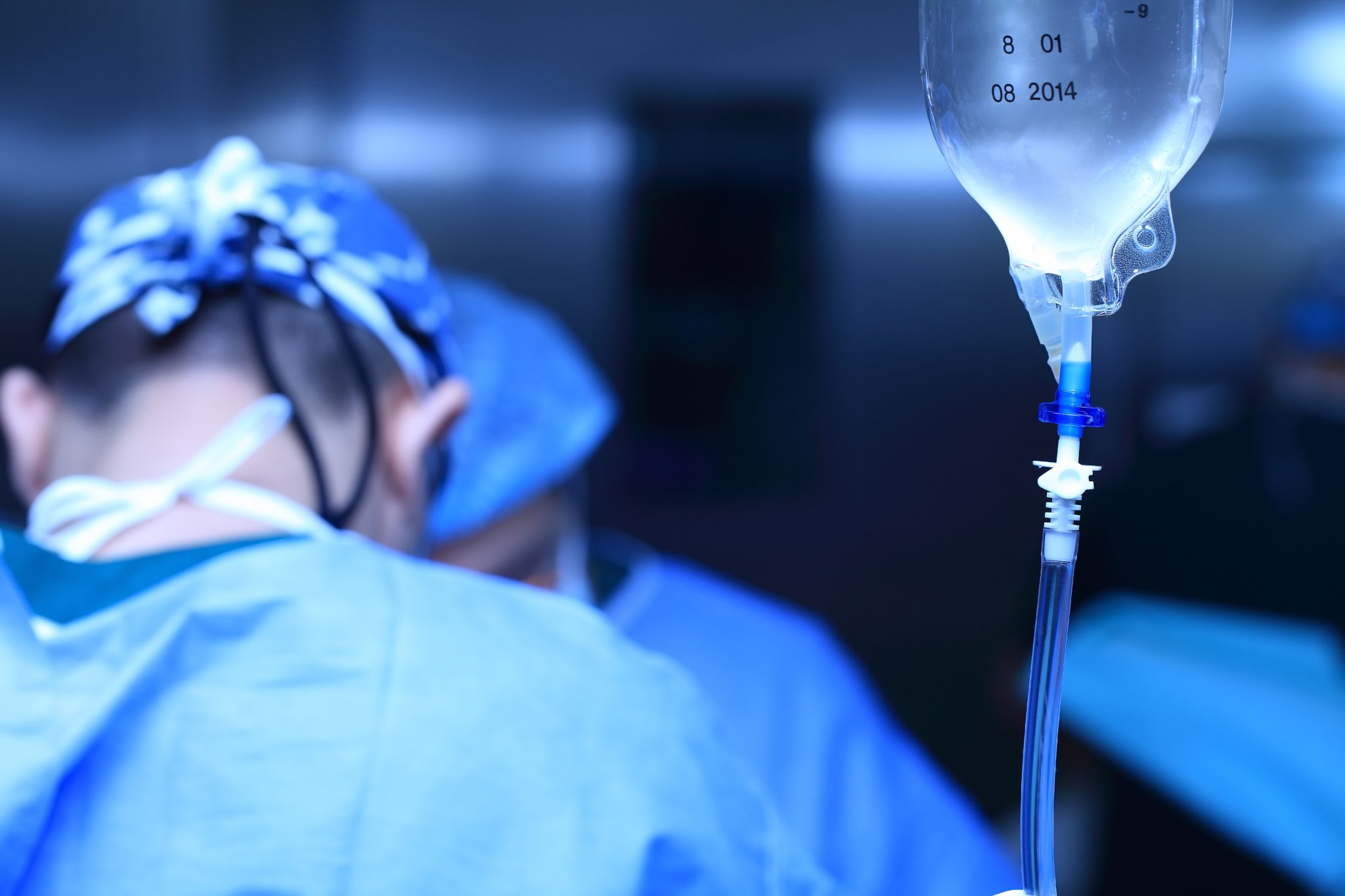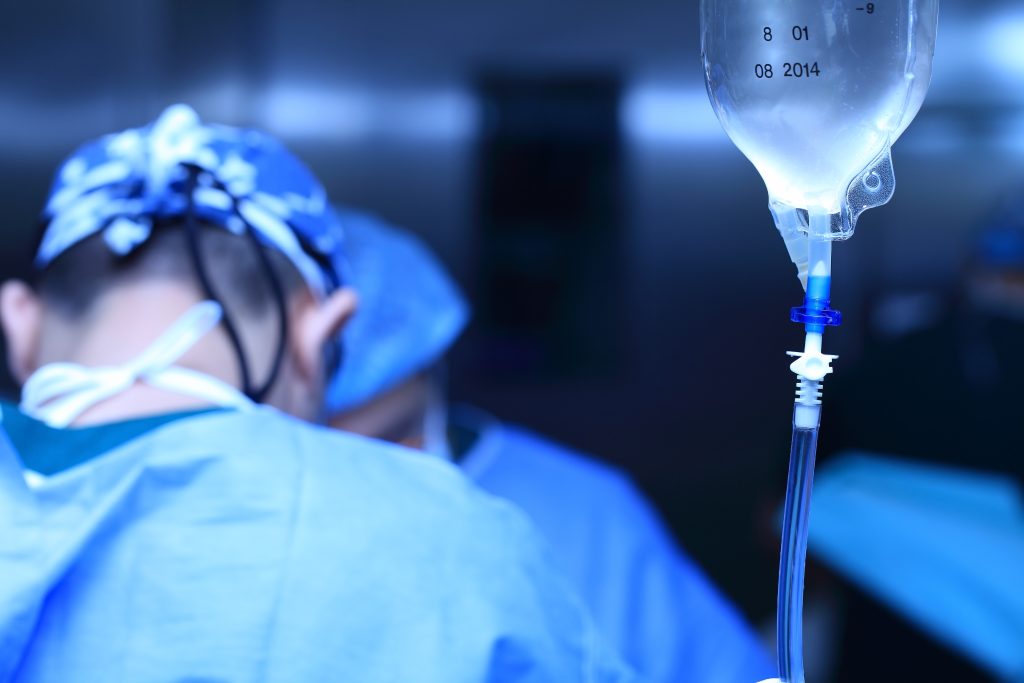 Story by Mimi Greenwood Knight
If you're in the market for a general surgeon, you've probably exhausted all your non-surgical treatment options. None of us wants to have surgery. But sometimes it's your best and most viable choice. General surgeons are educated and trained in the diagnosis and preoperative, operative, and postoperative management of patient care. Some surgeons put in the extra time required to offer state-of-the-art robotic surgery for greater precision and more favorable outcomes. Some conditions that may have you shopping for a surgeon are hernia, appendicitis, hemorrhoids, thyroid or parathyroid disease, breast cancer, gallbladder, Crohn's disease, or complications from a previous surgery.
If your primary care provider is the one recommending a surgeon, they're a good place to start. Ask for surgeons they recommend. But be sure to inquire, "Why are you recommending this surgeon?" If the answer is, "They accept your insurance," that's not a great recommendation. If the answer is "They are the surgeon we chose for my wife's (mother's, daughter's, my) surgery," now we've got a robust referral. Take your doctor's recommendations and kick them around with family members, friends, or other medical specialists to see what they have to say.
Once you have a few candidates, research their credentials and experience on sites such as Healthgrades.com or DocInfo.org. If the surgeon is board certified, you know they've completed at least five years of residency training following medical school, met all American Board of Surgery training requirements, completed a rigorous examination process, and adhere to periodic retesting.
Reading what other people are saying online about a doctor can provide some insight. Are patients generally happy with the care they received? Do they report positive outcomes? Online patient satisfaction surveys also typically ask about appointment scheduling, wait times, office environment, and office staff friendliness.
As you narrow your list, call each surgeon's office to schedule a consultation and meet the doctor. Once there, inquire specifically about their experience with your condition and the procedure you require. What complication might you experience? What are your risk factors? Inquire which hospital or out-patient center they use and do a little homework on them, too. Patients at top-rated facilities can have fewer complications and better success rates.
How does each surgeon communicate? Are you comfortable talking to them about personal topics? Do they show an interest in getting to know you? Do they welcome your questions and answer them thoroughly? Are they receptive to your treatment preferences? Do they include your input in decisions related to your care? Do you feel rushed?
Of course, you'll want to find out what your insurance covers. A general surgeon who participates in your plan will mean less out-of-pocket. But if you find the perfect surgeon for you and they're not on your insurance, find out what it will cost to use an out-of-plan provider and weigh your options. If it's not too different, it may be worth some extra expense to know you're working with the best.