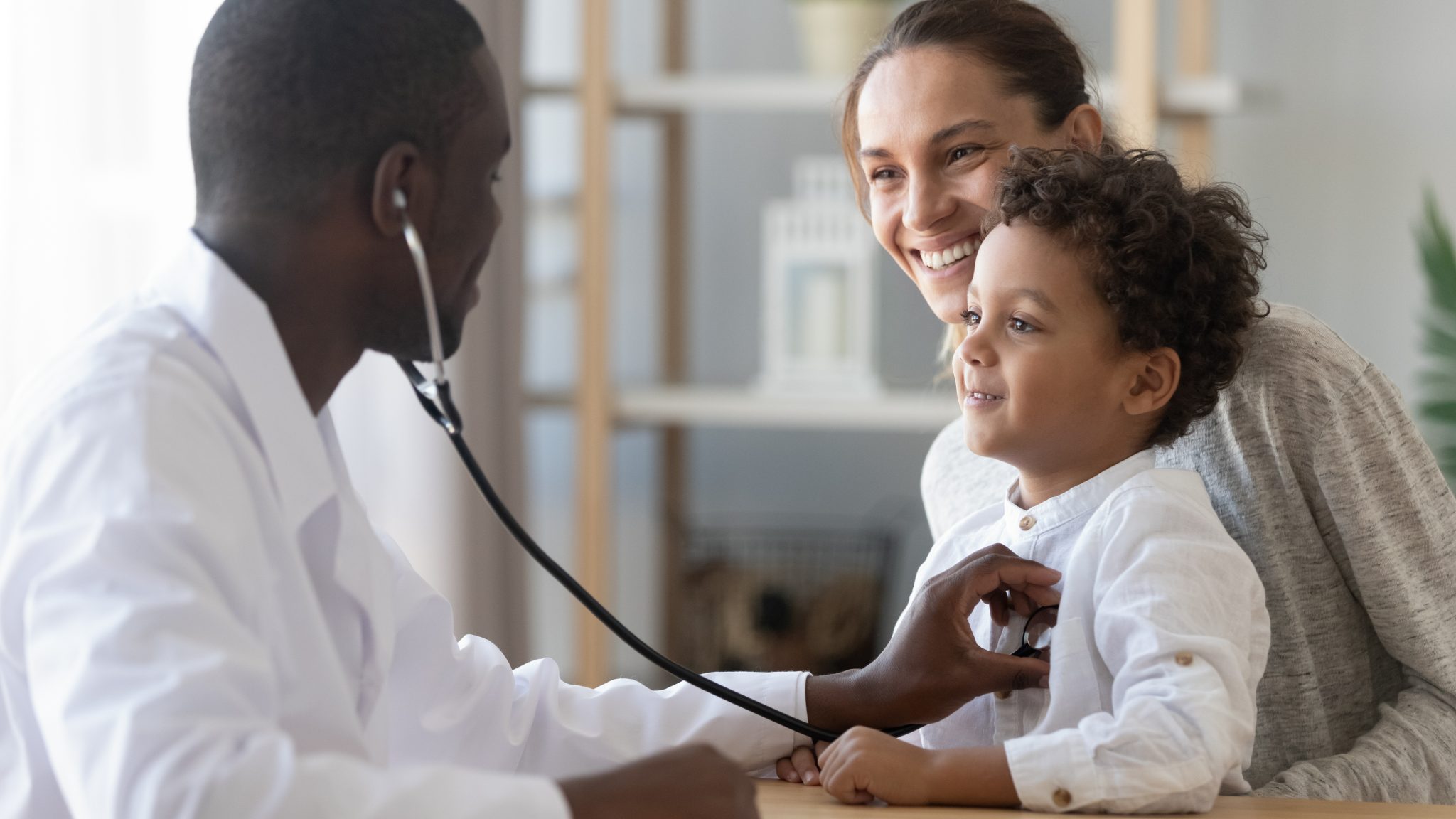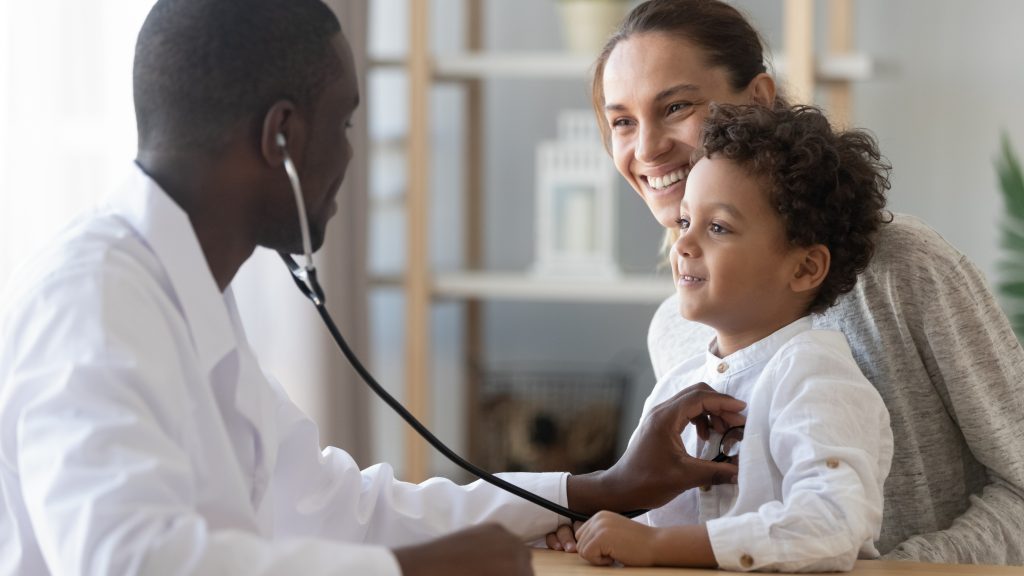 Story by Mimi Greenwood Knight
Your primary care physician (PCP) is your first line of defense against illness and your partner in your lifetime journey toward optimum wellness. He or she may be a family practice physician, a general practitioner, an internist, a gynecologist, a pediatrician (for your child), or a nurse practitioner. They may practice in a small private office or a larger corporate practice. Either way, their job is about more than diagnosing and treating illnesses, helping manage chronic conditions, giving flu shots, cancer screenings, and referring you to specialists. They're there to educate, empower, and cheer you on toward taking peak health into your own hands.
Your PCP is also known as your "medical home" because they coordinate all your care and keep everyone on the same page. If you're seeing a dermatologist, for instance, for a skin rash, a cardiologist for your heart, and a podiatrist for a foot problem, your PCP looks at the big picture and ways they all may be related. You'll want a professional you can be candid with, someone with expertise in your specific health needs, and probably someone who's in-network for your health insurance plan.
Start your search by determining how far you're willing to travel (from your home or office) for medical care. Then see which PCPs are within your insurance network. If you have your heart set on a doctor who isn't in-network, it might just mean you pay more for their care. But you could end up paying the full price out of pocket. So be sure you know this information going in.
With your list of in-network PCPs, begin narrowing it down. If you're hoping to find one PCP for the whole family, keep in mind that while family practice physicians and general practitioners both treat patients from newborns to the elderly, an internist only treats adults. Ask family, friends, and coworkers about any doctors you're considering. Ask your pharmacist, dentist, or other healthcare professionals you trust.
Investigate the office hours of the potential doctors. Do they offer lunchtime, weekend, or evening appointments if you need them? At which hospital does each doctor hold privileges? You can generally find this information on their website. Now you're ready to meet face-to-face with candidates. See if you feel comfortable and well cared for in their office. Discuss any current medications and your medical history to be sure you agree about how they'd manage any chronic conditions.
Consider the demeanor of the people who answer the phone and greet you when you walk in. Are they efficient and friendly? Are the phones answered in a timely manner? If you leave a message, how long until it's answered? How far in advance do you need to schedule an appointment? Are you made to wait once you're there? Inquire how they handle after-hours care and how much help you'll have with filing insurance.
With a little forethought, you should have no problem finding the perfect advocate to walk alongside you throughout your healthcare journey.