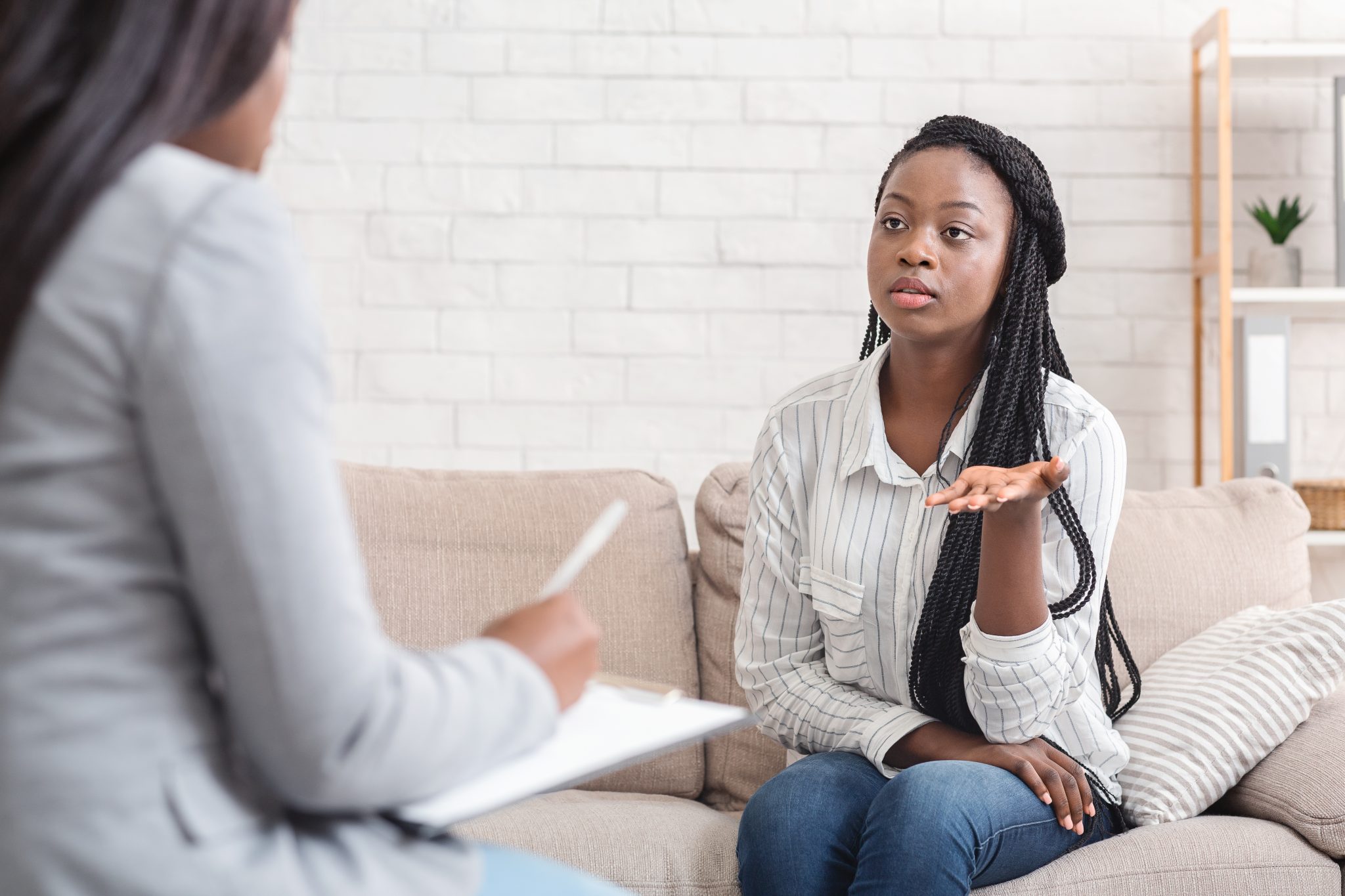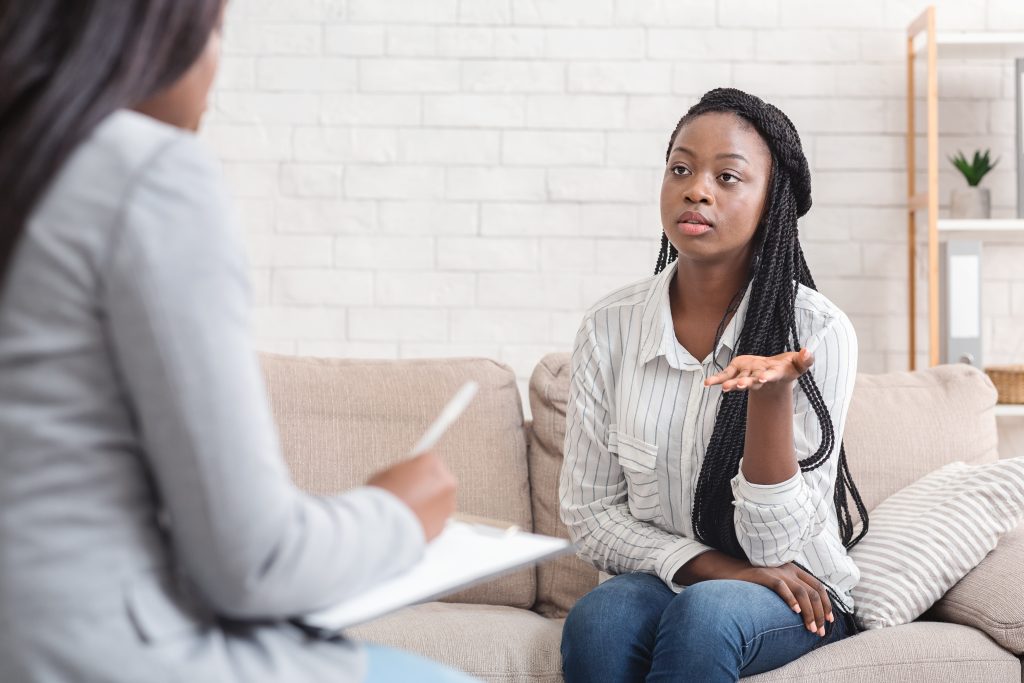 Story by Amanda Blair
Individuals, couples, and families can yield incredible benefits from counseling. By working with a counselor, people can learn effective management of depression, anxiety, and other mental health conditions. These professionals assist those who have recently lost employment, are going through a divorce, are in grief, are stressed out about school, or are experiencing other life challenges. Counseling gives you an environment in which to speak openly without interruption or self-censoring. It can help you get clarity for your perspective and validate your emotions. The overarching objective is fulfillment and health through stronger mental and emotional health.
Taking care in choosing your counselor will set you up for the most meaningful interactions.
Verify the counselor's background. It is important to confirm that a counselor has the appropriate skills and training to help you. You also want to make sure there are no disciplinary actions or malpractice cases. All this information is available through the Texas Behavioral Health Executive Council. Through the agency's portal, you can also pull up the counselor's academic background and certifications.
Take the theoretical approach into account. You can get a much deeper sense of a counselor in this way. If you are unfamiliar with the particular orientation, read some online articles on the topic. While you may be especially interested in counselors from a certain school of thought, that should not be your only consideration. Since a connection is so central to counseling, the comfort and rapport you feel with the therapist may be more important than their philosophy.
Check for experience. Working with a spectrum of people year after year gives a therapist greater insight and perspective. That experience, coupled with their training, is why so many people start relationships with counselors. Eating disorders, post-traumatic stress disorder (PTSD), and depression are complex issues with their own intricacies. Whether your issue is one of those or another, it is critical to know that the counselor has worked with people going through the same struggles you are.
Ask for the counselor's ethical guidelines. Therapy is grounded in ethical principles, but the specific framework will differ from one practitioner to the next. Be wary if the ethical guidelines are not from a prominent professional association.
Look over online reviews. You can learn both about the nature of the counseling and about the operation of the practice through other patients' comments. Reviews can inform you how effectively the counselor answers questions and the level of trust people experience toward them. You may also find insights into the staff's friendliness, typical wait times, the appointment booking process, and the office atmosphere.
Use your intuition. You may get an uneasy feeling with a counselor, regardless of how strong a history they have in the field. Since no two therapists are alike and having a connection is critical to progress, switch after the first appointment if it does not feel right. Credible mental health professionals should not try to pressure you to stay.
A counselor can be pivotal in helping you make your way through some of life's most challenging situations. Careful selection should not be overlooked, though. Taking the above steps will guide you toward an empowering relationship with a counselor who is a strong fit for you.