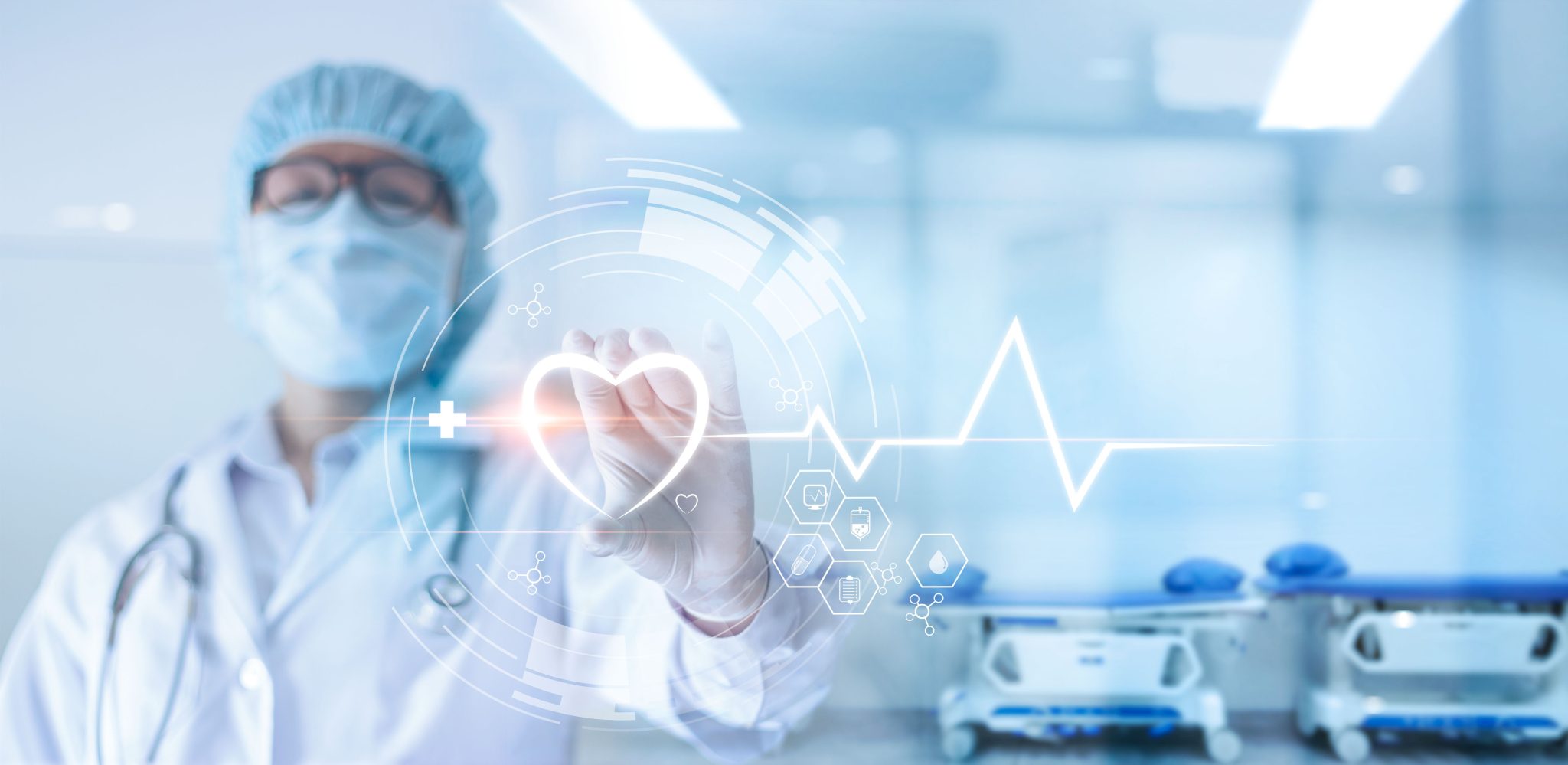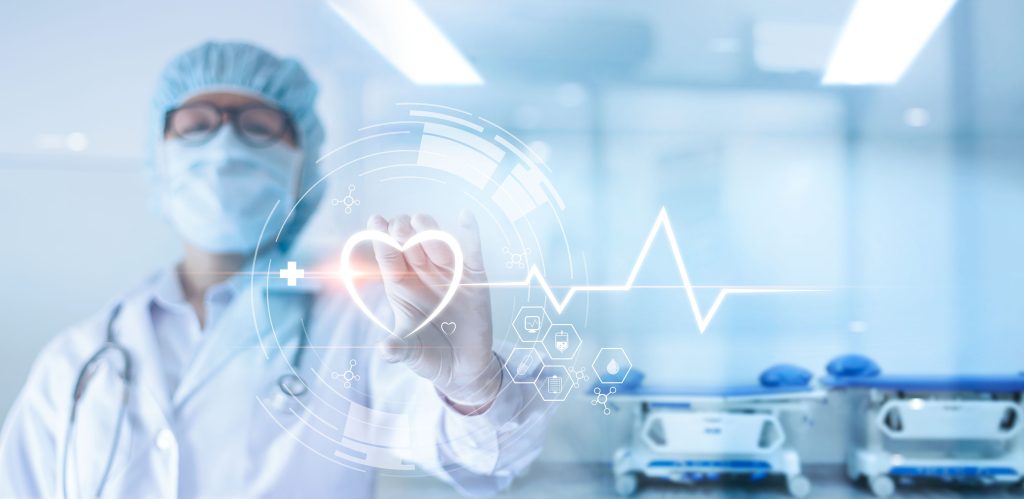 Story by Mimi Greenwood Knight
If you've been diagnosed with coronary artery disease, lung cancer, or esophageal cancer, you're probably feeling overwhelmed right now. Take a deep breath. The next step is to find the right cardiothoracic surgeon to partner with your cardiologist, oncologist, or pulmonologist and coordinate your care. A cardiothoracic surgeon specializes in surgical procedures of the heart, lungs, esophagus, and other organs in the chest. Choosing the best one for you and your family can make a critical difference in your overall health and recovery.
Your cardiologist, oncologist, or pulmonologist will likely offer you a shortlist of cardiothoracic surgeons whose work they respect and with whom they work well. When narrowing down your choices, education is the first thing to consider. A cardiothoracic surgeon is a doctor who has completed an additional two to three-year residency program in cardiothoracic surgery, after traditional medical school. Additionally, you can look for someone who is fellowship-trained, giving them additional experience in their field, or who is board certified, which tells you they've voluntarily devoted extra hours and performed additional research to obtain board-certification. They also submit to continuing education and peer review to maintain that certification.
Before meeting with potential surgeons, it's helpful if you ask your cardiologist, oncologist, or pulmonologist what questions you might ask, based on the specifics of your case. Some questions you might be prepared to ask are: What can I do to best prepare for surgery? How long should I expect to be in the hospital following my surgery? What should I expect as far as recovery time, and what limitations should I be prepared for during recovery?
Any potential surgeon should complete a thorough exam to confirm your doctor's findings and help you to feel comfortable about the upcoming procedure. They should take the time to thoroughly answer your questions and ask enough questions to understand your unique condition. The right surgeon will not only provide clear solutions for your medical problem but will explain those solutions in a language you understand and will make sure you're comfortable with your choices regarding surgery. You should also feel comfortable with his staff. If you have a preference as far as the hospital, make sure any potential surgeon holds privileges there.
Look for a surgeon who treats you like an individual and makes you feel at ease, one with the expertise, experience, and empathy you want, who thoroughly explains your options, outcomes, and recovery period. If you're having trouble deciding between qualified candidates, let your referring doctor be the tiebreaker. As you ponder the prospect of major surgery, it's comforting to know you're in the most experienced hands possible and that the surgeon genuinely cares about you and your health. Knowing you've found the right and best-qualified surgeon will ease some of your anxiety, which medical experts agree can have a direct, positive effect on your recovery.