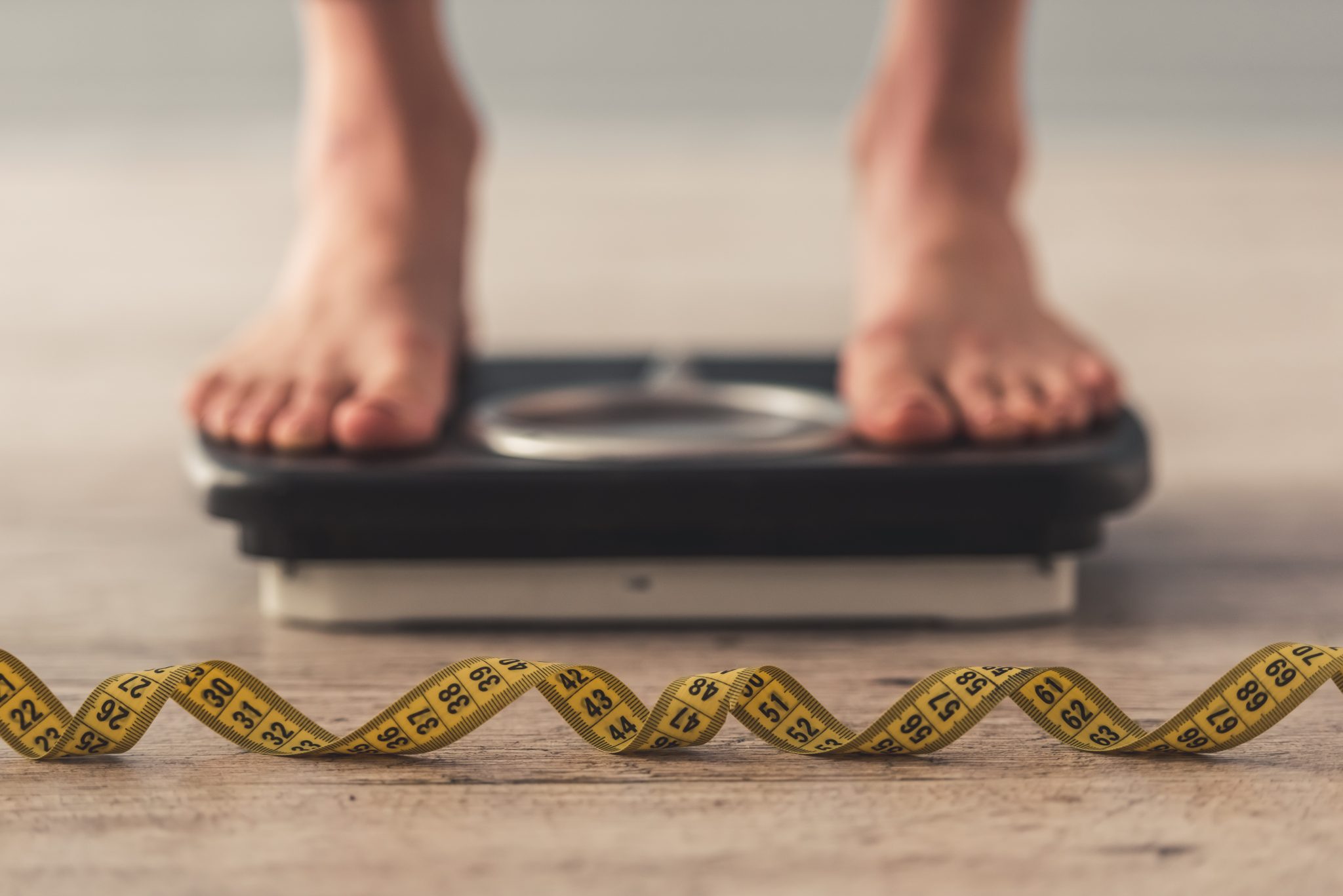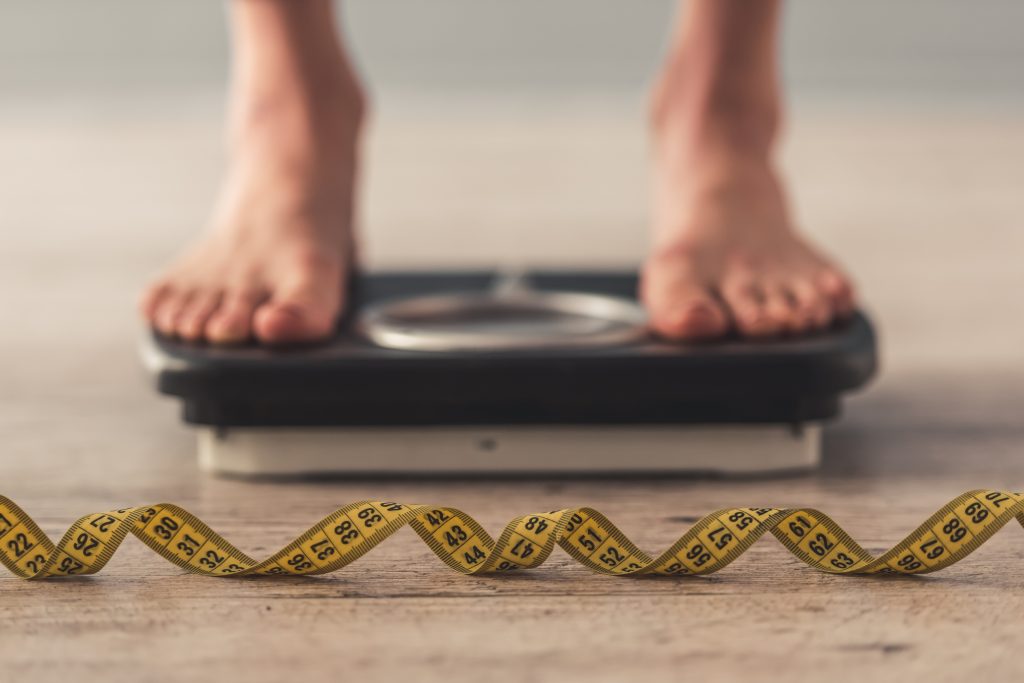 Story by Annette Brooks
Obesity is a major epidemic of our generation, with more than 42% of adults in the United States suffering from this disease. More than just a problem of "girth control," obesity puts people at increased risk of heart disease, type 2 diabetes, high blood pressure, certain types of cancer, and more. As the rate of obesity has grown in the U.S., so has the multi-billion-dollar diet industry. Yet with all the diets, diet plans, and pseudo-diets available, millions of Americans continue to struggle to lose weight and keep it off. For a growing number of Americans, bariatric surgery, also known as weight loss surgery, offers another option.
If you think bariatric surgery might be for you, start by finding weight loss surgery programs in your area and doing some research.
There is a great deal of free information available on credible websites, social media, and in weight loss surgery forums. Attend free informational seminars (often led by a weight loss surgeon) where you can listen, ask questions, and gather detailed information on that specific program.
Keep in mind that we now have more types of weight loss surgery to choose from than ever before. Each will affect you differently, so when searching for a bariatric surgeon, it's wise to look for those who offer more than one surgical option. This way, the surgeon can help you select the surgery that will help you best meet your weight loss goals, versus trying to force-fit you into a solution that may not be optimal for you.
Other considerations include the surgeon's experience and credentials and where the surgery is performed. Bariatric surgeons are often fellowship-trained today, although many excellent surgeons with a proven track record and extensive experience began their practice before these fellowships were generally available. Facility accreditation also helps ensure quality of care. The Metabolic Bariatric Surgery and Quality Improvement Program (MBSAQIP) is the gold standard in accreditation.
In addition, carefully look at the ancillary and follow-up services provided by the program a bariatric surgeon is associated with. Weight loss surgery itself is a tool, not a magic wand. During your weight loss journey, you will likely need emotional support, guidance with exercise, and information about nutrition and making the right food choices. A comprehensive surgical weight loss program will offer these things and possibly more. Be sure to gain an understanding of what services will be available to you before you undergo surgery.
Finally, plan to establish a lasting relationship with your bariatric surgeon and his or her staff. How you feel about the program staff is important because you will likely interface more with the staff than with the surgeon for ongoing support, questions, and general follow-up. If you believe you can develop a good rapport with them, it's a good sign.
Ultimately, your success depends on your commitment to making lifelong lifestyle changes. Choosing a surgeon and program that's a good fit for you will ultimately help you achieve your weight loss goals.