Houston Ballet Nutcracker Market Returns
39th annual shopping extravaganza runs November 14-17
The 2019 Houston Ballet Nutcracker Market will roll out its signature red carpet into NRG Center November 14 through November 17 for its 39th year. Just in time for the holidays, the four-day event will highlight more than 260 merchants from across the country and feature unique gift items, including home décor, gourmet food, apparel, toys, candles, jewelry, novelties, accessories and more.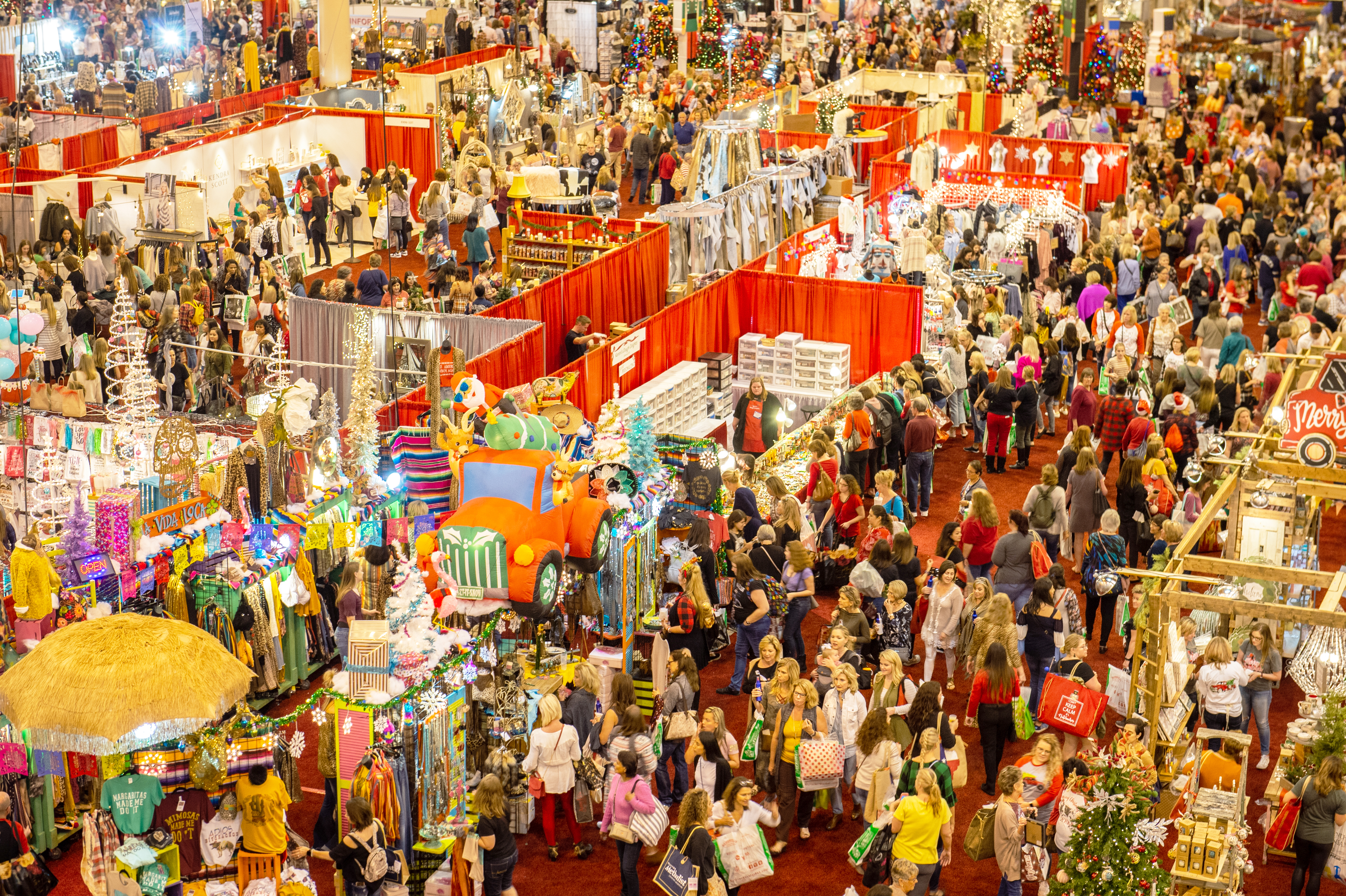 The Houston Ballet Nutcracker Market is an annual fundraiser that allows shoppers to give back to the Houston Ballet Foundation, its Academy and scholarship programs. Eleven percent of all merchandise sales, plus the proceeds from admission and special event tickets, stays right here in Houston supporting the various programs of Houston Ballet and its Academy. With the funds raised in 2018, 70,236 Houston-area students were exposed to ballet through the Academy's Education and Community Engagement programs, $942,870 was awarded to approximately 246 students this past season to continue their dream of studying dance at Houston Ballet Academy, and students from nearly 368 Houston-area schools and community centers got their first opportunity to see ballet and hear from dancers through free programming, performances and classes at Houston Ballet's prestigious Center for Dance.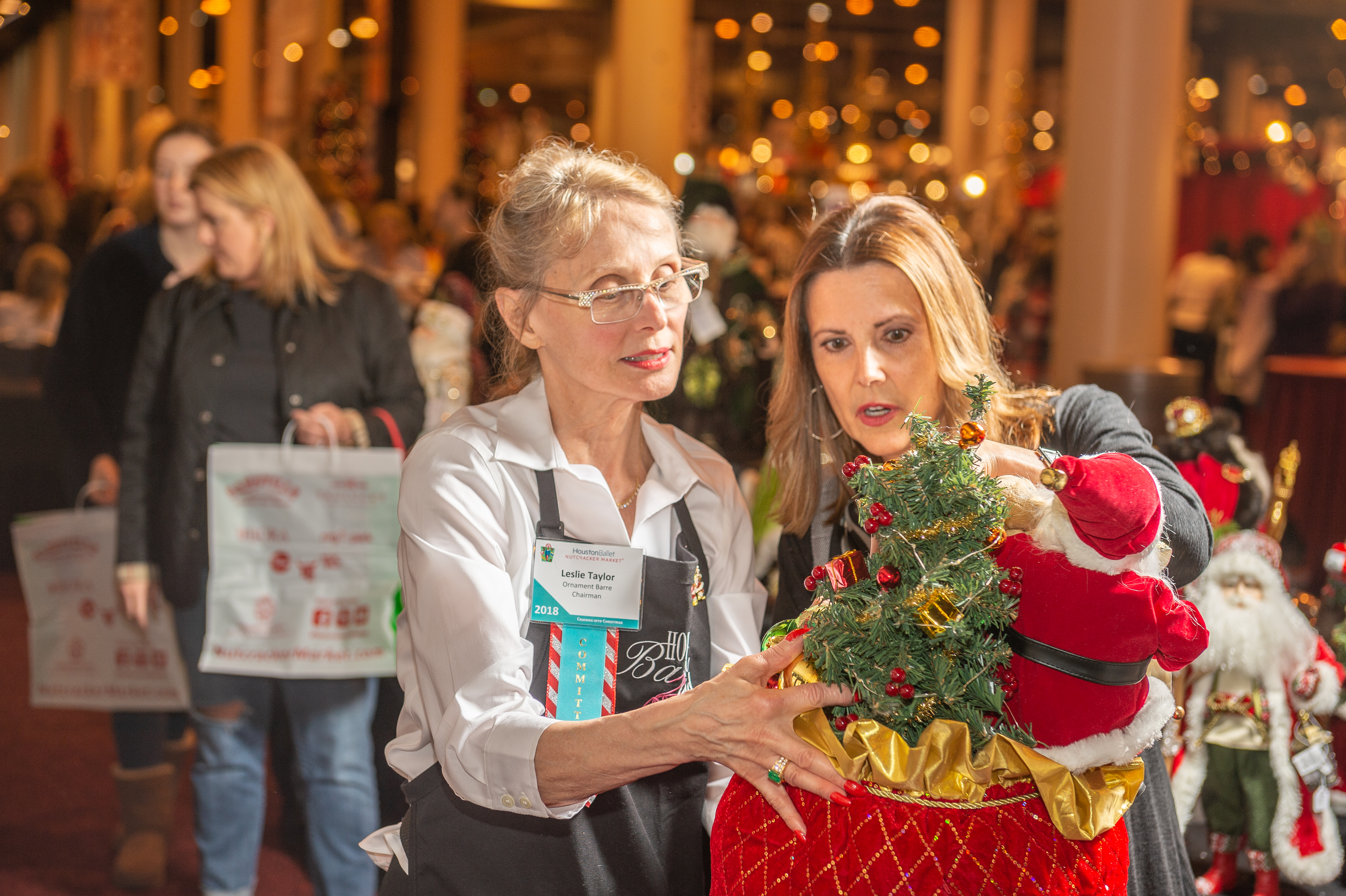 Of the more than 260 merchants, 23 will make their debut at this year's Nutcracker Market. New items include custom made dolls, sustainable clothing crafted from Alpaca fleece, bar accessories, authentic hair toppers and extensions, and handmade personalized salt dough Christmas ornaments. Shoppers can also expect to see returning favorites that have been participating in the Nutcracker Market for more than 25 years, such as frozen Texas pecan toffee and other delightful treats from Susie's South Forty Confections, gourmet tamales from Texas Tamale Co., hickory smoked meats from Bear Creek Smokehouse, handmade needlepoint stockings and gifts from Village Traditions, educational and imaginative toys from Houston's own Imagination Unlimited, plus the 25th appearance of the ever-popular Houston Ballet Nutcracker Boutique.
For complete details, including information on purchasing Early Bird and group General Admission tickets, call (713) 535-3231 or visit HoustonBallet.org.
COURTESY: Houston Ballet, Nutcracker Market