Home Run
While home maintenance isn't the most glamorous part of home ownership, you'll be amazed at how many chores you can knock out in a weekend with just a little hustle! You might be out of breath when you're done, but you'll find that the place is cleaner, more accessible, and in good working order.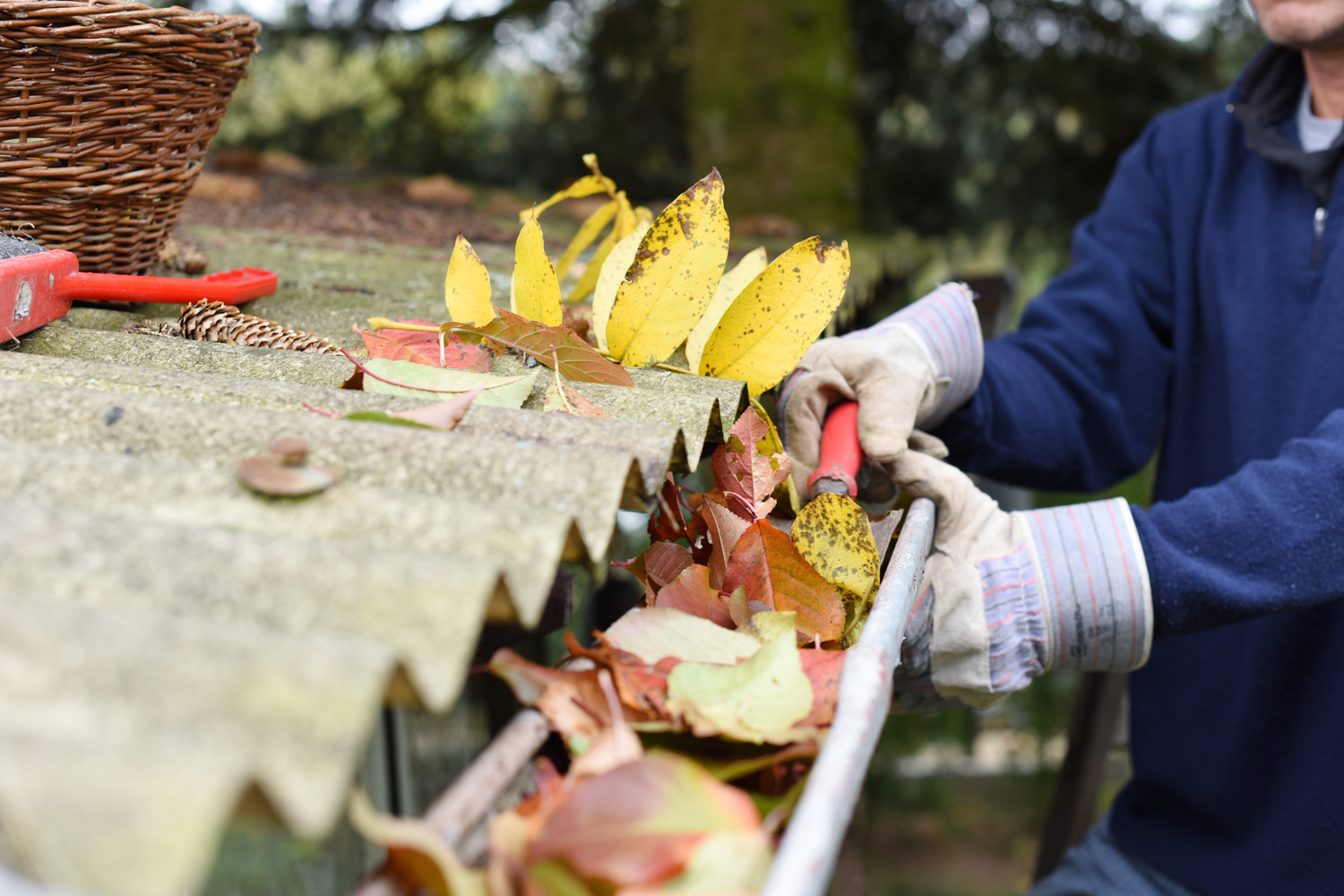 Start small.
Tackle the junk drawer—set a timer for fifteen minutes and go for it! Put important documents in the file cabinet and trash those old PEZ dispensers and fridge magnets. You will wonder why you didn't do it years ago.
Change your air filters.
Air filters are an important part of keeping your home's central heat and air running properly. Take the time to swap out dirty air filters every three months. Save the sizes on your phone so you know what you need.
Wrap insulation around outdoor water pipes.
Don't let DFW's mild winters fool you into believing you don't have to take precautions against frozen pipes. While you're at it, unhook and drain your water hoses before freezing temperatures arrive.
Clean behind the refrigerator.
Cleaning behind and underneath your refrigerator can prolong its life. Unplug the fridge and clean any dust build-up on the condenser coils if they are accessible on your model.
Clean the garbage disposal.
To freshen your sink area, grab some disposal cleaning tablets, or go with the old baking soda and vinegar trick followed by a flush with hot water. A little lemon peel never hurts, either!
Clean your washing machine's drain.
Soap residue, clothing fibers, and general gunk can build up in your machine, damaging its lifespan. Find the drain and clear it out!
Touch up chipping paint.
Baseboards get scuffed and walls get dinged. Grab that extra paint from your garage and do a quick touch-up on the affected spots.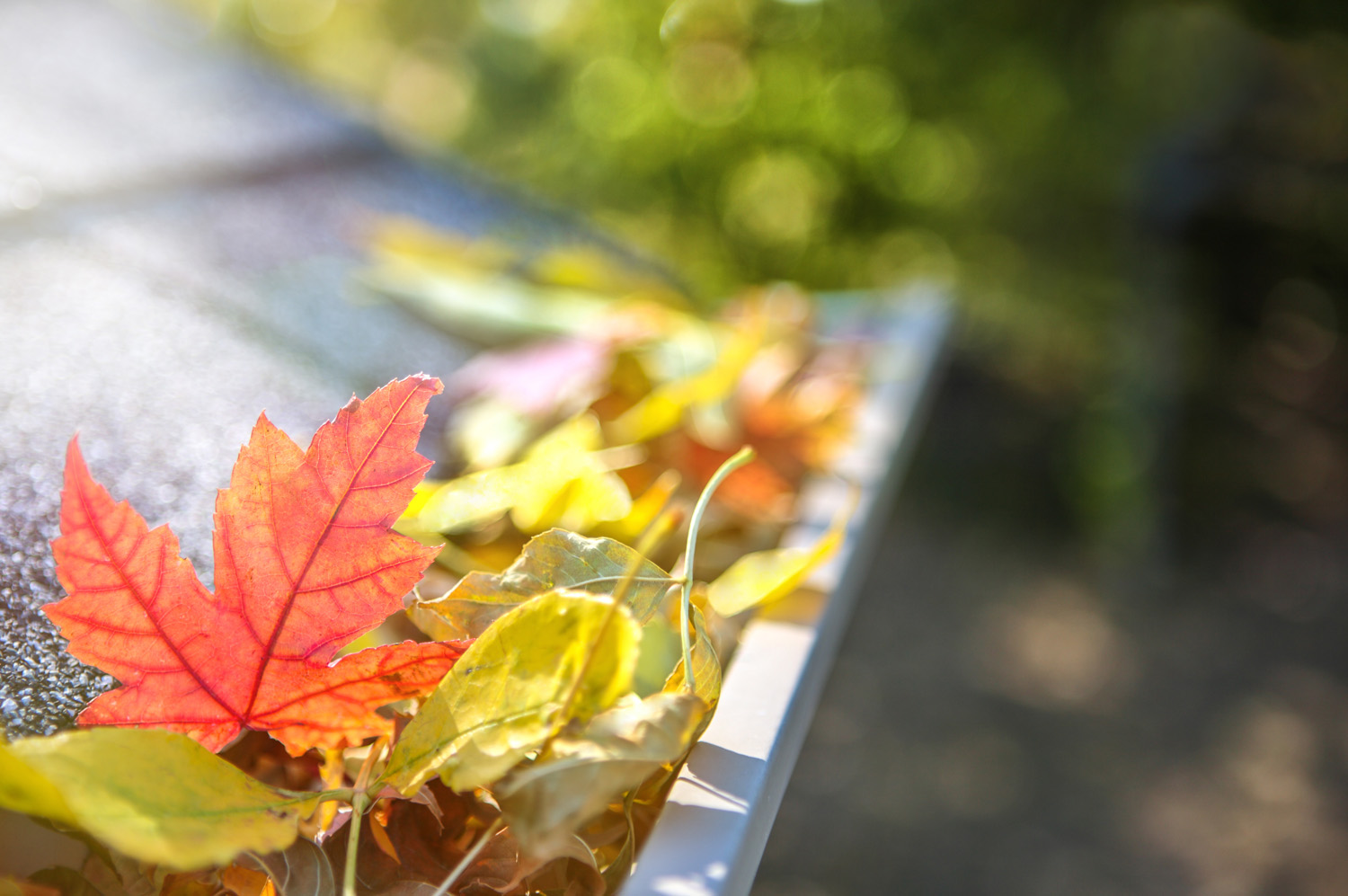 Get your gutters cleaned.
Unless you're a particularly audacious DIYer, this is probably the item on this list best left to the pros, and it is one of the most important things you can do to maintain your home. When gutters aren't cleaned at least once a year, debris can allow water to back up, causing damage or leaks. Get them cleaned out!
Think about your guests.
With the holidays on the way, you may likely be welcoming both the very young and the not-so-young alike into your home. Consider how you can care for them by making things more safe and accessible, from installing a safety bar in the shower or picking up some safety latches to simply finding places to move rugs so toddlers or people with walkers or wheelchairs can get around better.