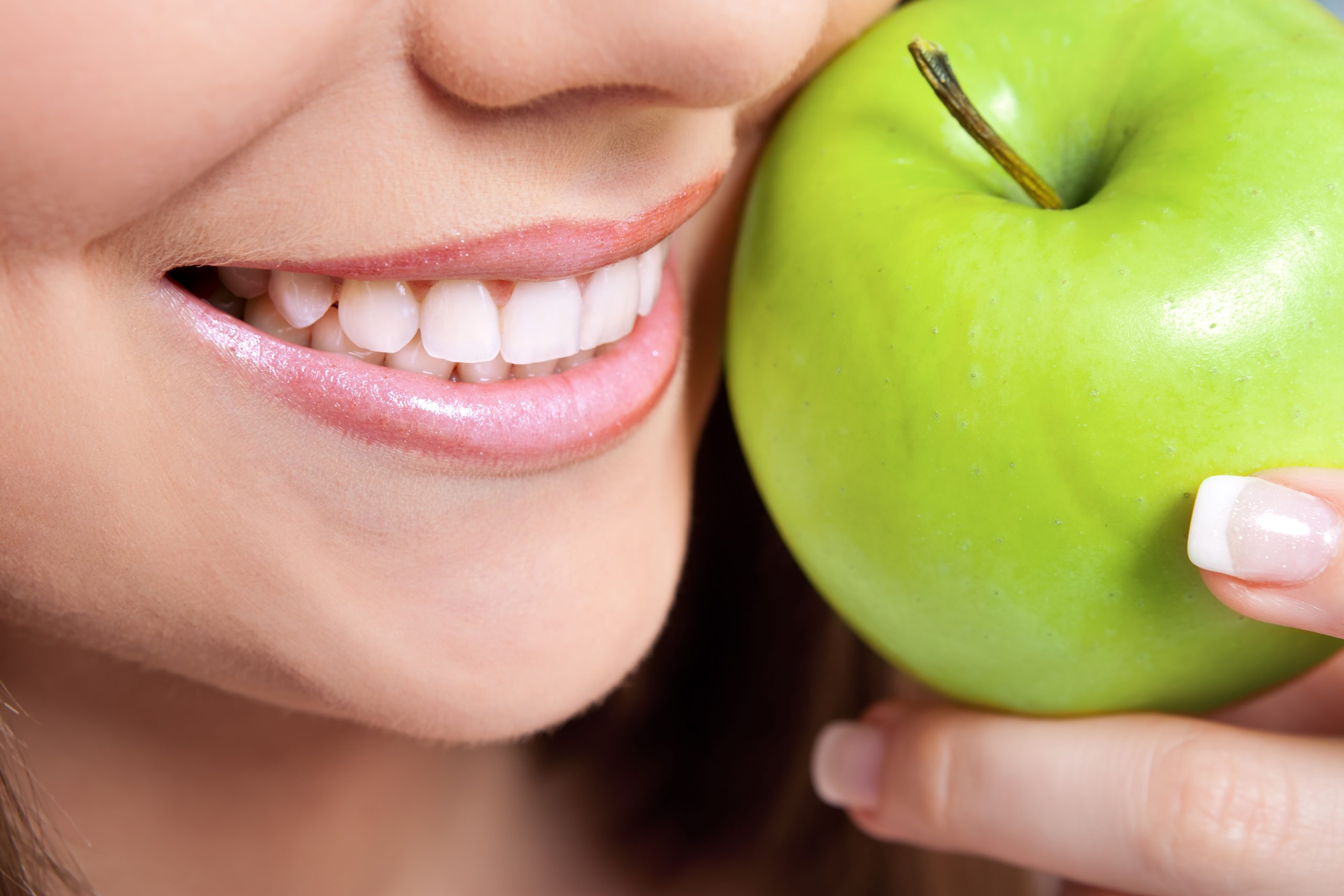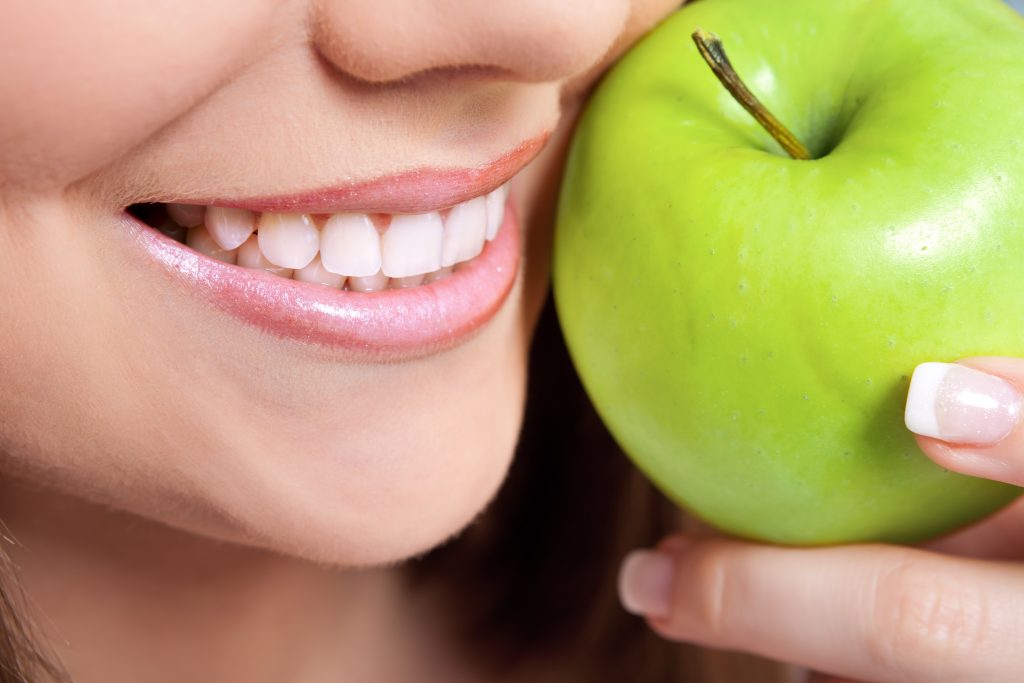 By
Annette Brooks
---
When looking for a new dentist, you've likely encountered practices offering holistic dentistry and wondered how it differs from traditional dentistry. Simply put, holistic dentists believe your overall health is closely integrated with your oral health. They take extra precautions to use conservative techniques, minimally invasive procedures, and non-toxic, biocompatible products and materials to avoid creating adverse reactions and side effects within a patient's body.
Today, many aspects of holistic dentistry are practiced by traditional, modern dentists. For instance, dentists understand that our oral health and systemic health are inextricably connected. Similarly, practicing proactive, preventive care over the old reactive drill-and-fill paradigm is the philosophy of care embraced by most dentists.
Metal-Free Tooth Restorations
Many crowns are made of porcelain fused to metal (PFM) because of their strength, durability, and general cost-effectiveness. But base metal alloys can be present in these crowns, which may cause metal allergies in some people. Holistic dentists prefer using all-porcelain, zirconia, or ceramic crowns, which are considered biocompatible. If possible, a holistic dentist will try to preserve the natural tooth by using custom-fitted porcelain, called an inlay, to restore the tooth versus grinding it down and placing a crown on it.
Non-toxic Filling Materials – Most dentists no longer use fillings made of metal amalgam — a strong metal alloy composed primarily of silver, tin, copper, and mercury. Instead, a tooth-colored composite resin filling material may be used, comprised of acrylic resin, which can contain plastics reinforced with substances like ceramic particles. Sometimes, BPA (bisphenol A), an industrial chemical used to make certain plastics and resins, may be present in this material. According to the American Dental Association, the low levels of BPA in certain dental materials don't pose a potential health risk for patients, but holistic dentists practice an abundance of caution, using non-toxic, biocompatible porcelain and certain non-toxic composite materials.
Ozone Therapy – Holistic dentists tend to avoid performing root canals whenever possible. Instead, they may irrigate the tooth cavity with ozone gas to disinfect the tooth beneath the enamel. Ozone is considered a highly effective disinfectant that can kill bacteria and inactivate viruses.
Teeth Cleaning – Holistic dentists eliminate the use of potentially toxic substances like fluoride and certain chemicals. Patients are also given distilled, ozonated water to rinse their mouths before and after treatment.
Non-toxic dental aligners and night guards – Holistic dentists provide tooth aligners and night guards free of substances like BPA, latex, and epoxy.
SMART (Safe Mercury Amalgam Removal Technique) Amalgam Filling Removal
Many of us have old metal cavity fillings from days gone by made from mercury, silver, copper, and tin. Mercury usually accounts for around 50% of the total metals in these fillings. Mercury is ranked third by the U.S. Government Agency for Toxic Substances and Disease Registry of the most toxic elements or substances on Earth to arsenic and lead. Exposure can affect the immune system, alter genetic and enzyme systems, and damages the nervous system, among other things.
SMART is a specialized technique developed by the International Academy of Oral Medicine and Toxicology (IAOMT) using special barriers, such as a non-latex dental dam and vacuum sources, to minimize the patient's, dentist's, and staff's exposure to the toxic fumes of mercury vapor.