Ready or not, here they come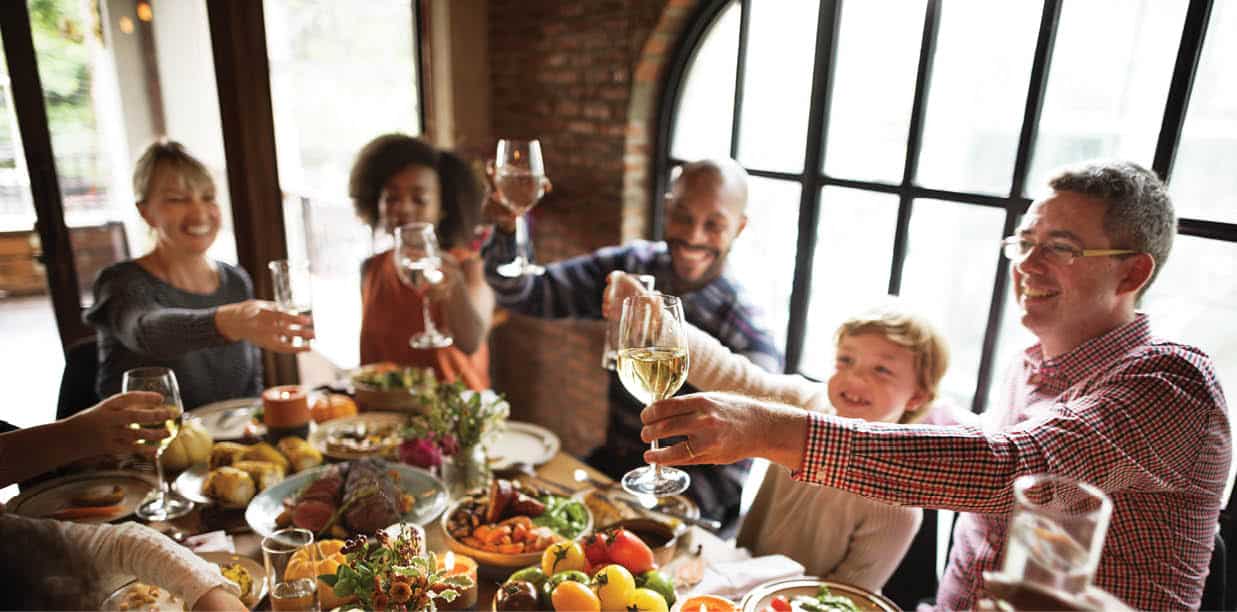 For many of us, the holidays are synonymous with houseguests. This can be a mixed blessing. When we allow ourselves to get so bogged down in the details of hosting that we forget to enjoy our time with our guests, the typically joyous occasion can become seriously stressful. But with a little forethought and consideration, you can get your home houseguest ready—then kick back and enjoy every minute you have with your friends and family this holiday season.
Think of all those chores, home repairs, and DIY projects loitering on the back burner. Impending houseguests can serve as the kick in the pants you've been waiting for to get them done. Give your kitchen cabinets a fresh coat of paint. Wake up that tired flowerbed. Or give your house that deep cleaning that's going to put fresh wind in your sails. (Easier still, pay a pro to take care of it!)
If your guests are of the overnight variety, consider these ten tips for making them feel at home in your house.
Find out beforehand what types of snacks your guests enjoy and whether they have any dietary limitations. Do they have a favorite wine or beer you can stock for them?

Plan a range of potential activities for your guests, from a simple shopping excursion to a cocktail party or day-trip to an amusement park. Consider what things make your town unique and make plans for your guests to experience them, if they so choose.

If your guests include children, make accommodations for them, too. Have games and coloring books on hand. Rent a family-friendly movie or plan an age-appropriate craft. If you'll be attending a holiday party with the parents, find the names of a few responsible local babysitters who can watch the kids.

If your guest room sheets have been on the bed awhile, give them a wash. They may be stale smelling. Provide plenty of extra blankets and comforters.

Offer current magazines or perhaps a book of short stories in the guest room in case your guest has trouble sleeping, or they rise earlier or go to sleep later than you.

Provide a basket with bottled water and snacks, as well as toiletries such as soap, shampoo, conditioner, shaving cream, lotion, aspirin, toothpaste, dental floss, or toothbrushes they may have forgotten.

Provide closet and dresser space for your guests, or at least a flat surface to open their suitcase and live out of it.

Place nightlights around your house so guests can find their way around at night.

Post your Wi-Fi network name and password in the guest room, and make sure a power outlet is accessible for chargers.

Guests are a perfect excuse to splurge on cute Thanksgiving or Christmas dishtowels, the holiday dishware you've always wanted, or a larger than usual Christmas tree. After all, you're not doing it for yourself. It's for your guests, right?And whatever you do, never underestimate the charm of fresh flowers in the guest room and throughout the house.
Don't Forget Downtime
It may seem like the holidays are supposed to be filled with shopping, parties, dinners, and all sort of outings with your guests. But a thoughtful host allows for some downtime, too. Your guests may have their own ideas or plans on how they want to spend some of their time, and that may include just relaxing.
Freshen. Freshen. Freshen.
Unused guest rooms can go unnoticed in routine home care. Try entering your guest quarters as if you're the guest walking in for the first time. Is it fresh and inviting? Has it become a dumping ground for old clothes and toys which need to be evicted before your guests arrive? Little things like new towels in the guest bathroom and a pretty new throw pillow on the bed can make a big difference. While you're in there, check for fresh batteries in the TV remote and working lightbulbs in the lamps. Make sure any clocks are set to the right time and trash receptacles are handy.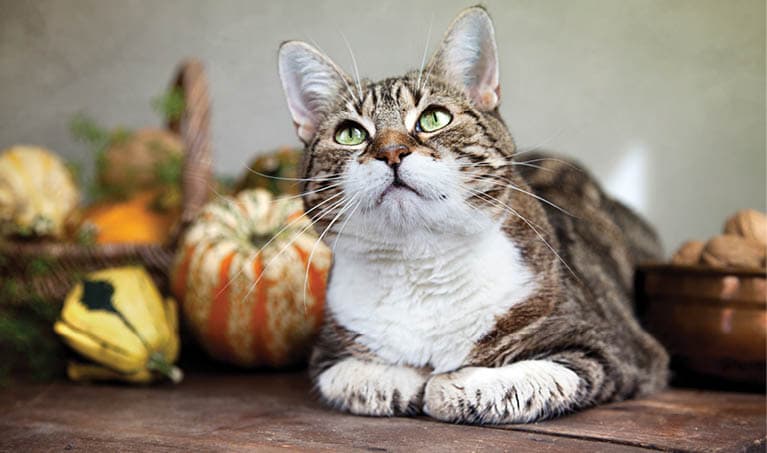 Corral Your Pets
Maybe you're a pet lover. Maybe your houseguests aren't. They maybe even be allergic. If you have indoor pets, have a candid conversation with your guests before they arrive, and decipher how they feel about pets in the house. Are their children fearful of pets? Even if they assure you they'll adore your fur babies, put them away at night, so they don't wander into your guest's room or serve as their wake-up call in the morning.
Lastly, remember that the most inviting thing about your home should be you. Hosting isn't about impressing someone with how Martha Stewart you can be, but rather about letting them know you love and value them enough to want your house to feel like their home away from home.
By Mimi Greenwood Knight