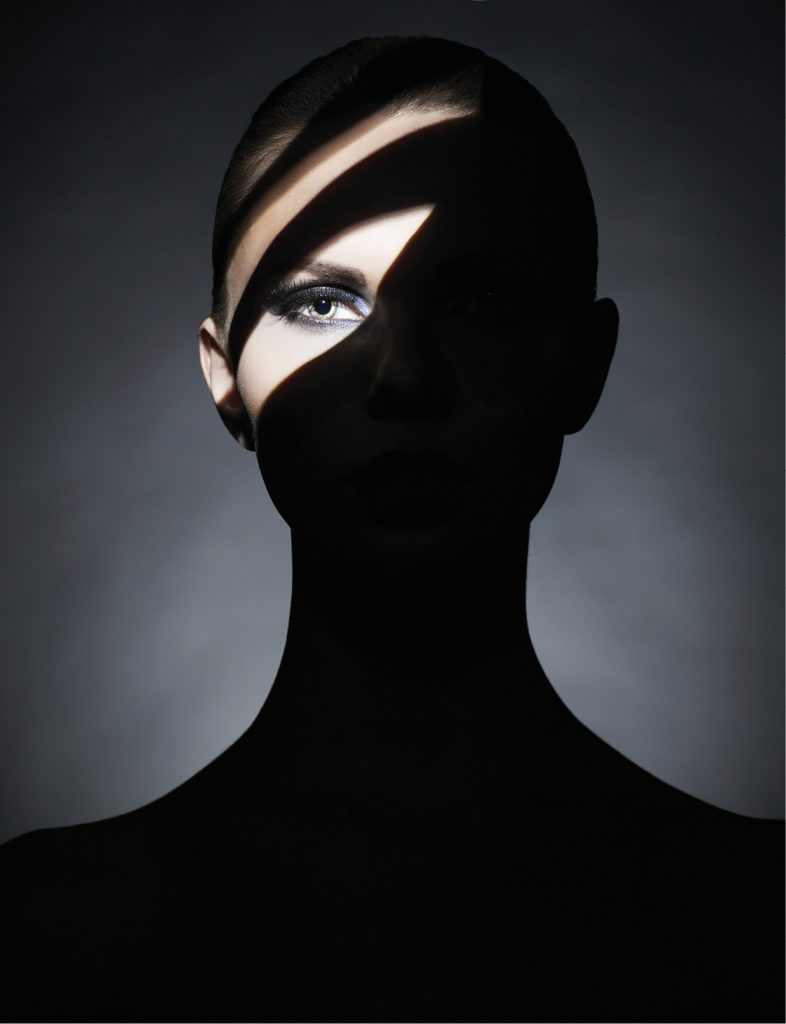 After you've put away the holiday décor, returned items that didn't fit, and established your New Year's resolutions, be sure to add scheduling checkups with your doctor and dentist to your to-do list. While it might be difficult to prioritize your health—especially when you're feeling fine—putting off recommended screenings, exams, vaccinations, and physicals can be a source of huge regret later on.
Is Your Operating System Working Properly?
Your brain and heart stay busy keeping your entire body functioning properly, but a heart attack or stroke can stop you in your tracks. It makes good sense to pay attention to your numbers. Know your cholesterol levels (high levels are a major risk factor for coronary heart disease), your blood pressure (high blood pressure can lead to stroke), your body mass index (to determine if you're obese), and your blood glucose levels (to detect diabetes).
The best way to stay on top of your overall health is through regular visits to your doctor. Annual checkups should include blood work, vaccinations, and screenings appropriate for your age and health. Most of all, establish a relationship with a health care professional with whom you're comfortable discussing any topic. Communication is key to your good health every day of the year.
Early Detection Saves Lives
For women at average risk for breast cancer, the American Cancer Society recommends women ages 40 to 44 start annual breast cancer screenings with mammograms. Annual exams should continue until women reach 54 years of age. At age 55, annual mammograms can continue—or switch to every other year. Because these guidelines are not as stringent as those once imposed by the ACS (they were just updated in October 2015), women should have established a medical home with a trusted provider such as a general practitioner, internist, or gynecologist who can evaluate breast cancer risks and discuss options for screenings—which may include genetic testing. Ongoing research shows a clear correlation between women who have regular mammograms and those who find breast cancer early, which can result in less aggressive treatment (such as a mastectomy and chemotherapy) and a higher cure rate.
A Beautiful Smile is More than Cosmetic
People with straight white teeth are more likely to attract attention from both sexes and can even appear younger. In fact, Forbes.com recommends teeth whitening for job candidates. But more than helping you achieve social status, regular dental appointments can improve your health. Dentists are trained to detect diseases and conditions that can produce evidence in your teeth, gums, and tongue. Some hidden health concerns your dentist can detect include diabetes, cancer, acid reflux, Crohn's disease, heart disease, rheumatoid arthritis, bulimia, and more—even before you have symptoms.
If you have missing teeth or wear dentures or bridges, dental implants can improve your quality of life by replacing teeth or securing false teeth, thereby improving your bite and allowing you to eat a better variety of food. Find a dentist you trust, establish a good relationship with him or her, and keep up with your biannual visits. If you don't have dental insurance and worry about expenses, inquire about payment plans or no-interest financing.
---
Alerts for Every Woman Over 50
In addition to breast cancer screenings, women should also have the following essential health checks and vaccinations:
Colorectal Cancer Screenings
A colonoscopy at the age of 50 is the best way to detect cancer or precancerous polyps and, unless concerns are detected, will need to be repeated only every 10 years.
Pap Test
The American Cancer Society recommends women between the ages of 30 and 65 have a Pap test plus an HPV test every five years. While this is the preferred approach, it's OK to have a Pap test alone every three years.
Osteoporosis
The National Osteoporosis Foundation recommends women get evaluated to determine their bone density to estimate the risk of breaking a bone. In addition to your medical history, your doctor might recommend any of the follow: a physical exam (comparing your height year by year), a bone density test, FRAX score (The WHO Fracture Risk Assessment Tool), and laboratory tests.
Vaccinations
Each year you should get a flu shot. Every adult should get the Tdap vaccine once, if they did not receive it as an adolescent, to protect against whooping cough and then a Td (tetanus, diphtheria) booster shot every 10 years. If you're 60 and over, you also need a Zoster vaccine (for shingles) and a pneumococcal vaccine if you're over 65.
By Pamela Hammonds