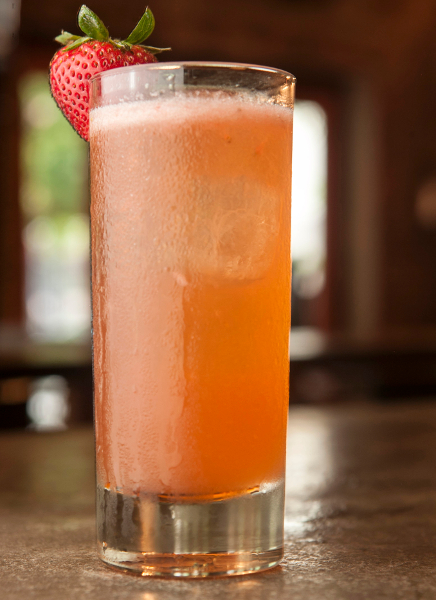 Ingredients:
· 1½ oz. Herradura Silver
· 2 ½ oz. coconut water
· ¼ oz. agave nectar
· ½ oz. lime juice
Place all ingredients in to a cocktail shaker filled with cubed ice. Shake hard and strain over crushed ice in to a tall glass. Garnish with raspberries and blueberries.