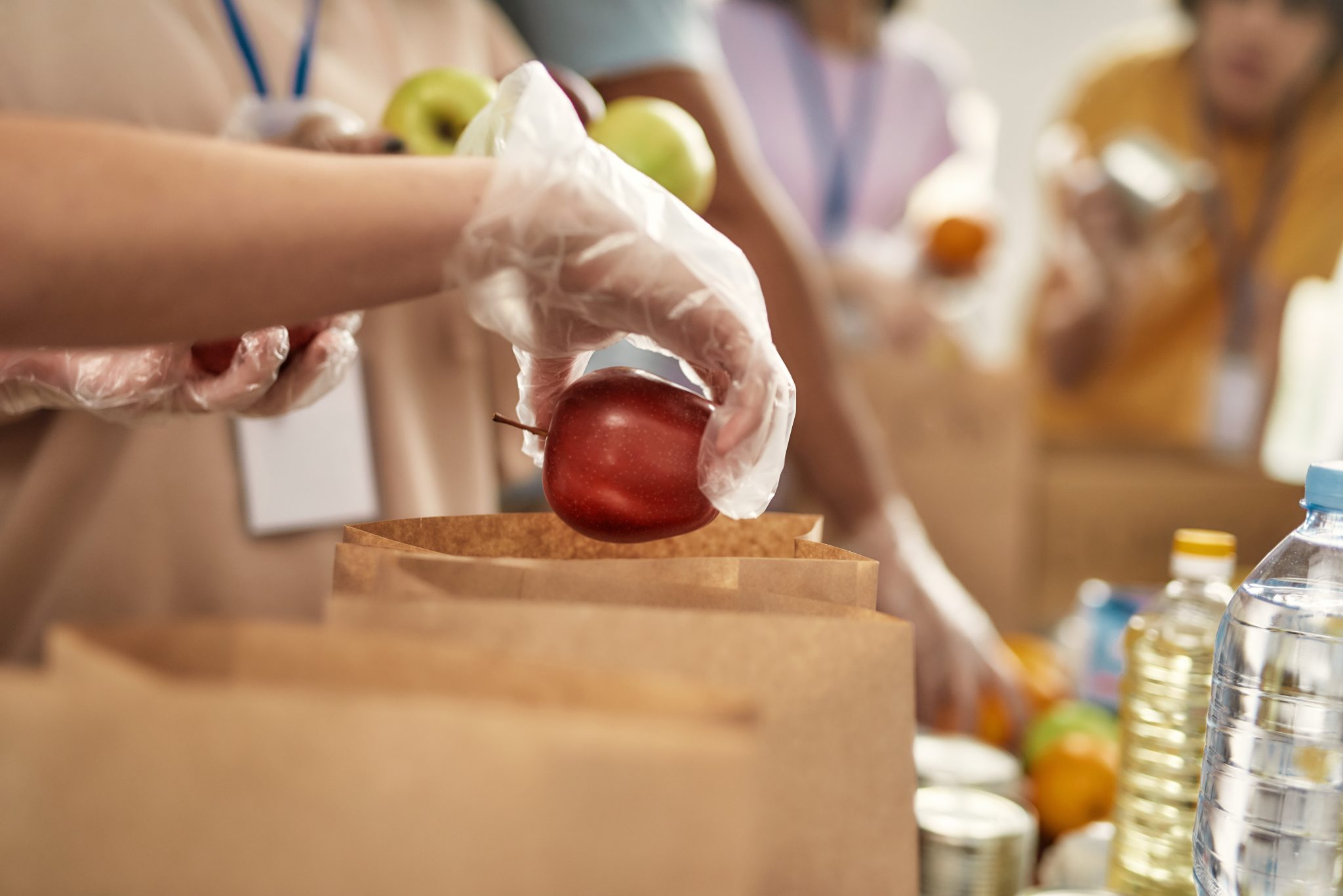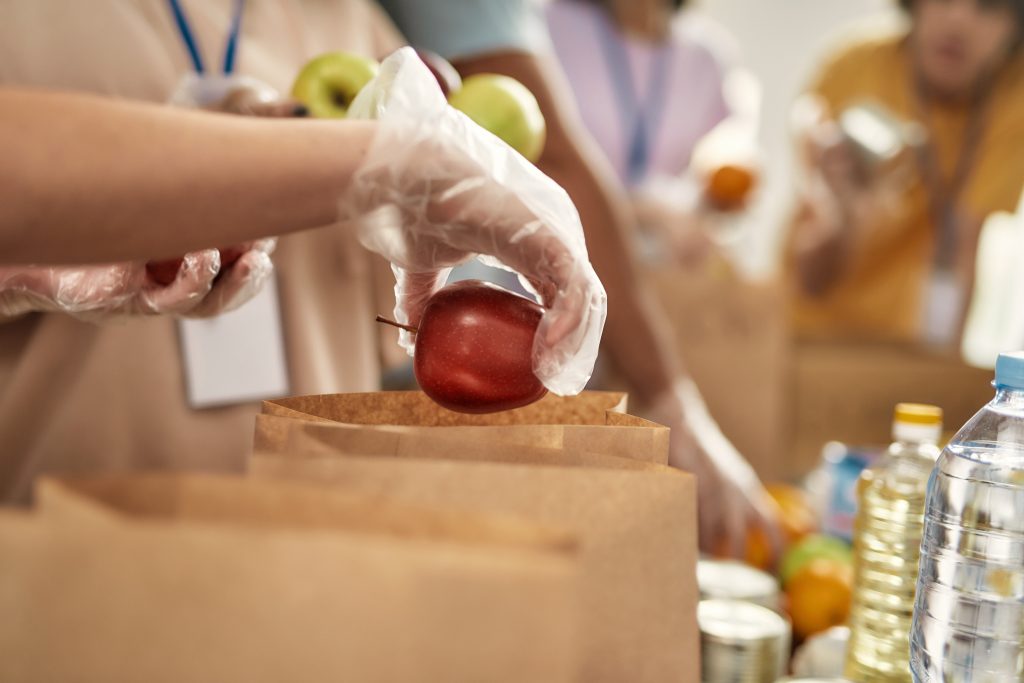 Hope can come in various forms. To some, it's a bag of groceries — to others, a job or a place to call home. It's being treated as a neighbor instead of a number. Because of Rockwall community support, Helping Hands is in the business of hope.
One Client's Story
Heather, a single mother of three children, recently came to Helping Hands after she lost her job due to the pandemic and her husband abandoned the family. Because of the Rockwall community's generosity, she was able to get her children fed, find a job, and save up for her first month's rent. She now has an apartment to call home and a pantry full of food. Today she and her children are safe, warm, and self-sufficient.
During her client interview, though, it was determined that she needed more than just food and shelter, and she was referred to the Health Center to manage her diabetes and began the process of restoring her health. "Helping Hands helped turn my life around when it seemed all hope was lost," Heather says.
You Can Help Spark Positive Change
In April, Helping Hands launched their 2021 annual campaign to help mothers, fathers, sons, and daughters find a way to get their lives back on track. Even though individual contributions helped over 10,000 people last year, the job is far from over.
This year Helping Hands has set an ambitious campaign goal of $250,000. Helping Hands' experience continues to reveal that Rockwall County is made up of people whose capacity to care knows no bounds. Your support and generosity will spark a positive change in so many lives.
Helping Hands keeps contributions right here in Rockwall County to assist our neighbors in crisis. Your monthly donation or a one-time gift of $25, $50, $100, or $1,000 ensures that they can continue to provide hope to people like Heather.
Visit RockwallHelpingHands.com today to learn more about their mission and to set up your monthly or one-time contribution.