By Annette Brooks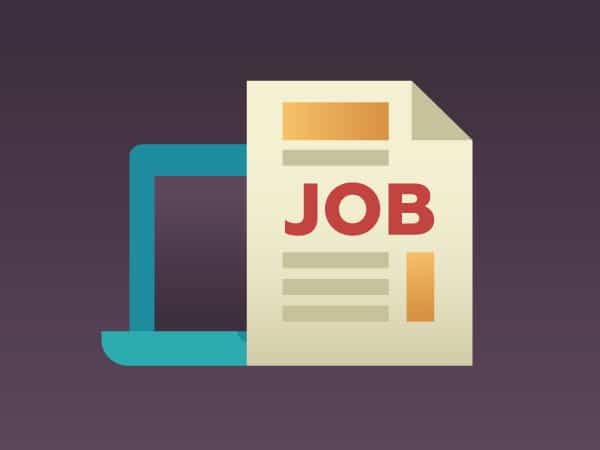 Changing careers isn't for the faint of heart, but don't let fear hold you back from making an uplifting, transformational decision. Whether you're burned out in your current job, want to feel more fulfilled, or dream of finding a new path instead of sticking to the same old grindstone, switching careers—or finding a career as opposed to just a job—is life-changing.
So if you're ready to make a switch, how do you successfully pull it off? While there is no magic bullet, here are a few practical tips I learned after leaving an insanely demanding 20-year career as a senior executive to become a freelance writer.
Plan, plan, plan.
Don't leap into something based on emotion or just because it sounds cool or exciting at the moment. For example, if you've always been interested in photography, take classes and photo-shoot field trips, hone your skills, and start building a portfolio. Have professional photographers critique your work. Do this while you're at your current job unless you are in the financial position to support yourself without a steady income for a while. Or perhaps you envision yourself teaching. Find teachers to talk with as well as researching everything you can online. Also, dare to think outside the box. Instead of teaching in a school system, for instance, consider becoming a corporate trainer.
Self employed?
If you'd love to be self-employed in your current field versus working for a company, start by creating a business plan. Business plans are time consuming, but they make you think through everything—start up and ongoing costs, revenue, market size and growth potential, competition, and other considerations. You can use off-the-shelf business plan software or pay a specialist to create one for you. And if you're thinking about consulting and taking clients with you, be sure to review all employer documents you signed with an attorney, such as non-compete or non-disclosure agreements.
Industry changes.
Are you in a field you don't particularly want to leave but see it being cannibalized by advances in technology or global outsourcing? What if you know you need or want to find something new but have no idea what you want to do? An experienced, professional career counselor can help you find the inner you and map out a path to a new career. Once again, there's no substitute for up front planning so you don't end up in desperation mode when making a change. The idea is to find something you will love doing for the long term as opposed to just a job where you're going through the motions.

Welcome input from others.
Talk openly with friends and family members who know you well. Run your ideas by them. Ask for honest opinions and stay open minded even if they tell you something you don't want to hear. This really helped me solidify what I was and wasn't cut out for. One of my ideas was going back to college to get a nursing degree. My husband helped me think through things in a rational way. At the time I wasn't exactly thrilled, but looking back, his sage advice helped me avoid spending time and money on something that wouldn't have panned out.

Take risks.
Don't forget to have fun and dream big as you explore ideas. And while planning is important, you also have to be willing to take a risk. Be prepared to stumble a couple of times along the way—most everyone does. Just keep going without losing sight of the end goal, which is finding an enjoyable, fulfilling career you love.