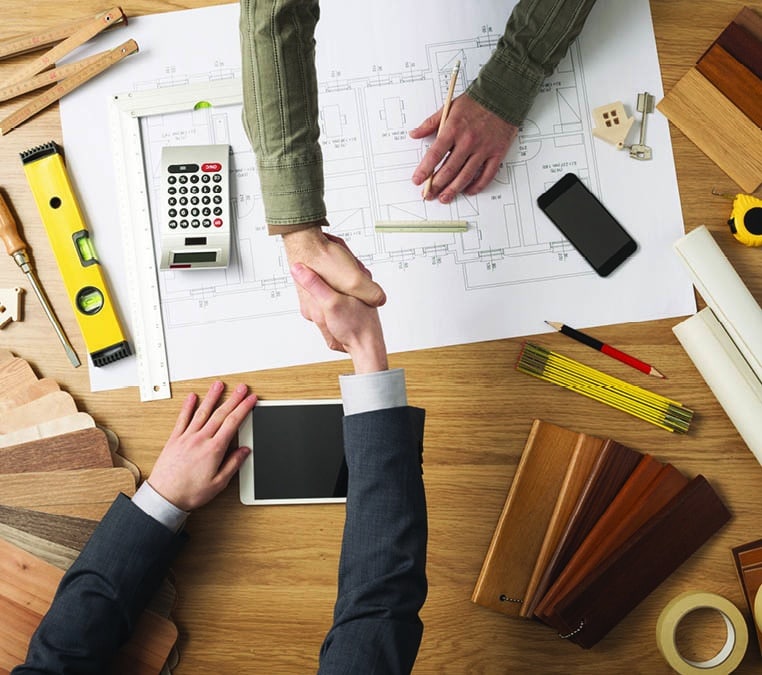 Five renovations to boost resale value
Whether you're ready to slap a For Sale sign in the yard next month or won't be thinking about a sale until the distant future, making a few home renovations now can help you enjoy the time you have left in your home—and make your home more appealing when you're ready to sell.
Real estate experts agree that there are a few changes you can make to help attract buyers, get your home sold faster, and make back most (if not all) of your investment. Consider these changes to get the biggest bang from your renovation buck and unlock your home's hidden potential.
Get Your Kitchen Cooking
The one room that excites potential buyers the most has got to be the kitchen—the room where many families spend plenty of time together. Some surefire changes include upgrading to stainless steel appliances and installing stone or granite countertops. Smaller changes include replacing cabinet knobs and purchasing a sparkling new faucet for the sink. Presto, new kitchen! If you want to make a big impact, consider knocking down a full or half wall to open the kitchen to a den or living room and make it feel more spacious. Potential homeowners can picture themselves cooking while still being a part of the family conversation.
Wake Up a Tired Bathroom
Here's a second room with the power to quicken the pulse of potential buyers. Install eye-catching yet practical vanities and toilets. If enlarging the space isn't feasible, try giving the appearance of space by recessing the vanity, adding mirrors, or putting in a window for more natural light. If you don't want to spring for a whole new tub, consider refinishing the old one. You'll save money while doing wonders for your bathroom's appeal.
Go Greener
Homeowners today want to feel they're making a decision that's good for themselves and the planet. Consider any changes that will help keep heat in during winter and out during summer. The changes can be small, such as adding storm doors or a ceiling fan in each room. Or they can be large, like double or triple pane windows. A website set up by the American Society of Interior Designers Foundation and the U.S. Green Building Council at RegreenProgram.org offers other green renovation ideas.
Make Lawn Care a Breeze
Everyone wants a lush lawn, but most of us don't want to work at maintaining it. While planting trees, bushes, or flowers may increase curb appeal, installing an automatic sprinkler system to maintain them will increase resale value. Show the buyer how they can have that luxuriant landscape without the sweat of keeping it up.
Hard Woods and Soft Carpets
Especially on the main floor, hardwood flooring is perennially popular with buyers. If you already have hardwood floors but they've seen better days, have them lightly sanded and resealed. If they're in very bad shape, you might consider replacing them altogether. If you're on a budget, switching to hardwood or less-expensive engineered wood products is a change that will make homebuyers take notice. And if you want to forego hardwood for carpeted areas such as bedrooms, consider updating matted down or worn out carpets with something new, neutral, and lush.
By Mimi Greenwood Knight