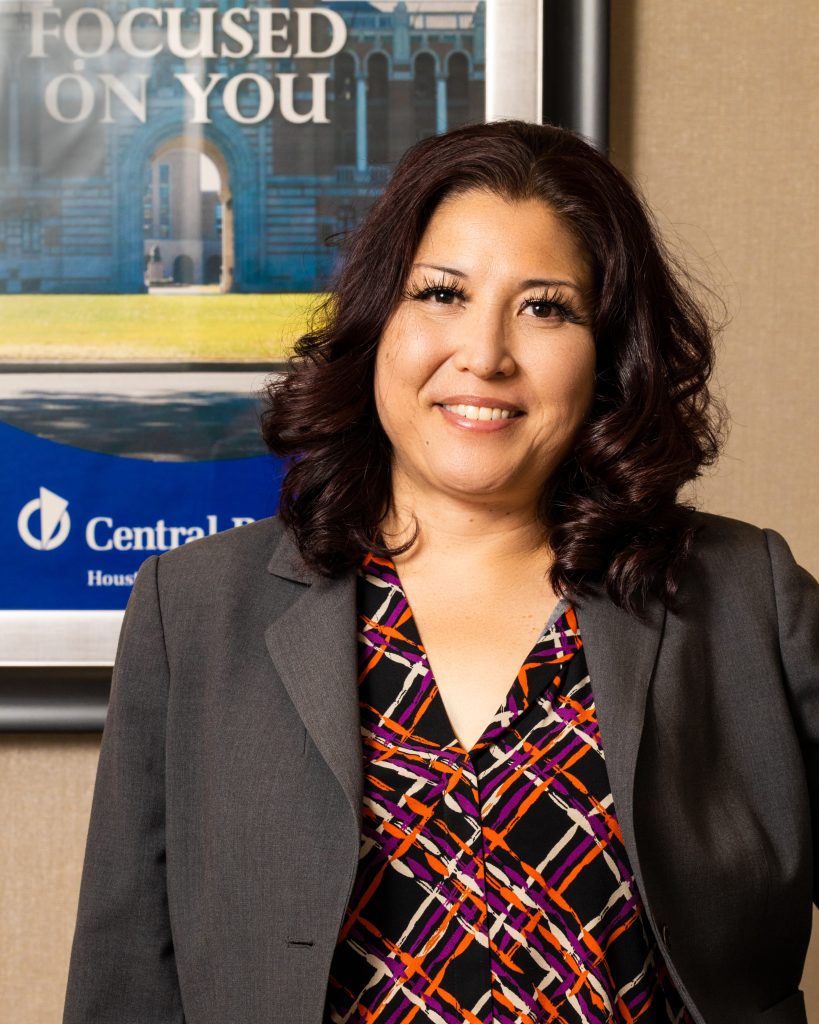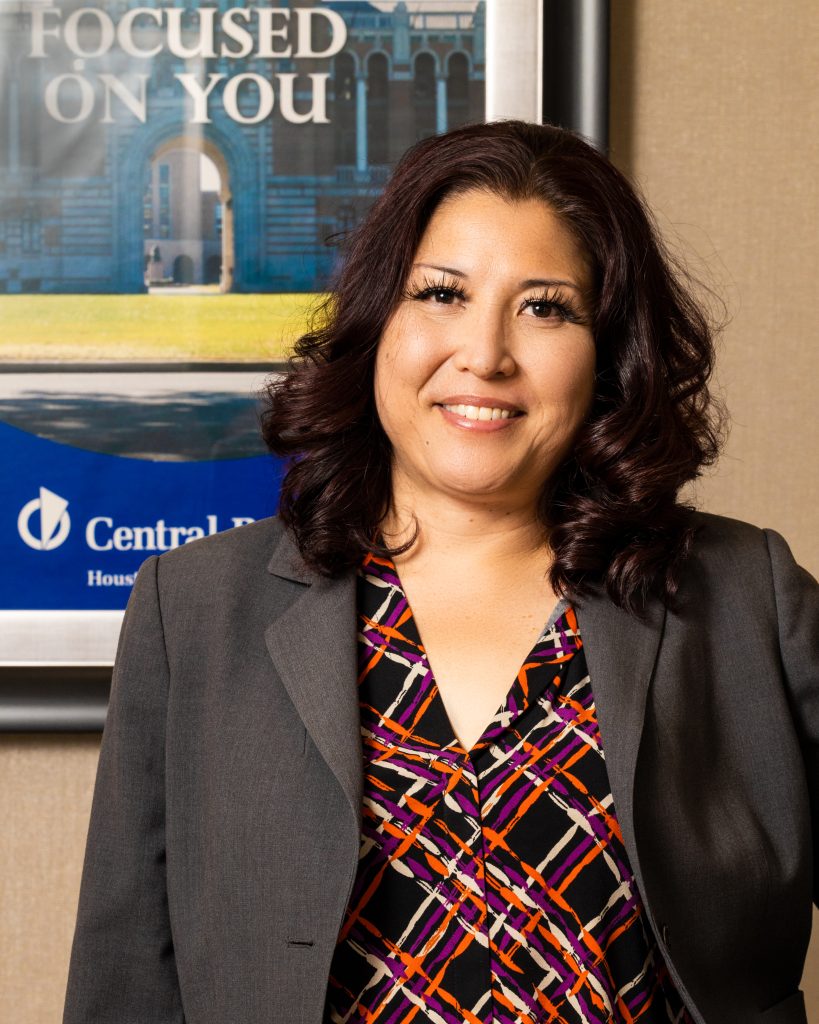 BY MEREDITH KNIGHT
Heather Palomo's success story in banking began 23 years ago at one of the largest Fortune 500 banks. That's where she says she found her way into banking by accident. "I accepted a job with the bank because they'd pay for the rest of my education," Heather said. Once there, she diversified her skillset, gaining experience in many aspects of lending (servicing, operations, and underwriting) while earning both a bachelor's and master's degree. Although she has earned several awards throughout her career, winning the Leadership Star Award in 2002 was the most memorable because it was her first.
After leaving the bank, she joined another Fortune 500 financial company in a sales capacity. When the market crashed, she was forced to return to her operational/underwriting roots where she grew a local credit union's portfolio tenfold. Now, as senior vice president who oversees Central Bank's mortgage division, she helped usher the bank's most profitable years in mortgages for 2020 and 2021.
The secret to her success has been diversity, and she educates her staff today on its value. "Work hard but efficiently and always with integrity, and you can be successful," she said. When not on the job — which hardly ever happens, because the industry is 24/7 — Heather is happiest working out in Pilates class or with a fishing pole in her hand, at her beach house with her husband, son, and daughter by her side.
Contact
11201 Clay Road
Houston, Texas 77041
(832) 485-2300
CBHou.com