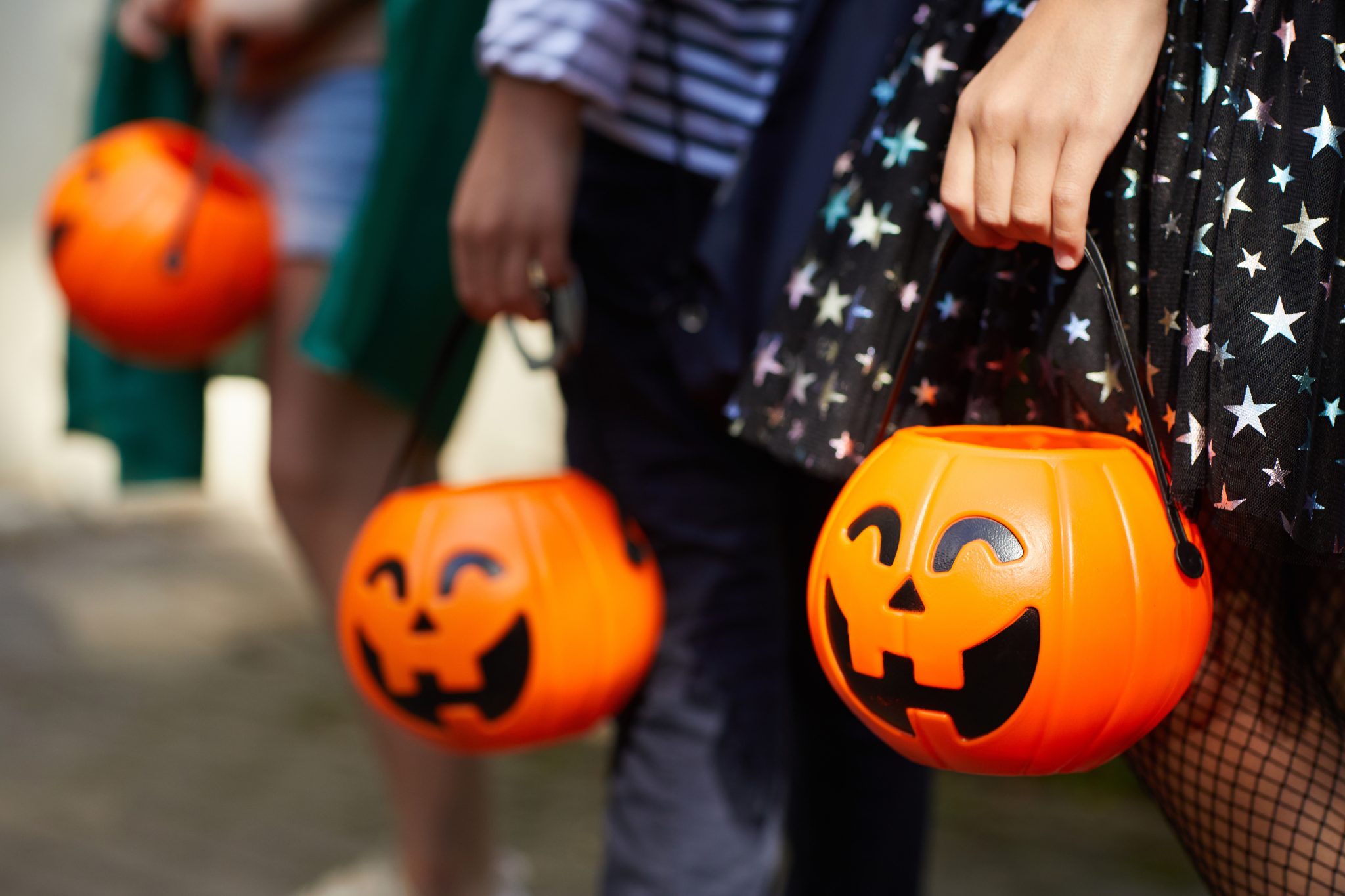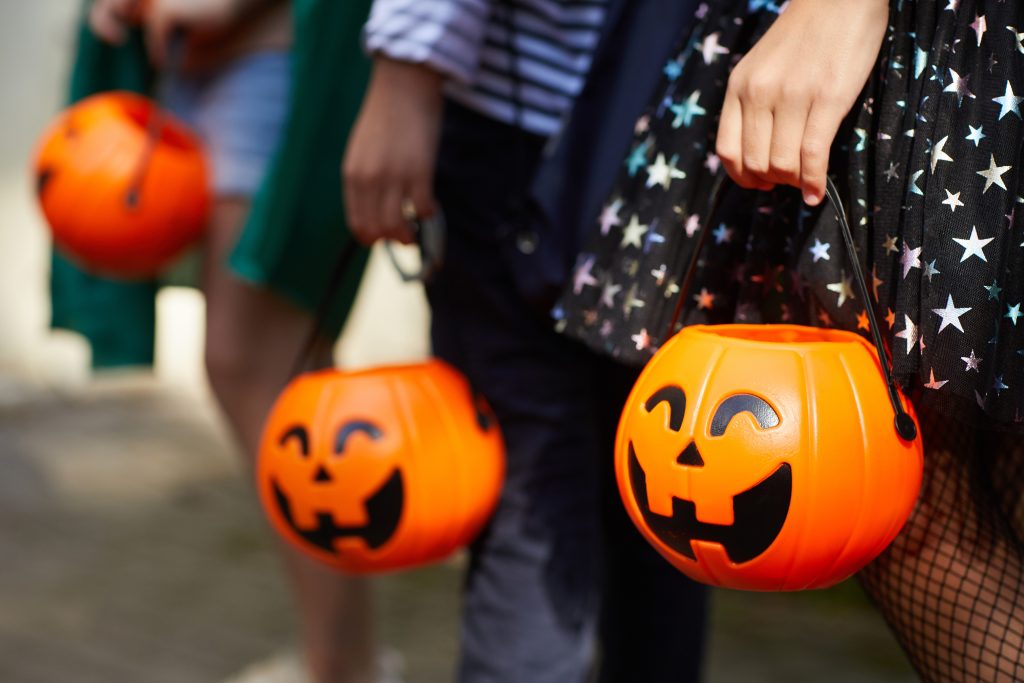 For 75 years, UNICEF has been working tirelessly for the rights and well-being of every child. As the world faces multiple crises, including the COVID-19 pandemic, UNICEF won't stop fighting until every child has come back from the pandemic and can achieve the future they deserve.
In 2020, UNICEF USA launched Trick-or-Treat for UNICEF's virtual experience and discontinued its production of the iconic orange box to responsibly social distance and celebrate Halloween safely during COVID-19. This Halloween, UNICEF USA will not produce boxes as this beloved program evolves into a fully digital experience.
This year, everyone can "add meaning to their Halloween-ing" to help end the pandemic by participating in UNICEF USA's iconic Trick-or-Treat for UNICEF. Beginning in October, everyone can participate virtually by starting their own fundraiser or donating to support UNICEF's work to help communities across the world recover and respond to the COVID-19 pandemic.
Trick-or-Treat for UNICEF was conceived in 1950 when children across the United States collected coins in hand-painted milk cartons to help children affected by World War II. Since then, generations of children have gone door to door on Halloween with the signature orange collection boxes, calling out, "Trick-or-Treat for UNICEF!" Originally a grassroots campaign, Trick-or-Treat for UNICEF has now evolved into a month-long celebration.
As UNICEF celebrates its 75th anniversary, all are encouraged to celebrate Trick-or-Treat for UNICEF, the longest-running youth engagement campaign in America. Since its inception, the annual fundraising campaign has raised over $180 million to help UNICEF support children with health care, nutrition, safe water, education, emergency relief, and more.
For more information, visit TrickOrTreatForUNICEF.org/Join.