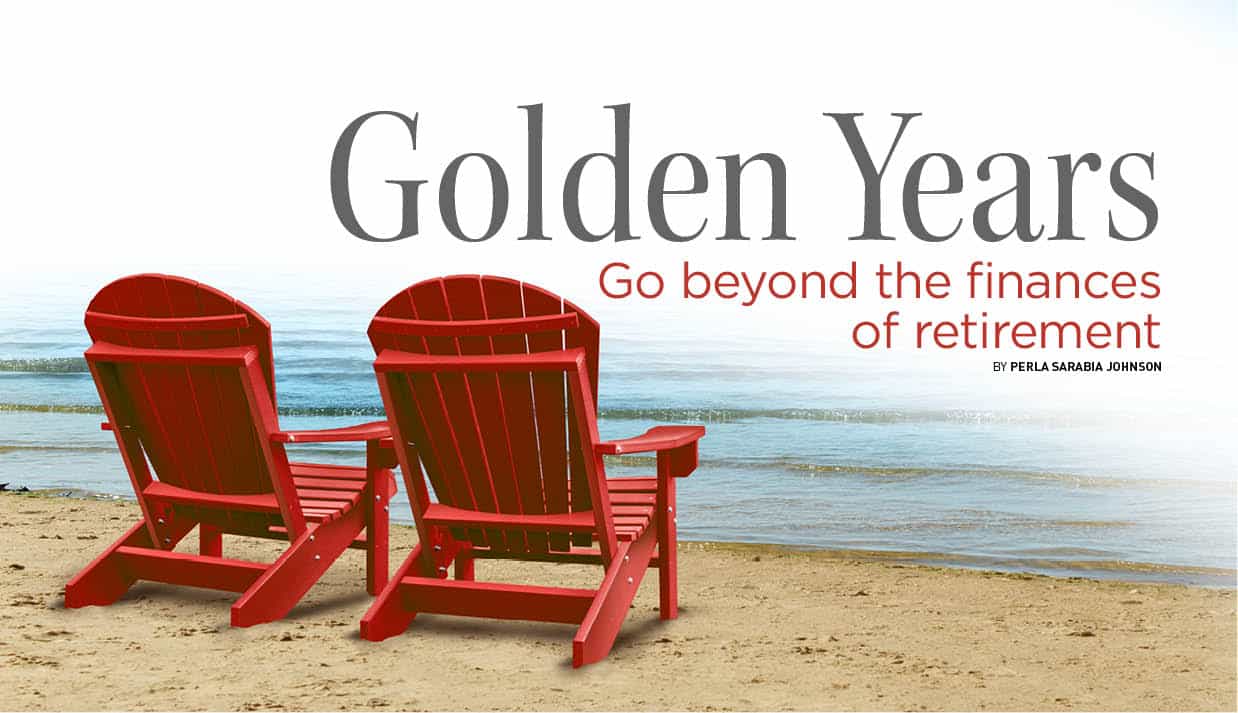 All I ever wanted to be when I grew up was a beach bum. Then reality set in! Things like responsibility, paying bills and car loans, marriage, parenthood, a mortgage, and covering college educations. But I'm still a dreamer. Now I'm just waiting for retirement to do what I enjoy most. I crave the ocean, romantic time with my husband, traveling the world, dedicating volunteer time to help children in need, staying fit, perfecting my cooking skills to that of a true gourmet, and have even got my eyes on writing a screenplay.
The truth is that I'm the type of person who's always been looking ahead. The next milestone I look forward to is retirement. According to my financial advisor, it's still 15 years away. But when planning your retirement, it's a good idea to get started early by considering a location.
We want to live right on the beach—across the street is not an option. I chose Florida because I need the ocean to be warm enough for me to enjoy going in up to my neck in water. The water also must be crystal clear, so I can see if anything is swimming towards me. Seeing Jaws forever implanted the fear factor in my mind, as it did for many others.
Lastly, the beach must be one that isn't hard hit by nature as my husband and I can't afford to rebuild. We're also looking for a beach that's more peaceful than it is a party hot spot.
Once we do find a beach bungalow in Florida, the rest of our retirement plan seems easy. Travel the world. Stay physically fit. Hopefully avoid any shots not served up by a bartender. For me that means long walks on the beach with my husband, swimming in the ocean and a pool, biking, and an exercise room ideal for hurricane season. Nearby tennis courts are a must. Also among my priorities are reading murder mysteries, creative writing, volunteering, and spending time with family and friends. It never hurts to picture where you want to be.
Being impulsive can be an enjoyable part of retirement, but in order to truly enjoy your golden years, experts agree that having a plan helps to ensure a more pleasurable experience. First, talk to your spouse or partner about what he or she deems important for your retirement and realize that you may have to compromise.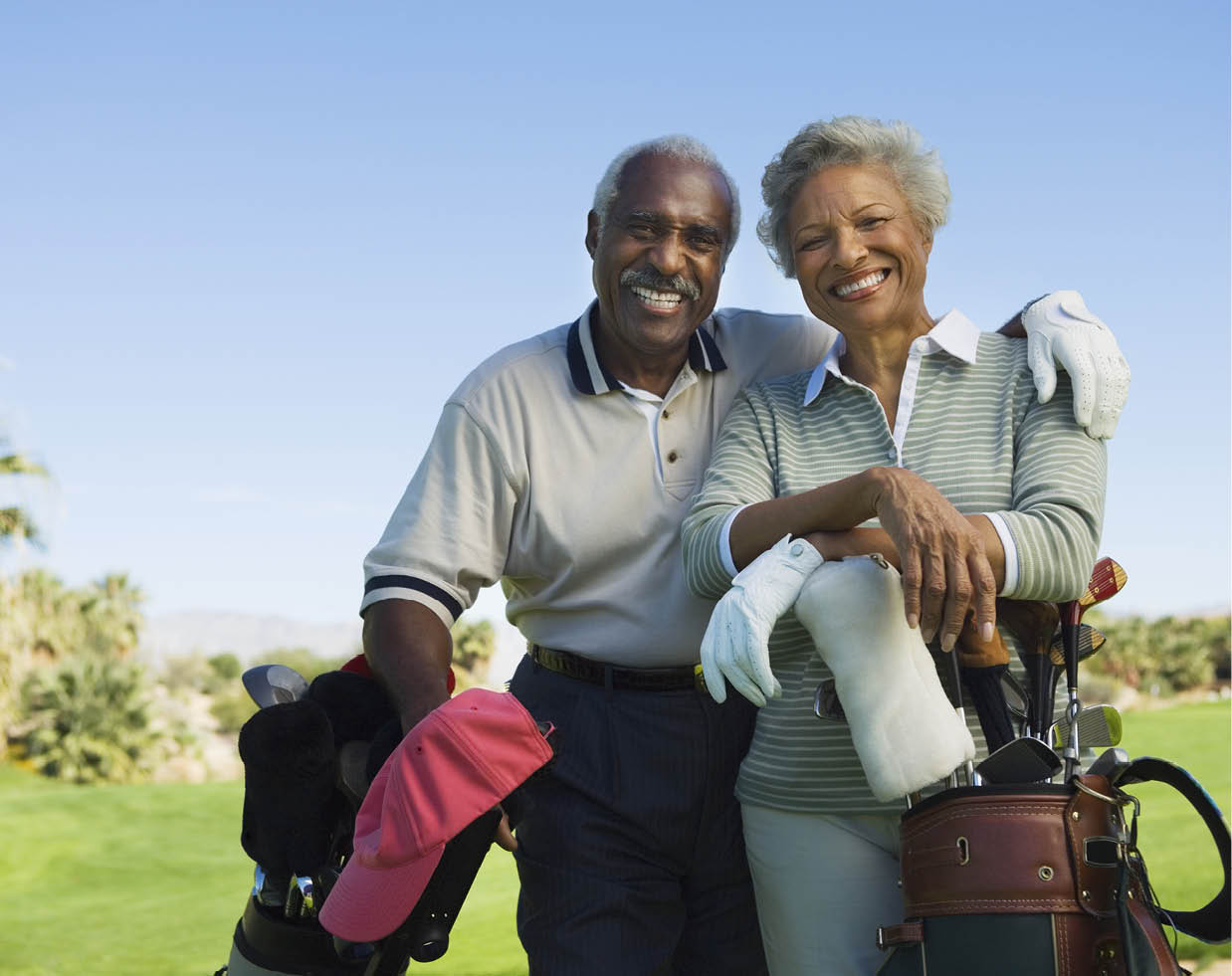 Dr. Paul Chafetz, a clinical psychologist who helps patients prepare for life's transitions including retirement, has this suggestion. Consider the interests you want to explore, whether they're individual, couple or family related, or more tied to groups, friends, or your community.
Then organize those desires into categories. Active, intellectual, creative, spiritual, service. "The goal is to have a passion, a mission, a calling. A person must know what they are living for," he states. 
Dr. Chafetz stresses that it is vitally important to get mentally motivated before making the plunge toward retirement. "A good outcome can be a 20 year chapter of life that is meaningful or emotionally rewarding.  Failure to plan is essentially planning to not achieve this successful outcome," he explains.
Origins…
Dr. Chafetz reveals that the concept of retirement came as a result of the 19th century industrial revolution to address the need for reduced manpower. Whether you are taking forced retirement due to cutbacks or have chosen retirement after careful planning, a top priority according to Dr. Chafetz should be your physical condition. "Health is one of the top determinants of satisfaction in retirement," he says. Another factor in enjoying retirement seems to be the amount of pressure in your job. If your work is stressful, demanding, or causing family conflict, don't give up hope. Studies show these people are more content in retirement than others.
When it comes to psychological preparation, Dr. Chafetz recommends planning five to ten years in advance. You may also want to consider scheduling your retirement simultaneously with your spouse or partner, since research shows that satisfaction surges when both people are retired as opposed to only one. "Priorities for retirement should be rooted in one's personal values," Dr. Chafetz explains. "The ultimate goals are activities and relationships that provide daily meaning, connection, and growth-promoting learning," he concludes.
By Perla Sarabia Johnson