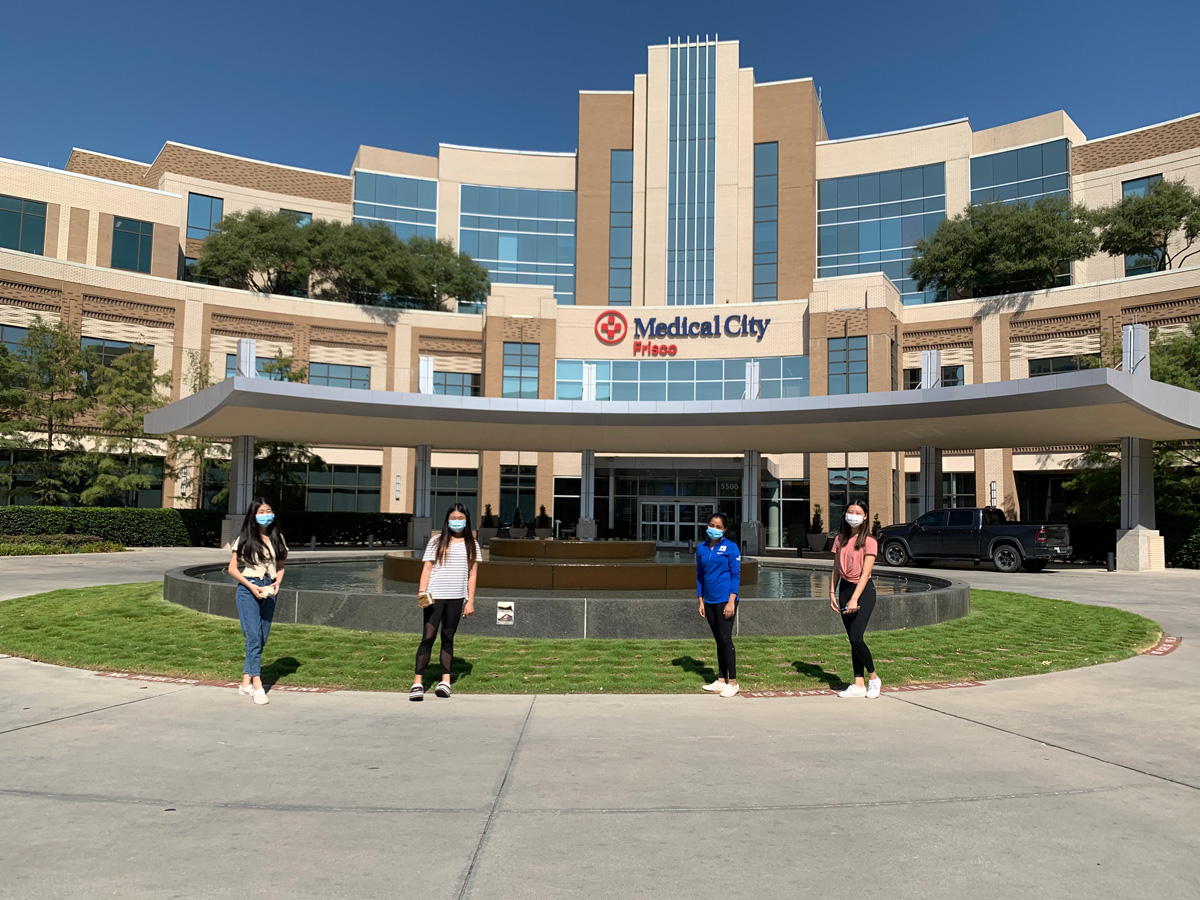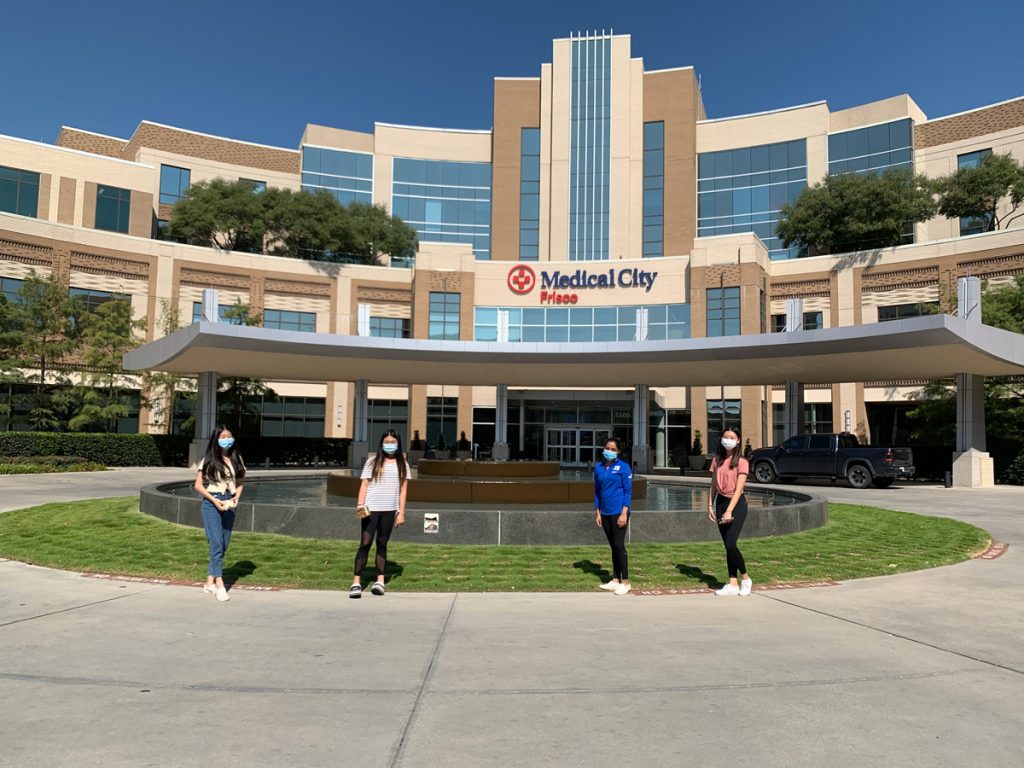 Iris Lai and Vedha Vaddaraju were both 9th graders at Jasper High School in Plano when COVID-19 swept across the nation. The scope of the pandemic helped them see the interconnectedness of people here in North Texas and across the globe. The girls wanted to do their part and give back to help create a better world for as many people as possible during these challenging times. Their solution became Letters of Gold, a student-run organization that offers a unique and simple way for people to connect locally, as well as worldwide, by writing letters of compassion, love, and resilience to one another.
"I texted Vedha one day asking if she wanted to start helping in the community with me, and not long after, we created a mind map of what we wanted our organization to look like. We spent around two days making our website, and we were ready to launch shortly after," said Iris. "We have also formed teams to assist us with our workload, and we're so grateful for them."
With student and community support, Iris and Vedha have successfully delivered over 840 letters to teachers, healthcare workers, and cancer patients across the nation and Canada. Letters have also poured in from all around the globe to be sent out in the future, as Iris and Vedha hope to expand their project internationally, spreading hope and positivity to people worldwide. Letters of Gold was recently featured on NBC 5 and "Good Morning Texas" for their work in the community.
In October, volunteers were encouraged to write empowering letters to domestic violence survivors. Through a partnership with Hope's Door New Beginning Center, a local organization devoted to helping individuals and families escape and heal from domestic violence, Letters of Gold was able to deliver messages of positivity directly to those who need them most.