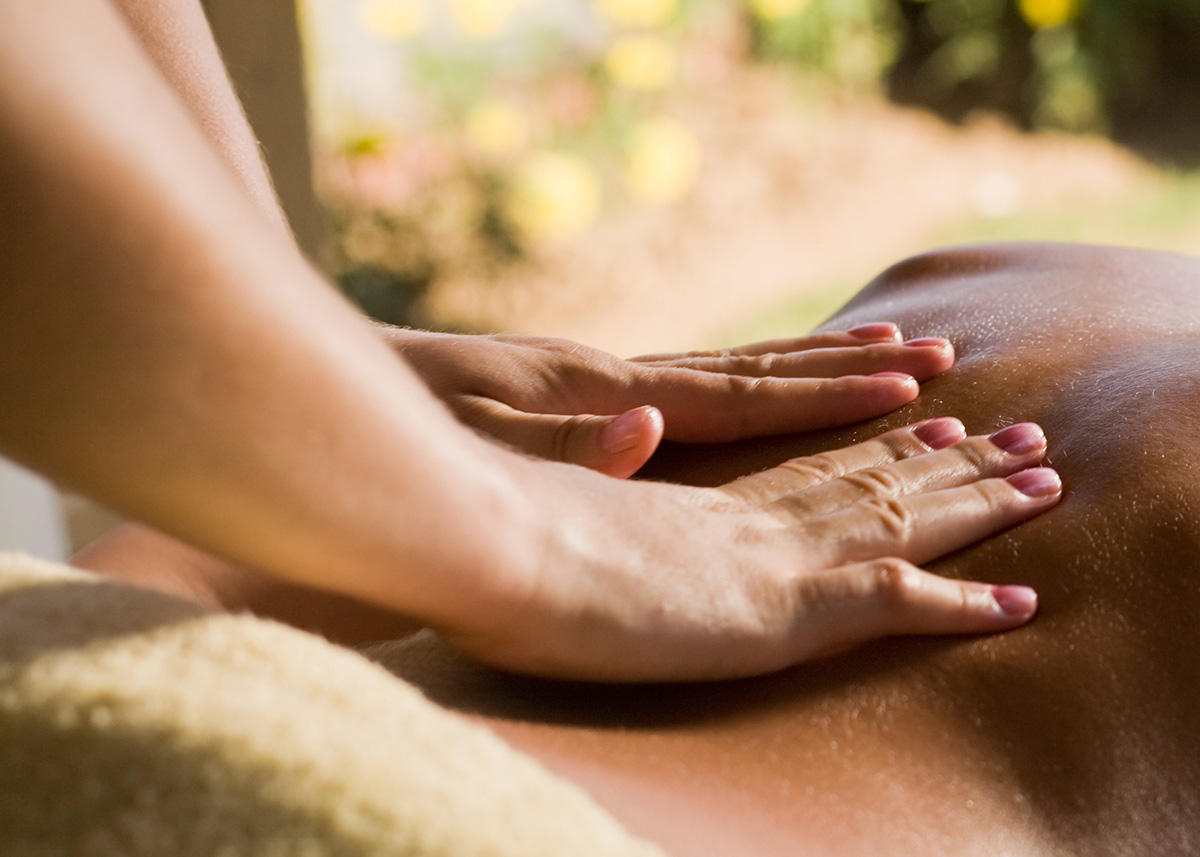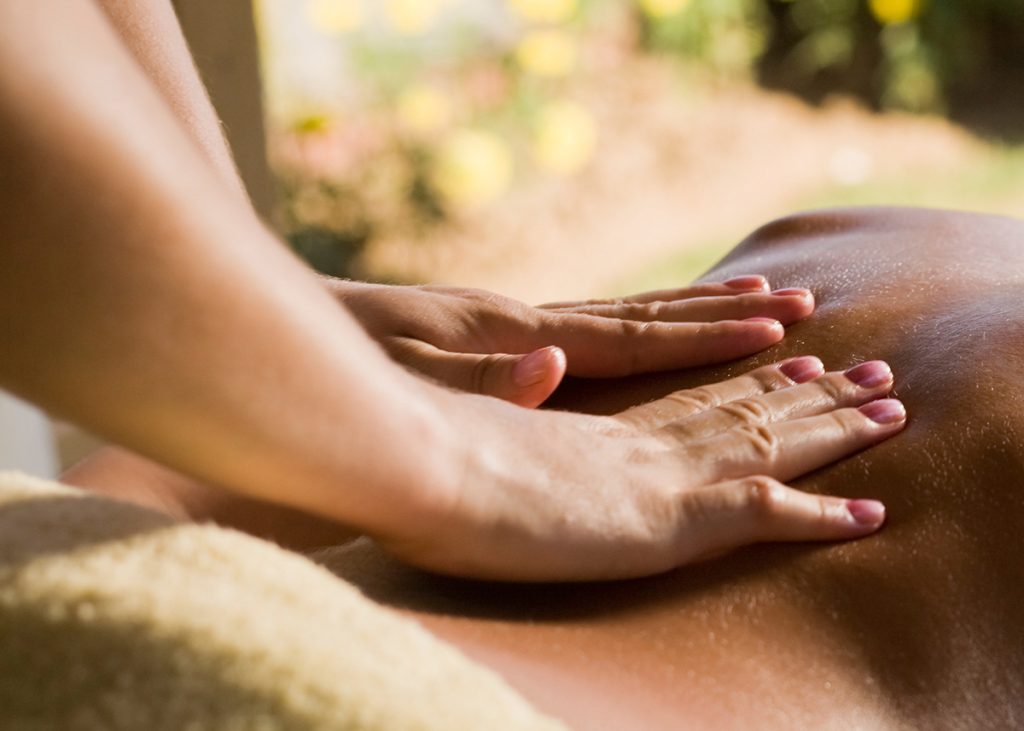 By Christi Blevins
When planning your holiday gift-giving, think outside the wrapped box and give the gift of pampering. Chances are, most of the people on your buying list don't need more things. A thoughtful gift makes the recipient feel loved and appreciated, so consider giving aesthetic services as they are as practical as they are luxurious.
Facials: If someone on your list is always putting others first, treat that person to a facial that is as refreshing for the spirit as it is for the skin. A facial can help the recipient unwind after prepping for the holidays or achieve a glamorous glow to ring in the New Year.
Massage: Life is stressful, but giving and receiving shouldn't be. Give the gift of a brightened mood. Massage releases endorphins that produce feelings of well-being. It also relieves muscle tension, improves circulation, reduces depression, and improves sleep quality.
Spray Tan: If you would love to treat someone to a dream vacation to a tropical island, but your bank account balks at the idea, you can still give the gift of a sunny glow. A spray tan can provide the recipient with a mental pick-me-up during the grey days of winter. Spray tans are an easy, inexpensive way to give the sun-lover on your list the illusion of a flawless sun-kissed tan without the harmful rays.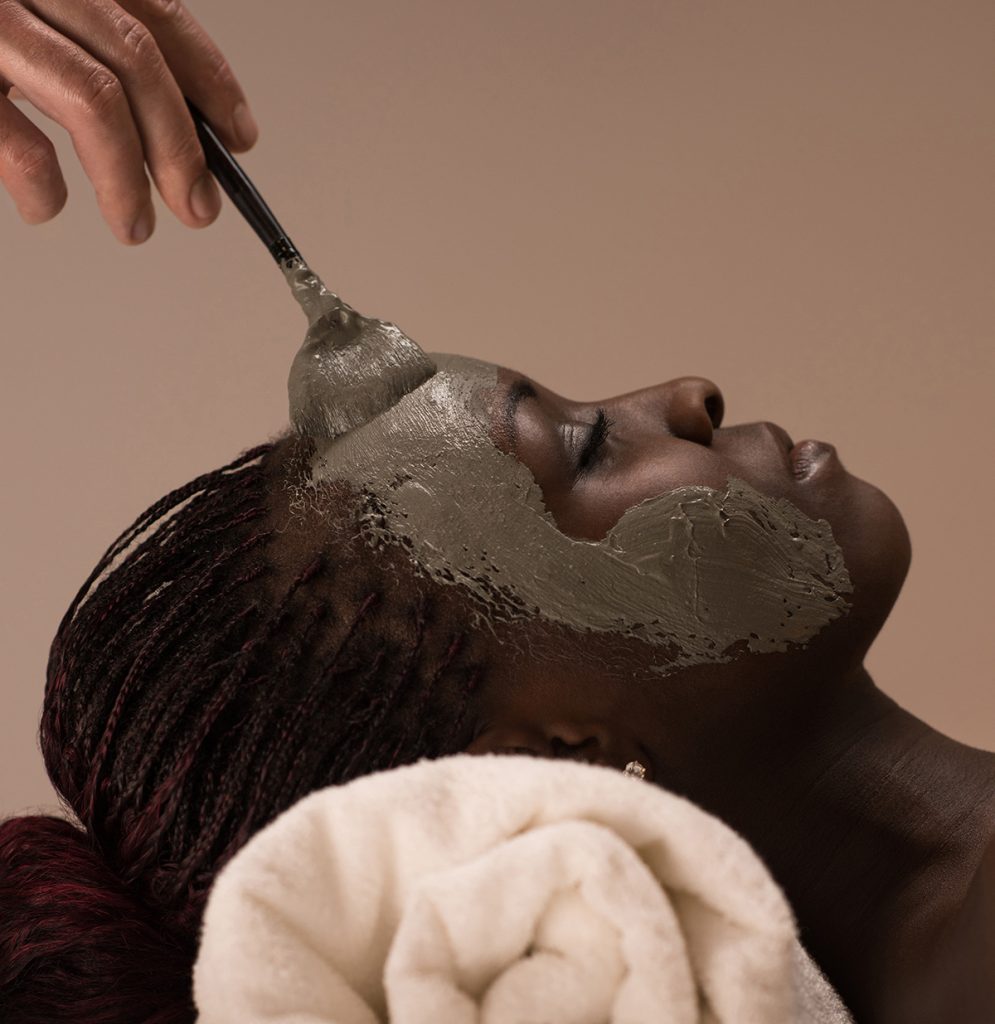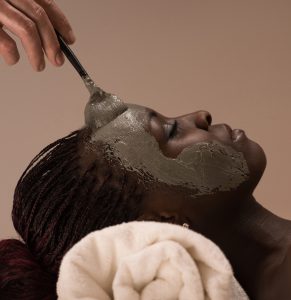 Gifts to Give Yourself (and Others): While some people on your list would likely love to indulge in certain procedures, many gift givers are cautious about giving aesthetic service gifts such as Botox, microdermabrasion, and laser hair removal. No one wants to be the person who says, "Happy Holidays! Go do something about your unwanted facial hair."
If you have had candid conversations with a close friend or family member and know the gift will be well received, then there is nothing wrong with giving a more personal procedure.
Would you love to be on the receiving end of one of these gifts? It could be possible that your significant other is afraid of offending you. If dropping hints hasn't worked in the past, take matters into your own hands by giving yourself some pre-holiday pampering.
Can't Decide?: If you aren't sure which aesthetic service someone might enjoy, remember that most medspas and salons offer gift card options. Most of the time, this option even allows the recipient to purchase professional skincare products.