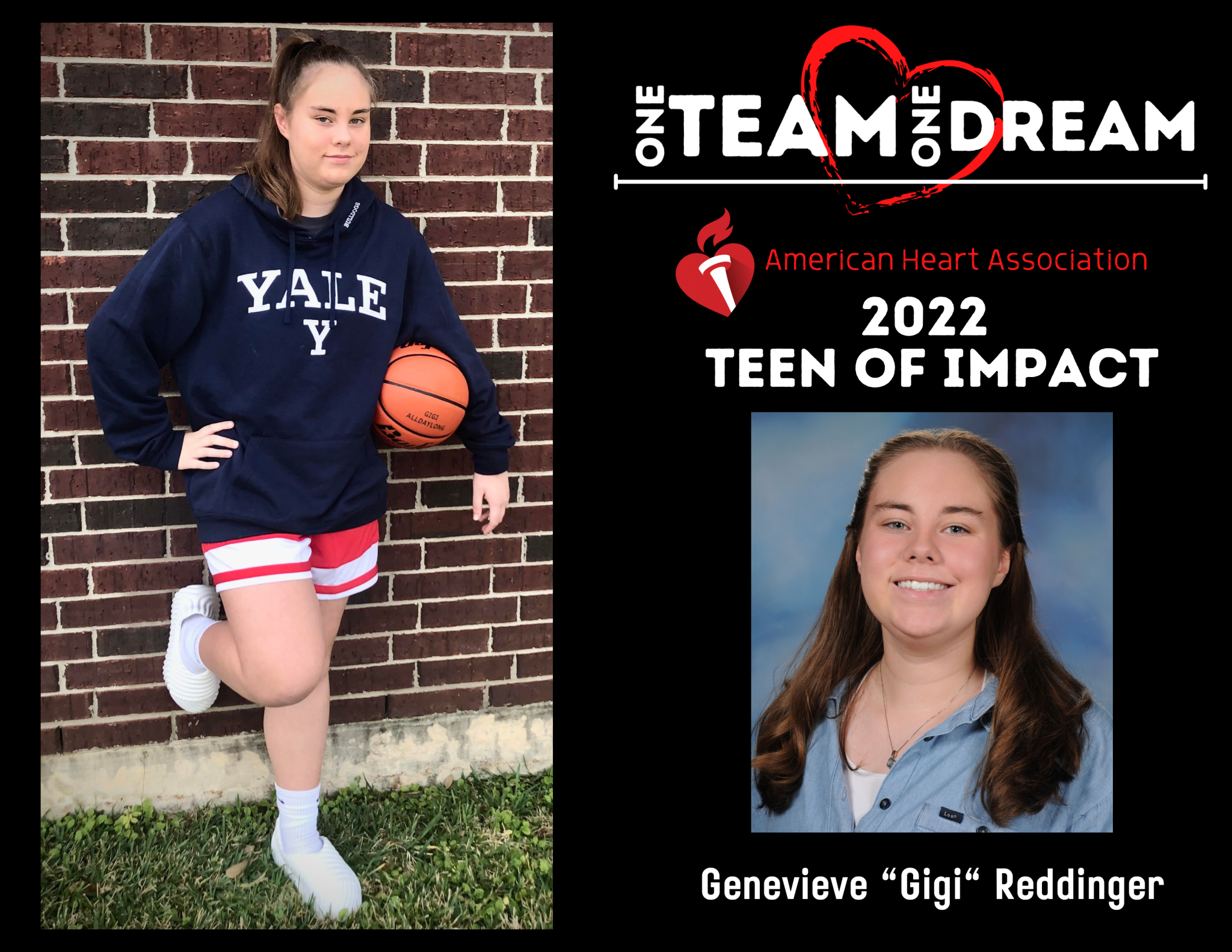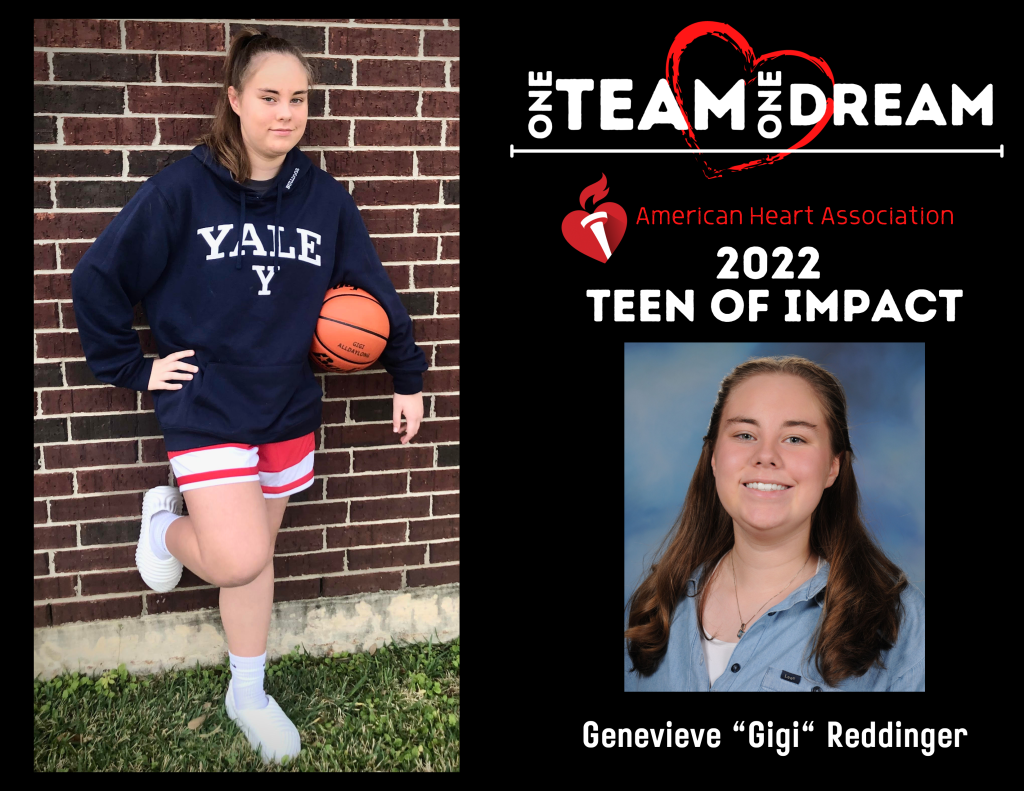 BY KELLI REDDINGER
Genevieve a.k.a. Gigi Reddinger is a six grader at Seabrook Intermediate enrolled in a science magnet program. In November 2021, Gigi was contacted by the National Corporate Offices of the American Heart Association (AHA) about her nomination to be the AHA 2022 Teen of Impact. Gigi was one of 20 other people in the six state Southwest region to be recognized. She was asked to take on AHA advocacy missions over the next few months in public forums and on social media, along with spreading the word about healthy eating, CPR, and stroke symptom awareness.
Gigi chose to tackle a fundraising initiative. Luckily, she had some experience with Kendra Scott during some other charity work, so they reached out to her and helped her create something very special. Not only was Gigi the youngest to ever host one of these fundraising parties at the Baybrook Mall location, but she also successfully raised almost $1500 for the AHA. Kendra Scott also allowed Gigi the opportunity to "gift back" to some very important people in our community through online nominations with a gift of jewelry. Originally, they proposed they should do something for heart survivors. However, Gigi asked if she could focus on people like the ones that have helped her navigate through some pretty tough times in her life.
You see, I am Gigi's mom, and I have been through seven heart surgeries since Gigi was in kindergarten. My most recent one, in October 2021, was the most challenging and scariest by far. Gigi asked that the nominees be teachers, school nurses, staff members and other healthcare heroes from our local area, because they are the kind of people that helped save her while she worried about people saving me.
Shortly after Gigi's party in February, she learned that 80 people had been nominated! Most of them were local teachers from CCISD. The list of schools was quite long, and the nominees are quite diverse including counselors, school nurses, and Special Ed teachers. Gigi delivered over 80 little yellow boxes and celebrated the staff in our district, starting with Mossman Elementary, Ed White Elementary, Seabrook Intermediate, and more.
Kindness and appreciation are taught and expected in our house. I can confidently say it has also been taught by every teacher in every CCISD classroom Gigi has ever sat in. Gigi is committed to being an advocate for her community in both health and spirit. That shy little girl at Seabrook is going to be using her voice and she's not afraid to use it. Gigi inherited that from me- her mother! I'm proud of Gigi Reddinger and how she works hard to find the positive in life and tries to act on it! It's time to be a little loud. Yes, forget small…talk strong…and keep up the kindness! Kelli Reddinger, Gigi's mother.
facebook.com/GigiReddingerBBall
CCISD School Board Meeting clip, March 28th.
bit.ly/3JKPnek