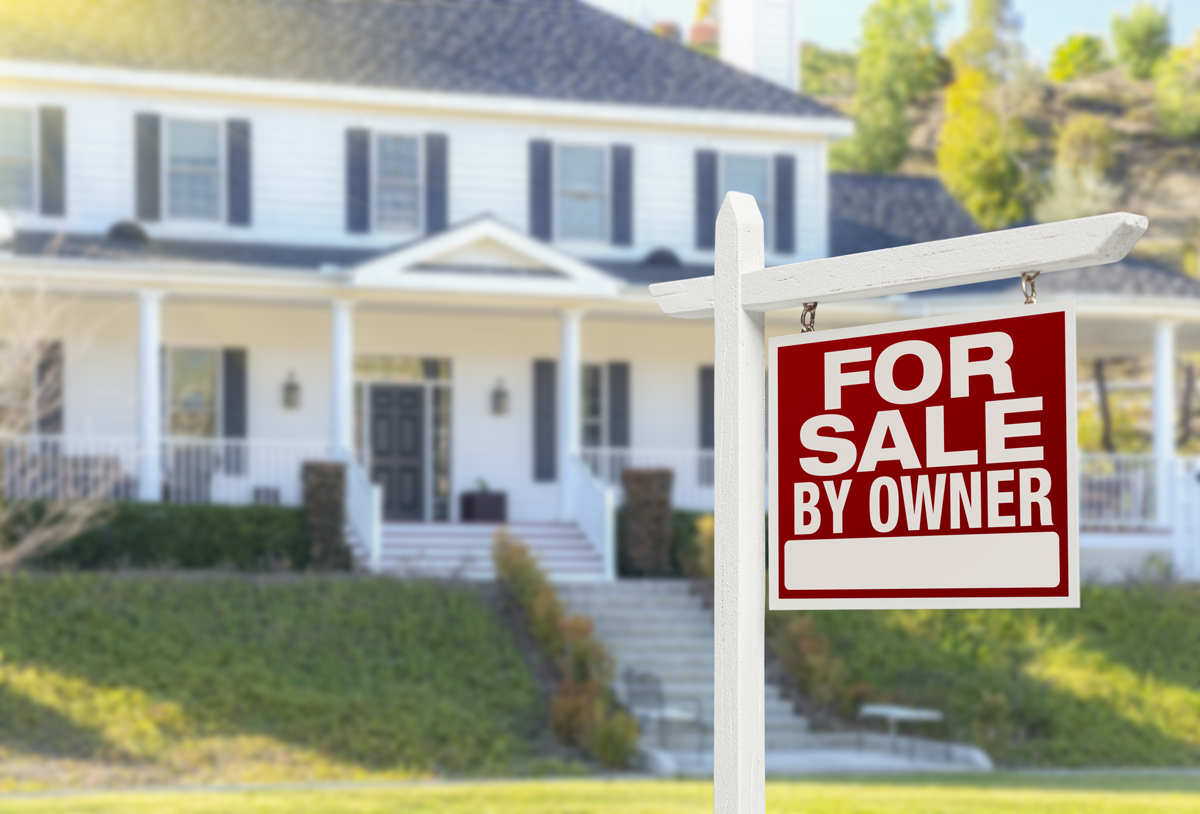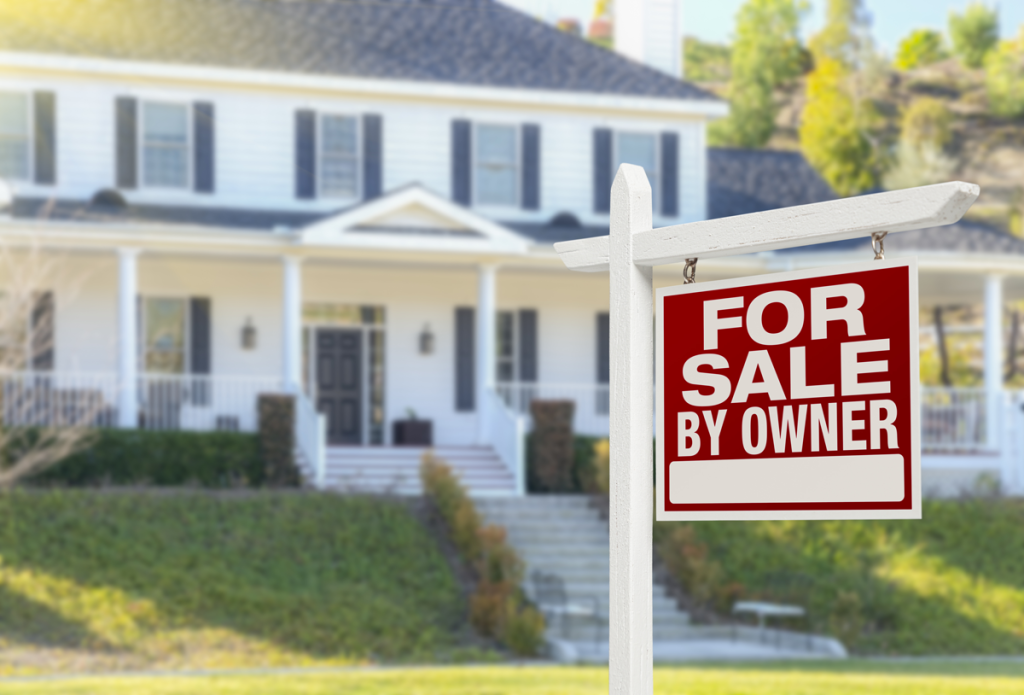 Putting a "For Sale" sign up in front of your house is a big decision (and an exciting one), but before you list it, there are a few things you should prepare. After all, you want to set yourself up for success and a higher selling price, right? Here are a few items to keep in mind as you get ready to put your house on the market.
Clean and Declutter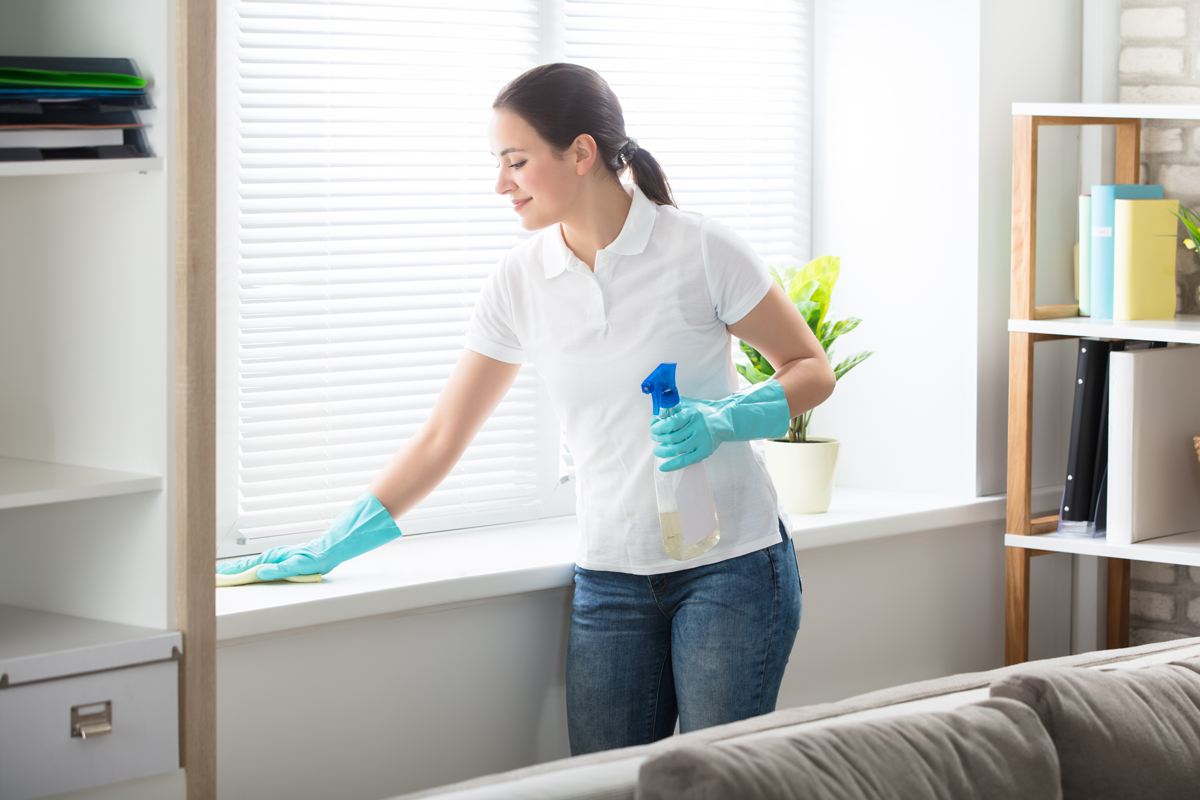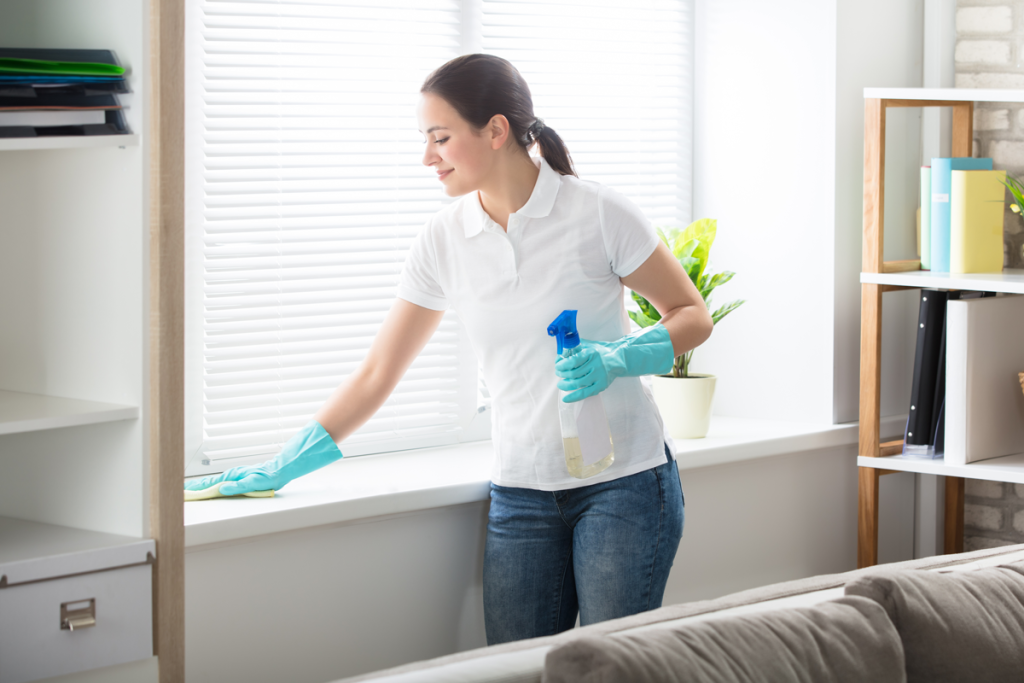 Nobody wants to buy a house if it is filled with clutter, chaos, or crumbs. If you absolutely can't part with your stuff, that's ok. Instead of cramming items in closets and your garage, rent a storage unit to store your things for a few months. Then, do a complete deep-clean of the inside and outside of your house. Now is the time to scrub baseboards, polish kitchen cabinets, wash windows, touch-up paint on walls and trim, and wipe down bathrooms and countertops until they shine. It might be helpful to hire a professional to clean for you, at least for your carpets and hardwood floors.
Up Your Curb Appeal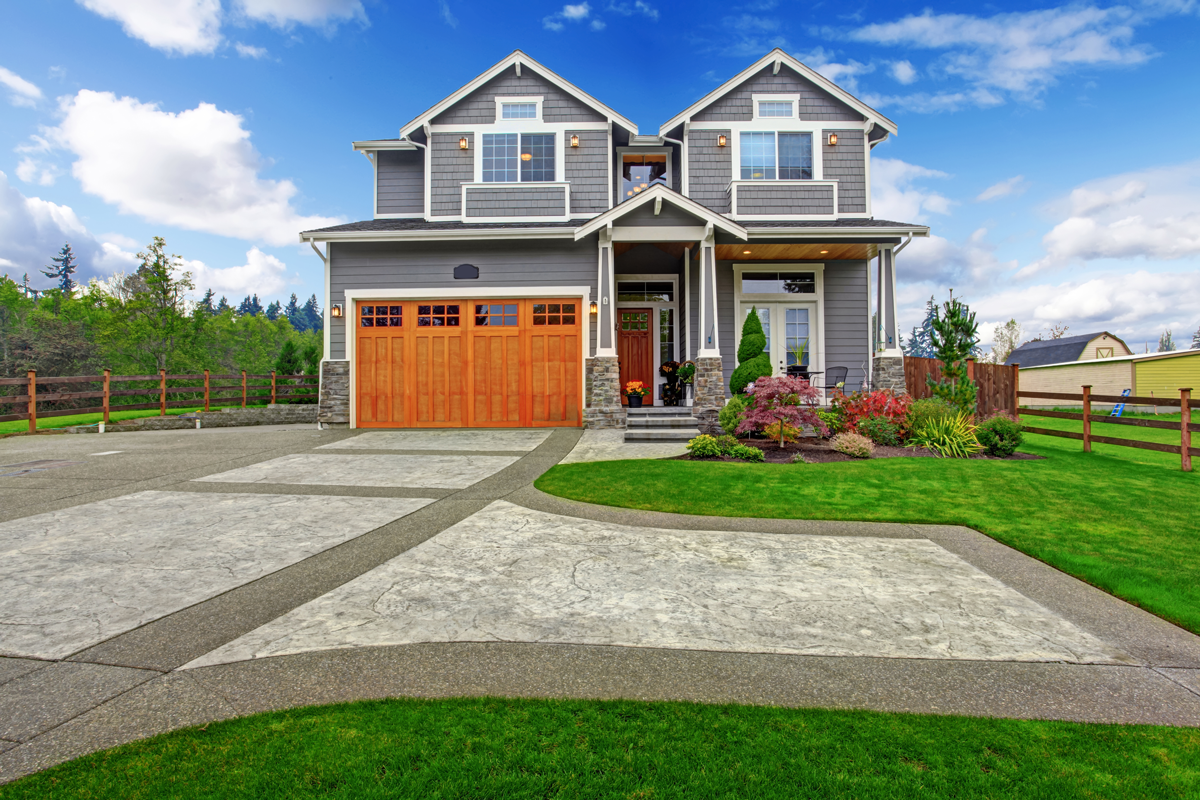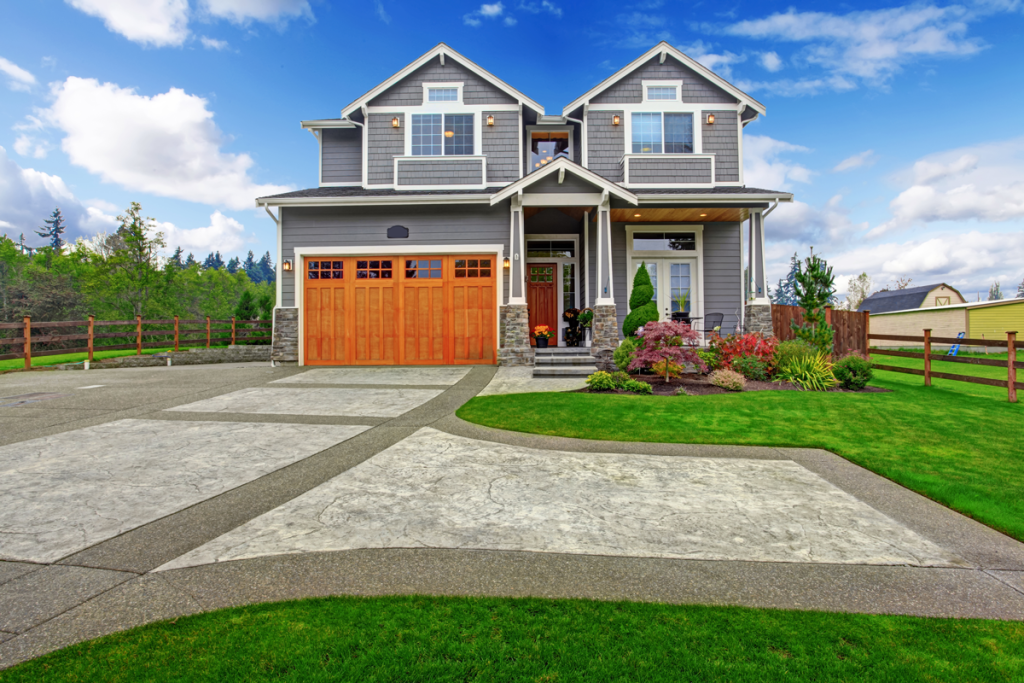 There's a reason Chip and Joanna Gaines from Fixer Upper always hid the front of their clients' homes when revealing their newly remodeled space. First impressions make a huge difference. Freshen up the look of your home by painting your front door, trimming down your shrubs, and adding colorful, seasonal flowers to make it more welcoming. You can also pressure wash your front porch and add new house numbers. Every little thing can make a difference!
Don't Be Afraid To Make Needed Updates
Dark cabinets, high pile carpet, and earth tones may have been in style once, but buyers today are looking for something fresh and modern in their new home. Now is a great time to update the backsplash under your kitchen cabinets or replace faucets and doorknobs. While you're at it, don't skip major repairs either. U.S. News & World Report says fixing a cracked foundation or replacing a roof now can end up saving you money in the long run.
Tone Down Your Personality
When you list your home, you aren't just selling your property — you're also selling hopes and dreams of a new future in this space. That's why it's important to tone down your personality. Realtor.com says to remove family photos, bold or colorful artwork, and unique furniture, then repaint the walls to neutral colors. You still want your space to be nicely decorated, but you should do it in a way that leaves room for the imagination.
Time It Right
According to Zillow.com, the leading real estate, and rental marketplace, the best time to sell a home is May 1 to May 15. That gives you a few months to get ready, so don't delay.
Prepping your house to sell doesn't have to be stressful. With proper planning and a little patience, it'll all be worth it!