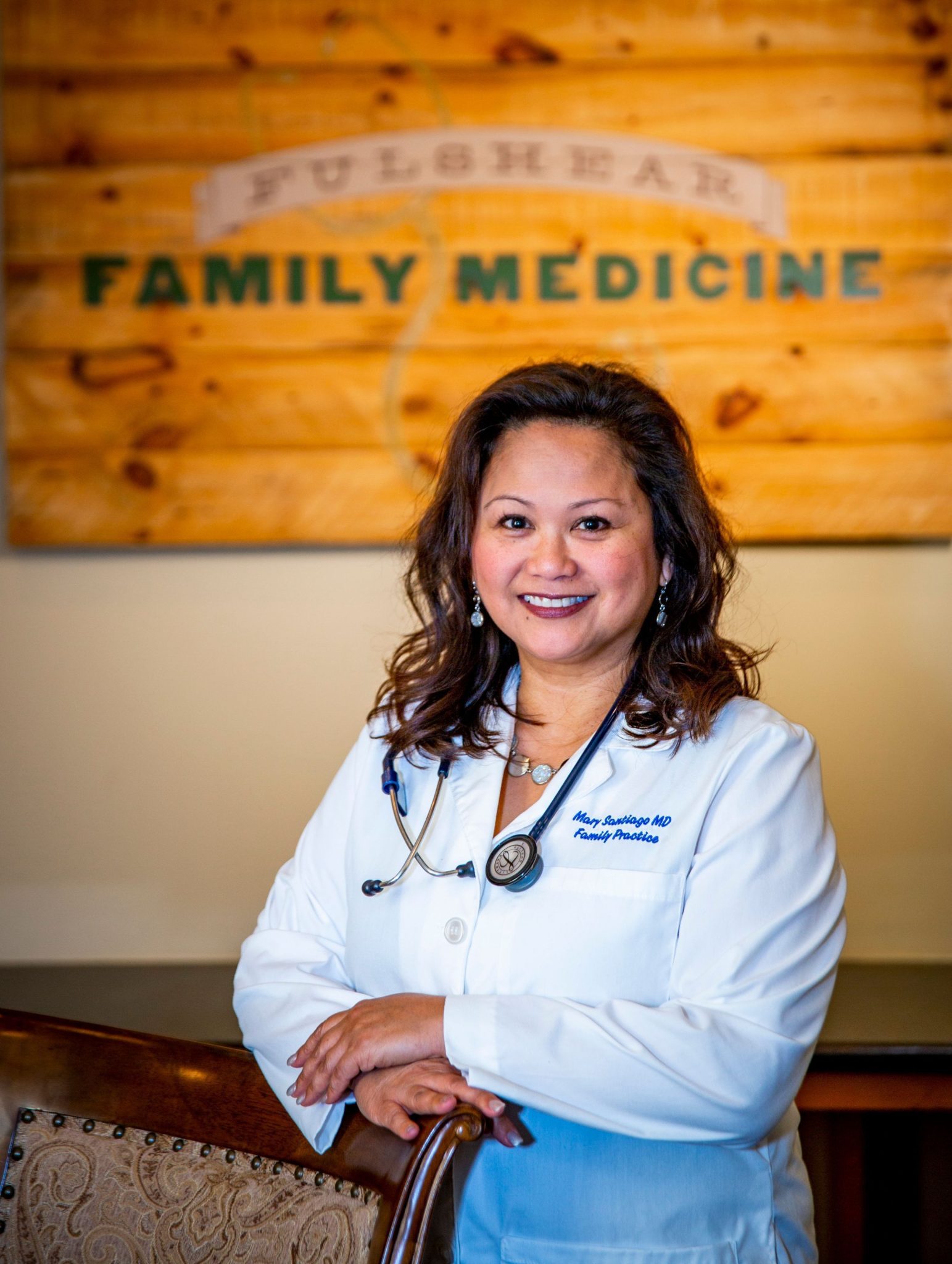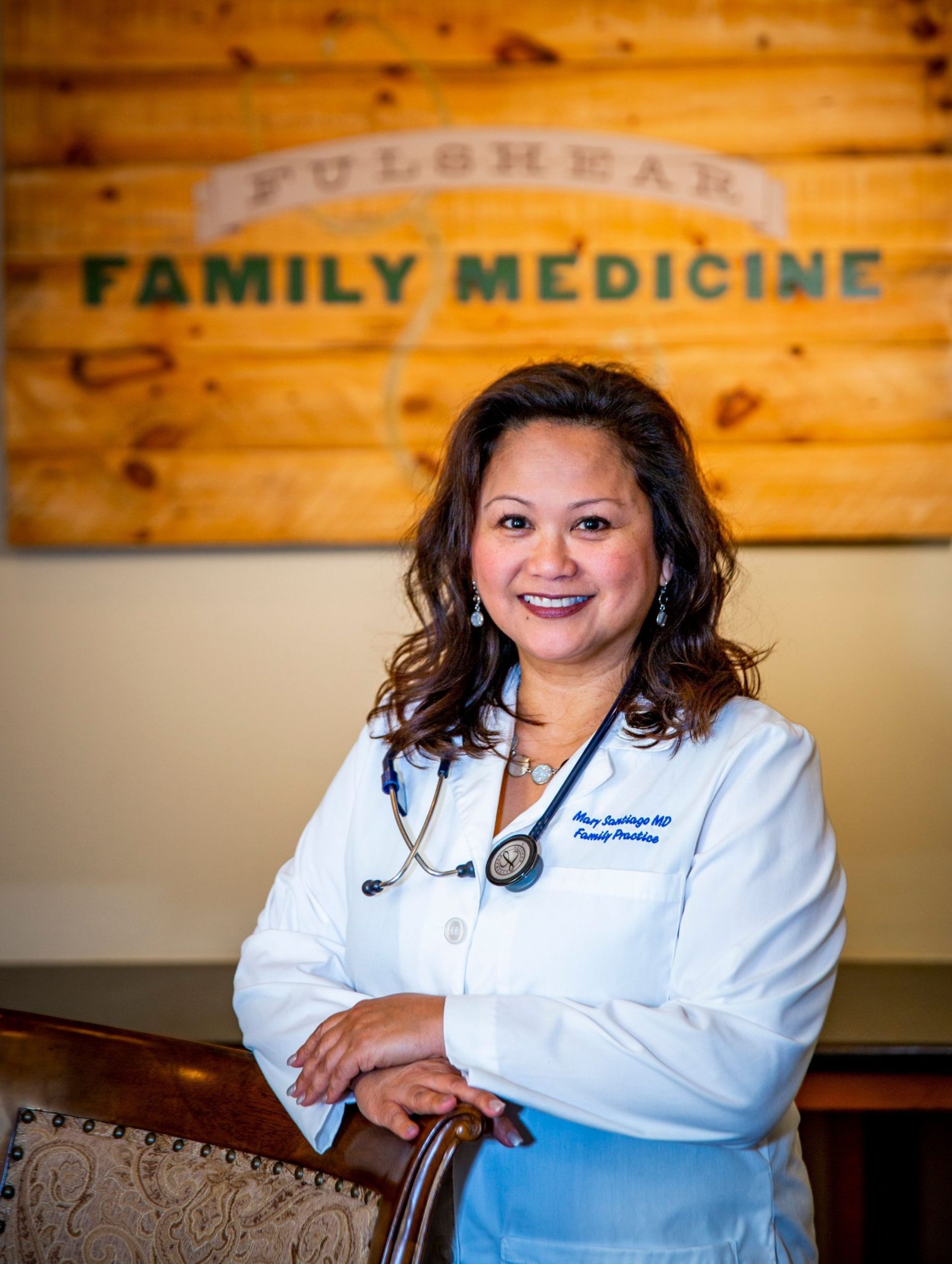 ---
Are you looking for a family medicine practice that provides comprehensive services and high-quality medical care? Is forging a close doctor-patient relationship important to you and your family? Do you want a medical team who will not only treat you when you're sick but also help you maintain your health and enjoy overall wellness?
Look no further than award-winning Fulshear Family Medicine. For years, the practice has grown and evolved with the community, providing trusted medical care while anticipating the future needs of their patients.
'We're continuously evolving and growing, from updating the technology we use to adding providers," says Chief Executive Officer Swati Nath.
"Preventive care is an important component of the practice. We not only treat illness and disease but also guide patients on maintaining good health and overall wellness. Our goal is to help prevent disease from occurring in the first place," says Fulshear Family Medicine's board-certified family medicine physician, Dr. Mary Santiago.
Care for Patients in Every Season of Life
Fulshear Family Medicine caters to all family members, from infancy through adolescence and young adulthood through the senior years.
Women's services include everything from family planning and routine gynecologic care to menopause care. The Fulshear Family Medicine team also treats patients who suffer from chronic conditions such as Type 2 diabetes, high blood pressure, and elevated blood cholesterol with the goal of
improving outcomes.
Equally important to receiving comprehensive family medicine services, patients experience more than a prescription and a quick pat on the back, sending them on their way. Instead, they are educated and counseled on actions they can take to reach for wellness and to stop, or when possible, reverse the
disease cycle.
In addition to Dr. Mary Santiago, the medical team includes family medicine nurse practitioner MaryKate Armitage, FNP-C, adult-gerontology clinical nurse specialist, Abigail Laney, AG-CNS, new team member, Sulbha Shelare, PA, and pediatric nurse practitioner, Holly Black, NP.
For Your Convenience
Tired of going to the doctor only to be given a prescription to go elsewhere for blood draws, urine collection, EKG, or allergy testing? Fulshear Family Medicine provides these services
and more.
The practice also offers both in-office and telemedicine appointments through their website. Plus, you can communicate with your provider, request prescription refills, view lab results, access your health records, and make payments through their secure patient portal. Additionally, healthcare and appointment reminders and lab result alerts are sent via the portal and through text messaging, giving patients timely, convenient access to their
medical information.
Welcome to Your New Medical Home
Schedule an appointment with Fulshear Family Medicine today. Most major medical insurance plans including Medicare are accepted.
Preventive care

Well-woman exam/Pap tests

Family planning/contraception

Newborn and well-child exams

Sick visits

Immunizations

Chronic disease management

Physicals, sports physicals

Respiratory pathogen testing

Same-day sick patient appointments usually available

COVID-19 testing
---
Contact
7629 Tiki Drive, Fulshear, Texas 77441
(281) 346-0018 | FulshearFamilyMed.com