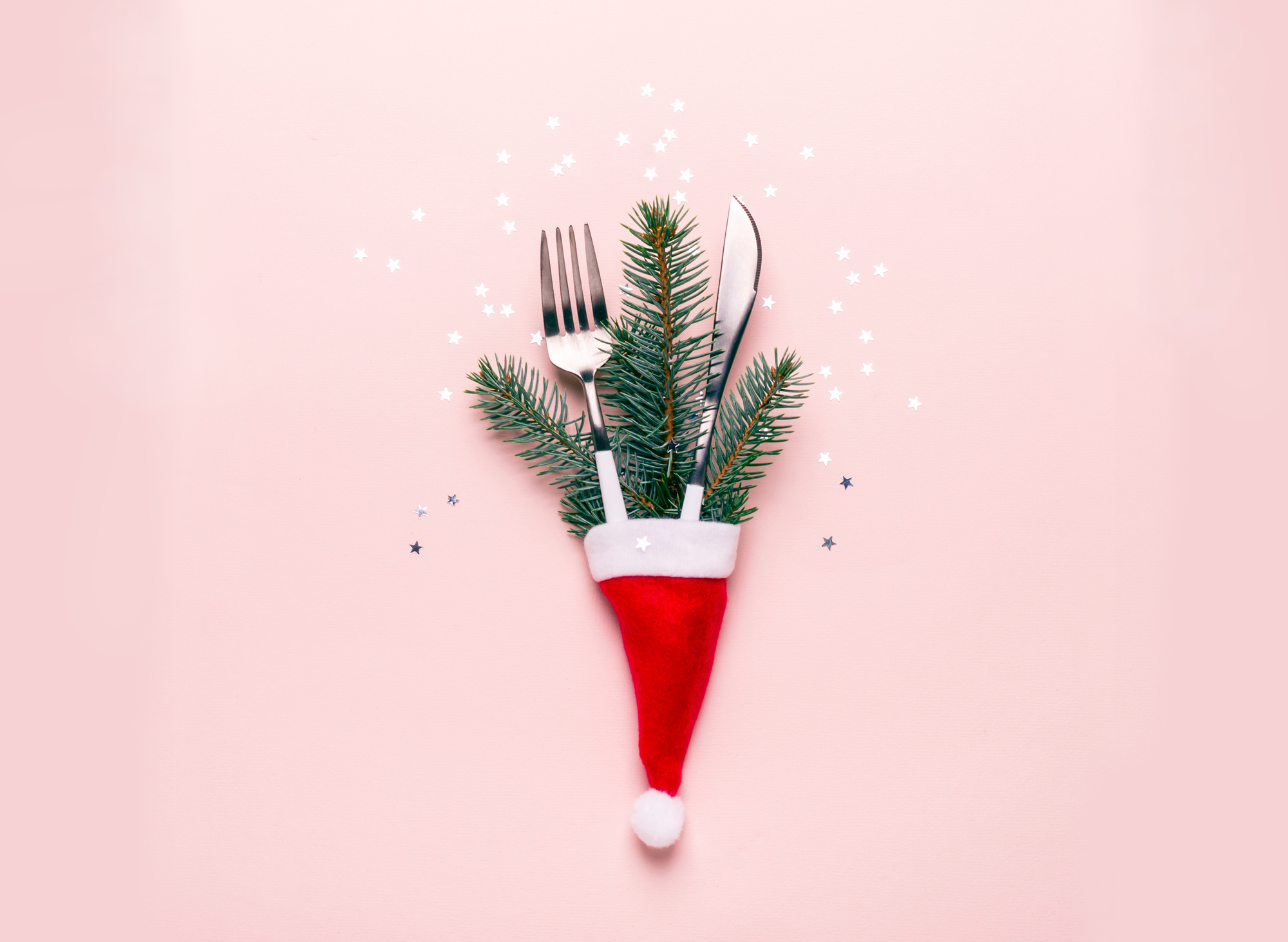 Each year, we here at Living like to round up a few holiday favorites from some of our family members—recipes that remind us of personal traditions and stories. We're happy to share a few of them with you this month.
---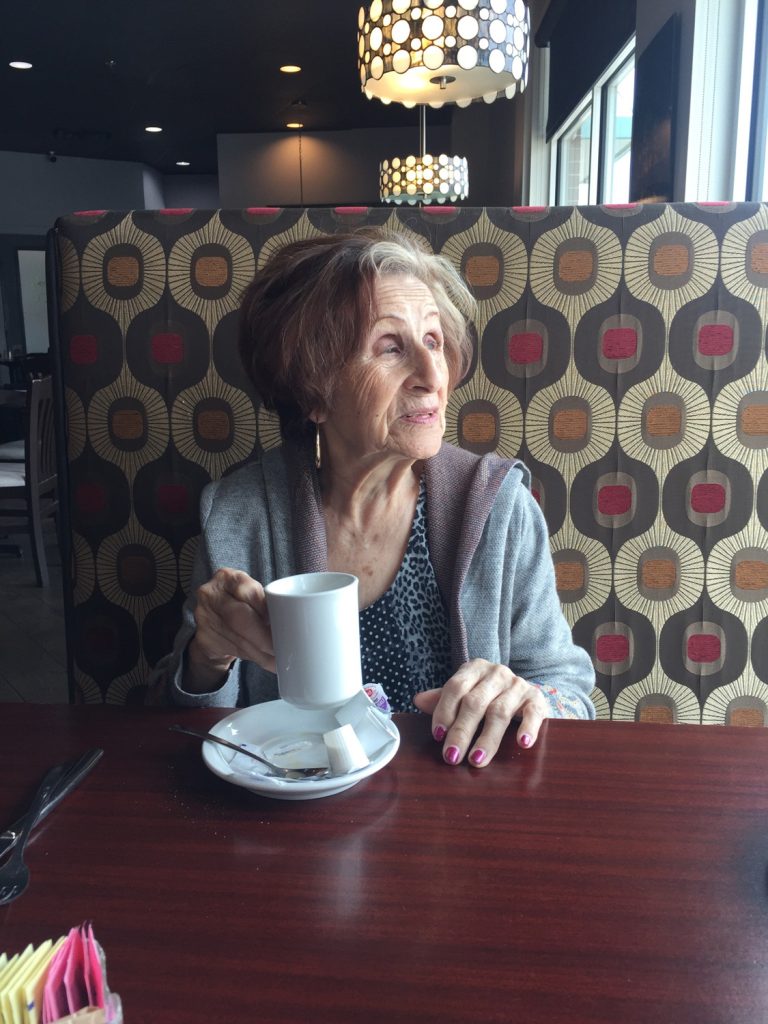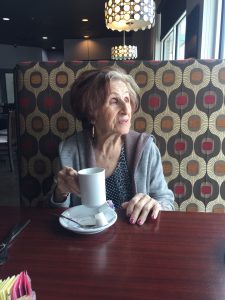 Applesauce Cake

Submitted by Angelina Mumford

Makes: 12 servings | Time: 50 minutes
Ingredients:
½ cup shortening | 2 cups sugar | 1 large egg | 1½ cup thick unsweetened applesauce | 2½ cups sifted flour | 1½ teaspoon baking soda | 1½ teaspoon salt | ¾ teaspoon ground cinnamon | ½ teaspoon ground cloves | ½ teaspoon ground allspice | ½ cup water | 1 cup chopped walnuts or raisins
Directions:
Preheat oven to 350 ˚F. Cream shortening and sugar until fluffy. Beat in egg, then applesauce. Mix and sift flour, baking soda, salt, and spices. Stir in, alternating with water. Stir in walnuts or raisins. Bake 45 to 50 minutes in a greased and floured 13" x 9" x 2" oblong cake pan. Cool on rack and frost if desired.
---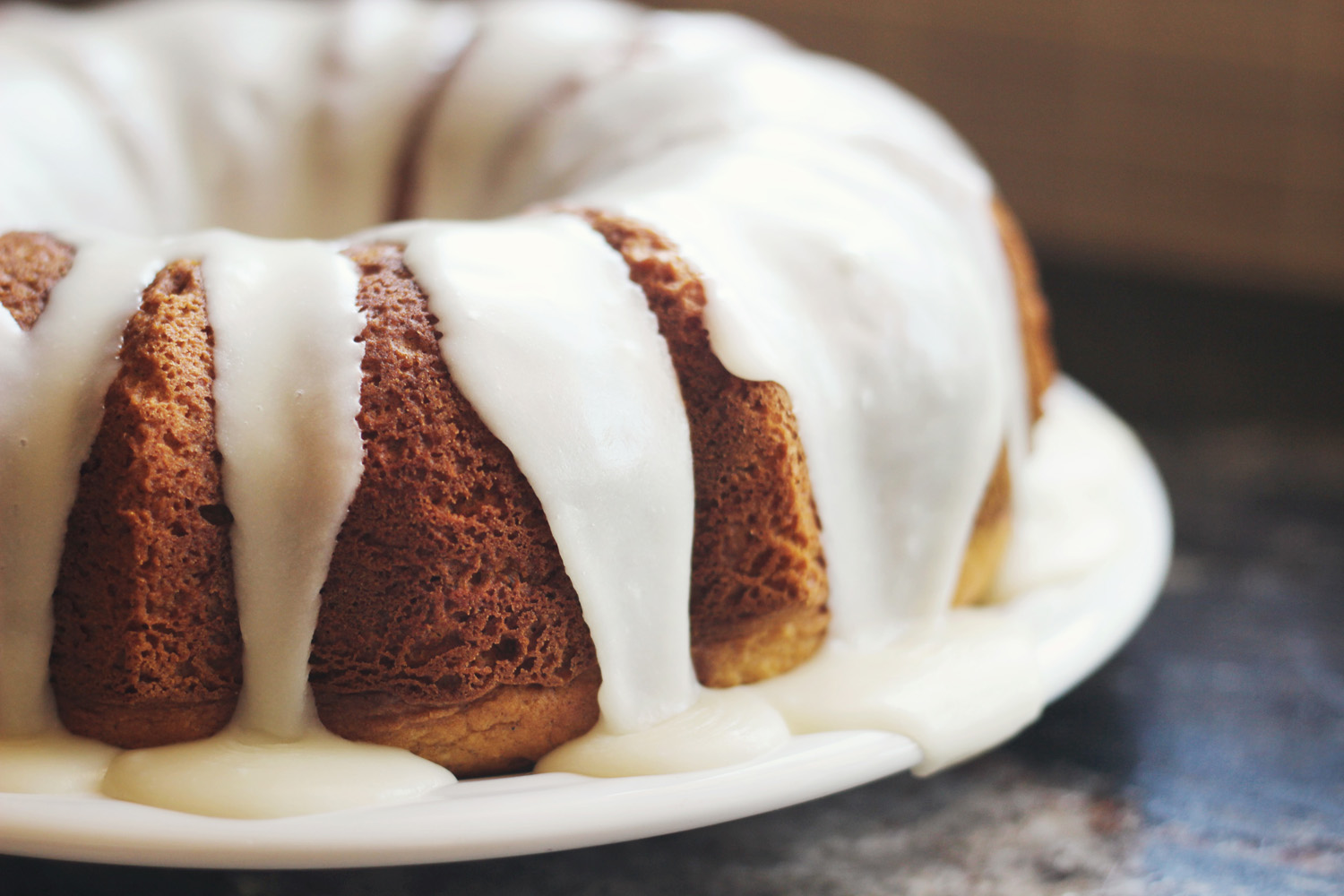 Coca-Cola Cake
Submitted by Abbie Andrews, senior account executive
Makes: 6-8 servings | Time: 50 minutes
"My maiden name is Black, as in Black Brothers Coca-Cola Bottling Company, in Clarksville, Texas."

For the cake
10 ounces of a 12 ounce can of Coca-Cola | 1 box yellow cake mix | 1 box instant vanilla pudding | 4 eggs | ¾ cup oil | chopped pecans
For the glaze
1 cup powdered sugar | ¼ teaspoon vanilla | 2 leftover ounces of Coca-Cola
Directions:
Mix all ingredients and pour into greased bundt cake pan. Bake at 350 ˚F for 45 to 50 minutes, until toothpick comes out clean.
Invert cake onto cooling plate and wait about 15 minutes. Make the glaze by mixing all glaze ingredients together. Once the cake is just warm but not hot, spoon the glaze over the cake.
---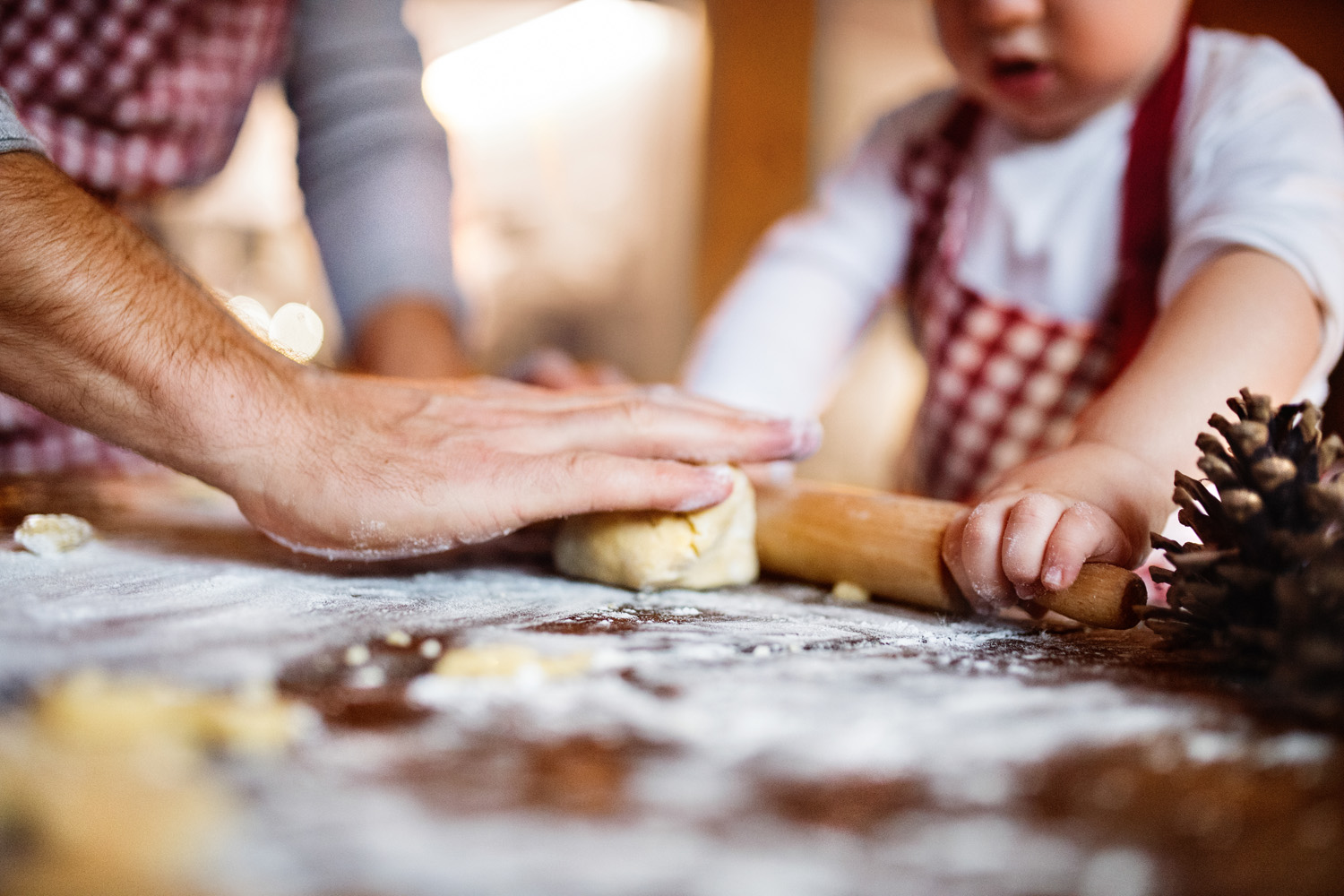 Cream Cheese Corn Casserole

Submitted by Mimi Filbin, senior account executive
Makes: 6-8 SERVINGS | Time: 35 minutes
"This has been a family favorite for years and is super easy to make!"
Ingredients: 3 cans of corn, drained | 4 oz. canned green chilis, chopped | ½ cup mayonnaise | 4 oz. canned green chilis, chopped | 8 oz. cream cheese | 5 or 6 shakes of Frank's Red Hot Sauce | ¼ tsp. salt | 1/8 tsp. pepper | 1 tsp. white sugar | ½ cup shredded Cheddar or Colby-Jack cheese (additional shredded cheese for sprinkling)
Directions: Preheat oven to 325 ˚F. In a large microwave safe bowl, add corn, cream cheese, and green chilis. Cook in microwave for 1 or 2 minutes, until cream cheese is melted. Stir thoroughly, adding in Frank's pepper sauce, salt, pepper, sugar, and cheese. Spray a 9" x 9'' baking pan with cooking spray, then add corn and cream cheese mixture to pan. Sprinkle with additional cheese to taste. Bake for about 35 minutes, then serve.
---
Nana's Sour Cream Jell-O Salad
Michelle Paradise, senior account executive

Makes: 10 servings | Time: 45 minutes + cooling
"I'm fairly certain I've had this every Christmas of my life. My mother made it all through the 1960s, 1970s, and all the way up to the year before she passed away in 2015. Then I took over. It's red and pretty and looks great on the table for Christmas dinner. For some reason, December is the only time I serve this… but I think about it all year long."
Ingredients:
2 boxes strawberry Jell-O, one large and one small | 2 cups boiling water | 2 (10 oz.) boxes frozen strawberries | 1 (20 oz.) can crushed pineapple | 1 (16 oz.) container sour cream
Directions:
Mix boiling water with Jell-O in a large bowl. Add strawberries and pineapple, and all the juices from the fruit go in too. Pour half this mixture in a 13×9 pan and leave the other half in the bowl. Put both in the refrigerator. Spread sour cream over it, once the bottom layer has just jelled. Pour thickened Jell-O from the bowl carefully over the sour cream. Chill the rest of the way until the all the Jell-O is firm, then serve.
---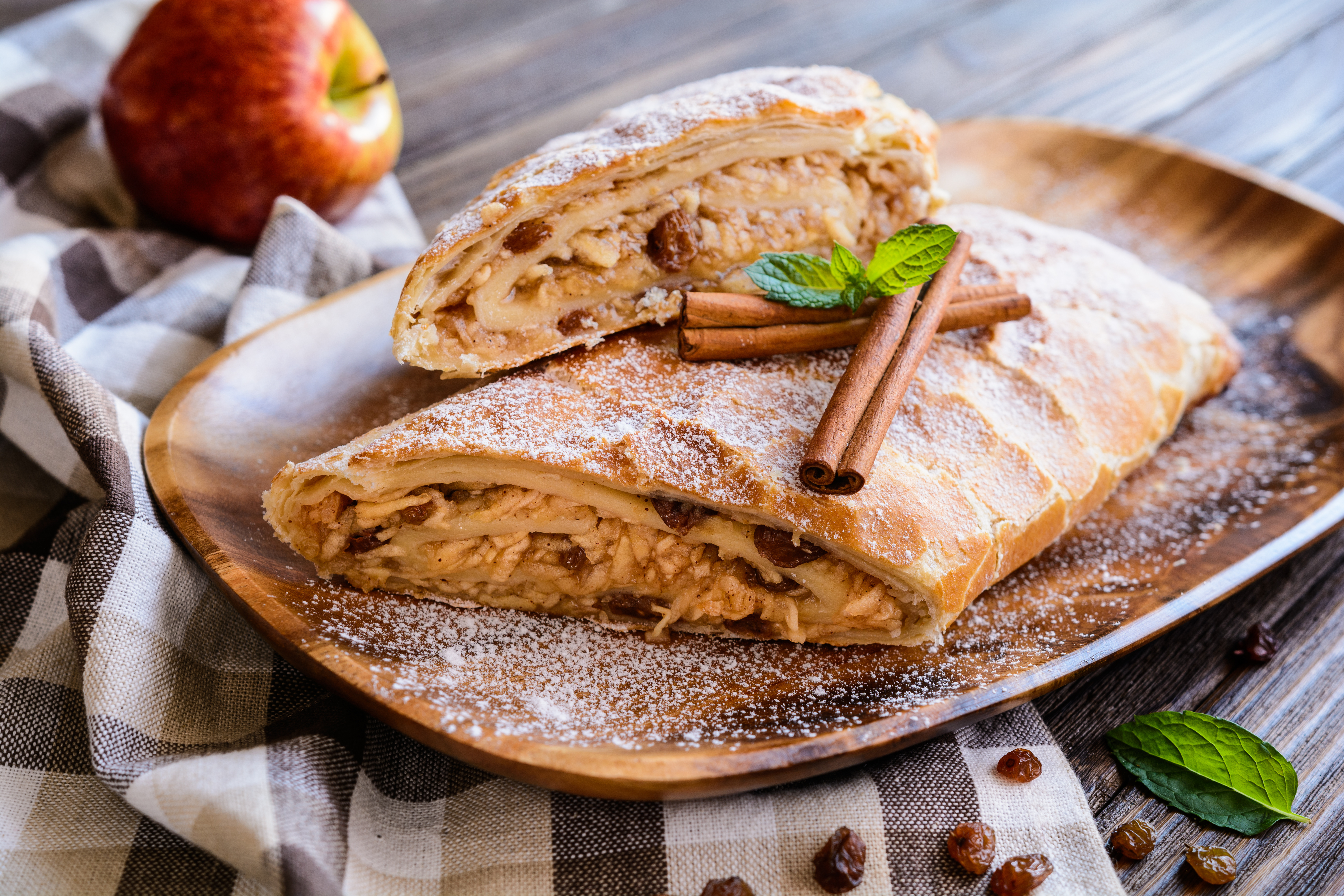 Christmas Strudel


Erica Lyle, senior account representative
Makes: 2 strudels + fillings | Time: 45 minutes + rise
"This was my mother-in-law's recipe. You can change it up with a variety of different fillings if you're after either sweet or savory. It slices up into 1" pieces and can also be frozen for later. Have a merry Christmas!"
Ingredients:
3½ cups flour | pinch of salt | ½ cup margarine, melted | 1 cup milk | 1 packet yeast | ¼ cup warm water | 4 Tbsp. sugar
Directions:
Proof yeast in a cup with warm water and sugar. Melt margarine (or use your choice of oils) and add milk in a measuring cup. combine flour and salt in a large bowl, then make a well in the flour and pour in the liquid, stirring until incorporated. Cover with a damp cloth and let stand in a warm place to rise. divide the dough, after rising, into two pieces and roll out into an oblong shape. Cut 1" slits on the long edges. Add your choice of fillings. (Some ideas: sausage with green chili peppers, chopped ham and cheddar, pie filling and cream cheese.) Fold the short ends toward the middle, fold the long ends in, and braid the slit pieces.Sprinkle with toffee bits. Tuck the final piece to seal the loaf. Bake at 350°F for about 45 minutes, or until golden brown.