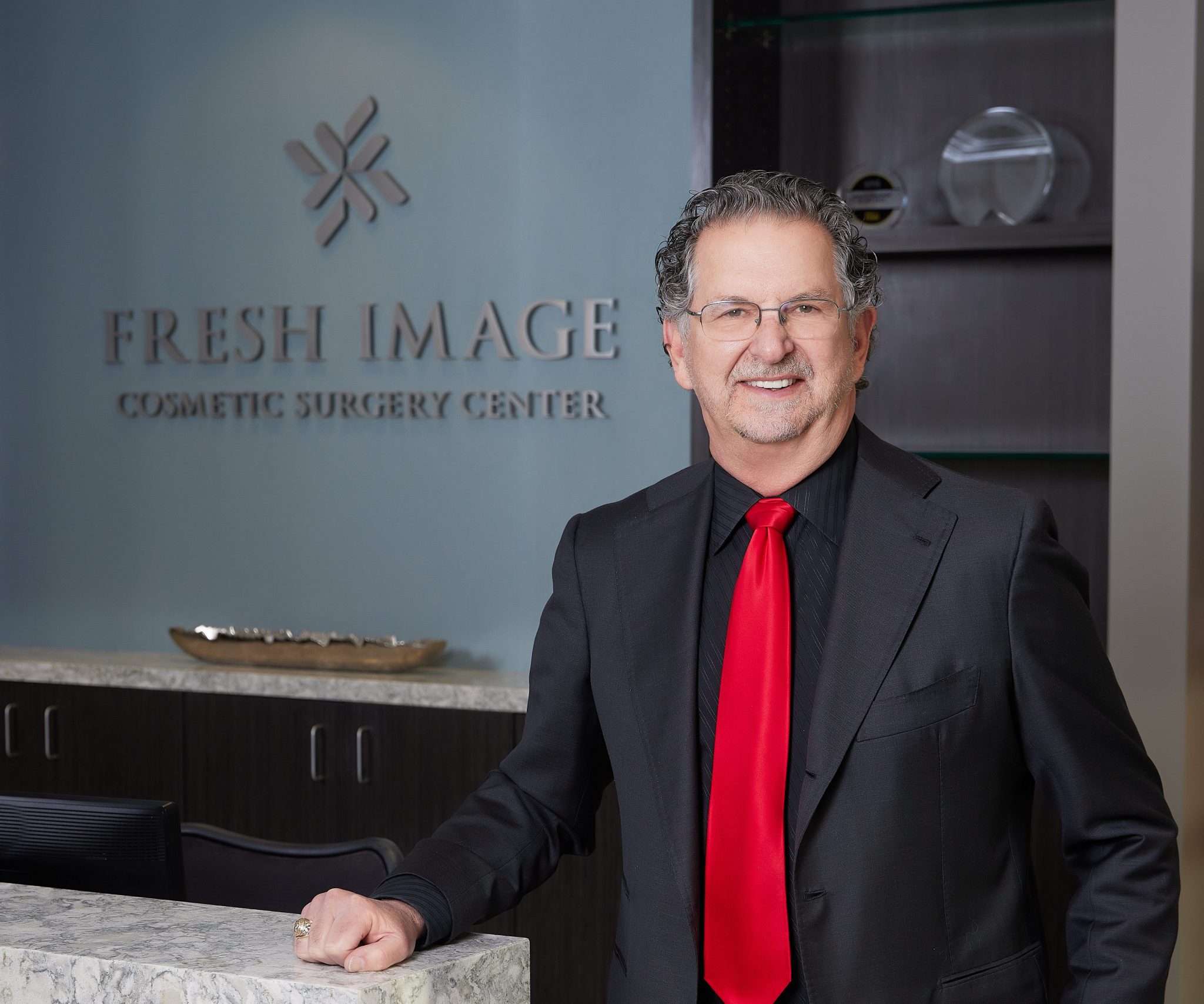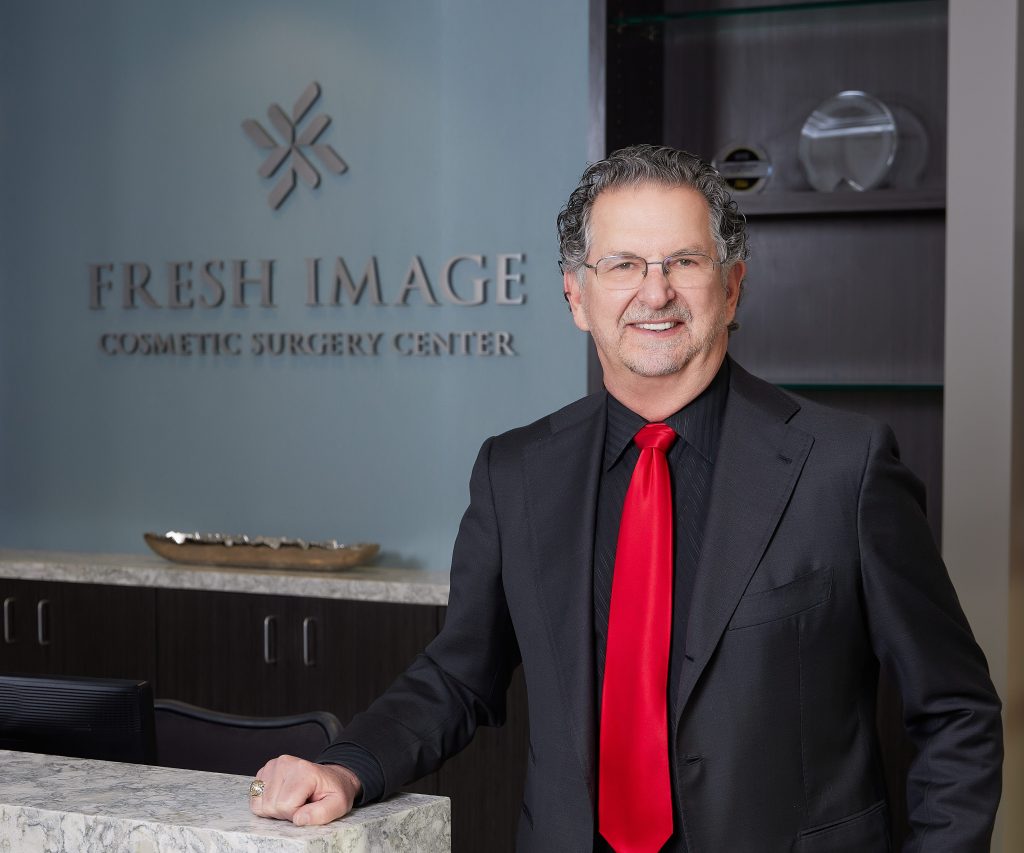 PHOTO BY SCOTT PEEK PHOTOGRAPHY
Have you ever wanted to turn back time and look like a younger version of yourself? At Fresh Image Cosmetic Surgery Center, you can get natural-looking results that will have you looking and feeling your best. This cosmetic surgery center and med spa in Dallas specializes in facial plastic surgery and aesthetic procedures using the latest laser technology.
Dr. John Standefer, the medical director for Fresh Image, has successfully performed more than 10,000 in-office cosmetic procedures using local anesthesia over the past three decades.
They say experience is the best teacher. No one has done as many facelifts as I have. That's my niche," says Dr. Standefer. "Since I have been doing this for so many years, I offer procedures that are a cut above. I've learned the nuances, and I know what to do to provide the best results."
Expanded Procedures
This summer, Dr. Standefer is welcoming a new surgeon to his team. Danielle Cooper, MD, is a graduate of Johns Hopkins University School of Medicine. She joins the Fresh Image family as a board-eligible plastic and reconstructive surgeon. Dr. Cooper will complete her plastic surgery training at Washington University in St. Louis, Missouri, where she has already performed over 500 cosmetic procedures of the face, breast, and body.
Whatever brings you in to see Dr. Standefer and his team, you can rest assured you're in the hands of an experienced, knowledgeable, and respected expert who truly cares about his patients. One patient said, "I have been to Dr. Standefer twice. Ten years apart, and each time he has done an excellent job. He is an artist and sees your face through his artist's eyes, which is why his work is so natural-looking. Don't wait — go!" Another patient raved, "Dr. Standefer rocks! He is an amazingly skilled doctor. I highly recommend his team of caring professionals."
Dr. Standefer enjoys helping his patients look as good as they feel. "I want my patients to look in the mirror and love what they see," he says. "After their surgery, they walk a little taller and feel so much better about themselves. It's like they have a new lease on life."
Whether you're looking for a smooth and toned neck or face or want to restore a more youthful look to specific parts of your body, you can achieve all your aesthetic goals at Fresh Image Cosmetic Surgery Center.
Wondering what's right for you? Check out the free virtual consultation tool at FreshImageCenter.com. You can indicate your exact areas of concern and receive recommended treatments.
Cosmetic surgery and medical spa services include:
Facelifts
Mini facelifts
Neck lifts
Upper eyelid lifts
Lower eyelid lifts
Brow lifts
Rhinoplasty
Lip lifts
Lip augmentation
Cheek augmentation
Chin augmentation
Cellulite treatment
Laser hair removal
Hormone replacement
Sclerotherapy
HydraFacials
Microneedling
Laser resurfacing
And more
Contact
17311 Dallas Parkway, Suite 100
Dallas, Texas 75248
(214) 540-0371
FreshImageCenter.com