Nothing beautifies quite like a new fence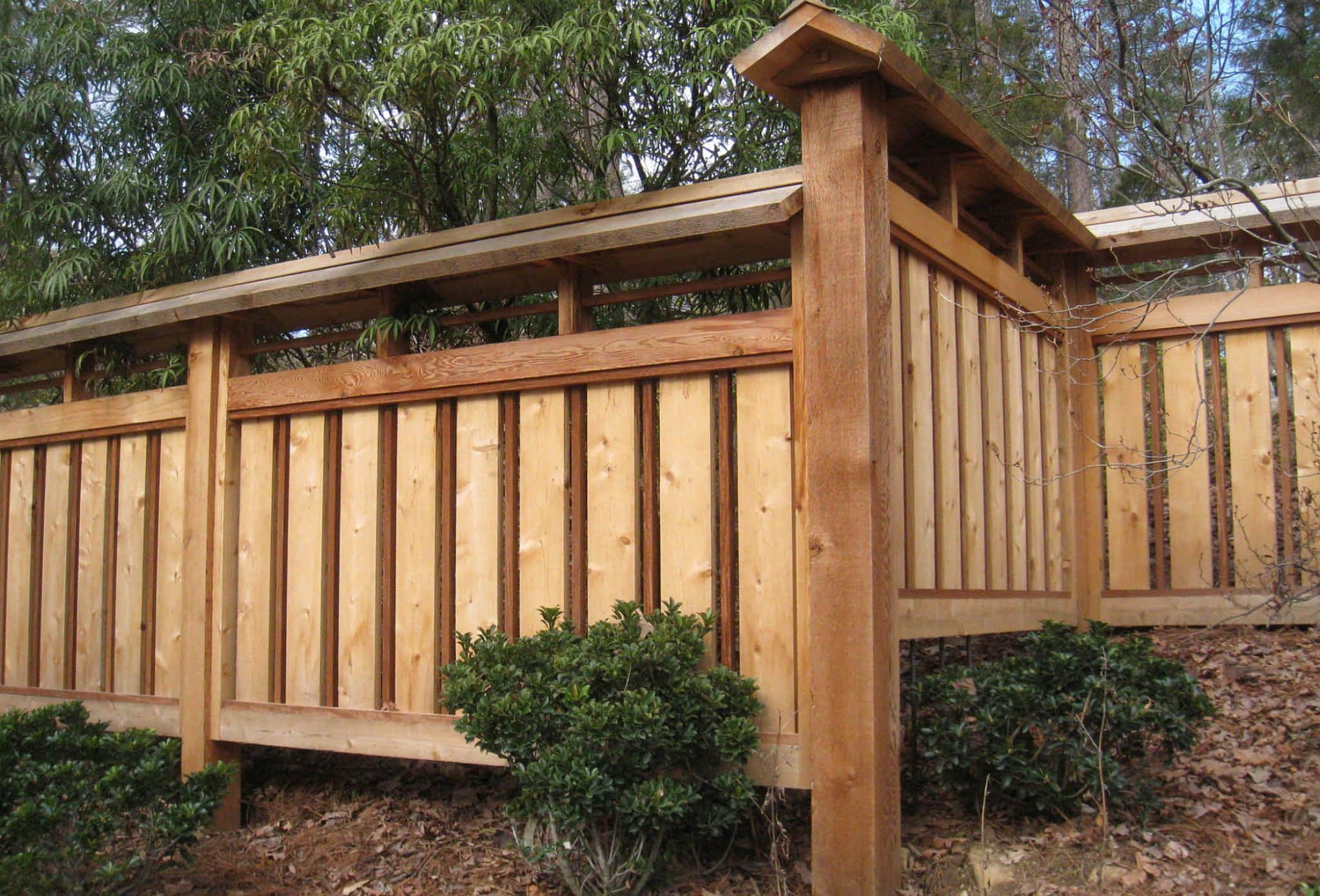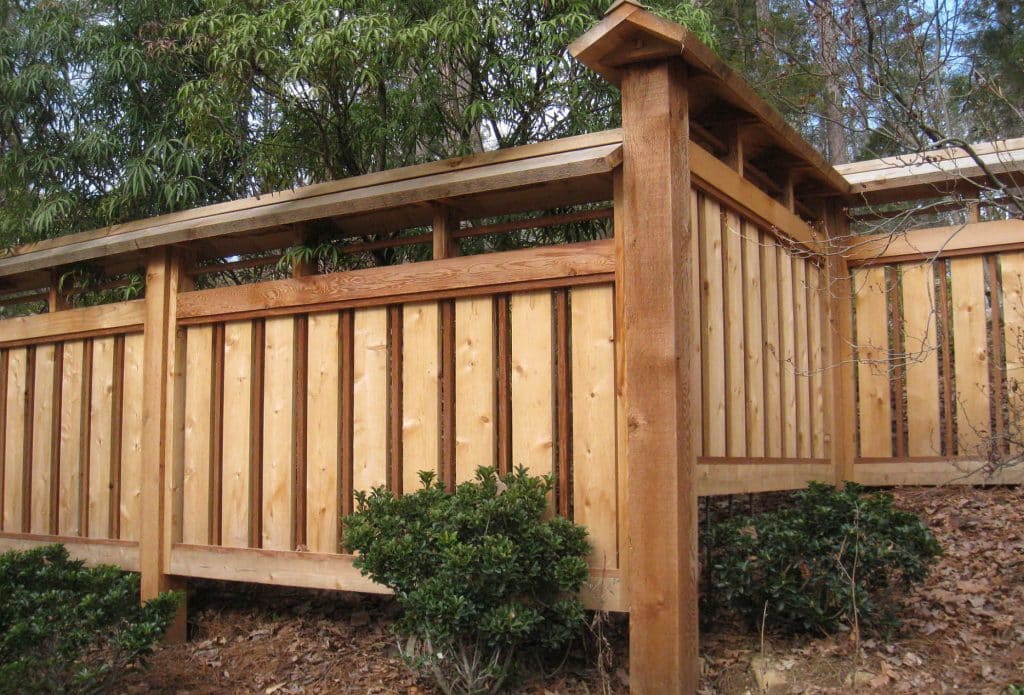 Fences aren't just for privacy and pets, especially here in the Lone Star State. The right fence can be a decorative work of art that defines more than just the boundary of your property—it can define your tastes and style. Whether it's time to replace your existing fence because of weathering or deterioration, or simply to bring your property some extra curb appeal, now is the best time to begin making plans for your new fence.
Texas has a long history of fences that surround ranchland and farms. But don't worry—you don't have to live on a ranch to enjoy a unique fence! Custom gates and boundaries can give your home the right touch, even if you live in the suburbs. There's no need to have a traditional wooden fence for your yard anymore—the choices in materials, style, and customization are almost unlimited.
First: Determine What You Want
When it comes to replacing your fence, it's important to get an idea of what you want. Drive neighborhoods you admire and take note—and possibly photographs—of fences in the style you are looking for. For a wooden fence, you may choose a horizontal plank instead of vertical for a unique and modern look. Or you can add architectural details like post caps and board capping along the top of the fence and gravel boards along the bottom to give your traditional wooden fence a more finished appearance.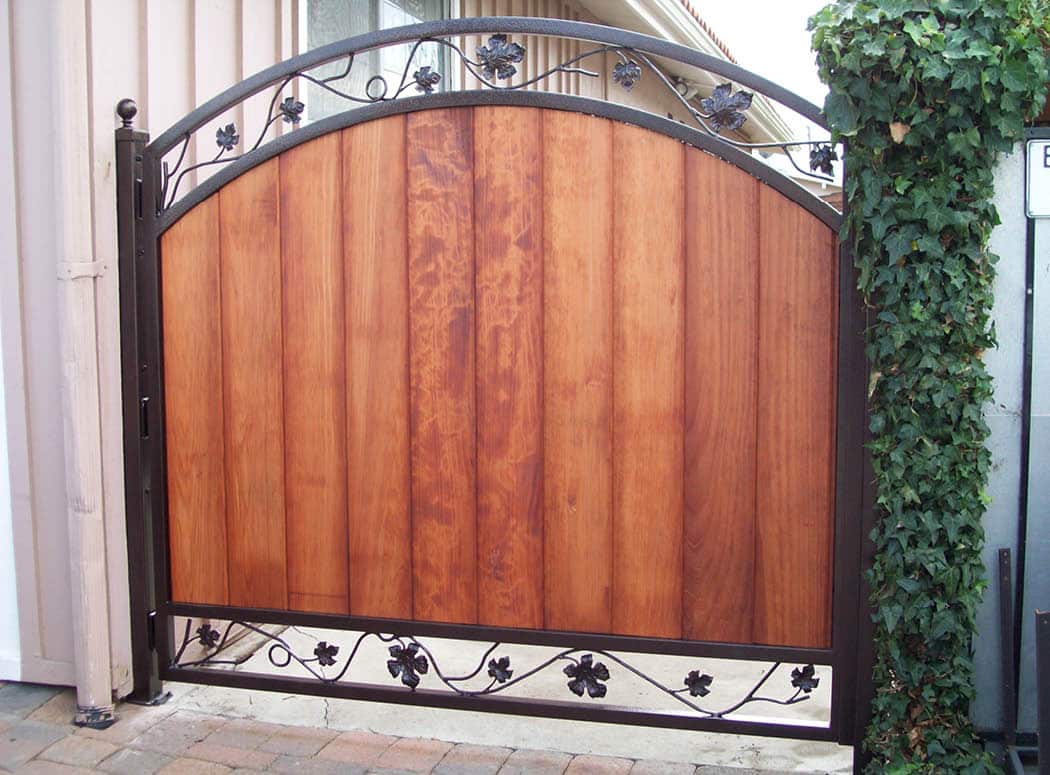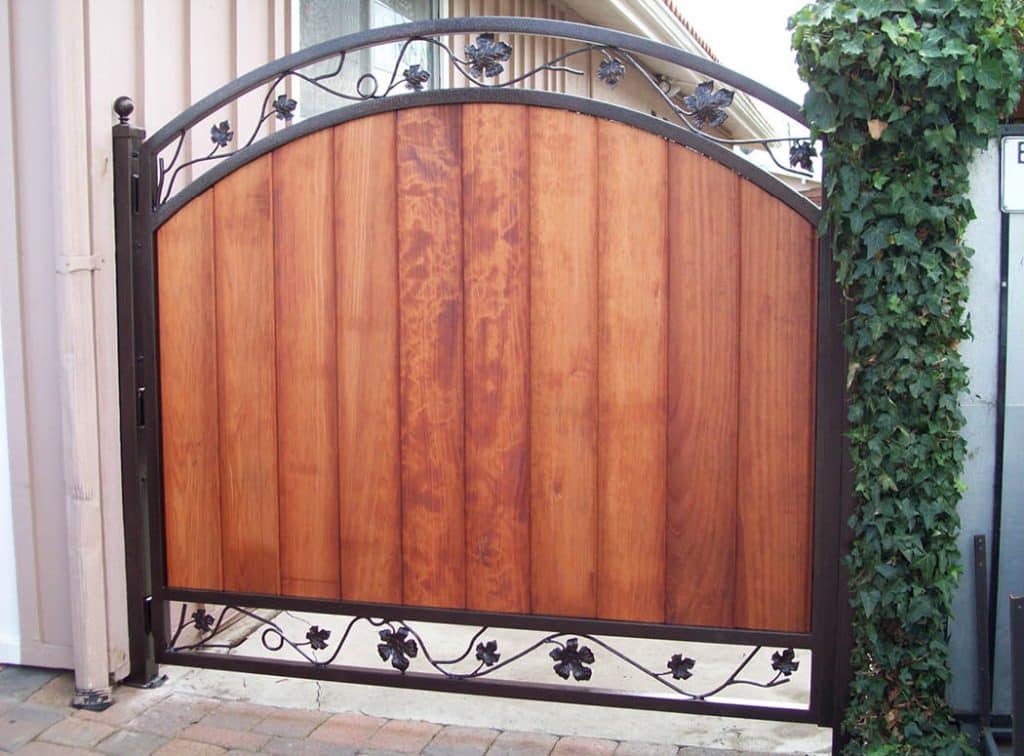 Making the choice between pressure-treated pine and cedar will affect the durability and appearance of your fence, as well as your pocketbook. Although pressure treated pine is less expensive than cedar, the posts will not last as long as cedar. Pressure-treated pine is also more susceptible to warping and to the earlier weathered appearance. A cedar fence, when properly installed and maintained, can last up to 30 years, where pressure-treated pine is expected to last half that long.
You can also choose a stain color by finding examples in your neighborhood and sharing them with your fencing contractor. Color choices can range from a super clear poly coat to an espresso or ebony, depending on the tone you want to achieve. Choosing to paint your fence is another option if you desire a different look than the traditional stained fence. However, paint requires regular maintenance to keep its appearance fresh and clean.
Of course, wood is certainly not your only choice. Iron fencing adds a level of luxury and beauty to your property, while also allowing for the often-desired visual openness. Iron fencing can be offset with hedges and flowering bushes to provide some privacy. Another option may be to have a mixture of both plank fencing with iron accents or gates. This can keep your budget under control while also adding a customized level of detail to really make your new fence pop.
If you are looking for a clean appearance with extreme durability and low maintenance, a vinyl fence may be right for you. Less expensive than wooden fencing, vinyl panels are an easy solution to the question of which privacy fence to choose. However, the look isn't for everyone, so be sure you see an installed fence first before making your final decision.
Second: Choose a Contractor, or Do-It-Yourself?
Before making the decision of choosing a contractor or going it alone, get an idea of the cost and work load that each choice would entail.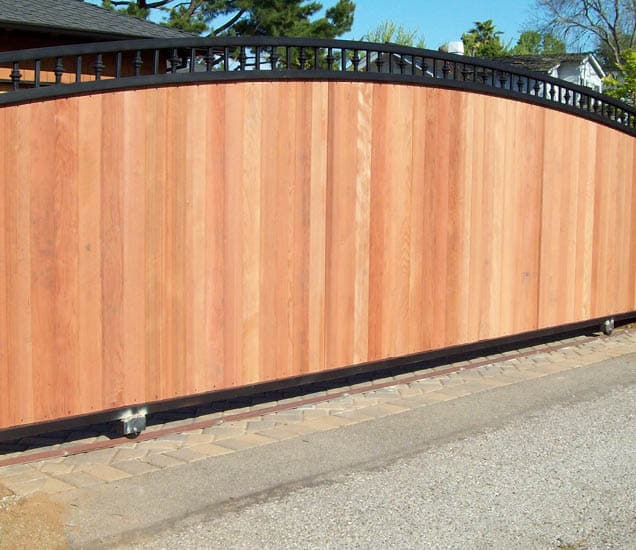 Begin by getting at least three quotes from fence contractors. Make sure you and the fence contractor have shared goals for completion and budget. Beginning now is key, because late-winter and early spring is the peak season for fencing in Texas. Ask each fencing sales representative to price out optional items like custom gates and detailed additions. When you decide on a contractor, make sure that your contract itemizes the materials, stain or paint colors, and finished out details so that you know exactly what is included in the quote. In addition, ask for a completion schedule so that you will know what to expect regarding when the team will both start and complete your fence.
In addition, don't forget to ask about maintenance contracts. Some fence companies can also provide annual maintenance to ensure that your posts and boards hold up to the weather. Iron fencing and gates can benefit from annual maintenance, too, when repairs or painting are needed.
If you plan to replace your fence yourself, be sure you are prepared. It's a big job to do right, especially if you're doing it alone. First, you must learn how to set your posts in concrete to guarantee stability, and you must set your boards level. Taking this job over from the experts may save you a little money, but may not be worth the back-breaking labor and precision that it requires, especially when your materials are at stake.
Four Fence Firsts
Check your local zoning laws and your property line before going it alone.

Consult your homeowners association before making a drastic change to make sure it's within neighborhood specifications.

Talk to your neighbors. If you share a fence line, will they pay for half of the replacement costs?

Call before you dig! In Texas, Call811.com can give you the information you need before digging and accidentally hitting a water, sewer, or gas line.
By Susan Ishmael