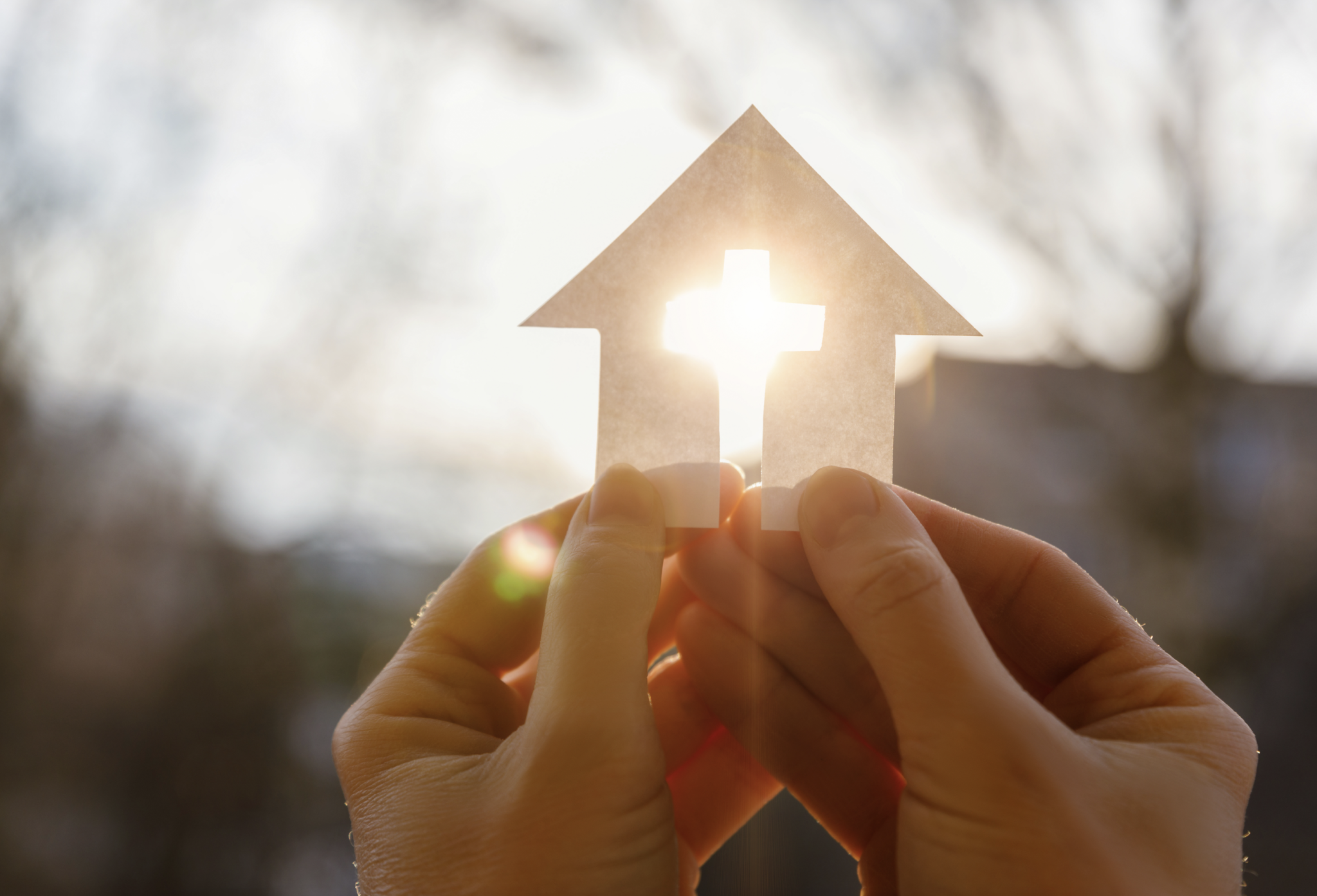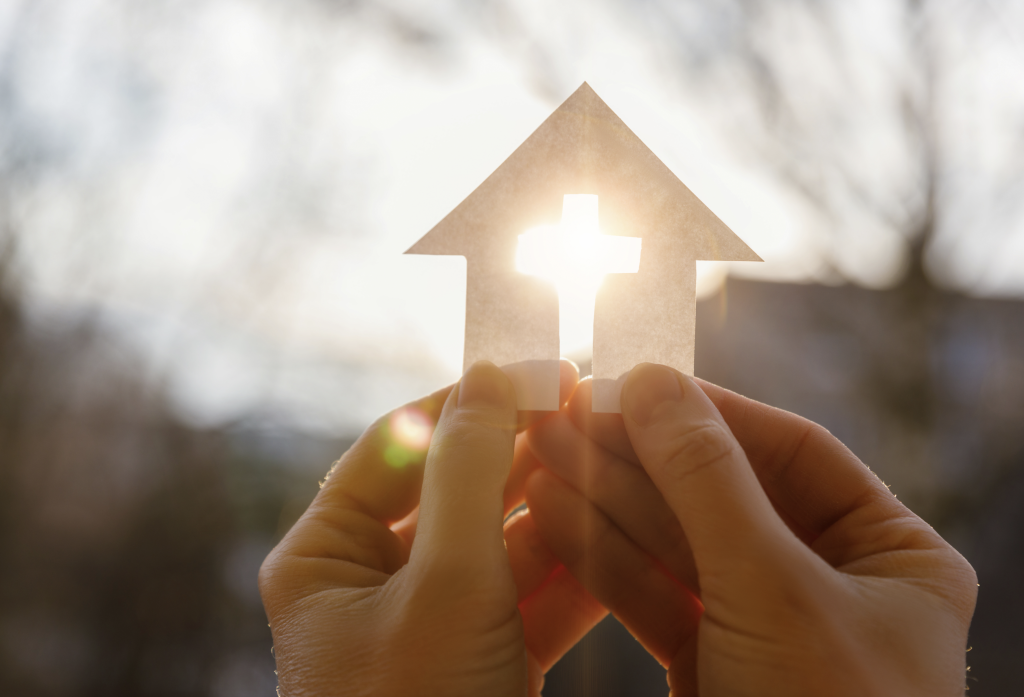 By Shanon Thomas
"We can start by embracing the fact that every human is created in the image of God. As such, we are all loved, valued by God, and worthy of being treated with dignity."
---
Fred McFeely Rogers is a name that may not be immediately recognizable. He is most affectionately known as Mister Rogers. A well-known and lovable character from the show Mister Rogers' Neighborhood. Rogers appeared on all 895 episodes and composed over 200 of the songs performed on the show. One of his most notable songs is "Won't You Be My Neighbor?" The song's message is that everyone is valued and welcomed in the neighborhood. While we can learn from Mister Rogers' example, the Bible provides a commandment regarding the treatment of our neighbors
In the book of Matthew, Jesus is questioned by religious scholars and experts about which commandment is the most significant. He is asked, "Which command in the law is the greatest?" The question was a test intended to trip up Jesus. The religious scholars and experts were well versed in the scriptures. They doubted the authority and knowledge of Jesus. To their disappointment, he could not be tricked or confused. In response, Jesus provides two commandments that are the foundation for all other commandments. The first to love God with our entire body, soul, and mind. The second is to love your neighbor as yourself.
While easily interpreted, this commandment has significant meaning and challenging practical application. The word "love" used in this verse originates from the Greek word Agapaō. It can be described as a love that is selfless, unconditional, unmerited, and unfailing. This means there is no circumstance under which this love is not active or ceases. It is the same love God has for all of humankind. A love where humans are the undeserving benefactors of his care and affection. Christ sets a high and excellent standard for the treatment of others. How do we put this kind of love into action?
We can start by embracing the fact that every human is created in the image of God. As such, we are all loved, valued by God, and worthy of being treated with dignity. We are diverse, uniquely nurtured by our culture, nationality, and society, but all equal as image-bearers of God. We love our neighbors by valuing them as God values them. When we value our neighbors, we treat them with dignity, compassion, and understanding. Exemplifying this love toward our billions of neighbors is our privilege and work to carry out. Loving our neighbors is not reserved only for those we know and share things in common. It is the limitless compassion we are to have for all people without condition.
We can give this love through a kind gesture to the unknown neighbors we encounter. A quick prayer when hearing disturbing news and headlines. Spending time getting to know neighbors different than we are. Examining ourselves and addressing barriers and blind spots that keep us from being the neighbor Jesus commands. Desiring to see our neighbors relieved of their pain, tragedy, and suffering. Challenge yourself to bring the words of scripture to life by putting them into action. Now is the time to take action. Consider how you can begin today to love your neighbor.
Father, show me how to see my neighbors. Teach me how to love them in ways that speak of you. Allow your love to spread in my actions, thoughts, and the words I speak. As I do, may my neighbors know you. In Jesus' name, Amen.
---
Pastor Shanon Thomas is the Senior Pastor at Rockwall Friendship Baptist Church in Rockwall, Texas. He's served as pastor since founding the church in 2004. He is a Licensed Professional Counselor that has preached and taught for over 30 years, with a particular focus on teaching young adults and married couples. He resides in Rockwall with his wife Sophia and son Zachary.
---
If you do not have a Bible please email tladd@livingmagazine.net and Living Magazine will gladly send you one.