By Melissa Chiang MD, FAAD – Board-Certified Dermatologist, Spring, TX
LOW DOWNTIME TREATMENTS TO GET YOU LOOKING BETTER THAN YOUR BEST AS THE CLOCK TICKS DOWN ON END-OF-YEAR Parties
---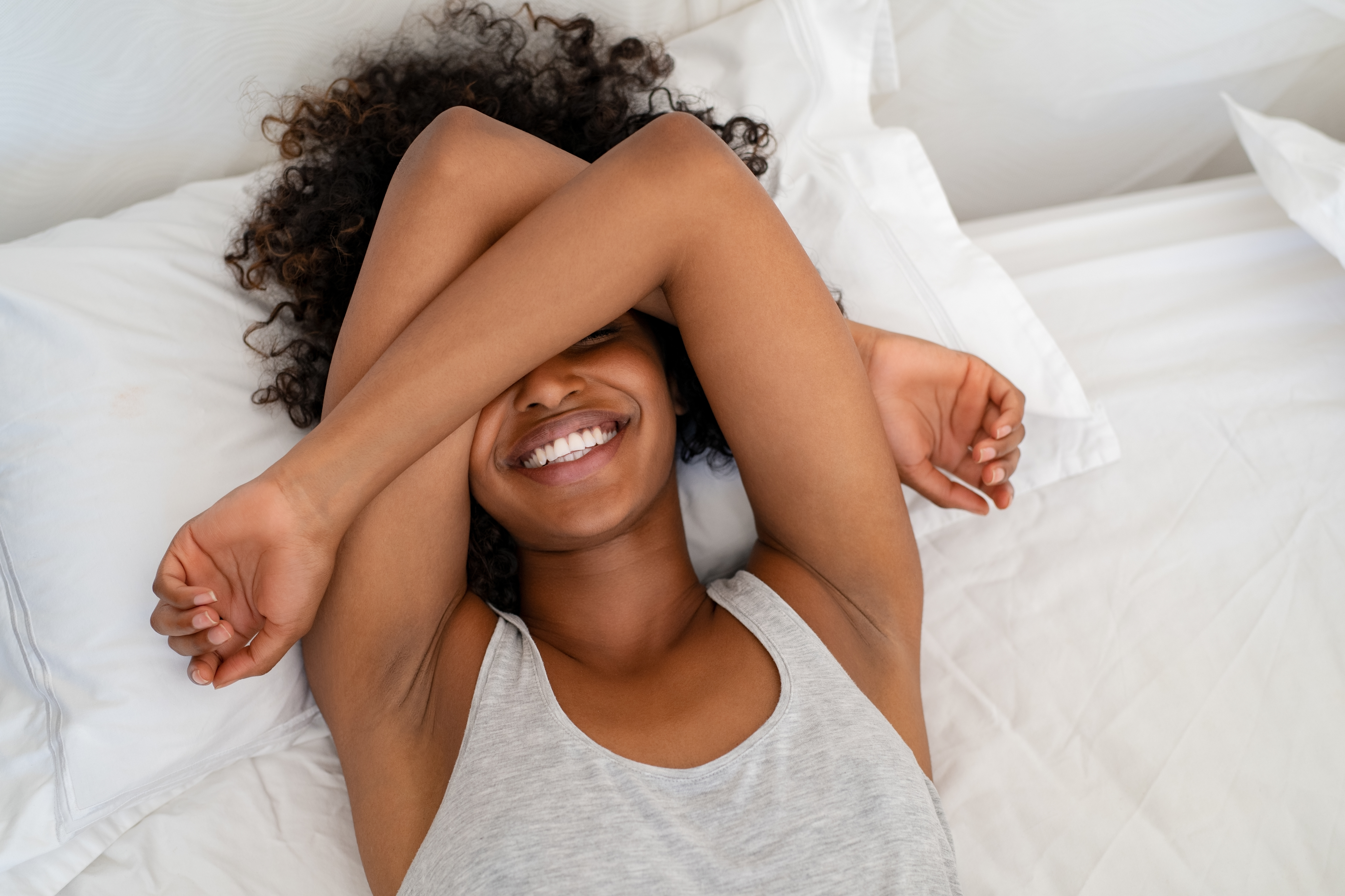 Holiday season is fast approaching, and we all want to look and feel our best. But what if you want a little bit more than that? Here are some options if you want a little extra help from your local plastic surgeon, dermatologist, or med spa.
FOUR WEEKS BEFORE:

Clarify your skin.
There are many ways to increase luminosity, lighten pigmentation, and address ruddiness. Consider superficial chemical peels to exfoliate the skin, lift brown spots, and refine texture. Intense pulsed light or laser also softens signs of summer damage by targeting freckles, sun spots, and blotchy redness. For fine lines and textural irregularities, microneedling with platelet rich plasma induces collagen production. For an added boost, combine microneedling with radiofrequency heat. Depending on your needs, these treatments are often used in combination. One thing they all have in common is that there is a lag between when you receive the treatment and when you see the results, and they do have minor downtime.
Banish sweaty armpits.
Parties can be a little stressful, and crowded rooms can heat up quickly. If you spend vital mental energy thinking about armpit sweating and how to avoid deodorant or sweat stains, consider reducing sweating permanently with a one-time procedure called miraDry, or temporarily with Botox.
Skin tightening.
If you're noticing that your skin is sagging, energy-based modalities work by using heat to tighten the skin. Popular options include ultrasound energy and radiofrequency energy.
TWO WEEKS TO FOUR WEEKS BEFORE:
Smooth out those wrinkles, especially the frown and worry lines.
Although the holiday season can be stressful, our faces don't have to reveal the inner commotion. Botox and other neurotoxins soften frown and worry lines, but take a few days to a couple weeks to work their magic. Also, if you need an adjustment, you still have time before the party. Fillers work immediately and can wake up tired eyes and lift sagging cheeks, but you should allow one to two weeks to recover from swelling and bruising. You can minimize bruising by avoiding anti-inflammatories like aspirin and ibuprofen for one week before your procedure.
A WEEK TO A FEW DAYS BEFORE
Bring on the glow.
Aquagold is a super-facial that plumps, hydrates, and diminishes fine lines. It should be done about a week before your event. There are also no-downtime procedures that help to smooth and plump the skin. These include amped-up facials, such as dermal infusion or hydrafacials, which remove dead surface cells and infuse hydrating serums into the skin. They can be combined with laser genesis, which decreases pore size and increases luminiosity.
Make an appointment with an expert. Your consultant will give you his or her professional opinion about what would be most impactful for you based on your goals and your starting point. Remember—a little planning ahead of time will give you more options.