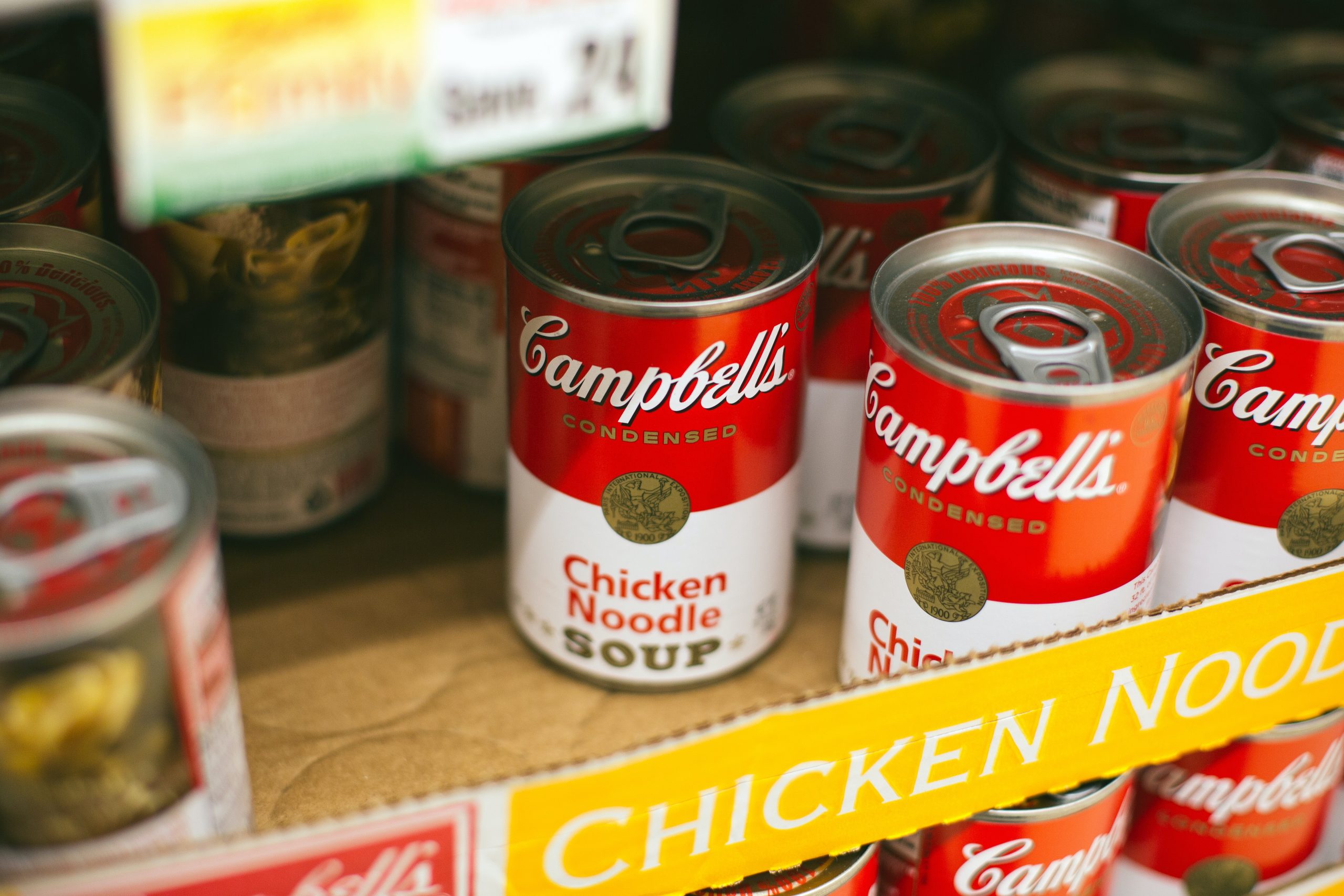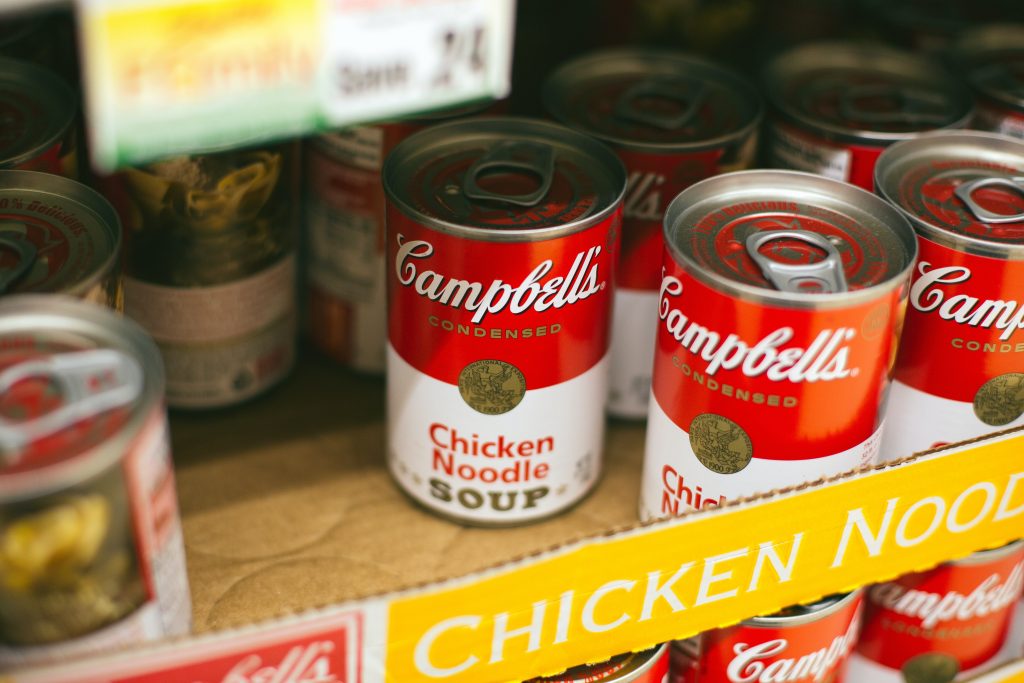 MCFB RECEIVES ANONYMOUS $200K DONATION
O AS THE MONTGOMERY COUNTY FOOD BANK (MCFB) races to act in response to the effects of the COVID-19 pandemic, glimmers of hope continue to surface. Following the most recent distribution and plans to continue to serve the increasing need, an anonymous donor gifted the food bank with a $200,000 matching gift. Because of this generous gift providing 1,000,000 meals alone, donations made in April were doubled!
The anonymous donor family and business owner from Montgomery County said "At all times, especially in times of crisis, God expects His people to pull together and help one another to His glory. Knowing that, and that all talents ( scal or otherwise) come from God, we would like to give the Montgomery County Food Bank $200,000 to help those who need the services you provide. Thank you for all you do to take care of the needs of those throughout Montgomery County. May we continue as a community to put each other above ourselves and get past this pandemic."
During March 2020, the MCFB distributed 43% more product compared to March of 2019. They act as second responders and essential services, as part of the food supply industry. With a small staff and community volunteers, they are working to get food product out to those caught in the unprecedented economic fallout of both the pandemic and current state of the oil and gas industry.
"The matching donation from this incredible family offers us the opportunity to move forward con dently knowing we have support from our local community. It also encourages nancial support from others knowing that their donation will be doubled, said Allison Hulett, President and CEO of MCFB. "We are so grateful for this family's generosity in this challenging time and we encourage the community to continue to donate to our virtual food drive in order to catapult this matching contribution."
THE MCFB WILL CONTINUE THEIR EFFORTS SERVING FAMILIES, SENIORS
AND CHILDREN WITH
THE HELP OF THIS INCREDIBLE MATCHING GIFT. IF YOU WOULD LIKE TO CONTRIBUTE TO THE VIRTUAL FOOD DRIVE, PLEASE VISIT MCFOODBANK.ORG/ VIRTUAL-FOOD-DRIVE.
COURTESY: LIZ GRIMM