The place that's also a state of mind
By Annette Brooks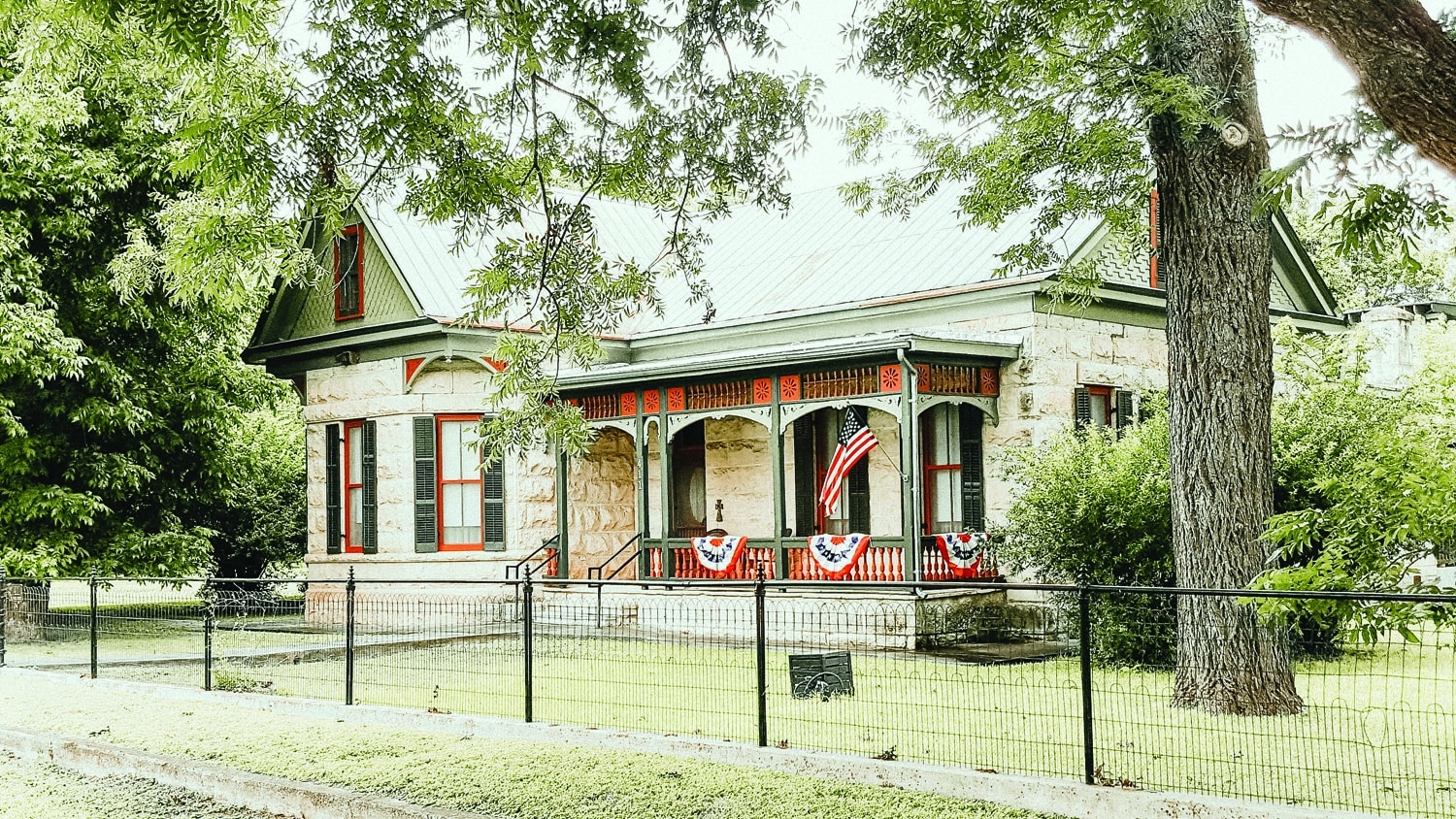 Of all the quaint, old-timey Texas places to visit, I couldn't resist checking out Comfort—the name not only piqued my curiosity, it spoke to me. Most of us are looking for a little comfort these days, and what better way to find it than in a literal geographic sense?
The adventure began with a drive from Buda (just outside Austin) to Comfort. Taking an off-the-beaten-path route, I passed by grazing longhorn cattle, outpost cantinas, crossings with names like Purgatory Road, and over creeks as dry as a brittle bone waiting for the next downpour. Having simply put Comfort, Texas into the GPS, I arrived at my destination around high noon—a grain elevator just outside the historic district.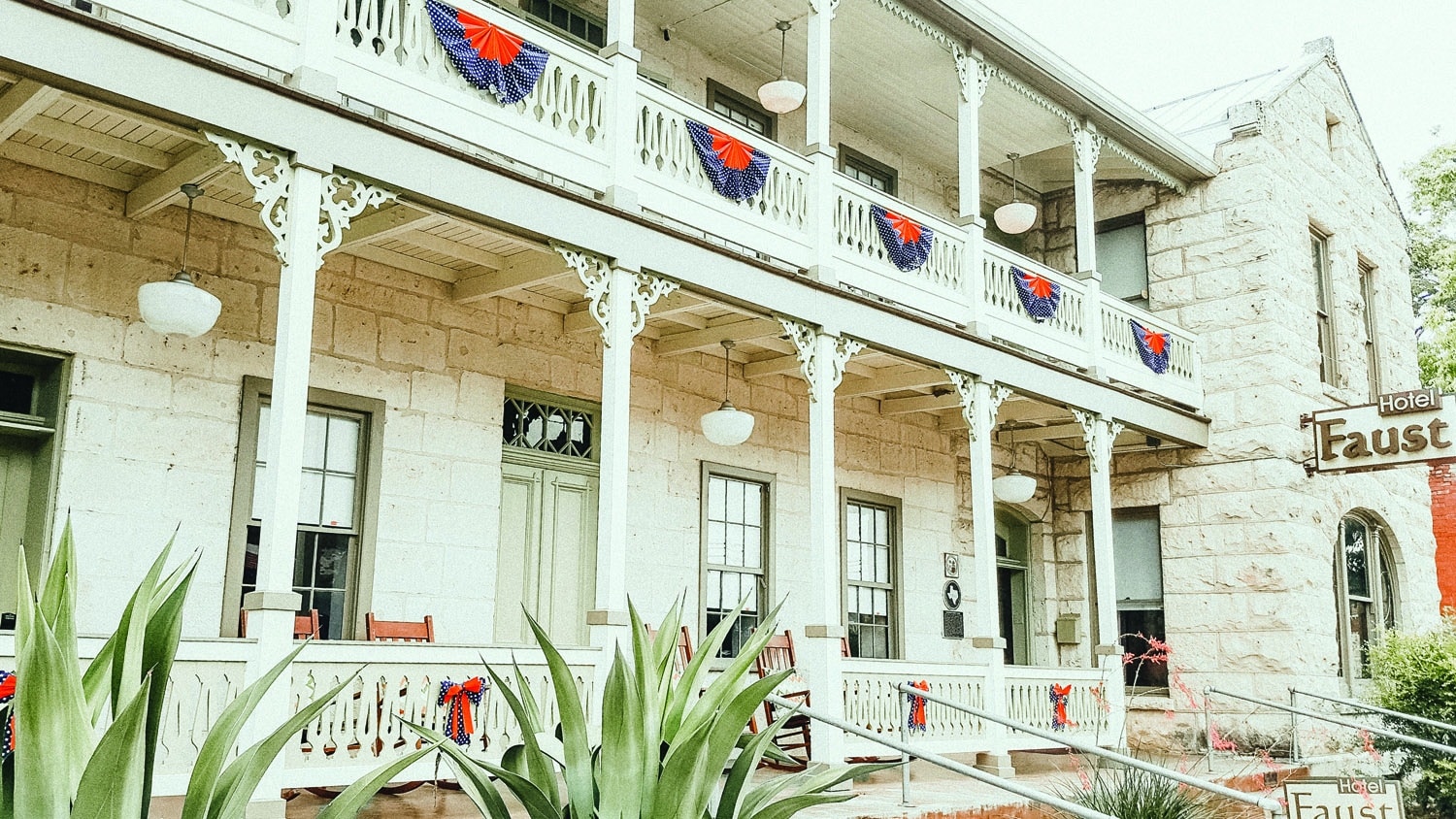 It didn't take long for me to realize Comfort is a place without much pretense—a community that hasn't become a caricature of itself to cater to tourists. Nestled along and around historic High Street are a handful of shops and galleries offering an eclectic assortment of artwork, antiques, and merchandise, and surprisingly, a dose of low-key sophistication Comfort-style. Many are located in well-preserved historic buildings dating back to the 19th century. Equally interesting, most of the town's inhabitants are descendants of the original pioneer families. When you have a good thing going, why not stay put and enjoy it, right?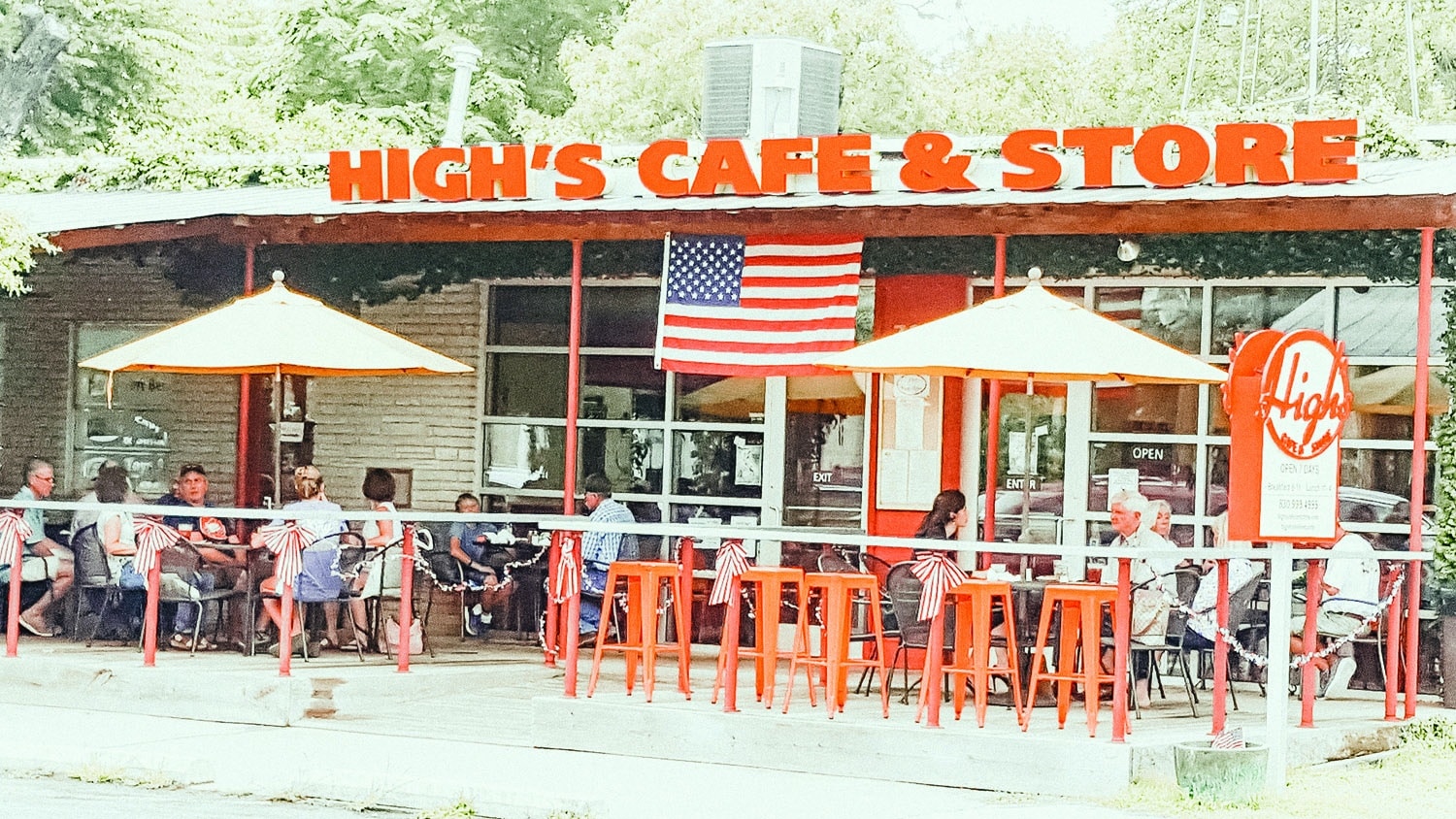 Since it was lunchtime, I popped into High's Café & Store for a bite before the explorations began. Having missed their renowned breakfast, I chose a half portion of their peppered pimento cheese sandwich—a decision made only after waffling back and forth between their market meatloaf sandwich and this cheesy Texas classic with a jalapeno kick. Let's just say the wait staff was supremely patient with me. In addition to "Comfort food," High's menu features items that appeal to an assortment of patrons, such as lump crab cakes, avocado toast, and a Greek salad flax wrap.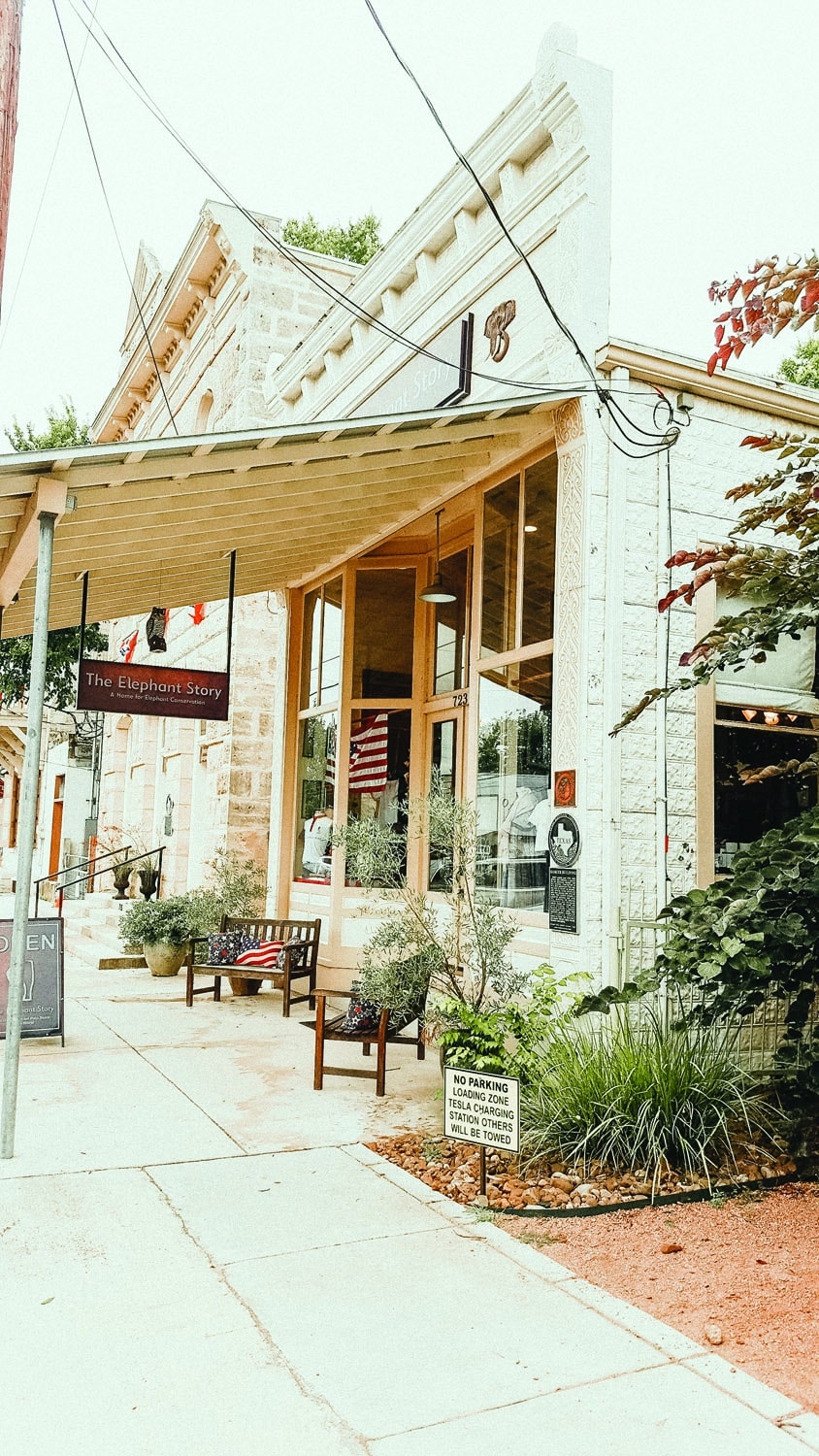 Afterward I checked out Comfort Antique Mall. With over 30 dealers, they have a little something for everyone. Next up was Studio Comfort Texas. Inside, I marveled at this treasure box with a beautifully curated collection of quality professional fine art by local painters, photographers, printmakers, sculptors, and jewelers.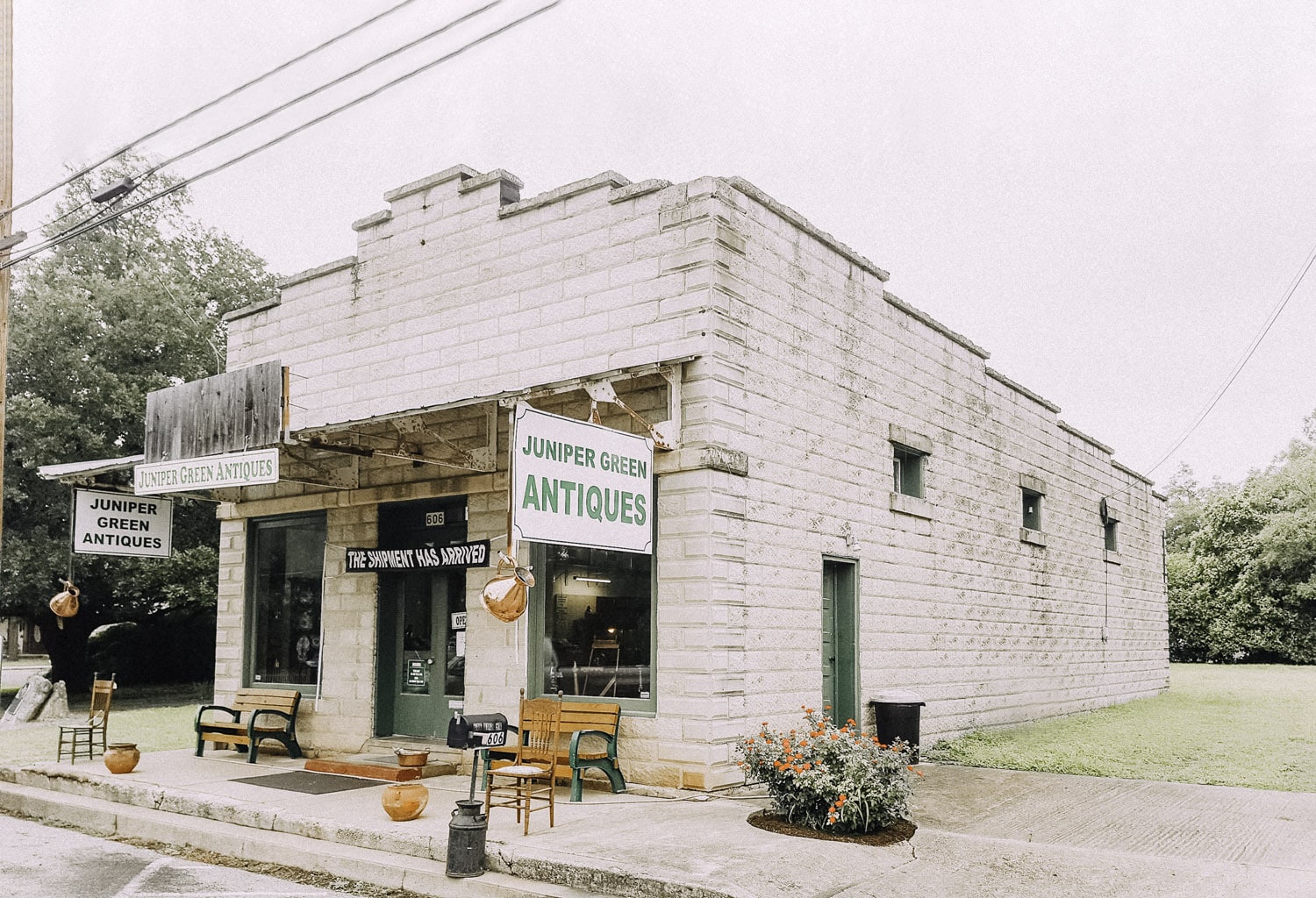 Although High Street is the main attraction, the side streets host a variety of intriguing stores. Take Juniper Green Antiques, for instance. The owner, a retired NASA systems engineer, possesses tremendous knowledge of metal goods, particularly old copper. He travels to Europe annually to procure old copper items which he restores, along with other antiques. Nothing for sale in the shop is under 100 years old. If you're into needlework, The Tinsmith's Wife provides loads of inspiration and quality products for knitting, crocheting, needlepoint, cross stitch, and punch needle embroidery. Elephant Story—back on High Street—further rounds out Comfort's varied collection of merchants which are too numerous to exhaustively mention. Filled with a collection of merchandise imported from Asian elephant countries, the owners use store proceeds to promote Asian elephant conservation.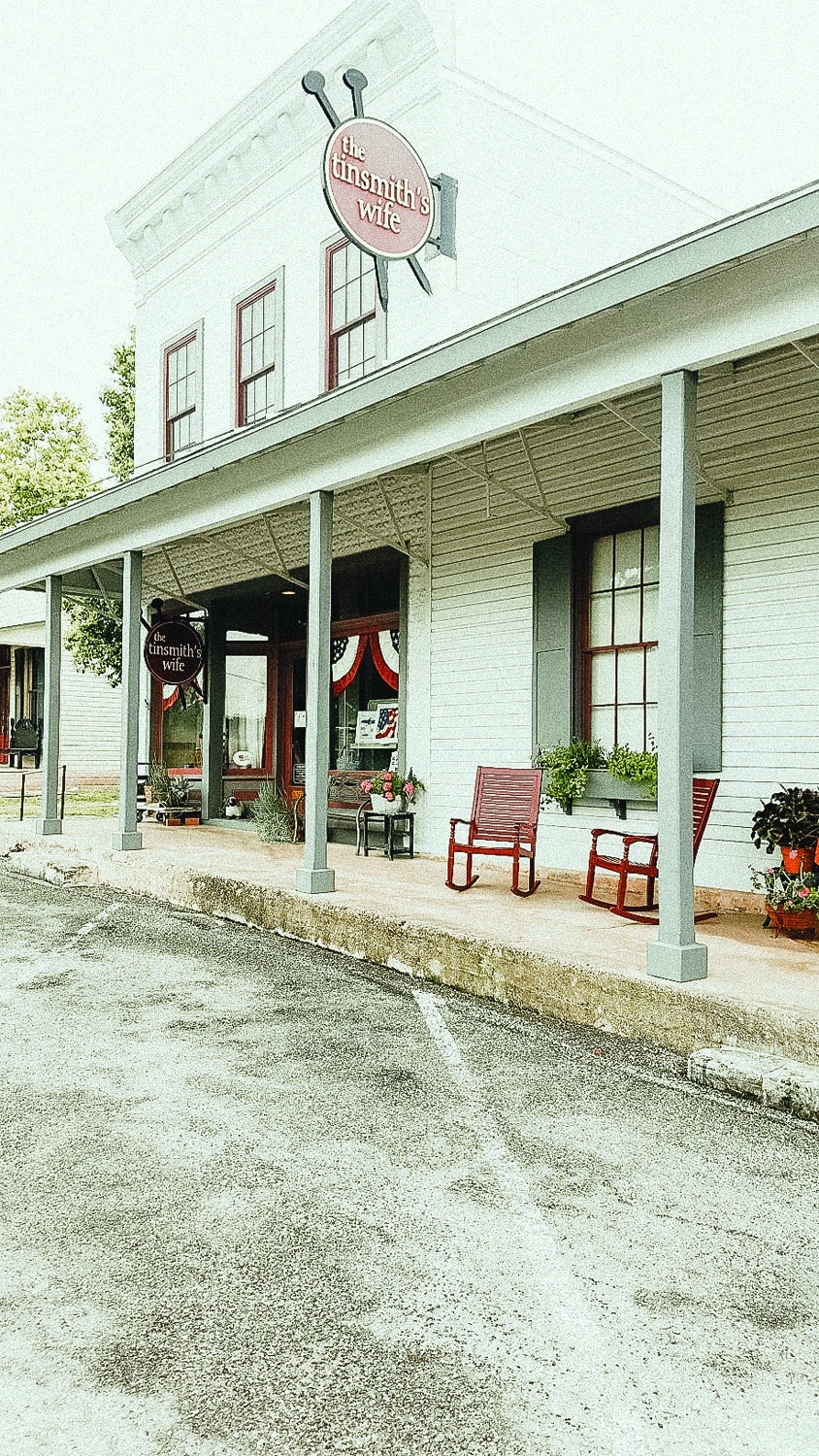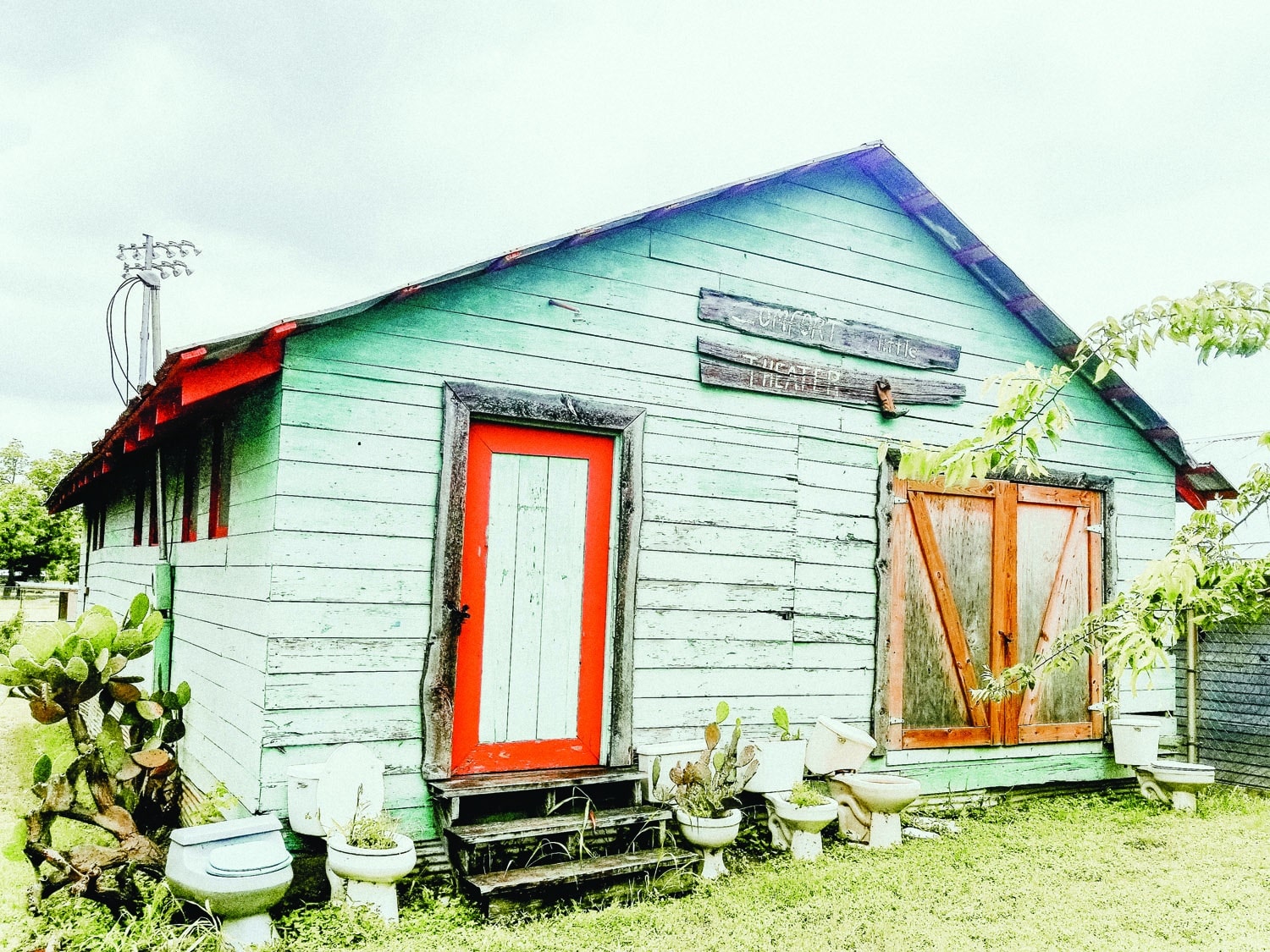 One of the most whimsical, authentic old buildings I'd seen in a long time had a weathered sign hanging on it—Comfort Little Theater—and a distressed blue façade you'd pay dearly for if you wanted to reproduce it in the city. The row of old commodes lined up out front completed the look. Although the theater closed up a while back, the space is now a book depot where the Comfort Public Library holds book sales throughout the year. A tallish shingled structure also caught my eye because it looked oddly out of place in Comfort, or probably anywhere for that matter. Whipping out my phone, I learned it is one of the two last hygieostatic bat roosts in the world. Erected in 1918, the idea was to use bats to reduce malaria-carrying mosquitos. The roost is designated a Recorded Texas Historic Landmark and listed on the National Register of Historic Places.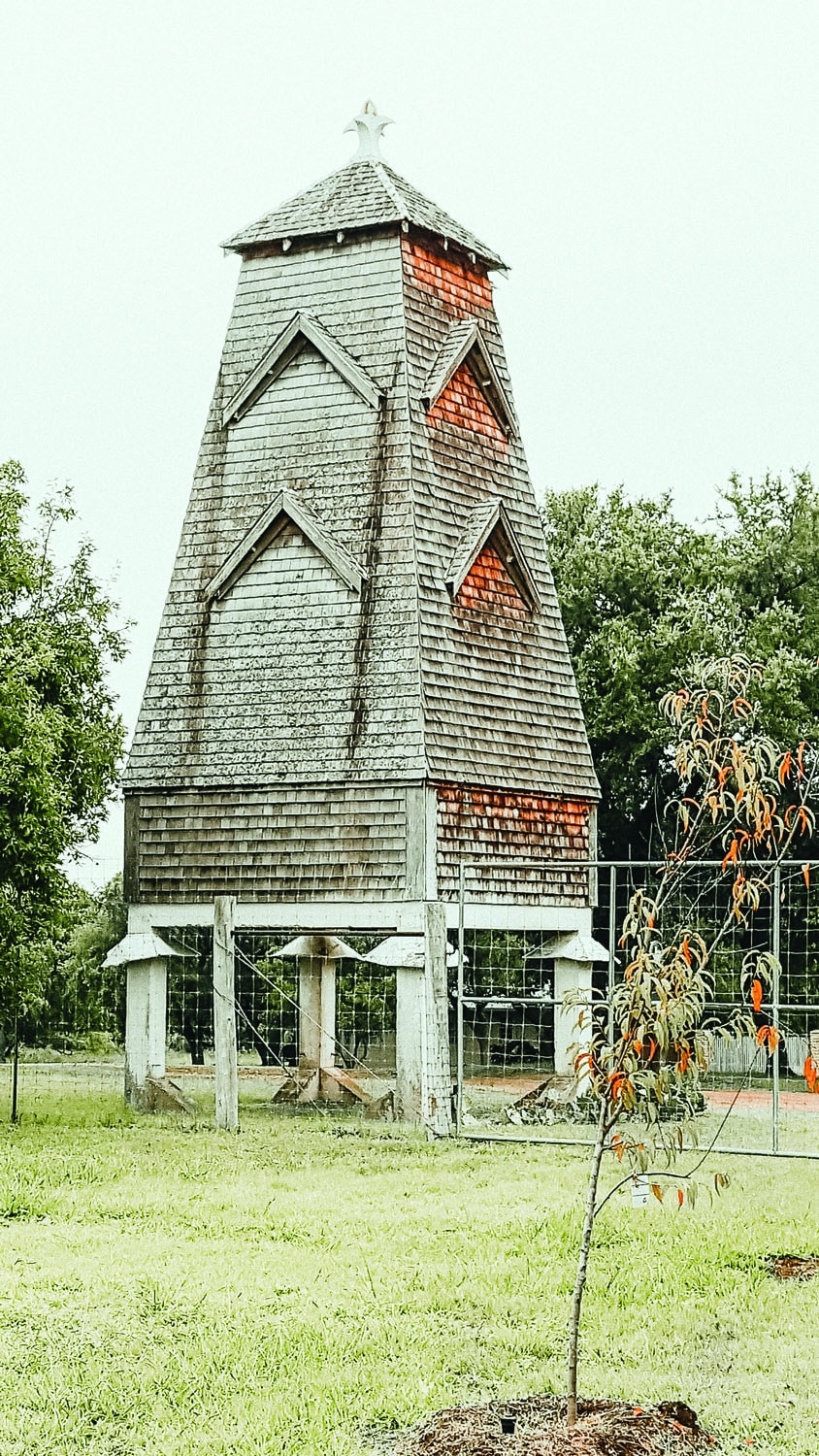 Before bidding "Adios!" to Comfort, my last stop involved tasting some good ol' Texas "moonshine" at family owned and operated Hill Country Distillers. Offering hand-distilled spirits made with ingredients native to Texas, such as prickly pear cactus, their seasonal libations get a flavor boost from regional fruits. If you enjoy visiting wineries, it's easy to spend an entire afternoon in tasting rooms around the Comfort area sampling some of Texas' finest wines.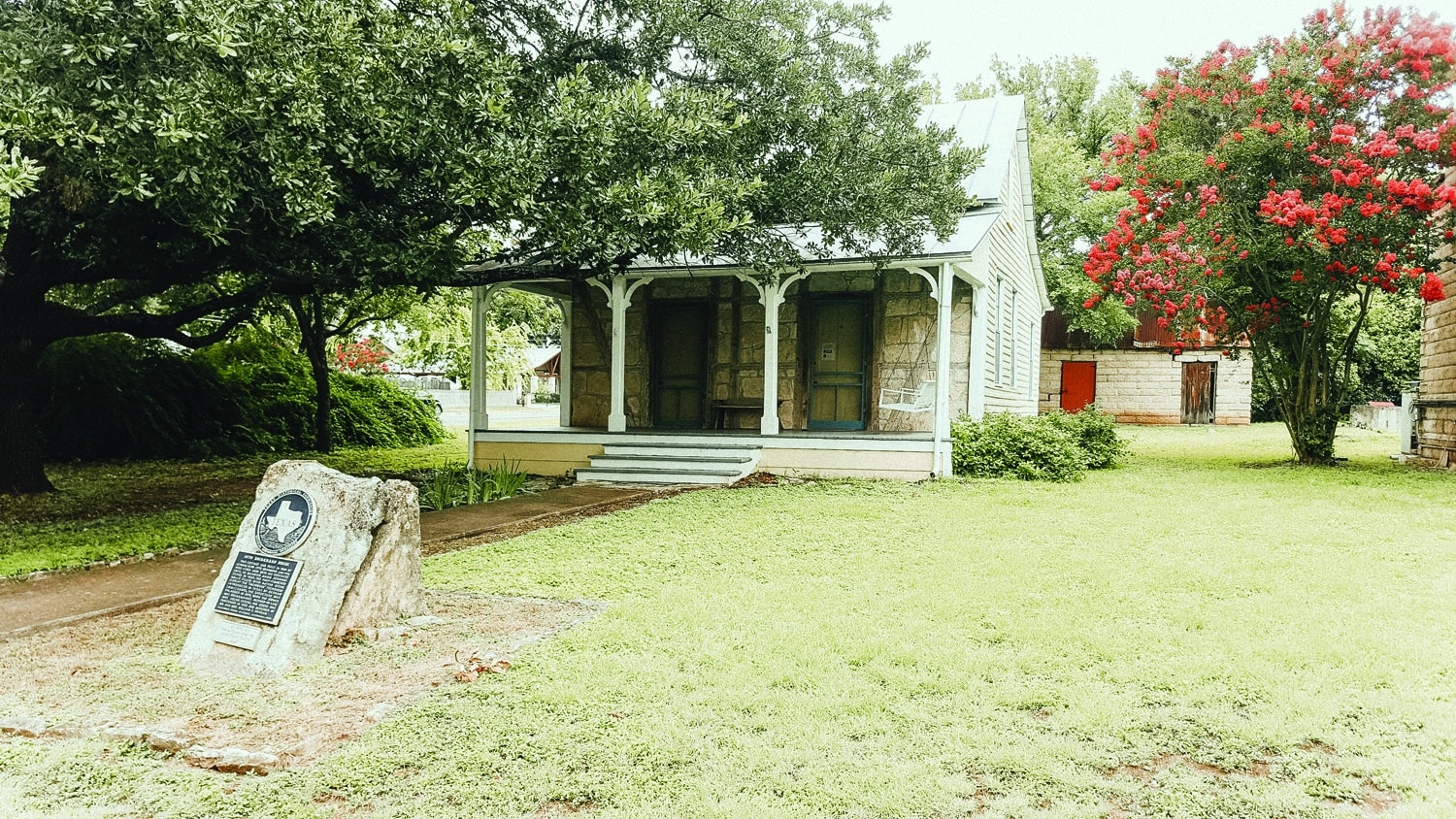 Returning to Austin via backroads kept the feeling of homespun Texas charm going until, regretfully, I had to enter the freeway and head back. I had found what I was looking for in Comfort and then some—a serene, laid-back hamlet full of new things to explore that ignited my imagination and enriched my life experience as only the Lone Star State can.