6 great ways to make plans into reality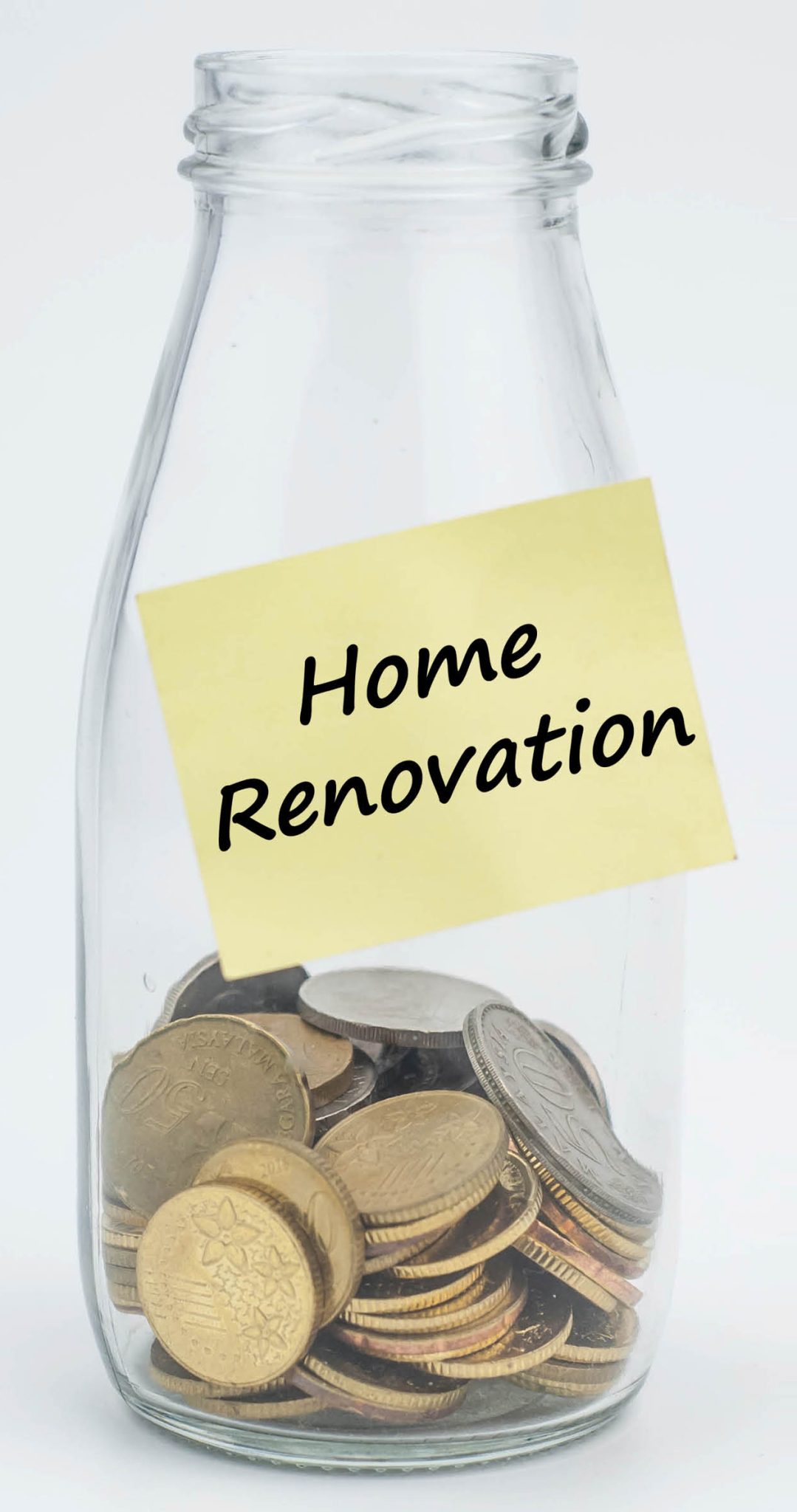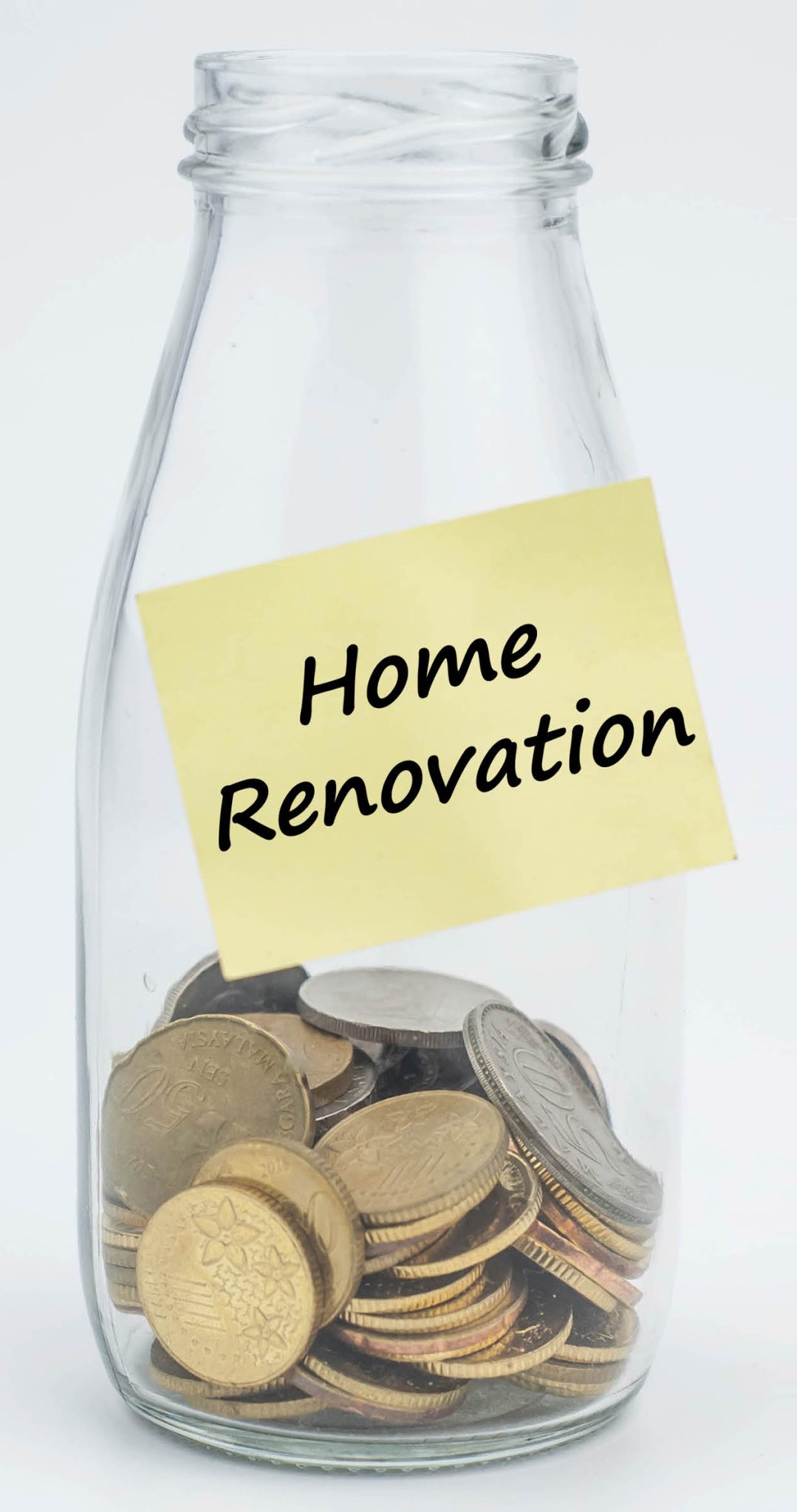 You can close your eyes and see it. That gleaming new kitchen. That spacious new bathroom! But if you've been fanaticizing about home improvements, sticker shock might yank you back down to earth. The average kitchen upgrade costs nearly $20,000. The average bathroom comes in at $9,000. The right renovation can add value and comfort to your home—the trick is deciding on the best way to finance it.
1. Refinance your mortgage
Refinancing is a good option if you financed your home when interest rates were higher than they are now. A mortgage refinance could lower your monthly payments and free up cash for your dream renovation. Or consider a "cash-out," which generally allows you to borrow enough to pay off your current mortgage and take out up to 80 percent of your home's value in cash. And interest should be tax-deductible.
2. A home equity line of credit
Another way to borrow against the value of your home, a HELOC doesn't pay off the original mortgage but gives you a line of credit—usually up to 80 percent of your home's value, minus the amount of your home loan. Interest should be tax-deductible up to $100,000.
3. A second home loan
If you don't want to refinance your first mortgage, a second home loan (sometimes called a "home equity loan") gives you a lump sum, and makes sense if it has a very low interest rate. Unfortunately, the interest rate is usually higher with a second mortgage than with a refinance. But interest payments are tax deductible.
4. A personal loan
If you have good credit but not much equity in your home, or you'd prefer a shorter repayment period, a personal loan could be a good choice. Keep in mind that they don't offer the tax advantages of a refinance or HELOC. You may not have to put up any assets for collateral, but you'll need good or excellent credit to qualify. Interest rates are usually higher than home equity loans with a shorter timeframe to repay (like five to seven years). Monthly payments may be larger, but you'll end up paying less interest overall.
5. Use a credit card
If you're sure you can pay off your balance in full each month, plastic can allow you to have your redo done with no cash up front. And certain credit cards give rewards for every dollar spent. But take too much time paying it off and interest rates can sock it to you.
6. Save up and pay cash
It's what our parents and grandparents did. Sure, it takes time and patience. But saving your money until you're able to pay outright for a renovation eliminates finance charges and offers incentive to stay within your budget.
During the year 2015, Americans spent well over $300 billion on home renovations.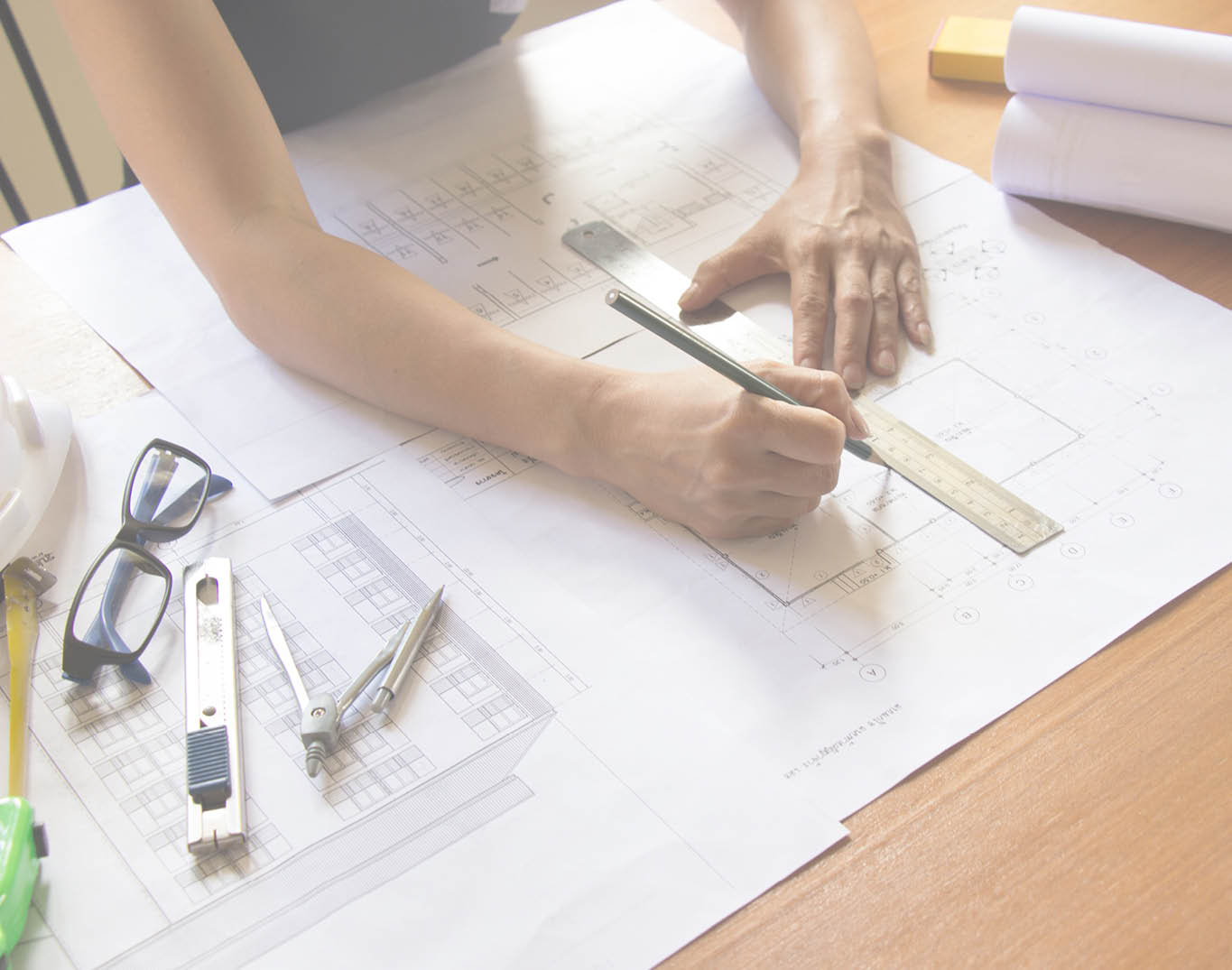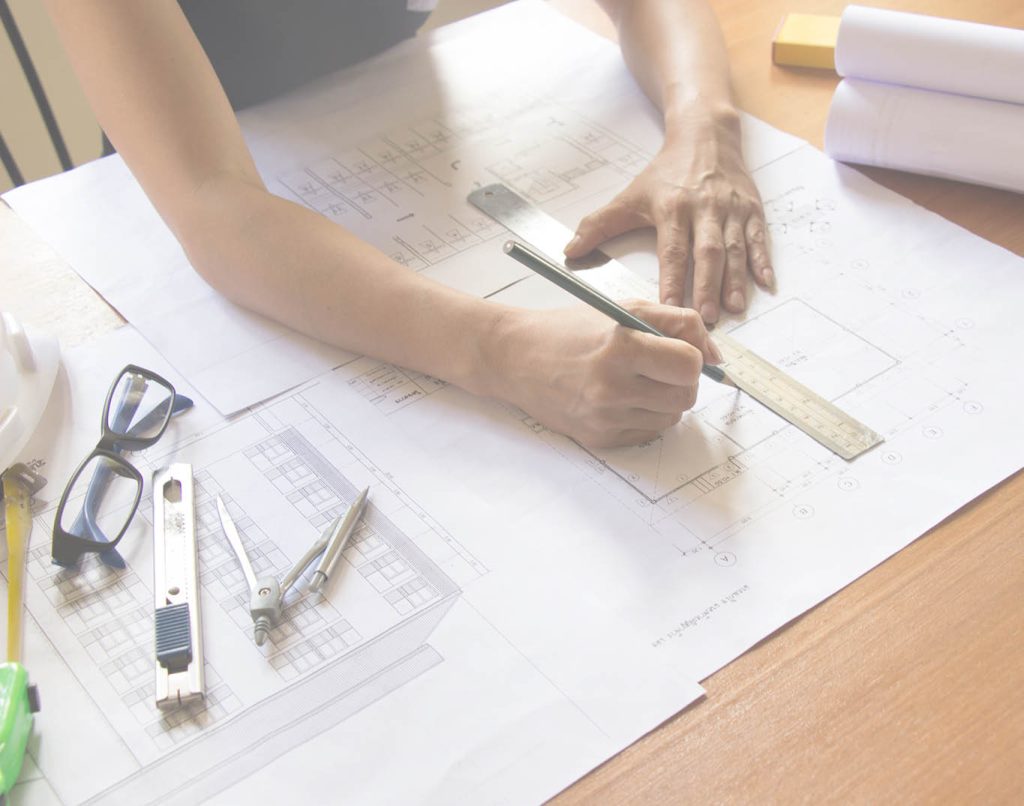 If you're making improvements to boost your home's resale value, experts say to consider:
A knock-out kitchen

A luxurious master bath

Basement or attic conversion

Removing the paneling and popcorn ceiling

Wood flooring

Upgraded plumbing

Recessed can lighting to brighten up your kitchen and living spaces

Added insulation (especially in the attic)

New furnace/HVAC unit

Landscaping in the front yard
For tax purposes, a "home improvement" includes any work done that 1) substantially adds to the value of your home 2) increases its useful life or 3) adapts it to new uses.This includes:
Room additions

New bathrooms

Decks

Fencing

Landscaping

Wiring upgrades

Walkways

Driveway

Kitchen upgrades

Plumbing upgrades

New roofs
The bad news is, if you use your home purely as your personal residence, you can't deduct the cost of home improvements right now. But they can help reduce the amount of taxes you must pay when you sell your home at a profit.You may be able to depreciate home improvement costs on your taxes if you:
Use a portion of your home as an office for a home business

Rent out a portion of your home

Make certain energy-saving home improvements

Remodel to accommodate a disability (ramps, grab bars, widen doorways)
By Mimi Greenwood Knight