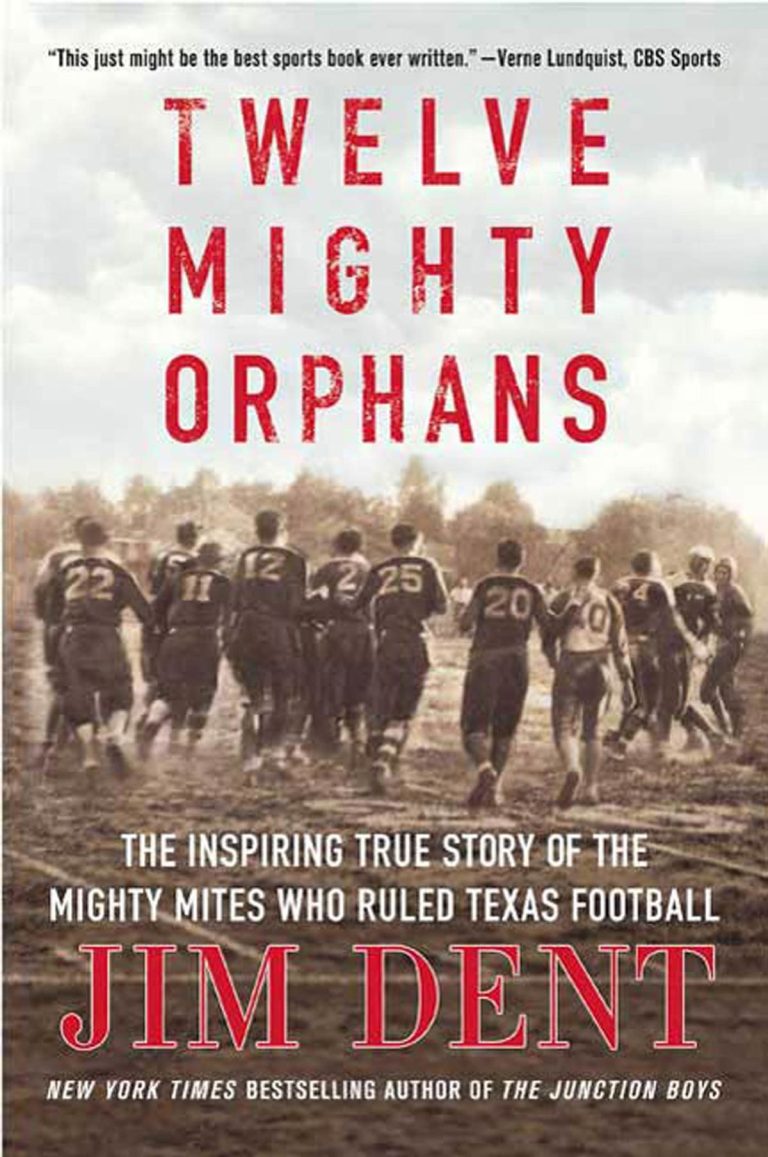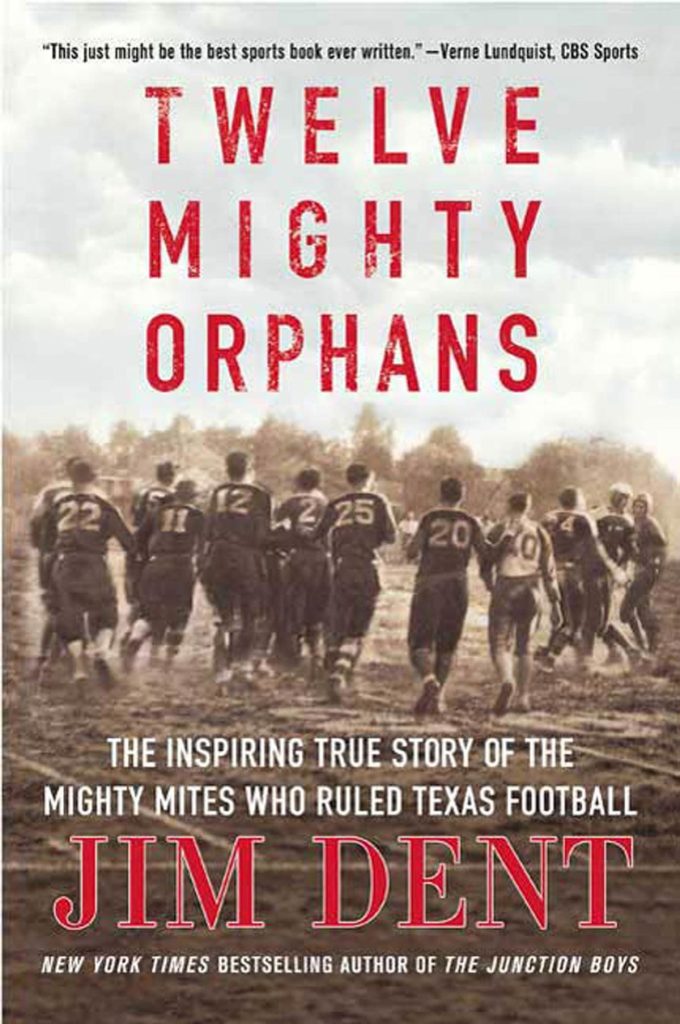 Luke Wilson, Martin Sheen to star in adaptation of acclaimed book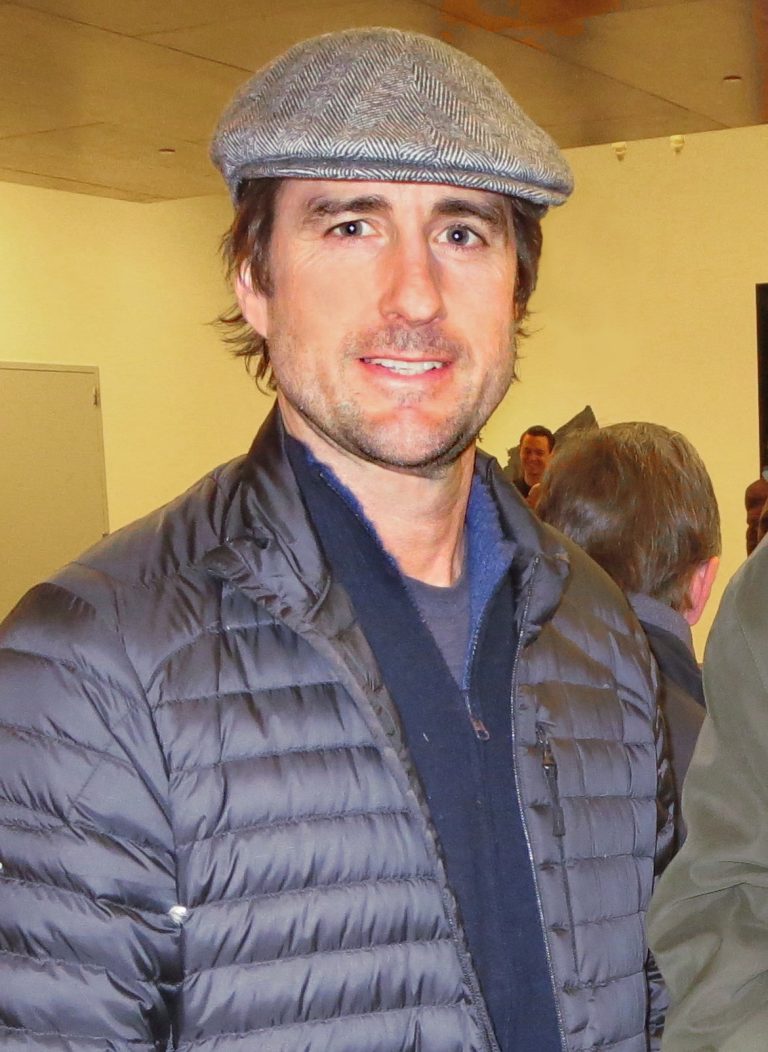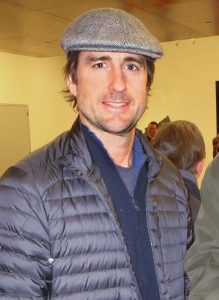 The true story of a group of Fort Worth orphans who banded together as a football team that would contend for the Texas state championship in the depths of the Great Depression has been shot in the DFW area and is headed to the big screen this year.
Based on the book by Jim Dent, 12 Mighty Orphans follows the Masonic Home Mighty Mites, a ragtag bunch spurned on to play football by a World War I medic turned Temple High School football coach. Outweighed, out-supplied, and outmatched, the team went on to become an inspiration in trying times.
Dallas native Luke Wilson stars as that real-life coach, Rusty Russell, who was himself orphaned at a young age. In an attempt to make good on a vow he made to God while recovering from mustard gas during the war, he accepts an opportunity to mentor and coach a group of orphans in desperate need of leadership, encouragement, and support.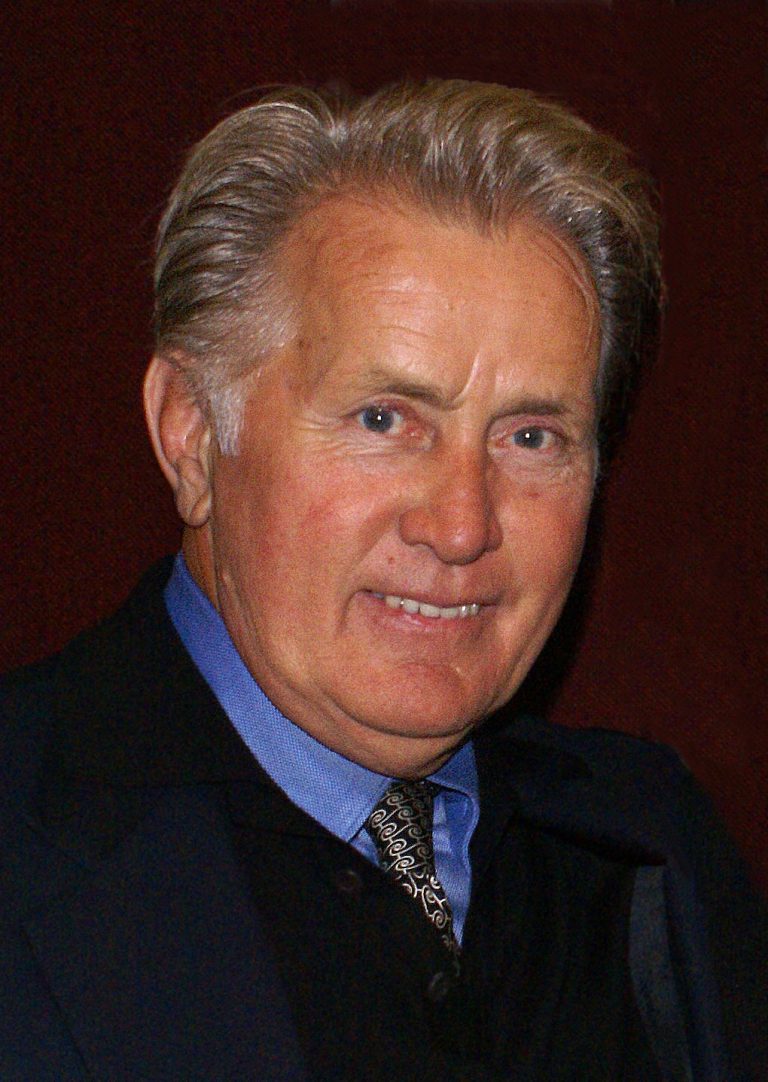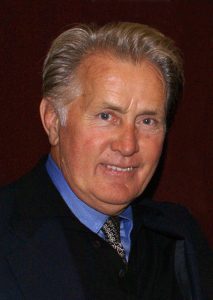 "For me, there's nothing more important than authenticity in making a movie," said director Ty Roberts. "We've been welcomed with open doors here and are thrilled to be working with local crews and cast members to bring this incredible true story to life."
Starring with Wilson are film legends Martin Sheen and Robert Duvall, Vinessa Shaw, Wayne Knight, and Treat Williams. The film is scheduled to be released later this year.