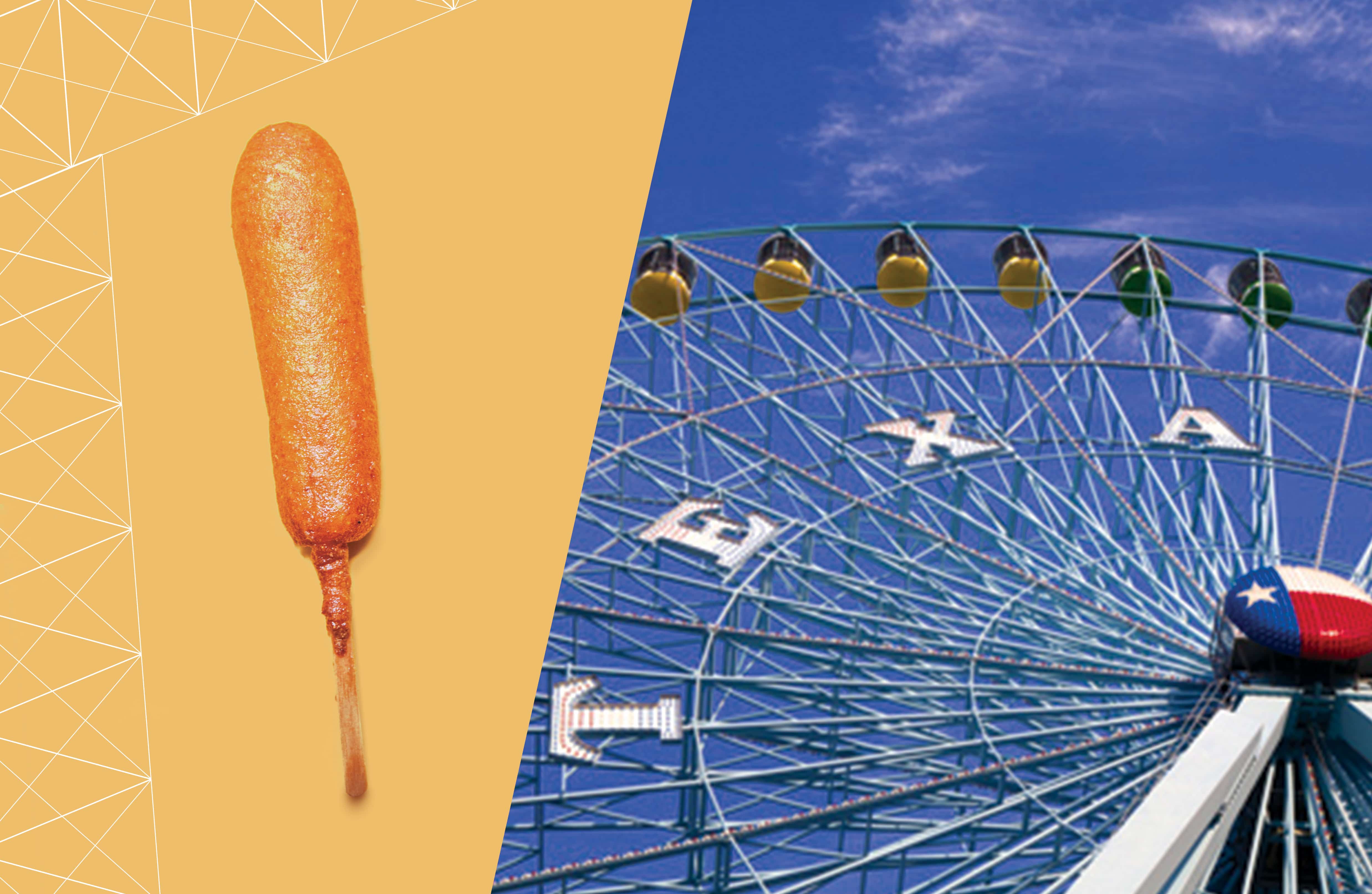 Proclaimeth the operators of the State Fair of Texas: "Since 2005, the Big Tex Choice Awards contest has solidified the State Fair of Texas as the top fair for great food creations." Clutch your hand to your chest gingerly and think of your arteries, dear reader, cause that's not all a decade of fried delights have solidified. The question, of course, is whether we'd have it any other way.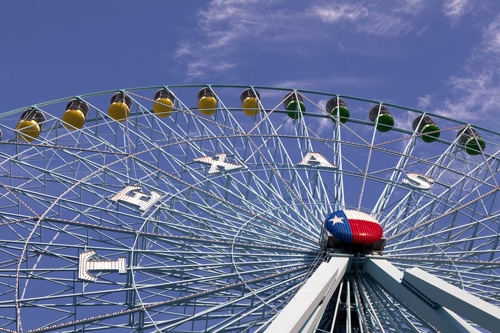 It is now a Texas tradition, and essentially a prerequisite, that the yearly winners of the infamously famous Big Tex Choice Awards—the results of which make the classic Fletcher's Corny Dog look like a quaint relic of a bygone era—be inexorably deep fried, cast into that molten abyss in an unfinished, cocoon-like state, and fished out as beautiful, golden brown butterflies (nobody has yet attempted to deep fry butterflies, please don't get any ideas). Previous contests have brought us such revelatory morsels as the Deep Fried Cuban Roll, Chicken Fried Bacon, the Fried PB&J and Banana Sandwich (inaugural victor), Funnel Cake Bacon Queso Burger (a non-deep fried thing sandwiched between two other deep fried things), and even Fried Beer™, which is listed with a trademark after it, technically innovative human creation that it is.
By the time you hold this issue in your hands, the still-glistening winners of the 2018 contest will have already been chosen, one savory, one sweet. To make their decisions, the judges will sample beer, pickles, both sweet and savory nachos, and bacon, bacon everywhere. Statistically, entrants have the best chance of winning if they not only deep fry their creations but also make sure the word "fried" is included in the name—of the 26 items to receive Big Tex honors since 2005, 19 of them contained the label.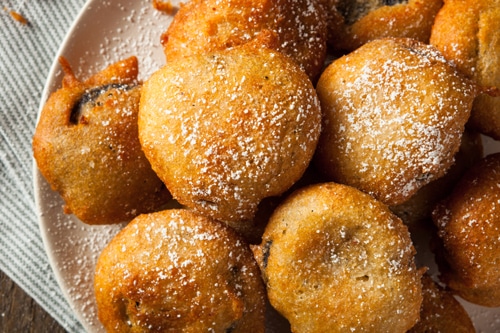 Why do we do this to ourselves? Perhaps it is a primal urge that causes us to seek out our own nutritional destruction like moths to a flame. As so many other great things in life, the beauty of fried food is fleeting, wonderous—best seized
and experienced only moments after prepared, virtually unpalatable the longer one waits to eat the items after they've emerged from their magmatic immersion in fat.
In a sense, these violent delights may actually be the perfect representation of the State Fair of Texas itself, such as it is—available for just a short time to be enjoyed in an outsized, self-indulgent fashion, then left
to linger as memories until the next time Big Tex suits up.
Despite everything, there is one truism of which you can be certain. Whichever grave sneers at healthy living end up reigning supreme this year, I will be in line, ready to throw myself at them and forget all about what I've done to my body until next year when I will do the exact same thing. I will see you there.