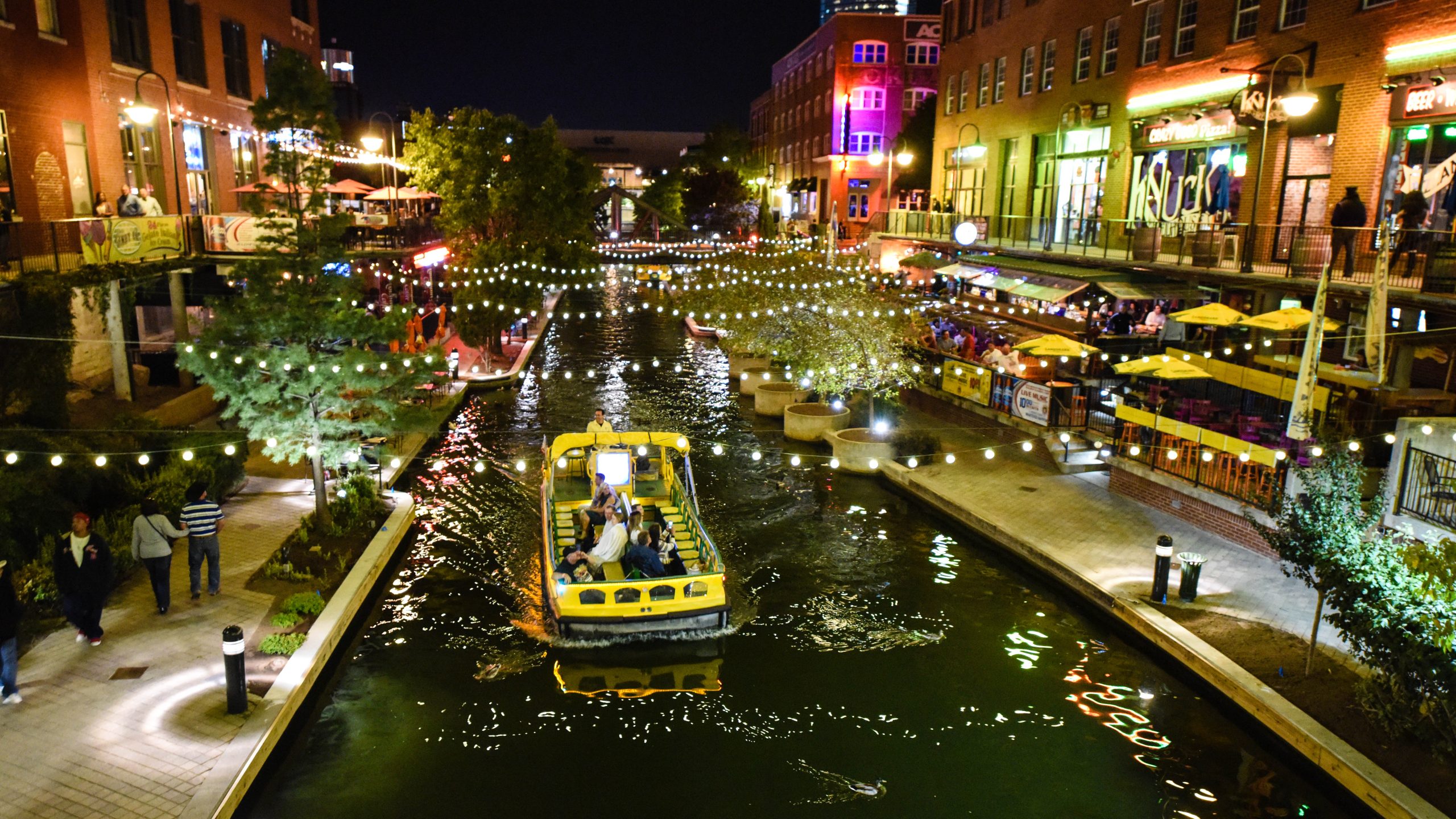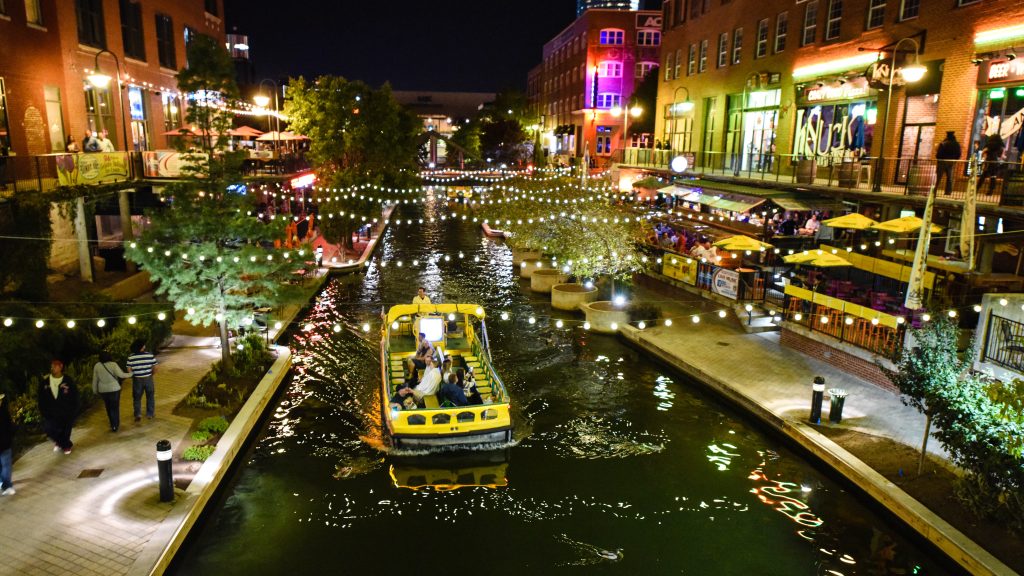 By
Christina Garcia
---
Oklahoma City is a wholly unique destination. Once a part of the Dust Bowl, OKC has since been nicknamed The Cinderella City for successful revitalization efforts. Its Southwestern character, dappled with zesty, unexpected surprises, showcases the quirky, inspired side of life in the heart of tornado alley. Right on the famed Route 66, look to find one-of-a-kind cultural experiences in "The Big Friendly."
Immersive Art and a Pigeon Museum
Weird can be fun, and Oklahoma City offers a few quirky museums for all to enjoy. Expect to be captivated by the fantastic Mix-Tape art show, an immersive art exhibit created by Oklahoma City's art collective, Factory Obscura. In a space formerly occupied by The Flaming Lips front man, colors and textures seem to pulse and breathe with life. Sensory rooms are designed to calm people with autism, and the entire space is also designed to be fully immersive for people with hearing and vision loss. Fans of the more well-known immersive installations created by the collectives behind Meow Wolf should definitely visit Mix-Tape.
Memorable exhibits don't end there. Check out the unusual museum dedicated to an underappreciated bird at The American Pigeon Museum. Three main rooms make up a delightfully surprising hidden gem people can't say enough good things about. You'll learn that pigeons come in a dramatic rainbow of colors, not just storm-cloud gray or dusty brown many have learned to picture. Essential players in military history and world affairs, pigeons have earned medals of honor, carried messages, and much more.
Bricktown, Downtown, and Paseo Arts
Glimpse Oklahoma City's updated historic district in Bricktown, the former warehouse district. Hop into a Bricktown water taxi for a 40-minute tour of the area through the Bricktown Canal, then watch a concert at The Criterion. Grab a bite at one of the dozens of nearby restaurants and enjoy the lively mix of locals and tourists. Catch a minor league baseball game at the Chickasaw Bricktown Ballpark too.
The downtown area is a hotbed for great food and live entertainment. Myriad Botanical Gardens offers free concerts every Sunday night starting in the summer, and The Colcord Hotel boasts lovely views from its patio at the American restaurant, Flint. Cheer on the popular Oklahoma City Thunder basketball team at The Paycom Center to round out a great itinerary.
The historic Paseo Arts District houses more than 20 galleries with over 80 artists contributing work. First Friday Gallery walks showcase the scene, but the bars and restaurants offer tasty ways to refuel as you get acquainted with the neighborhood. Try Southwest cuisine at Frida or the Picasso Cafe for a local haunt.