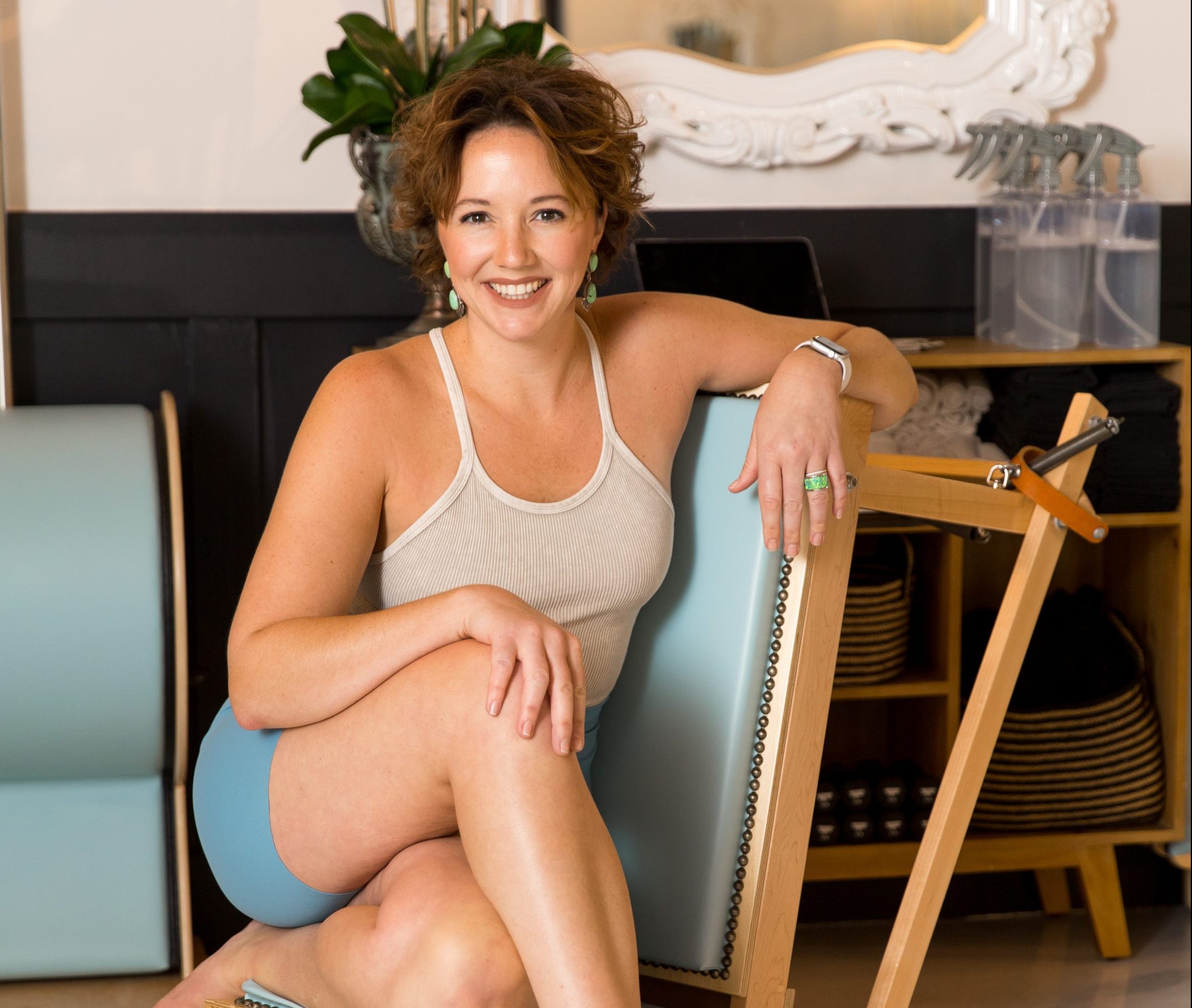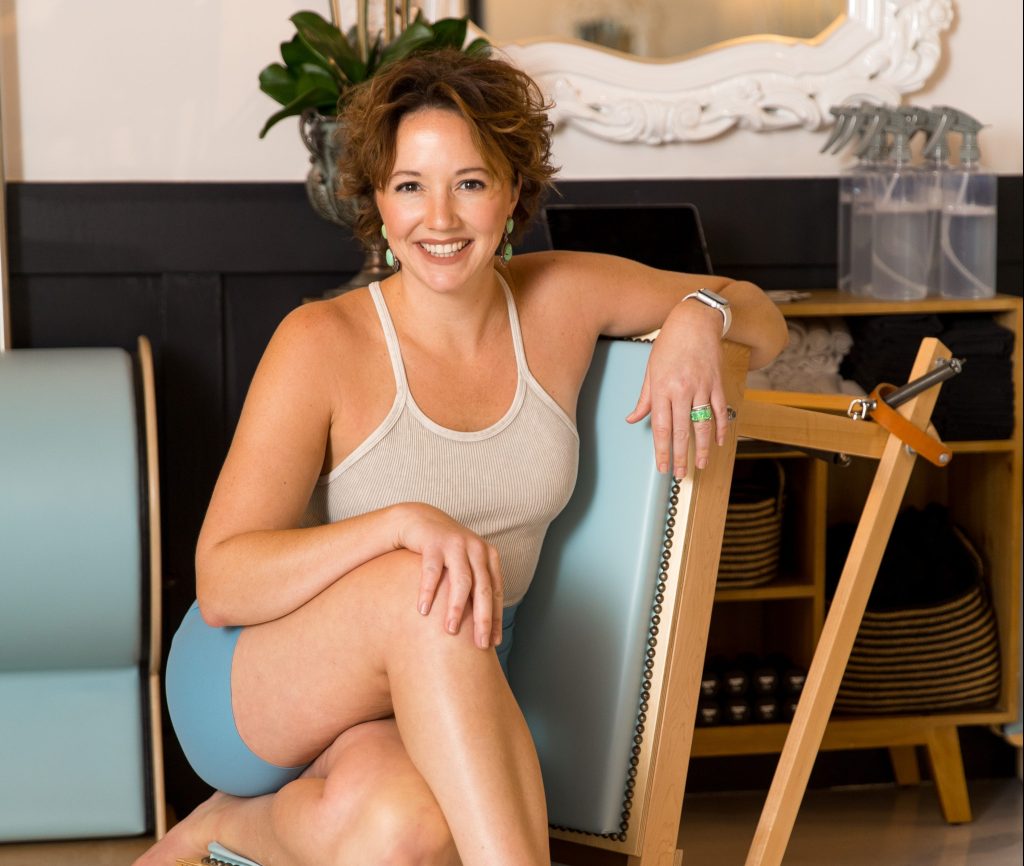 BY DREW ANDERSON
Like most great ideas, Century Pilates was born out of necessity. Emily Wills noticed a flaw within the Pilates industry. Options were limited to the boutique studio that is often too expensive to be accessible or the larger franchise that did not offer a comprehensively equipped studio or the personal touches the Pilates method requires. Emily identified the need for a better Pilates studio that could bridge the gap between those two options, and Century Pilates was born.
For Emily, one of the major steps in making Pilates more accessible is debunking the many misconceptions that surround the exercise, like the error in assuming it's an expensive activity. Emily explains that what you receive is extensive in comparison to a traditional gym membership. You receive expertly trained instructors guiding you through tailored workouts ensuring proper technique and safe execution, in turn maximizing your effort and investment. To Emily, "it ultimately boils down to how much you valuable your physical body to serve you in life". Century Pilates offers a variety of options to get started that match any budget.
Another misconception about Pilates is that it's simply a form of stretching. According to Emily, that could not be further from the truth. Pilates is a strength training system that utilizes spring loaded apparatus designed to uniformly condition your entire body. Pilates is low impact, high intensity resistance training that will build lean muscle, burn fat, improve flexibility and endurance. Emily highlighted, "I have taught professional athletes…who say they sweat more in one 55-minute Pilates session with me than they do in their actual sport".
Century Pilates is a fully equipped classical Pilates studio with over 17 different types of specialized apparatus, that all work as a system to deliver the fullest and most authentic Pilates experience available, making it a rare gem among studios, globally. They specialize in private training and group class workouts. Being a member at Century Pilates means never having more than 7 attendees in group class, which after nearly a decade in industry, Emily feels is optimal for safety. Emily, has completed over 3,000 hours of education, and is also the creator of Century Pilates Instructor Training Program, a rigorous 600 hour certification program.
Her main passion and goal for Century Pilates is to preserve the quality and integrity of the original Pilates method and make high quality classical Pilates available and accessible to all. Emily and her team strive to provide a welcoming environment where people from all demographics can reap the results and benefits of an exercise methodology that has been around for over 100 years.
Emily lives in Arlington with her husband, Grant. When she is not in studio you can most likely find her painting abstract art, adding to her Native American jewelry collection, and participating in shooting sports, passions she inherited from her parents. Her belief is that Pilates is a lifelong practice and "intelligent exercise; the ultimate fountain of youth".
Contact
2500 NE Green Oaks Blvd, Suite 128
Arlington, Texas 76006
(917) 752-5333
CenturyPilates.com