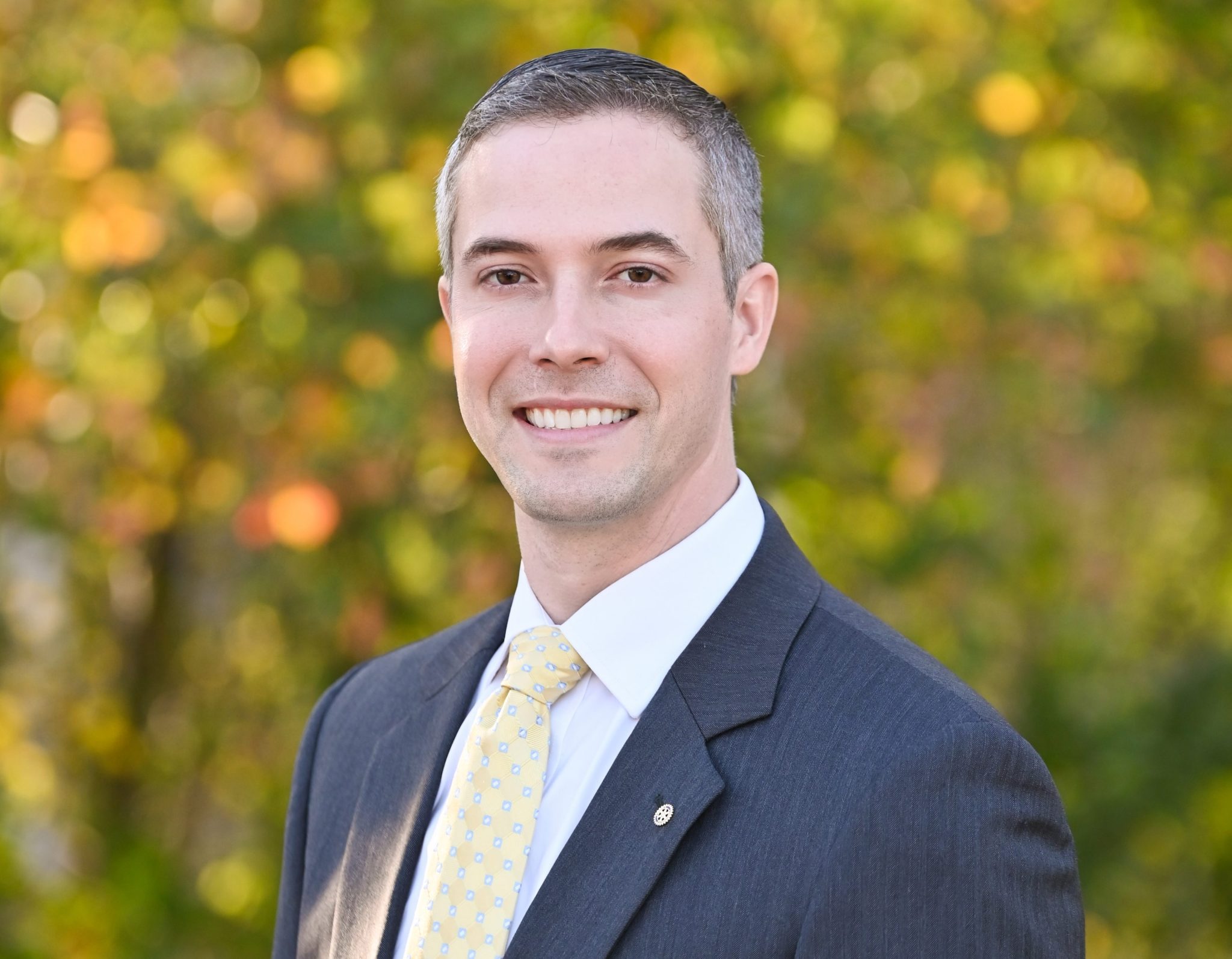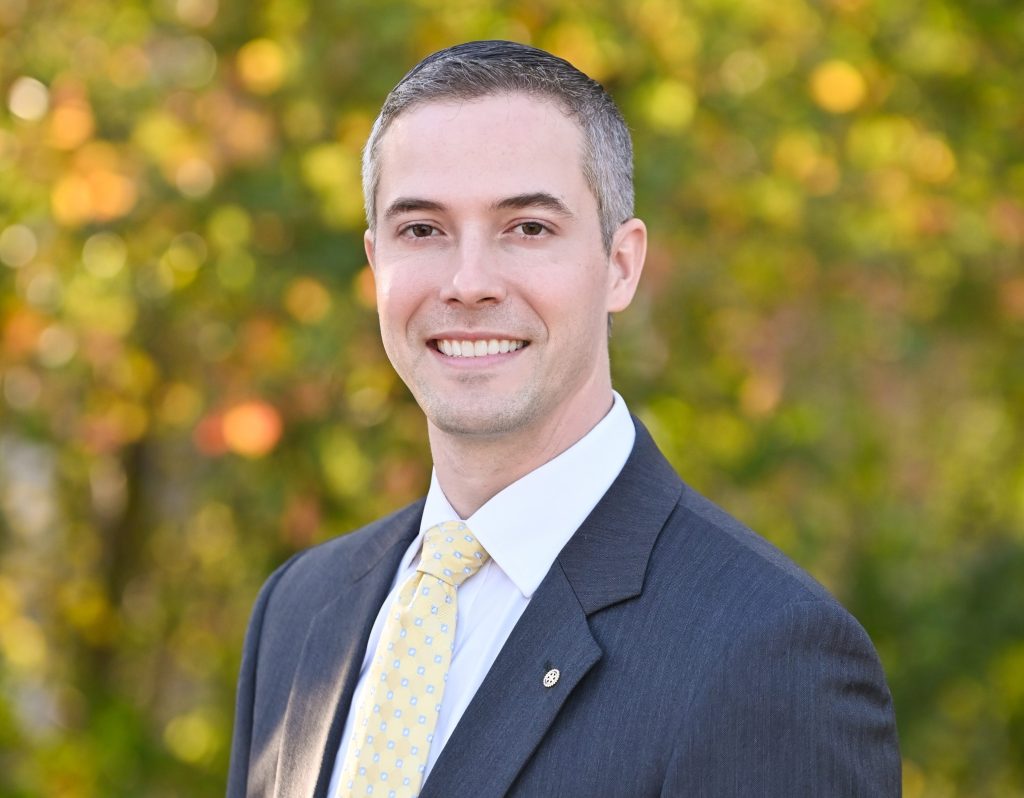 BY ANNETTE BROOKS | PHOTO BY MICHAEL RAMOS
We saw our faces from a different perspective during the pandemic-related "Zoom boom," and many of us weren't exactly thrilled with the view. It's no surprise that as a result, facial plastic surgery procedures such as facelifts, eyelid surgery, and nose reshaping outpaced breast augmentation and liposuction in 2020, according to the American Society of Plastic Surgeons.
The Woodlands' award-winning, double board-certified facial plastic surgeon Dr. W. Marshall Guy says the popularity of surgical and nonsurgical facial procedures is here to stay and looks forward to helping his patients recapture their self-confidence one face at a time. To continue to meet the growing demand for his cutting-edge services, he's expanding his current office from 2,000 to 6,000 square feet. The expansion will be complete this spring.
"People are investing in themselves, and more men and women are interested in neck lifts as well as full and mini facelifts, nose reshaping, and eyelid surgery. Now that the masks are mostly off, there's a renewed interest in lip lifts and lip augmentation," says Dr. Guy, who uses 3D imaging software to help you visualize what your results may look like after healing from various surgeries. He performs many of his surgical procedures in-office under local anesthesia for those who want to avoid going to sleep in an operating room. Of course, the operating room is also an option if you prefer to be completely asleep.
Medspa services include a wide range of non- and minimally invasive options that rejuvenate the face and improve skin tone, clarity, and radiance. Dr. Guy often combines surgical and nonsurgical treatments to create breathtaking results.
Patients Love Dr. Guy
Looking great and feeling good about yourself go hand-in-hand. One of Dr. Guy's ecstatic patients shares this. "Dr. Guy's so talented and welcoming. I'm so happy it was Dr. Guy and his team that made the necessary adjustments to boost my confidence in the way I look. I feel like a whole new woman!"
Meet Top Doc W. Marshall Guy, MD
An experienced facial plastic surgeon with in-depth, specialized training and unparalleled expertise and artistic skills, Dr. Guy addresses imperfections and signs of aging while retaining your unique facial qualities so you look naturally refreshed. His customized treatment plans cater to each patient's needs and budget.
After graduating number one in his high school, college, and medical school classes, Dr. Guy was accepted into a highly competitive head and neck surgery residency program at Houston's Baylor College of Medicine. He then completed a facial plastic and reconstructive surgery cosmetic fellowship at the McCollough Plastic Surgery Institute, receiving extensive surgical and nonsurgical facial rejuvenation training from renowned experts.
There's never a better time to look your best. Schedule a complimentary consultation with Dr. Guy today.
Services:
Facelift, browlift, neck lift
Eyelid surgery
Nose surgery
Ears, chin, cheeks
Reconstructive facial
plastic surgery
Embrace RF skin tightening
Botox, Dysport,
dermal fillers, Kybella
IPL
Laser skin resurfacing
Platelet-rich fibrin (PRF)
And much more
Contact
128 Vision Park Boulevard, Suite 150
Shenandoah, Texas 77384
(832) 956-1040
DrGuyFacialPlastics.com