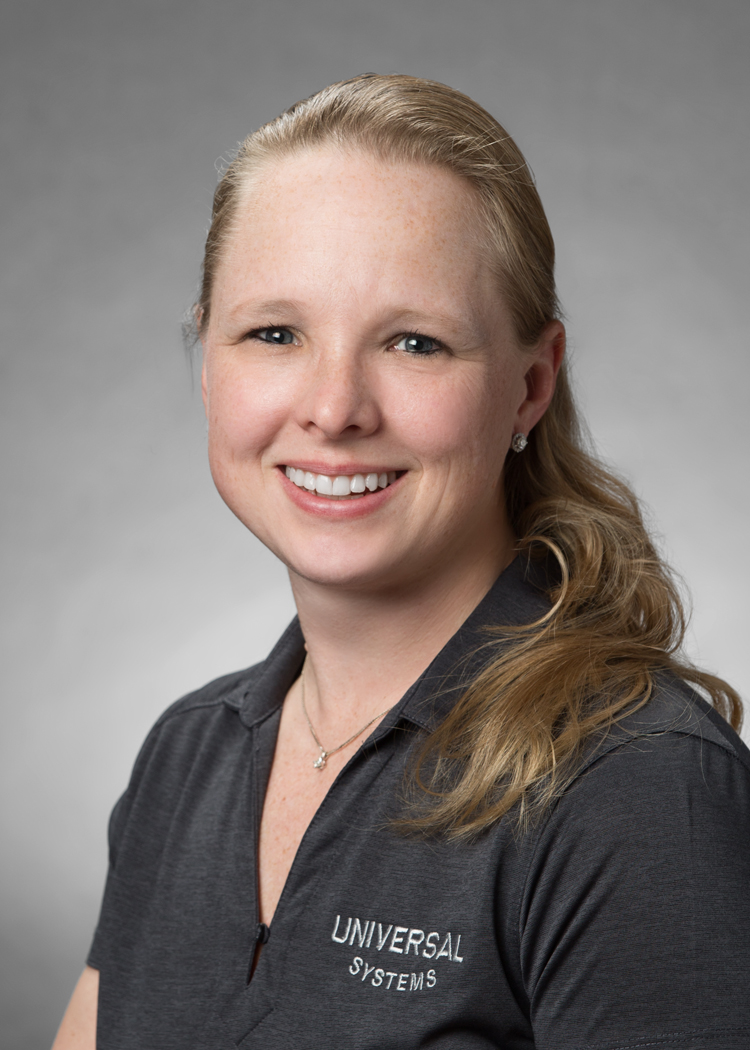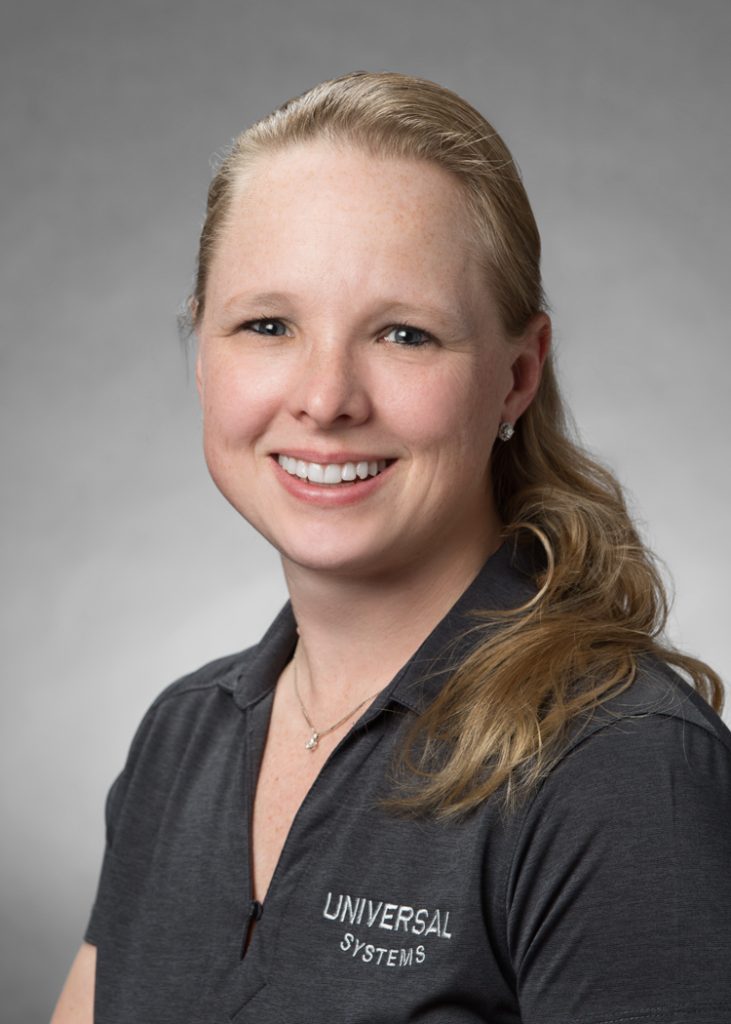 BY STEVE GAMEL
Dorenda and Hank Lohmer will be the first to tell you that no two residential or commercial electronic systems are the same. For one person, it might be mounting an 85-inch flatscreen TV and installing speakers in every corner of a room. For someone else, it could be designing a custom home theater with all the bells and whistles, a camera surveillance system, lighting and shade controls, or wanting to control their entire home from the palm of their hand.
Whatever that design, installation, and maintenance need is, Universal Systems will meet even the highest expectations.
"That's our thing — we start from the beginning and go for as long as the customer wants," said Dorenda, who added that they will travel to any location. "We have homeowners with multiple homes in other states, and they want their systems to look and act the same. We work with builders, architects & interior designers. We wire for future needs, and more. Technology is constantly evolving, and we'll be here as long as we continue to evolve with it."
Established in 1995, Universal Systems is family-owned and stands out in a market where customers have options for their electronics needs. They pride themselves on being a one-stop shop with seemingly no limitations.
"It's not a home theater in a box," Dorenda said. "It's customized to fit your needs, and we are here to make it work for you."
Contact
1450 Markum Ranch Road, Suite 100
Fort Worth, Texas 76126
(817) 589-9966
Uni-Sys.com