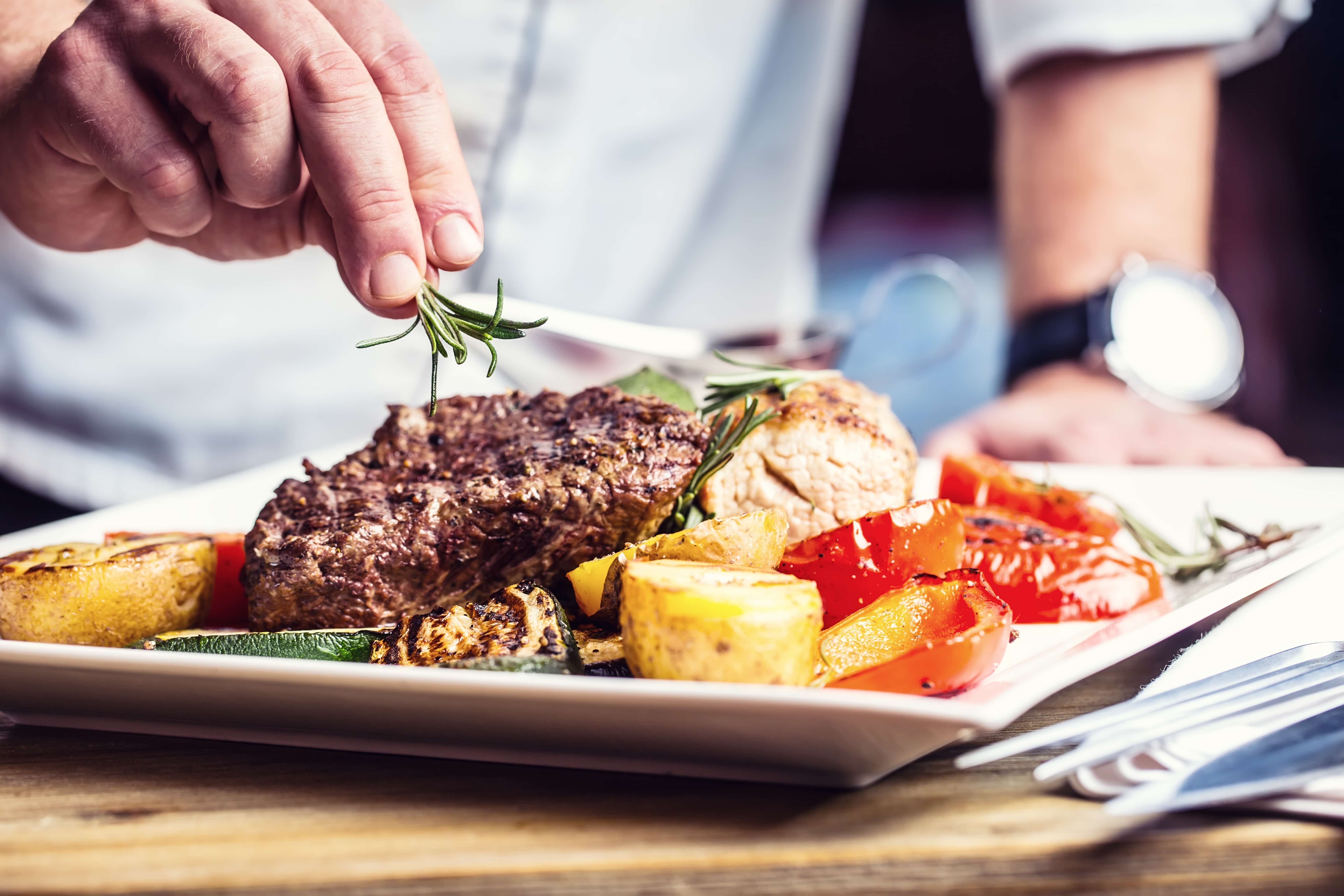 Houston Restaurant Weeks lets people experience exceptional restaurants while supporting area food banks
Houston's Annual "foodapalooza," Houston Restaurant Weeks, returns August 1 and runs through Labor Day. That's 33 days of meals and deals raising money for the Houston Food Bank. More than 250 of the most popular restaurants are expected to participate by serving specially priced multi-course prix fixe menus that include brunch, lunch, and dinner.
Founded in 2003 by volunteer Cleverley Stone, Houston Restaurant Weeks is the single largest fundraiser of its kind in the United States and benefits Houston Food Bank, the largest food bank in the United States. The event is put on 100 percent by volunteers and all of the donations from participating restaurants go directly to Houston Food Bank.
Starting July 15, diners can visit HoustonRestaurantWeeks.com to view the ever-growing list of restaurants that have committed to participate in the fundraiser, along with their Houston Restaurant Weeks menus, with restaurants added to the website until August 1. From fine dining to casual neighborhood restaurants, diners can sample some of the best Houston's culinary scene has to offer. Some participating restaurants may require reservations, although walk-ins will be accepted at most locations. This information will be noted on each restaurant's menu page on the website.
To date, the event has raised over $14.7 million to fight hunger in Houston, providing over 44.1 million meals for those who are food insecure.
• Get complete details at HoustonRestaurantWeeks.com.
COURTESY: Megan Orgel, Melissa Stevens/Stevens Group