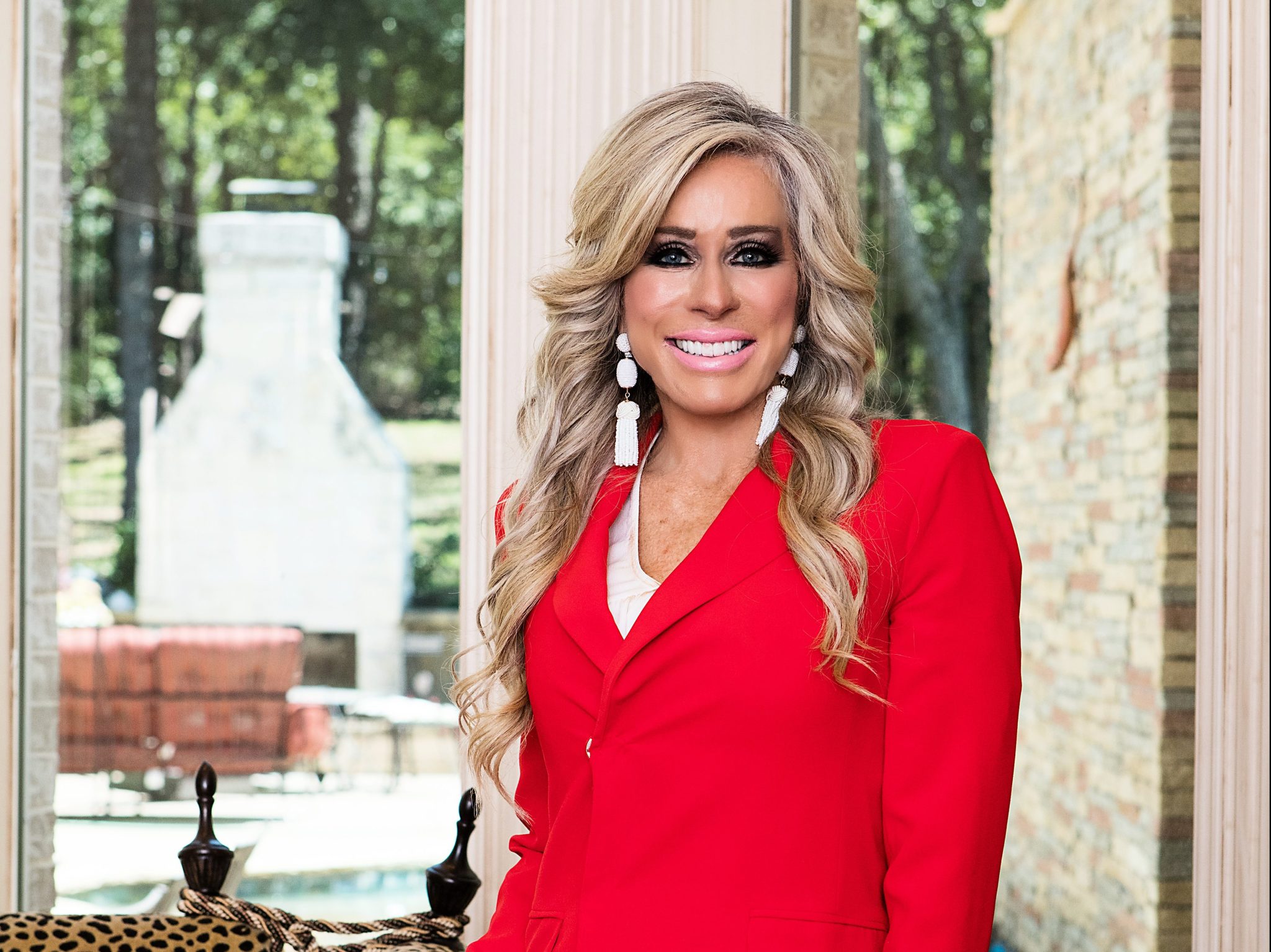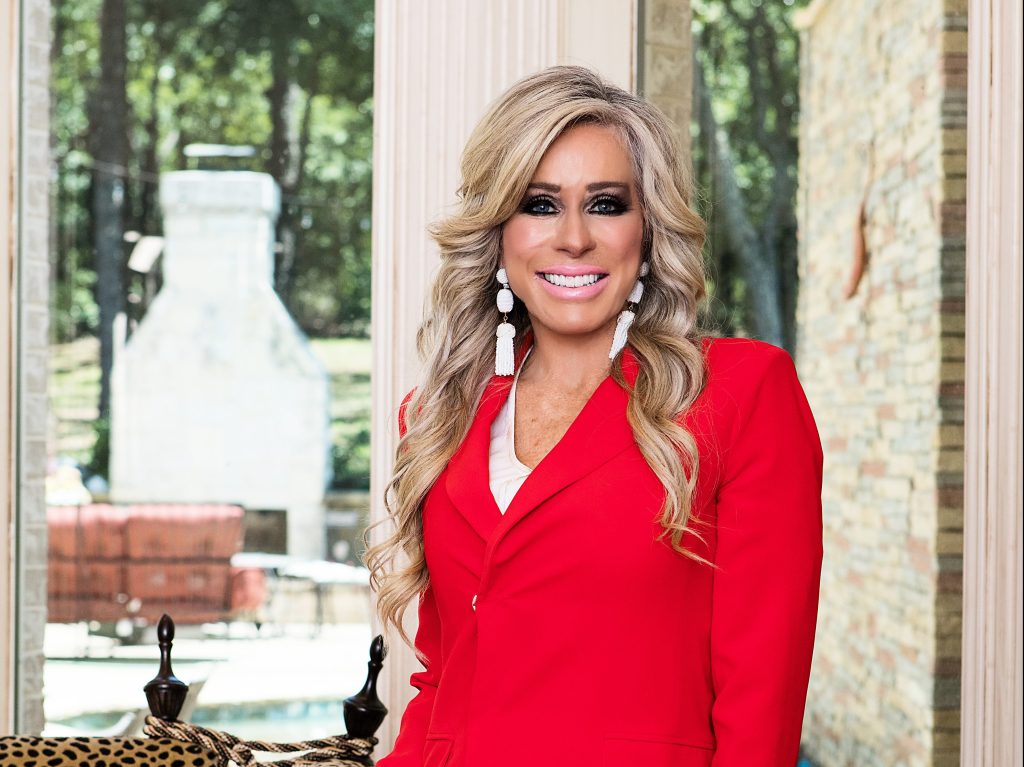 BY ANNETTE BROOKS
Diana Scothorn has been on a personal mission to help people navigate the complex maze of Medicare federal health insurance for 30 years. Her interest was sparked when her 23-year-old sister was put on Medicare. Although, sadly, her life ended early, getting on Medicare was a blessing. Later, Diana's parents became eligible for Medicare, and she witnessed what they experienced trying to make sense of various Medicare plans.
In 2007, Diana's enthusiasm for assisting people with Medicare plans had grown to the point that she founded The Benefit Link with her husband. Today, she's as passionate about helping clients navigate Medicare as she was her first day on the job.
"I love what I do. This is truly my destiny. It's gratifying to touch people's lives every day by helping them with Medicare decisions that determine the long-term quality of their healthcare," says Diana, who was involved in fitness and health, working for a hospital, before founding The Benefit Link.
Building Trust and Relationships
The Benefit Link's team reflects Diana's philosophy of providing "good old-fashioned 'we care' service." In addition to an unrivaled depth of knowledge about Medicare, she says their commitment to service excellence and genuine care, compassion, honor, and respect for their clients sets the company apart.
"We carefully select employees who will fit well into our service-focused, Christian approach toward helping others — people with a genuine, God-given heart for service," she says.
The Service is Free
Since The Benefit Link is independent of any insurance company, they help you find a Medicare plan that will best meet your personal needs instead of trying to force-fit you into a plan from one insurer. Equally important, their service is completely free to their clients.
The company helps everyone from new and existing Medicare beneficiaries to family members, like Chris, who shares this. "My mother fell ill this year and I was suddenly responsible for handling her affairs, including insurance and Medicare. I knew absolutely nothing about it and reached out to The Benefit Link. They educated, guided, and helped me more than I can say. If I had any questions or concerns, they were there for me every step of the way. I feel so blessed they were there to guide me through this process."
An excerpt from David and Jewell's testimonial echoes Chris's praise. "As age 65 was rapidly approaching, it was time to research Medicare plans. We quickly found out that Medicare comes with a huge cloud of confusion. The more we researched plans, the more confused we became. One phone call to The Benefit Link was all it took to clear everything up. We were and are still very impressed with the way they handled everything. They always treat us with respect and handle our problems and concerns in a professional and courteous manner. It is a pleasure doing business with them."
Peace of Mind
Medicare can be complex and overwhelming. The Benefit Link knows Medicare supplemental and prescription drug plans better than anyone. Call today to talk with one of their helpful and knowledgeable specialists.
Contact
(817) 476-7773
TheBenefitLink.com