2020 Championships to be held at Dickies Arena next June
The U.S. Gymnastics Championships will make its first appearance in Fort Worth when the event heads to Dickies Arena from June 4th through the 7th in 2020. It will mark just the fourth time the event has been held in Texas.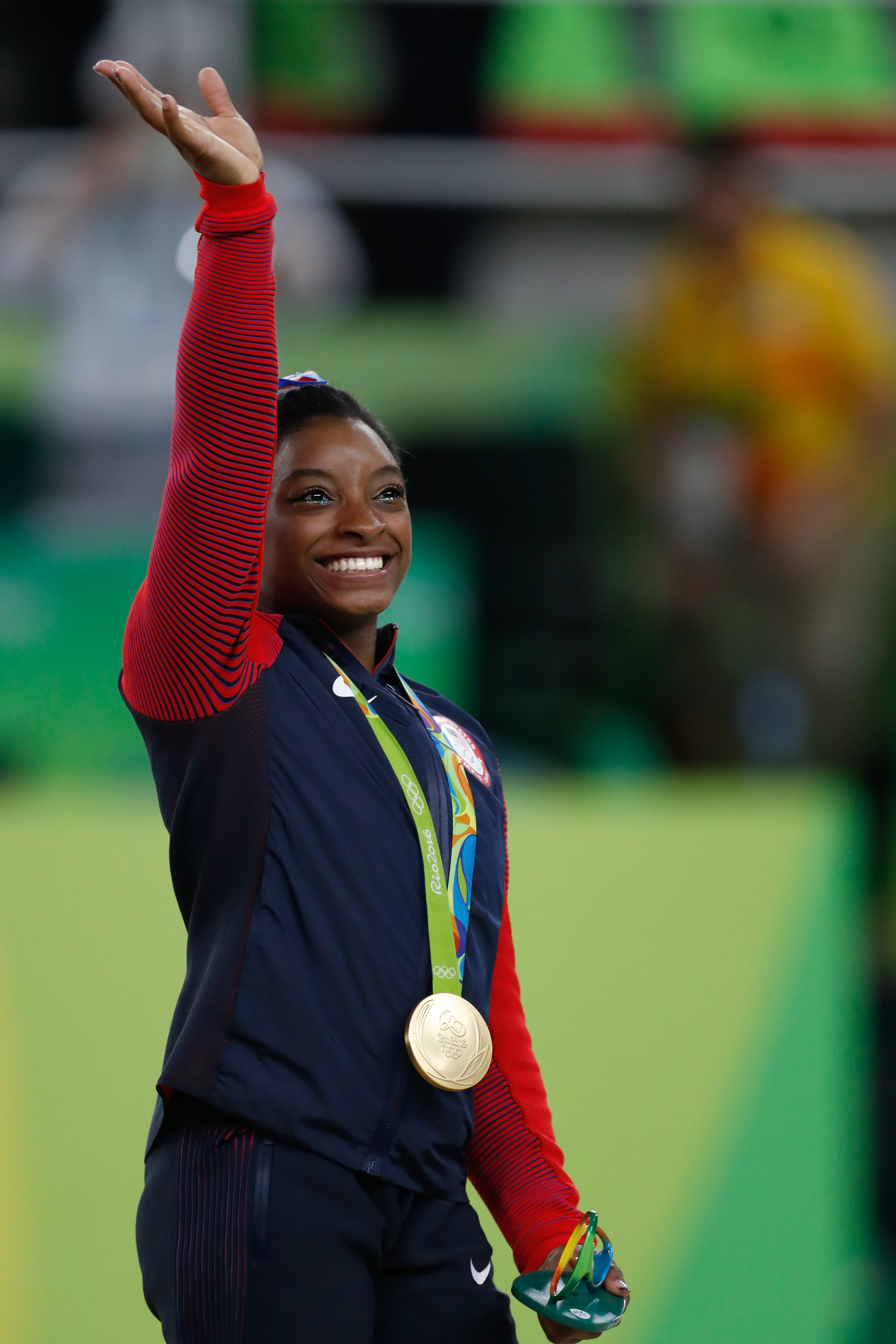 "The 2020 U.S. Championships is literally the last stop before the Olympic Trials, and the four-day competition will play a pivotal part in selecting the gymnasts who will advance to the trials," said Stefanie Korepin, chief programs officer for USA Gymnastics. "The Dallas-Fort Worth metropolitan area and the state of Texas have great gymnastics communities and have produced a number of World and Olympic medalists, including Carly Patterson, who won the 2004 Olympic all-around title. We hope everyone will come watch our athletes compete, including those who may be on their way to Tokyo."
At the 2019 U.S. Championships, both 2016 Olympic all-around champion Simone Biles of Spring, Texas/World Champions Centre, and two-time Olympian Sam Mikulak of Newport Coast, Calif./U.S. Olympic Training Center, won their sixth U.S. women's and men's all-around titles, respectively. Recently, Biles won her fifth World all-around title and a total of five gold World medals, setting a new record of 25 for most World gymnastics medals won by a female or male gymnast.
In addition to Biles, current national men's and women's team members who live in or have ties with Texas include Sydney Barros, Lewisville/Texas Dreams; Fuzzy Benas, Richmond/EnRich Gymnastics; Skye Blakely, Frisco/WOGA; Garrett Braunton, Cypress/Cypress Academy of Gymnastics; Sophia Butler, Houston/Discover Gymnastics; Jordan Chiles, Houston/World Champions Centre; Asher Hong, Tomball/Cypress Academy; Colt Walker, Cedar Park/AcroTex Gymnastics; and Colin Van Wicklen, Magnolia/University of Oklahoma.
The U.S. Gymnastics Championships was last held in Texas in 2009 when it was staged at the American Airlines Center in Dallas. Houston has hosted the event twice, both times in the Olympic year (1988, 2008). In addition to Patterson, some well-known gymnasts who have called Texas home include Olympic all-around champions Mary Lou Retton, Nastia Liukin and Biles; Olympic medalists Mohini Bhardwaj, Raj Bhavsar, Kim Zmeskal Burdette, Jonathan Horton, Madison Kocian, Julianne McNamara, Phoebe Mills, Dominique Moceanu, Betty Okino and Kerri Strug; and World medalists Chris Brooks, Rebecca Bross, Ivana Hong, Steve Legendre, Ragan Smith, Kurt Thomas and Hollie Vise.
•For more on the event, and to secure tickets and get schedule information, visit USAGym.org.
USAGym.org, PHOTO: Agencia Brasil Fotographias/Flickr.com: CC BY 2.0