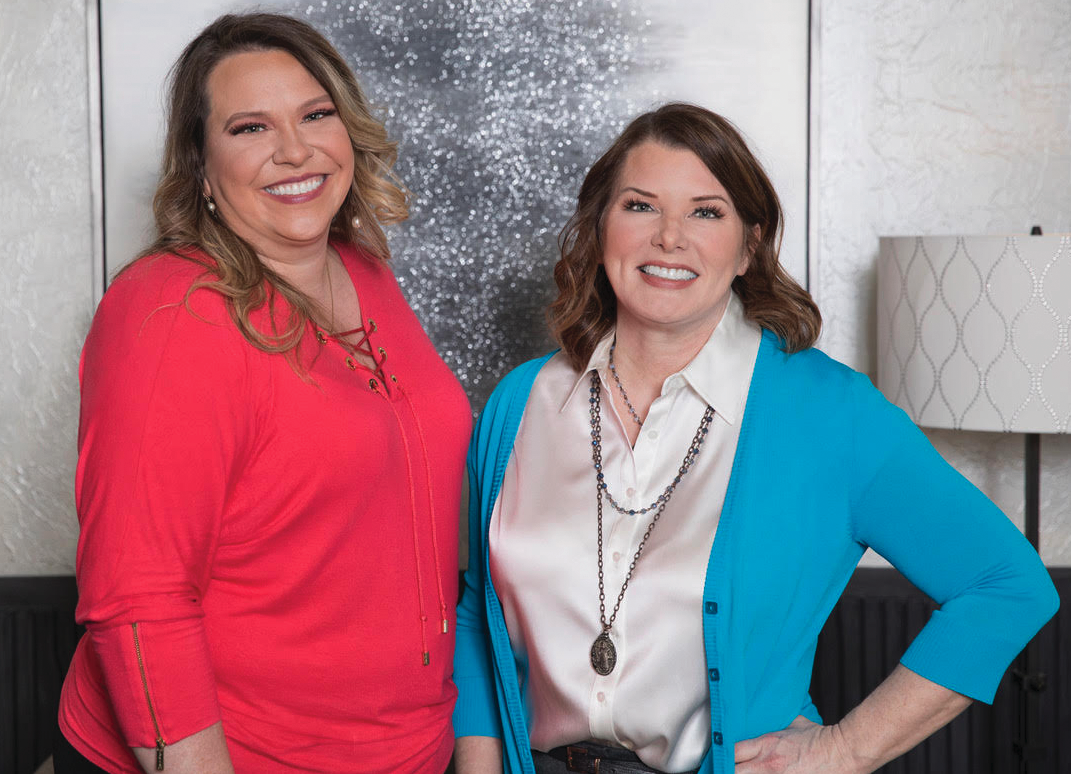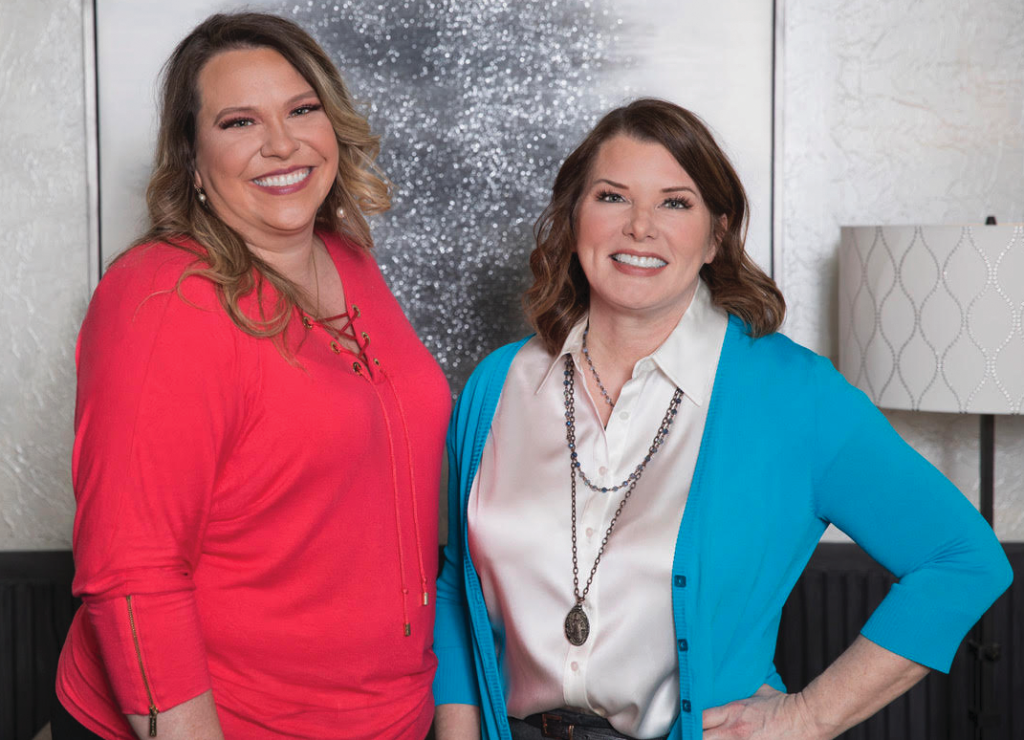 By Annette Brooks
---
Dr. Alisa Reed spent time looking for the ideal candidate when she decided to add an associate to her growing dental practice a few years ago. Once she met with native Texan Dr. Stacey Smith, Dr. Reed knew she had found "the one."
"Dr. Smith and I share a passion for providing state-of-the-art dentistry in a comfortable office setting and a patient-first philosophy of care. She's a talented dentist and a wonderful individual," says Dr. Reed, who graduated cum laude from Louisiana Tech University with a degree in biology. She went on to earn her both DDS and completed an advanced education general dentistry residency at Louisiana State University.
Dr. Smith's Inspiration for Helping Others
Dr. Smith earned an undergraduate degree in biology at Texas A&M before completing her DDS and a two-year advanced general dentistry residency at the University of Texas Health Science Center at the San Antonio Dental School. To this day, you might catch Dr. Smith repeating "Gig 'em," an Aggie's universal sign of approval, and saying "howdy," the official greeting of Texas A&M.
"My mom, who was a dental assistant, gave me insight into dentistry and encouraged me to consider it. Dad, a police officer, inspired me to help and serve others, which is what I do each day as a dentist," Dr. Smith shares. Faith also plays an important role in Dr. Smith's world. "I see the Lord's hand in all aspects of my life, including dentistry. When a patient comes in suffering in pain, I'm blessed to have the opportunity to treat them and help them heal. When I meet a new patient who feels anxious about seeing the dentist and they leave feeling better, it's meaningful to me."
Texas Proud
Born in Houston, Dr. Smith grew up in Humble and has lived in The Woodlands since she began practicing in the community more than nine years ago.
"I'm proud to be a Texan," Dr. Smith says with a smile and a gleam in her eye. "I love the weather — even in the summer, rodeos, Texas BBQ and TexMex food, live country music, being on the water at the lake, and the diverse culture of the Greater Houston area. But what truly makes life special here are the people. Everyone is genuinely friendly — it comes from the heart. There's just no place like home!"
Dr. Alisa Reed isn't a native Texan, but she comes close. Hailing from Louisiana, another state known for friendly folks and down-home hospitality, she's lived in Texas for 25 years. She practiced as an associate dentist while her children were little and bought the practice in 2008. Like Dr. Smith, Dr. Reed lives in The Woodlands and enjoys serving her community.
Family-friendly Care with Lagniappe
When you become a patient, you instantly become part of the Dental Designs by Alisa Reed family. Dr. Reed incorporates the concept of the French word lagniappe — giving a little something extra — into all aspects of her practice. In other words, she and her team go the extra mile for their patients, finding ways to help ensure their dental experience is positive and comfortable.
"Family is a big part of the Texas culture, so treating our patients like family comes naturally for us," Dr. Smith says. "It reaches beyond being friendly, welcoming, and compassionate. For example, we review treatment options with our patients and provide honest feedback, recommending what we would to our own family members."
"We're professional, but the office atmosphere is also upbeat and light-hearted," Dr. Reed says. "There's a lot of levity, and it's not uncommon to hear laughter among our team and our patients."
It's no wonder patients love Drs. Reed and Smith and the staff so much. A perfect 5-star average Google review rating says it all.
High-tech Office, Advanced Dentistry
Dental Designs by Alisa Reed conveniently offers a full suite of services, and the dentists stay up to date on the rapid technological changes in the field.
"I look for advancements that improve the delivery and efficacy of dental care and add convenience and comfort for my patients," Dr. Reed explains. Dental lasers are a great example. The dentists use them for gum contouring, periodontal therapy, root canal therapy, and decontaminating treatment areas during routine procedures to help eliminate the possibility of inflammation and ease discomfort.
Dr. Smith's special interests include dental implants, the gold standard for replacing missing teeth, and sedation dentistry. Dr. Reed is particularly gifted in the art and science of cosmetic dentistry. "Even after the initial 'Zoom Boom' during the height of the pandemic, patients are increasingly interested in updating and enhancing their smiles with cosmetic services."
Welcome to Your New Dental Home
Patients happily refer friends and family to Drs. Reed and Smith and those who saw them as kids continue to see them as adults. Even patients who have moved away travel miles to their dental appointments instead of changing dentists.
Comprehensive Care
General and Family Dentistry

Cosmetic Dentistry

Restorative Dentistry

Laser Dentistry

Invisalign and ClearCorrect

Root Canal Therapy

Oral Surgery

Sleep Apnea and Snoring Treatments

Sedation Dentistry

Dental Implants, Mini-implants, Implant-retained Dentures, All-on-4
Dr. Smith primarily practices out of the Panther Creek office, while Dr. Reed typically practices in the office on Medical Plaza Drive. Call today to schedule your appointment.
---
Contact:

1001 Medical Plaza Drive, Suite 300
The Woodlands, Texas 77380
(281) 367-3411
4850 West Panther Creek Drive, Suite 104
The Woodlands, Texas 77381
(281) 296-2010