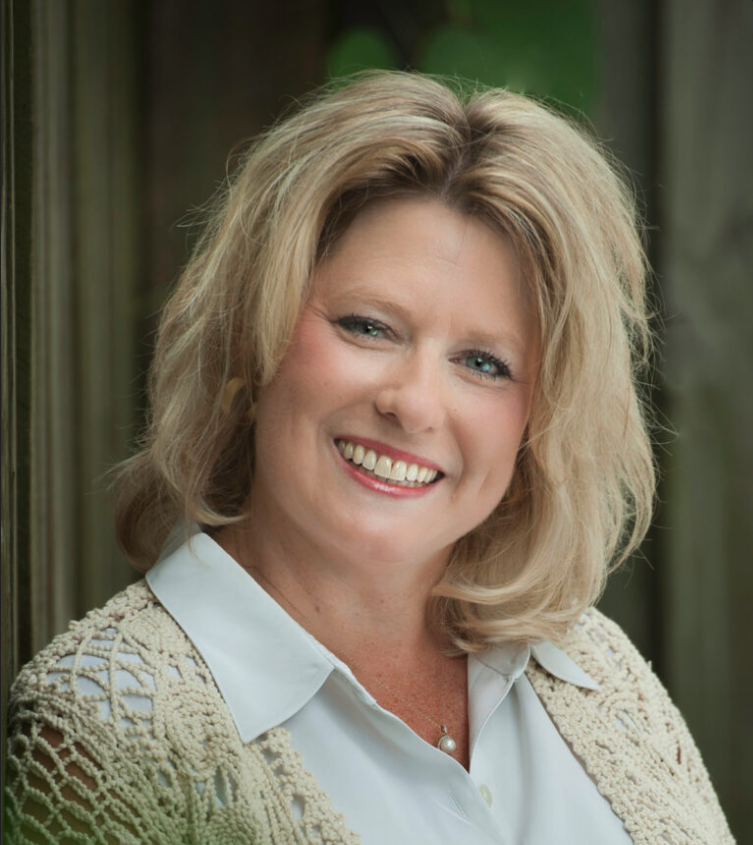 By Annette Brooks
---
An award-winning interior designer in The Woodlands, Jennifer Jones has been bringing her clients' preferences, individuality, and visions to life for 18 years. Clients love her custom-designed living spaces and her engaging, friendly personality. Collaborative, inspirational, and fun, she cultivates rapport and builds lasting relationships with her clients, who become repeat customers.
"I put myself in my clients' shoes, focus on meeting their needs, and strive to exceed their expectations," Jennifer says.
What's In
"The trend is change and personalization," Jennifer says. "People want to love what they live with every day and to express their personal style."
By working with Jennifer Jones and Decorating Den Interiors and her established relationships with vendors, any design can be personalized to each client's specific needs.
She encourages her clients "not to be afraid of color" and says she's seeing more colors mixed in with the still popular cool greys and white tones. "Taupes, some browns, greens, blues, and coppery hues are getting a lot of attention. But this doesn't mean you have to give up grey. Adding a splash of color on a wall or in fabrics can create a warmer space that reflects your taste."
Get Inspired Today
You'll enjoy Jennifer's customer service-driven approach as much as her designs. And with thousands of samples of top-quality home furnishing products, she brings a wide selection with her to your consultation versus three or four options. "By essentially bringing the design studio to you, you don't have to try to imagine what something would look like in your home. It's right there," Jennifer explains.
Whether you live in a house, condo, townhome, or apartment, or want design services for a commercial space, call Jennifer to schedule a complimentary consultation today.
"Jennifer did all my window treatments in our home and helped me with wallpaper, too. I was thrilled with all her suggestions and fabric choices for us. Not only did she have great ideas and sketches for windows in eight rooms, but she also listened to my thoughts and made each design a reflection of my tastes. She was sensitive to my budget requirements, very easy to work with, and so creative. Additionally, she works with one of the best installers around so the whole process from design to installation was easy and stress-free. I highly recommend Jennifer for all your decorating needs. I'm so grateful I found her business to help me make my house a home I'm so proud of."
– Deborah B.
Professional Interior Design

New Construction Interior Design

Paint Color Consultations

Accessories

Floor Coverings

Lighting

Wall Coverings

Fine Furniture
Custom:
Bedding

Cushions and Pillows

Upholstered Furniture

Window Treatments
---
CONTACT