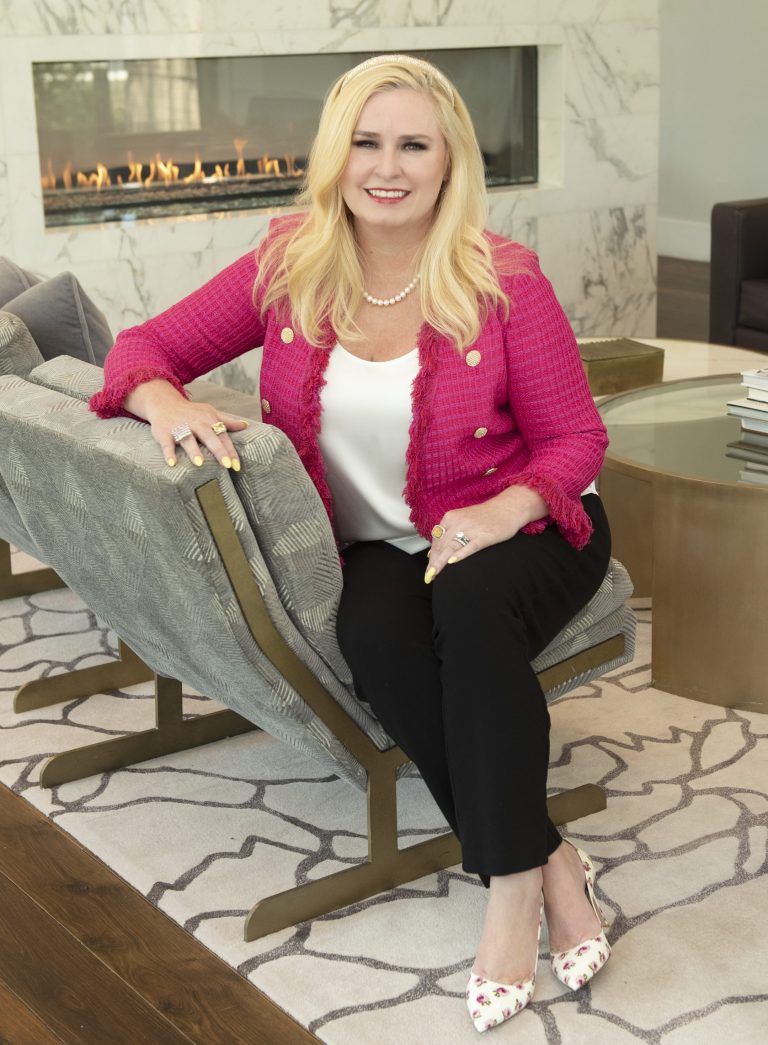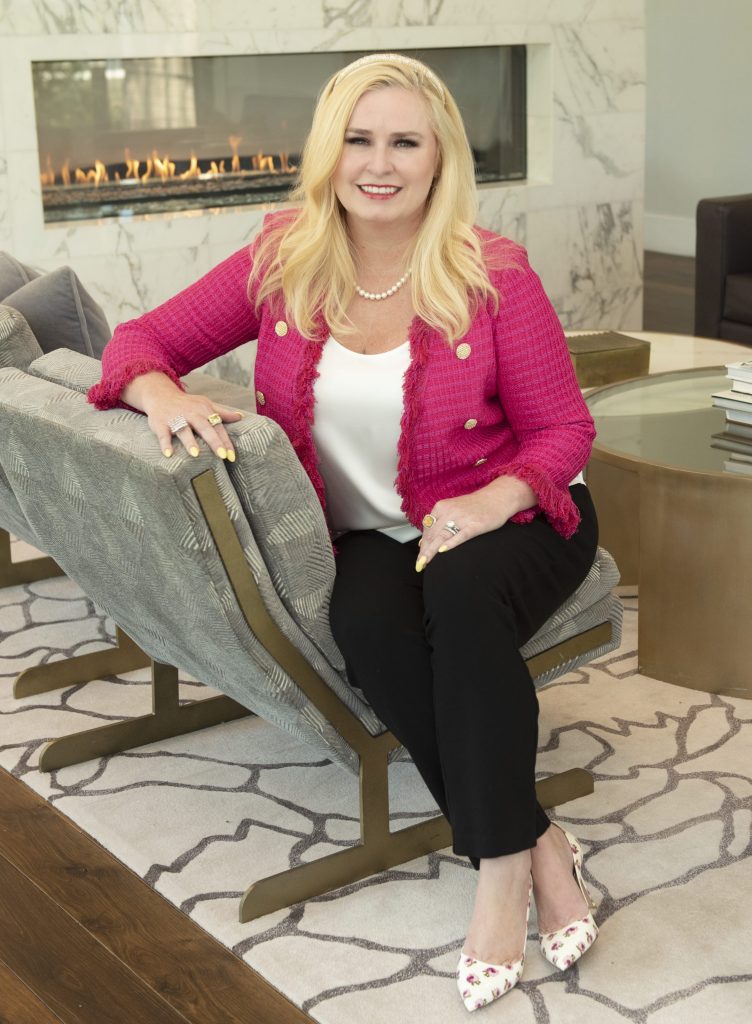 By Annette Brooks | Photos by Scott Peek Photography
---
Being arrested for a criminal offense can put your future, freedom, and livelihood at risk. Whether you're charged with a DWI (driving while intoxicated), drug possession, assault, theft, murder, or another crime, it's vital to have an experienced criminal defense attorney fighting aggressively to protect your rights. Award-winning Deandra Grant Law provides this and more, offering the individualized support and the tenacious advocacy you require to combat your criminal charges.
"It's a great day when we've helped someone on one of the worst days of their life, including the parents of a child charged with a crime," says Managing Partner Deandra Grant, JD, GC, MS, a former Dallas County prosecutor and the firm's owner since 1994. "We help our clients navigate through the process and see the light at the end of the tunnel. We also provide referrals to other professionals to help them with issues they're struggling with, such as substance abuse and anger management."
New Office Location, Expanding the Team
With a seasoned team committed to the highest standards of professional representation, Deandra Grant Law has earned an outstanding reputation and track record. It's not surprising the demand for their firm continues to grow. With offices in Dallas, Allen, Denton, Fort Worth and Austin, Deandra and her team opened a new location in Waco on October 1.
Deandra and Douglas Huff, her law partner, comprise the firm's leadership team. Doug served in the United States Army, receiving the Army Achievement Medal and the Army Commendation Medal before attending law school. His background includes being a lead attorney in the Dallas County Public Defender's Office and a senior trial attorney handling DWIs, sex crimes, and violent crimes. The firm's team of associate attorneys includes Makenzie Zarate, Sorsha Huff, Madisen Pittman, David Holmes, and Elizabeth Sample.
Criminal Defense for Immigrants
Deandra Grant Law added criminal defense for immigrants to address a rapidly growing need. Sorsha Huff and paralegal Cathy McDowell focus on providing these services. Sorsha, the daughter of Douglas Huff, is a highly skilled attorney in her own right. Fluent in English and Spanish, she earned her JD from Baylor Law school, where she coordinated the immigration clinic and completed the criminal law specialty track. Cathy McDowell is also bilingual.
"There are many nuances in immigration law, and it's constantly changing," Deandra explains. "We stay on top of it to provide best-in-class criminal defense for immigrants whose non-citizen status is in jeopardy, including those who are DACA or hold visas or green cards.
National and State Leader in DWI Law
Deandra is one of the most respected DWI authorities in the country. She is the co-author of "The Texas DWI Manual," updated annually, and certified in the science and testing of DWI enforcement. Her specialized education includes a graduate certificate in Forensic Toxicology from the University of Florida's College of Veterinary Medicine and a Master of Science in Pharmaceutical Science with a concentration in forensic science from the University of Florida's College of Pharmacy. She has completed extensive coursework and training related to DWI testing and has been designated an ACS-CHAL Forensic Lawyer-Scientist.
"Even if it's your first DWI, there can be substantial collateral damages if you're convicted," Deandra explains. "There are driver's license implications, auto insurance rate increases, and your travel can be limited. Canada, for example, may bar entry to anyone convicted of a DWI. You may also face spending time in jail." She adds that DWI fines may be even worse than you think. "You can be fined up to $4,000 for your first offense, for example, plus up to $6,000 on top of this by the department of public safety."
Deandra also cautions you not to wait to hire a criminal defense attorney if arrested for a DWI. "Timing is an issue. If you wait, you can lose the chance to challenge a driver's license suspension."
More About Deandra Grant
Life outside the office is busy and fulfilling for Deandra. Her husband, Eric Clendenin, is in the commercial furniture and construction business. Her son is studying international business and French in college. Her daughter is a "math whiz" and a varsity cheerleader.
The family includes several rescue dogs, and Deandra is the Vice President of Living the Doxie Dream Rescue & Sanctuary in Royse City. She also enjoys hosting her YouTube shows "Forensics Corner" and "Wine'ing About the Law," where she discusses wine, legal issues, and the news.
You can count on the experienced, savvy, fighting team at Deandra Grant Law when you need criminal defense. They have helped thousands of clients combat their charges and are ready to fight on your behalf, too.
---
Contact
DFW Offices:
1333 West McDermott Drive, Suite 180
Allen, Texas 75013
3300 Oak Lawn, Suite 700
Dallas, Texas 75219
1317 East McKinney Street, Suite 101A
Denton, Texas 76209
4500 Airport Freeway, Suite 102,
Fort Worth, Texas 76117