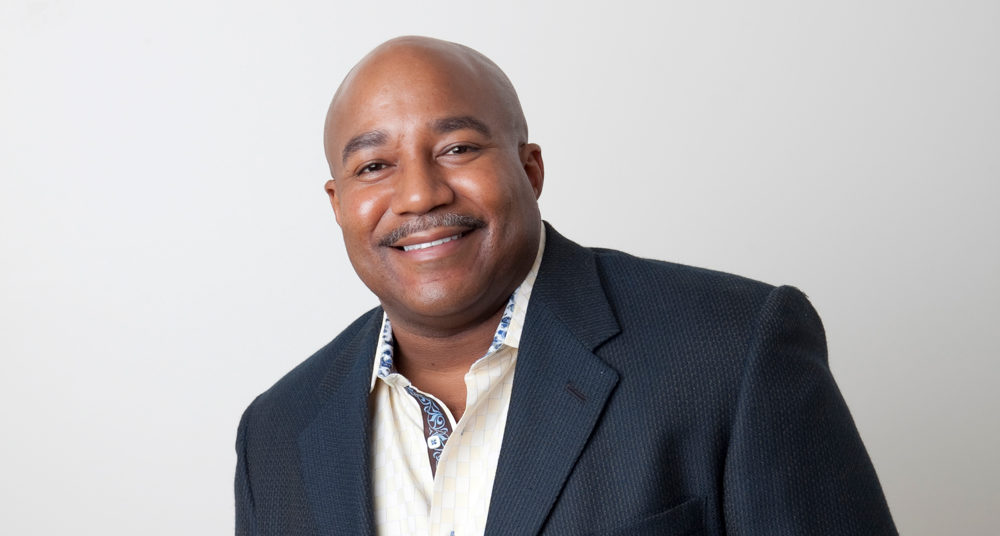 For more than two decades Darien Bradford, MD, has helped thousands of North Texas heart patients. Not only has he opened up clogged arteries, but through his continued, specialized training, he has helped expand options for heart patients by providing viable alternatives to traditional open-heart and open-chest surgery. He and his surgical team are highly specialized in both video and robotic-assisted thoracoscopic surgery in which Dr. Bradford is able to see inside the chest with a camera and operate precisely through tiny incisions.
Board certified by the American Board of Surgery and the American Board of Thoracic Surgery, Dr. Bradford is a cardiothoracic surgeon trained to diagnose and treat diseases of the chest, esophagus, diaphragm, heart, lungs, and trachea. A leader and innovator in his field, Dr. Bradford has paved the way for others as he helped established minimally invasive surgery techniques of the chest, heart, lungs, esophagus, diaphragm, and trachea.
Gone are the days when heart surgery meant cracking open the sternum and momentarily stopping the heart. Dr. Bradford's minimally-invasive training helps provide his patients with shorter recovery time, less risk of infection, negligible scarring, reduced recovery time, less blood, less pain, fewer complications, and far greater success rates and helped pioneer robotic surgery in our area as well as introducing a new mechanical heart valve requiring less anticoagulation.
At his practice on Broad in Mansfield, patients and their families are afforded the time they need to ask questions, never leaving until they're comfortable with the diagnosis and confident in the specialist who's spent so much time studying and searching the latest techniques and technologies, to make what could be a life-altering condition a mere bump in the road. Because each patient is unique, he works closely with my patients and their physicians to tailor a treatment program designed specifically for them.
Dr. Bradford uses minimally invasive Electromagnetic Navigation Bronchoscopy (ENB) to access difficult-to-reach areas of the lung, aiding in the diagnosis of lung disease and leading to earlier, personalized treatment, potentially saving lives. LungGPS technology, used in the Medtronic superDimension navigation system, is a remarkable way to maximize the ENB procedures, a method of obtaining lung tissue biopsies from peripheral regions. In fact, this superDimension navigation system was nominated as "Best Medical Technology" by the Galien Foundation.
For almost two decades, Dr. Bradford has led the way with many life-saving techniques, such as minimally invasive surgery for coronary artery disease, cancers of the lung, esophagus and chest wall, abnormalities of the great vessels and heart valves, as well as birth defects of the chest and heart. Dr. Bradford and his wife, Kristin, have five children and live in Mansfield. When not operating, he enjoys traveling, playing golf, and spending time with his family.
---
CONTACT

2800 E. Broad Street, Suite 514
Mansfield, Texas 76063
(817) 465-5311
bradfordMD.com