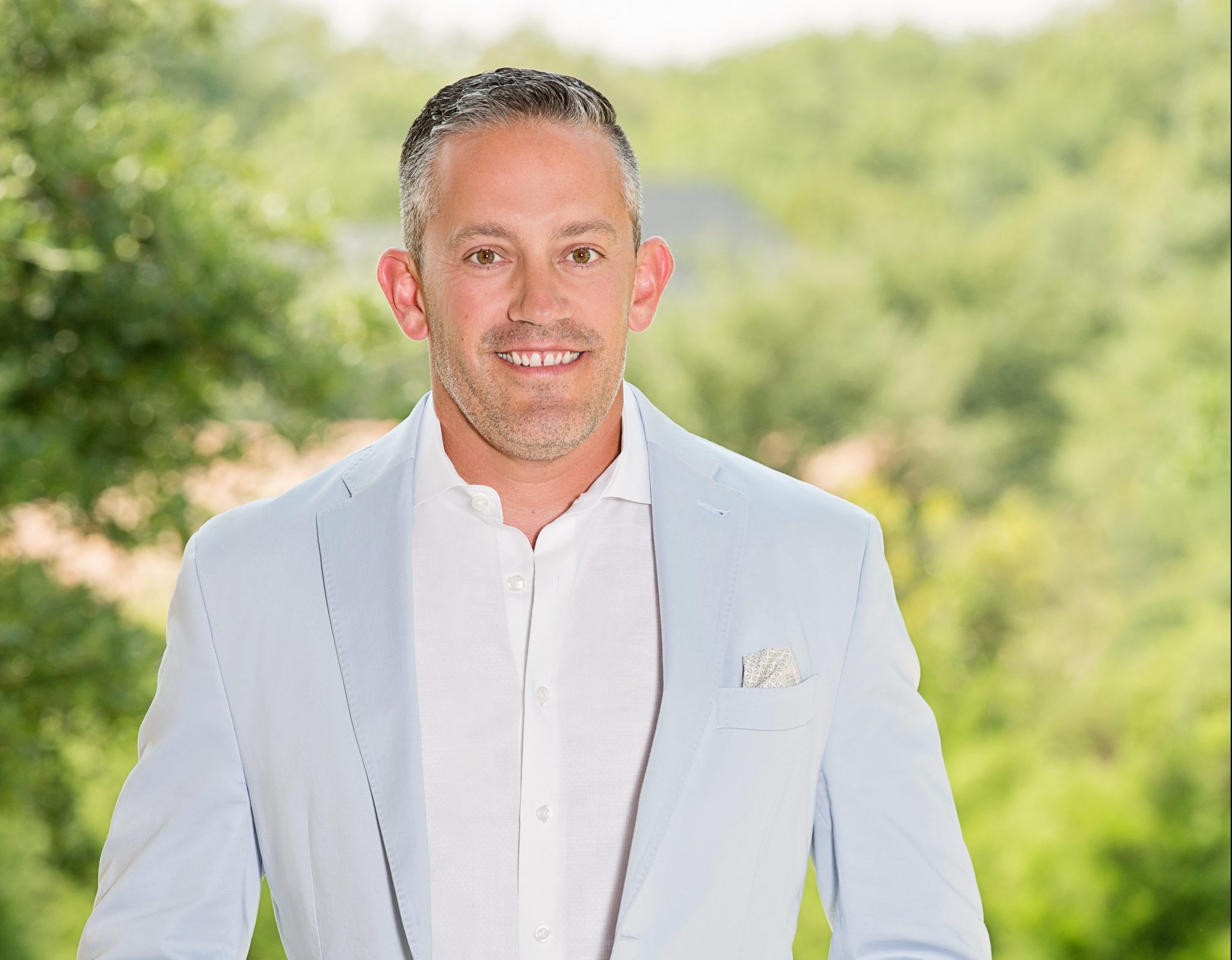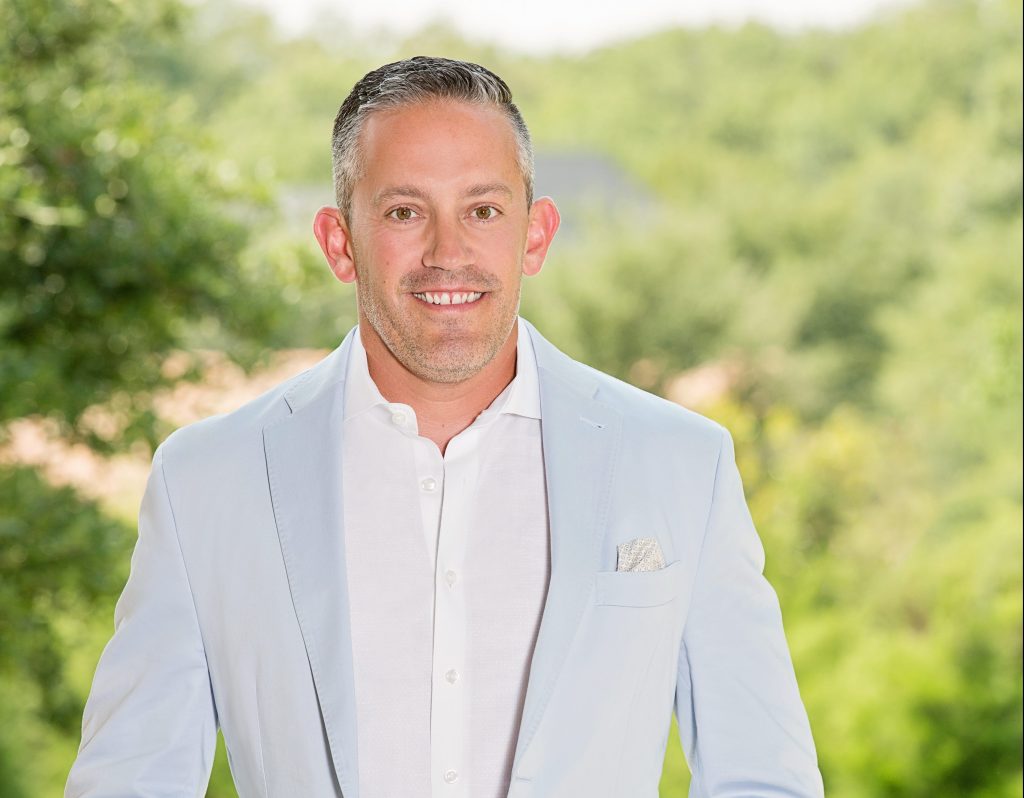 BY MEREDITH KNIGHT | PHOTO BY MILLHOUSE FOUNDATION
We all have things we'd like to change about our appearance. Dr. Bryan Armijo understands. "Whether you want to sculpt a facial feature or enhance your breasts, smooth wrinkles or tighten loose skin, remove excess fat or correct a problem area, I'd love to partner with you to make it a reality," he said.
As a board-certified plastic surgeon, he's done just that for hundreds of your North Texas neighbors. "Plastic surgery is a great way to not only change your appearance, but boost your self-confidence," he said. "Together we can help you look as young as you feel."
Dr. Armijo is well-known for his compassionate bedside manner and his wealth of experience in cosmetic and reconstructive plastic surgery, including breast, extremity, body contouring, and microsurgery. As his patients have requested it, he's also added nonsurgical facial rejuvenation techniques, such as Botox, dermal fillers, chemical peels, and microneedling with the goal of helping men and women look and feel their best. "Patient satisfaction is my greatest joy," he said. "I love seeing my patients happy and helping them achieve their desired goals."
Fully trained in general and plastic surgery, Dr. Armijo is diligent about continuing education. "I want to learn about anything that will help me provide more and better procedures to my patients," he said. "I'm blessed to be associated with one of the nation's renowned cosmetic surgery practices, the Dallas Plastic Surgery Institute."
Although he's a highly trained and experienced surgeon, Dr. Armijo always advocates the least-invasive procedures to achieve his patients' desired results. His patients have thanked him with an onslaught of five-star online reviews. (Be sure to read a few!)
Known to his patients and staff for his careful attention to detail and his kind, caring bedside manner, Dr. Armijo takes time to educate each patient about their surgical options, answering their questions, and addressing their concerns before, during, and after surgery. "My staff and I place great value in the medical team/patient relationship," he said. "We're here to help you achieve your desired goals from the minute you walk in until your healing is complete. We're on this journey together."
Meet Dr. Armijo
Bryan Armijo trained in plastic and reconstructive surgery at the University of Arizona College of Medicine in Tucson, where innovative research and primary care techniques have been developed for over five decades. He completed an internship in general surgery at UAC, and a residency in plastic and reconstructive surgery at Case Western Reserve University and University Hospitals in Cleveland, Ohio. He also completed a highly competitive fellowship and served as an assistant instructor in aesthetic surgery at the University of Texas Southwestern Medical Center in Dallas. A firm believer in paying it forward, Dr. Armijo actively supports numerous community events focused on breast health and cancer recovery. Learn more at BryanArmijoMD.com.
Contact
9101 North Central Expressway, Suite 600
Dallas, Texas 75231
7501 Lakeview Parkway, Suite 245-B
Rowlett, Texas 75088
1105 North Central Expressway, MOB II, Suite 2100
Allen, Texas
(214) 540-1434
BryanArmijoMD.com