Annual outdoor pro hockey game 2nd most attended in NHL history
The Dallas Stars hosted (and defeated) the Nashville Predators at the Cotton Bowl on New Year's Day for the annual NHL Winter Classic, the pro hockey league's signature outdoor hockey game.
The sell-out crowd of 85,630 people packed the Cotton Bowl, which was set up to accommodate a full sized hockey rink in the middle of the field. Musical artists Midland, Jake Hoot, and Dan + Shay performed before and during the game, with a special tribute to the State Fair of Texas featuring the SMU Mustangs and Texas A&M Aggies dance teams and a rodeo being held during the second intermission.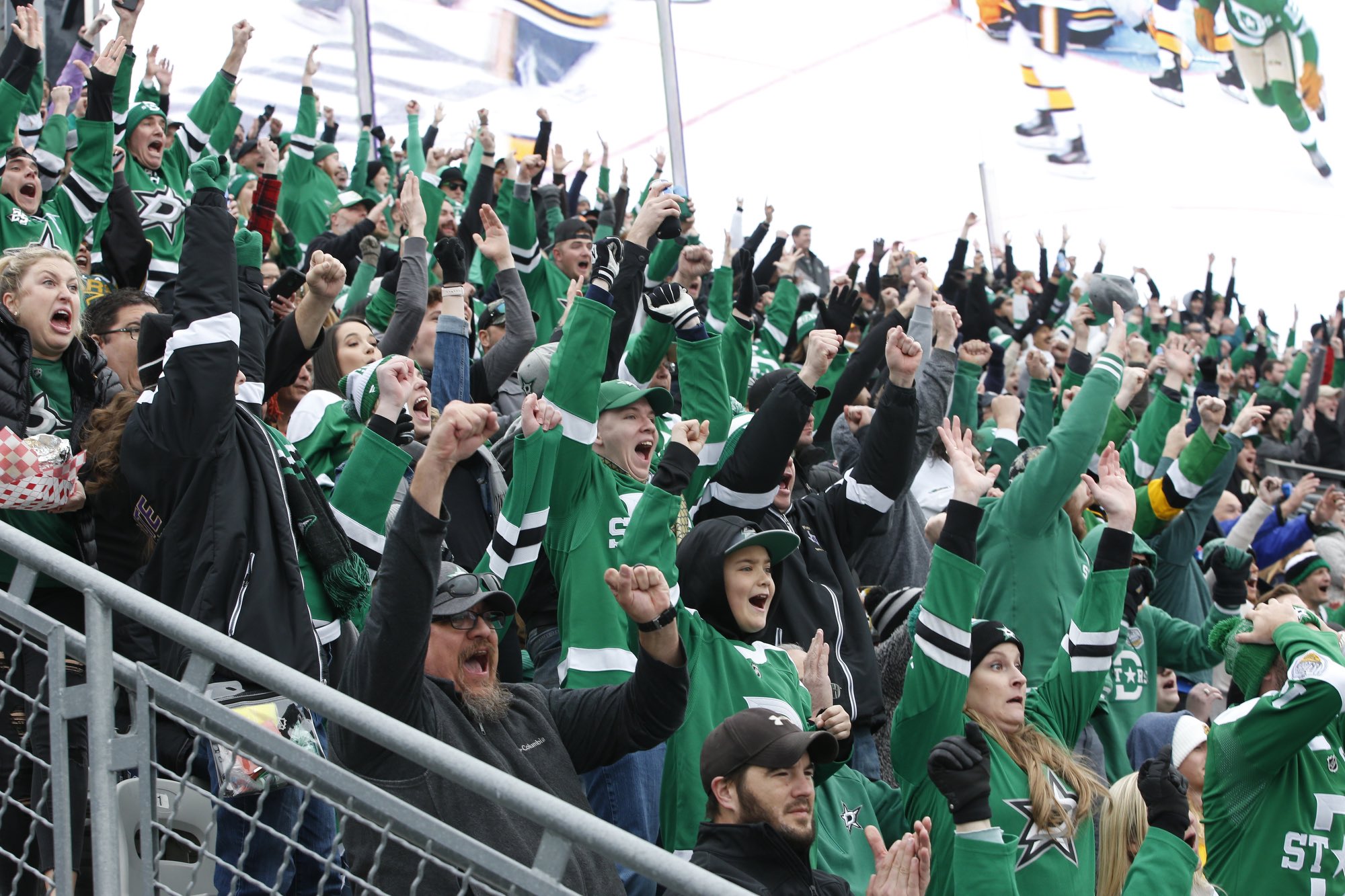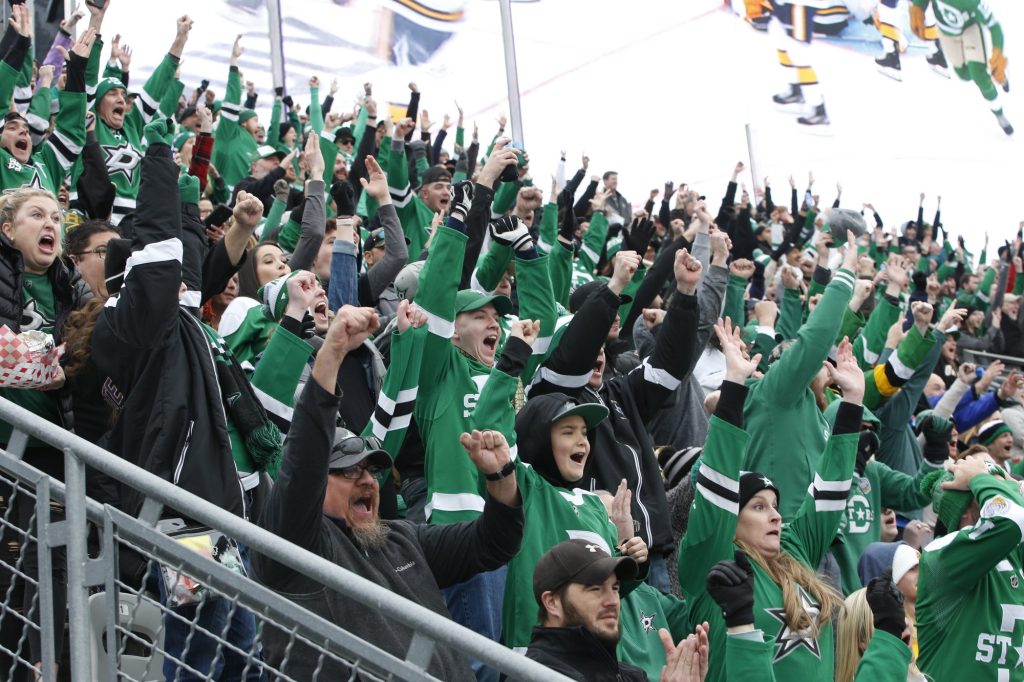 It was the first outdoor hockey game for both teams. Dallas unveiled special Winter Classic jerseys for the occasion, which sold out nearly immediately, according to a statement from the team. Dallas' win kept the Stars competitive in the Western Conference, extending their winning streak to three, and only a handful of points short of leading the league.
The special Cotton Bowl configuration was also used after the game on January 2-5 to host the Lone Star Invitational Cotton Bowl Edition, a USA Hockey-sanctioned youth/adult hockey tournament featuring teams throughout the United States and Canada.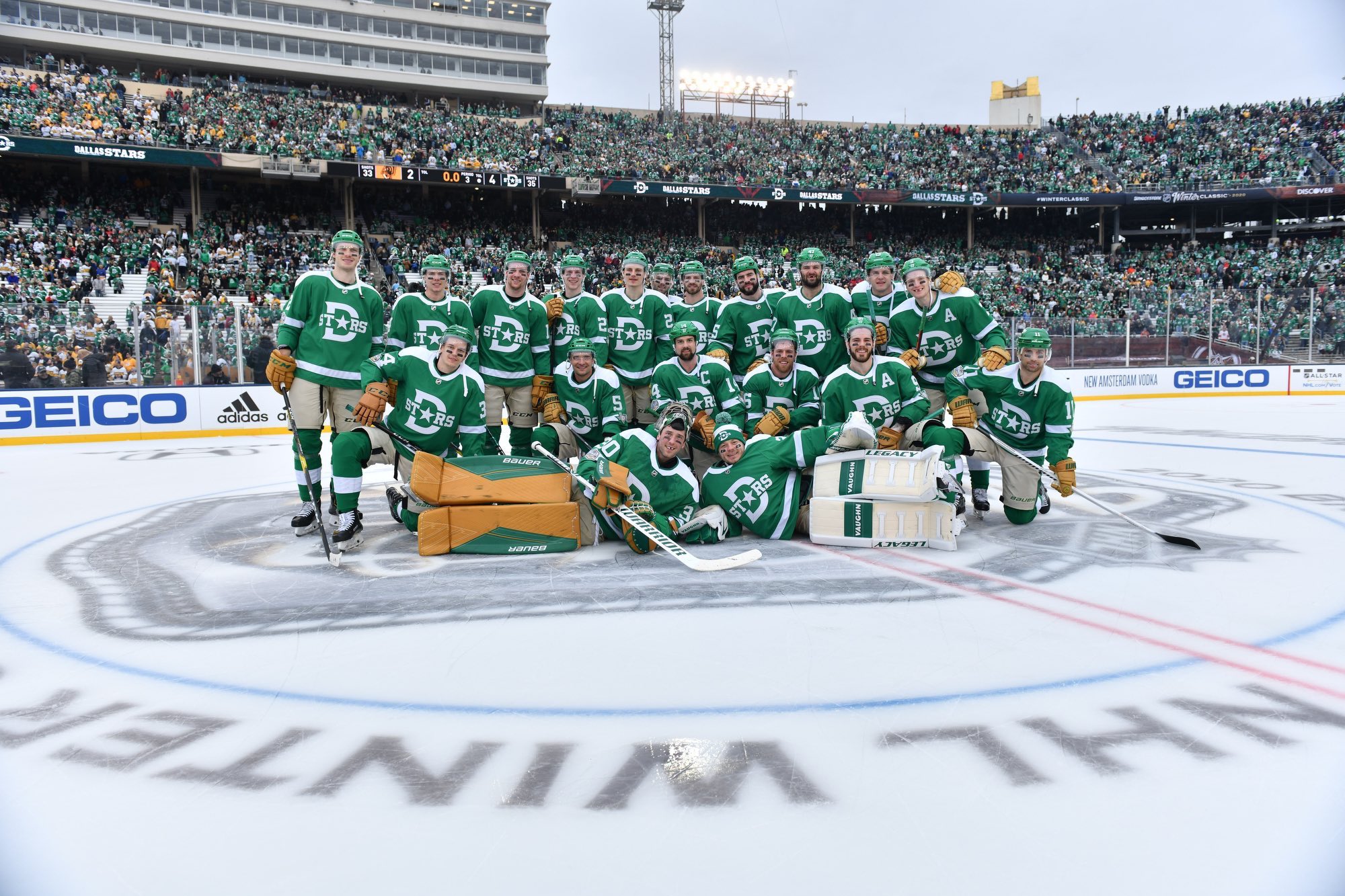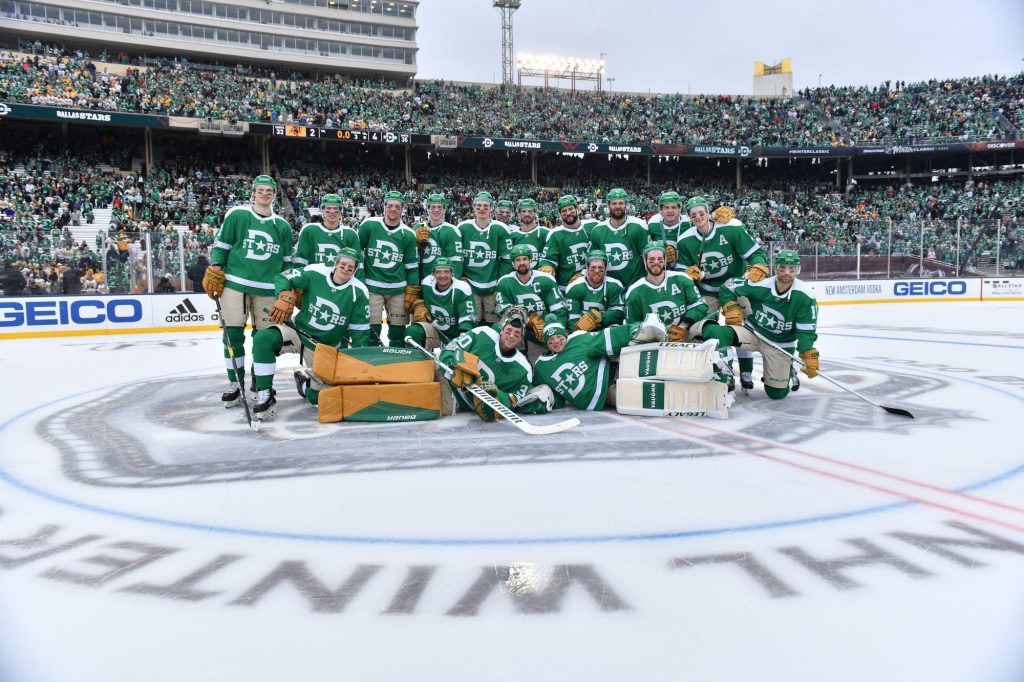 "If I was out there watching that game or I was watching this on television I would say, 'That was awesome, man,'" said Stars coach Rick Bowness to NHL.com. "The whole thing was awesome."
"The building was great, the fans, and the environment," said Nashville coach Peter Laviolette. "Hockey down in Texas and a couple of southern teams, to fill the building the way we did, it was an incredible day."
COURTESY: NHL.com
PHOTOS: Twitter.com/DallasStars, Twitter.com/TSeguinOfficial