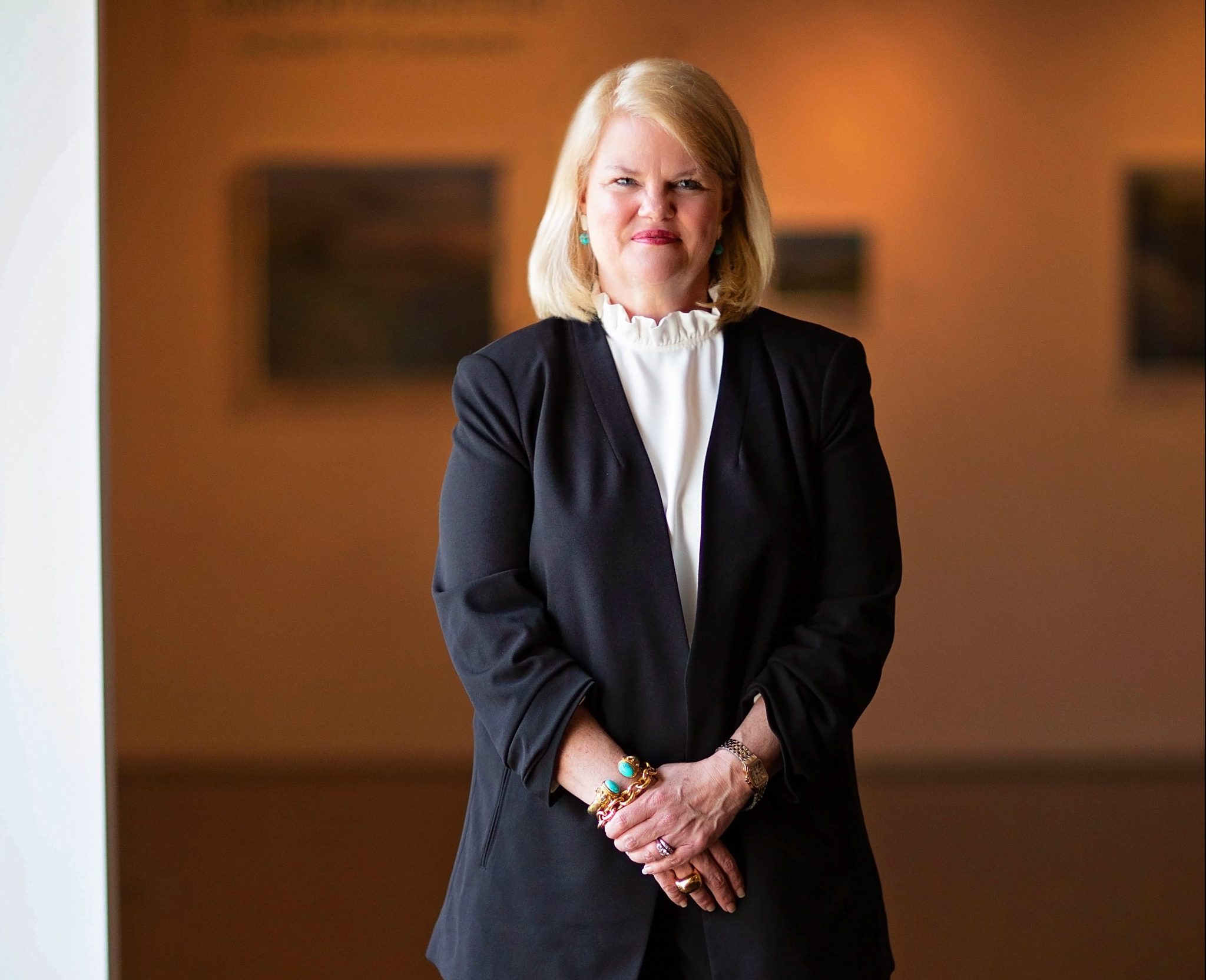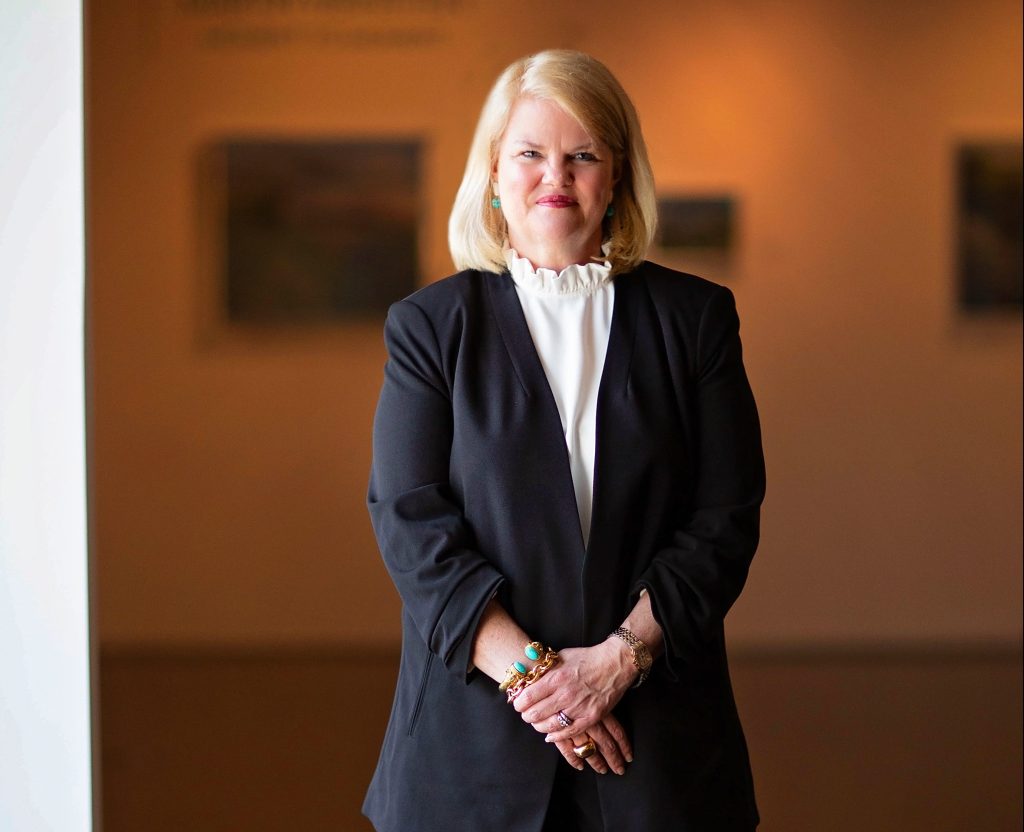 BY CHERYL ALEXANDER | PHOTO BY KAREN MCCONAUGHEY
For Courtney Gardner, director of the Pearl Fincher Museum of Fine Arts, work is a labor of love. She considers herself a steward of the museum's mission: to bring high-quality, first-class art to the community.
"My job," she said, "is to engage the community, produce high-quality exhibits and programs, and raise funds."
Prior to joining the Pearl Fincher, Courtney was the director of a museum in Virginia accredited by the American Alliance of Museums. This is primarily why she was recruited to Texas. Pearl Fincher's vision is to become accredited, and Courtney is working to help achieve that goal.
"Accreditation is about ensuring that you have the pieces in place to adequately serve the community," she explained. "Museums exist to educate, so it's important that education programs are solid and that we have a keen understanding of who our audience is to ensure we're serving the community properly."
Pearl Fincher has traditionally enjoyed older audiences, which reveals an opportunity to better serve families. To that end, Courtney and her team are building connections with people and fostering an understanding of the visual arts. A new emphasis on school children who don't have access to the downtown museums is in place.
"As museum director," said Courtney, "I am the chief invitation officer. I must be an audience builder and foster change to do better. I want to invite you into this museum, make you feel welcome, and make you want to come back."
Contact
6815 Cypresswood Drive
Spring, Texas 77379
(281) 376-6322
PearlMFA.org