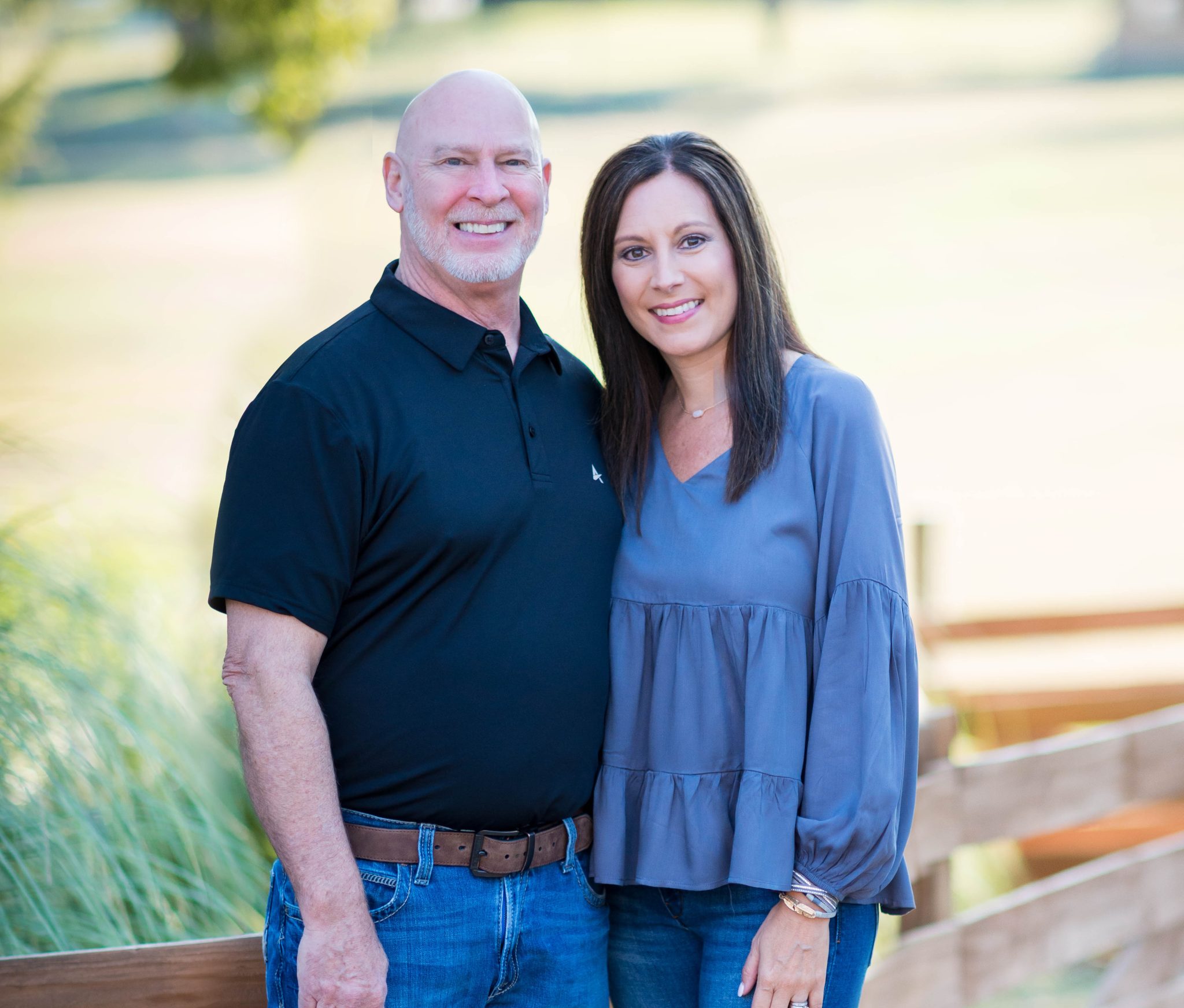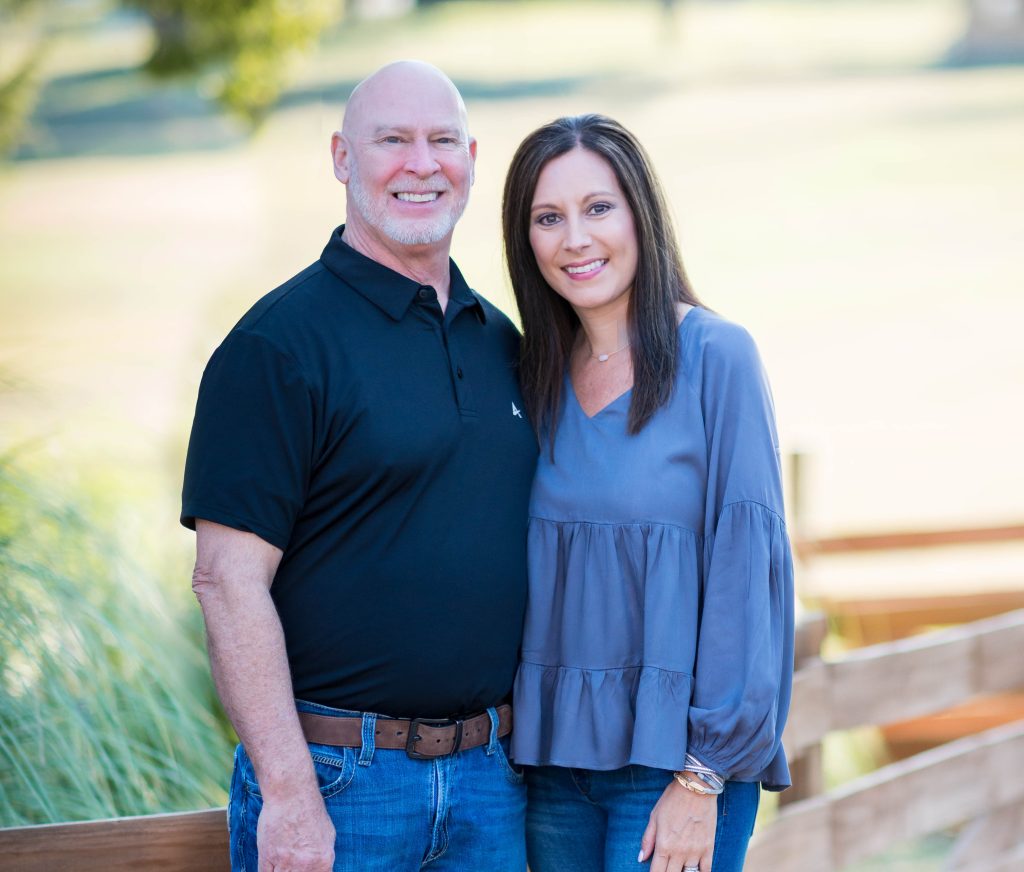 BY SYDNI ELLIS PHOTO BY MICHELLE THURGOOD
First impressions matter, especially when it comes to your home. Upgrade your curb appeal and enhance the inside of your home quickly by getting new windows or doors from Cool Casa Windows and Siding Corporation.
"We have excellent products and the best value in vinyl windows, doors, and siding replacement in the DFW Metroplex and East Texas," said Jim Parmer, owner of Cool Casa. "The biggest difference between Cool Casa and everyone else is our window warranty — it's the best warranty in the business."
After working in the home improvement industry for over 40 years, Parmer knew he wanted to offer a lifetime warranty when he started Cool Casa. "We cover labor, materials, and everything," he explained. "If a rock flies up when you're mowing your lawn and it breaks the glass, we'll replace it. It's a true lifetime warranty, no fine print, and transferable to the new owner of your home at no charge. The warranty, plus our great products at affordable prices, makes Cool Casa stand out."
Parmer worked with Sears Home Improvements for 25 years. He also ran Home Depot Exteriors across four states and ran Andersen Windows across 14 states. In order to travel less and see his wife and daughters more, Parmer decided to incorporate himself, and Cool Casa was started in 2018.
"Seeing the transformation in the home is my favorite part of the job," Parmer said. "Windows make a huge difference in your home's efficiency and looks. New windows also cut noise, pollen, dust, and just make a big difference in the homeowner's lives. It sounds funny, but it's true. It's a major difference to go from old windows fogging up, being inefficient, and causing the house to feel extra cold or hot in certain areas, and then suddenly that goes away with new windows."
The most important thing to Parmer and the Cool Casa crew is to offer outstanding customer service. "We're not perfect, but we strive to take care of every customer," he said. "I'm going to do whatever it takes to make the customer happy and make things right. Any type of installation is stressful to a customer, and we try to make the whole experience as stress-free as possible."
"Ben and I highly recommend Cool Casa windows. Jim Parmer had the most professional crews I have ever seen. Our home is large, so they actually sent two teams and finished the work in one day. They were polite and talented. We are beyond thrilled with our new windows." — Ben and Joanne L.
"Cool Casa was very professional, and the entire crew was very respectful with amazing cleanup afterward. The best part was great communication throughout the whole process. We've bought new windows and doors in our previous three homes, and this was our best experience we've had yet." — Corina B.
Call Cool Casa for a free in-home quote today!
Contact
Rockwall, Texas
(469) 769-1237